There's a new update on Kaavan and the rest of the animals located at Pakistan's Marghazar Zoo.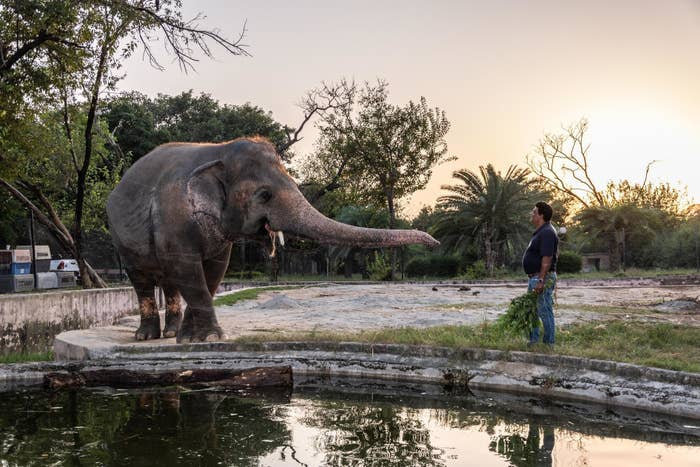 To catch you up, Kaavan was recently deemed the "world's loneliest elephant" because he is the only member of his species in the entire zoo.

Kaavan and many other animals are currently located at Marghazar Zoo, which was originally a wildlife sanctuary that opened in 1978 but has since deteriorated.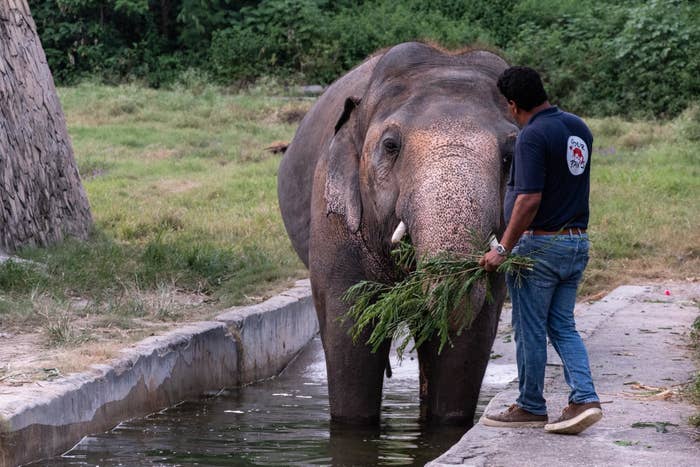 Kaavan came as a gift to Pakistan from Sri Lanka in 1985 and was once accompanied by his partner Sahel from 1990 until her passing in 2012.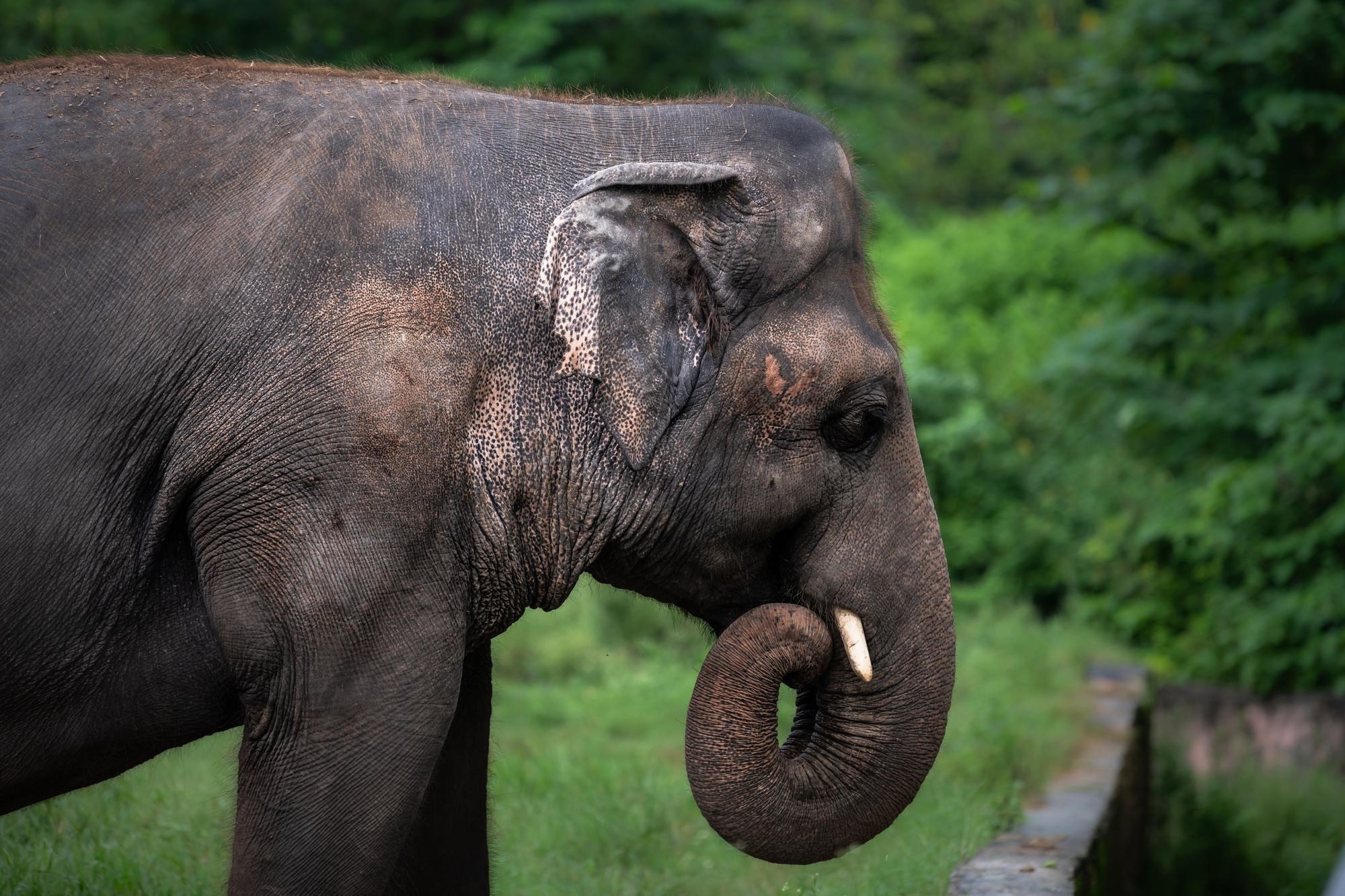 Dr. Amir Khalil, a veterinarian at Four Paws, has been assigned as the leading veterinarian for Kaavan and his relocation from Marghazar Zoo to the Cambodia Wildlife Sanctuary.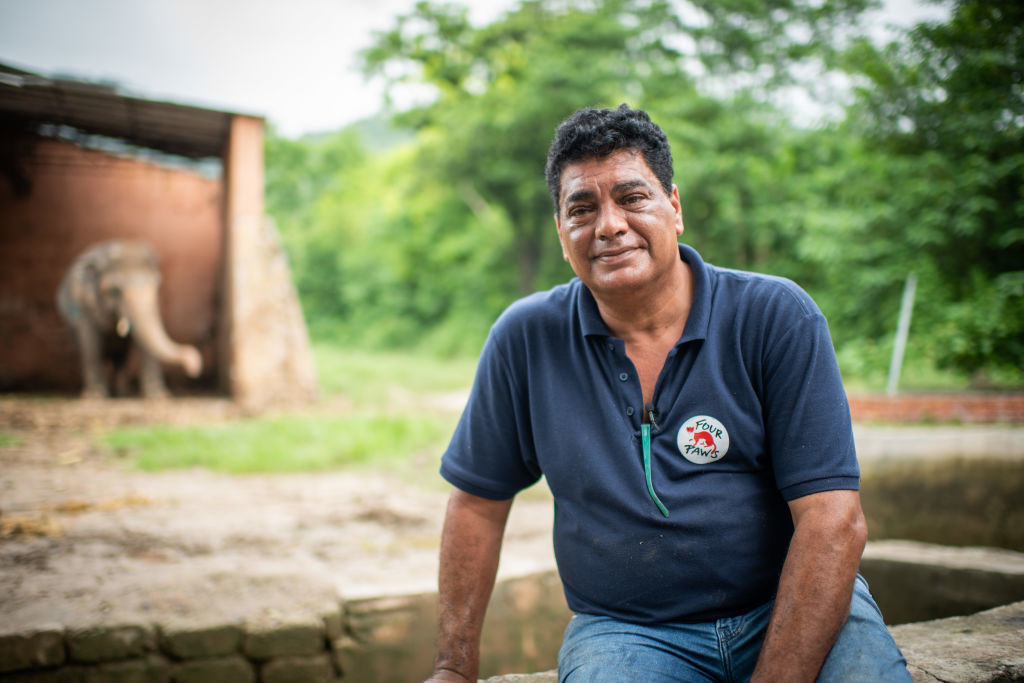 In a release statement by Four Paws, Dr. Amir Khalil said that this journey brings him extreme joy in knowing Kaavan's suffering will be coming to an end. "I cannot wait to bring him to Cambodia together with the Four Paws team. For the past four years, my partners in Free The Wild — Mark, Gina and I — have been working tirelessly to achieve this moment."
Khalil continued, "In the past weeks I have spent almost every day with Kaavan, talking and singing Frank Sinatra songs to him. This may seem absurd to outsiders, but it allowed me to build a close relationship with the elephant."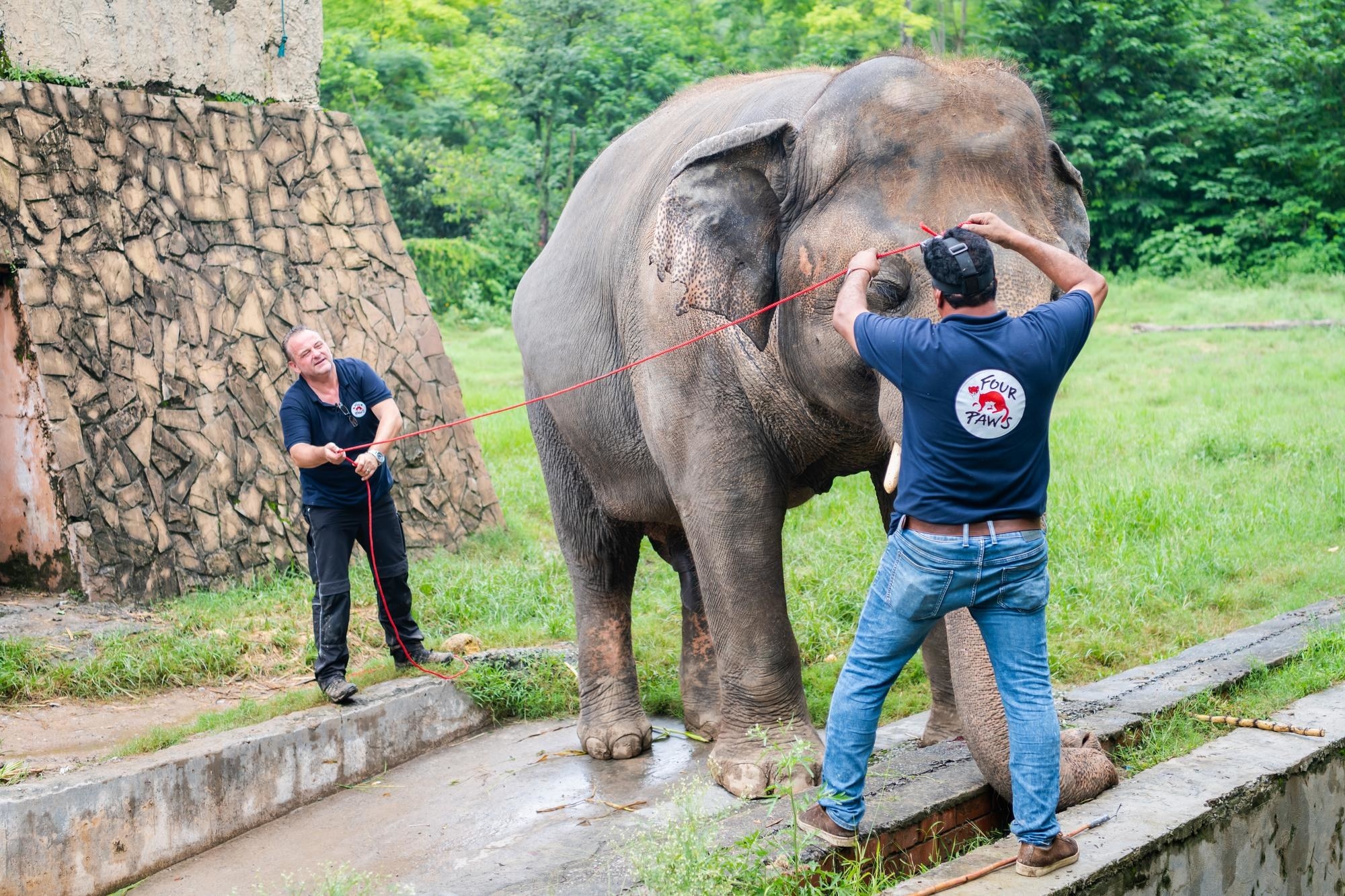 "Now he is ready to work with his trainer. As his personal physician, I will not leave Kaavan's side during his entire journey."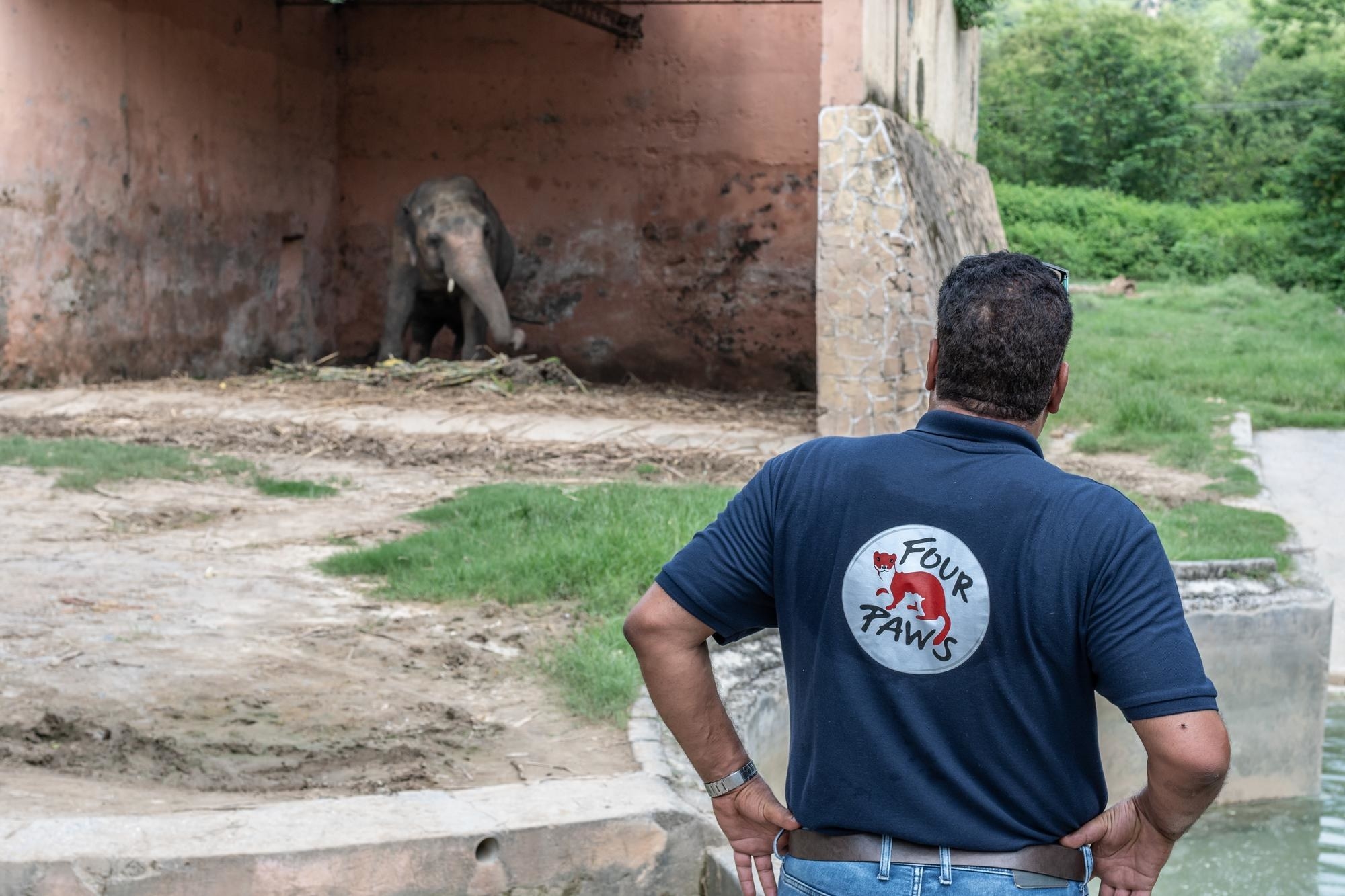 To get Kaavan ready for his new reality, he will be trained over the coming weeks to enter his crate securely and safely.
Four Paws is an international animal welfare organization that helps relieve animals from distressed situations all around the world. Their mission is to help animals — and at Pakistan's Marghazar Zoo, they are doing just that.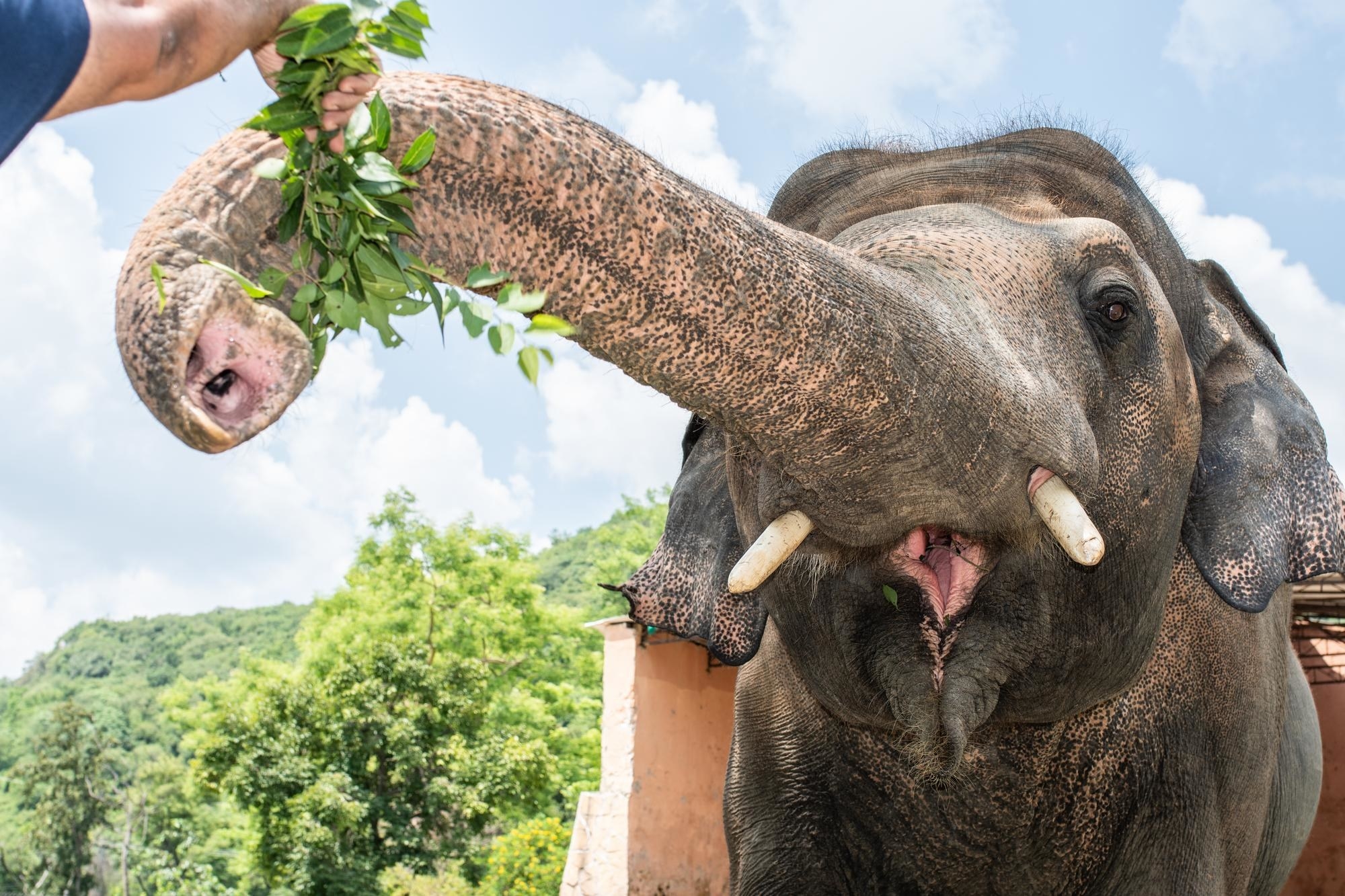 Here's to Kaavan and to all the animals who were rescued — can't wait to hear what's next!