1.

You're forming a band, pick a name.

(Insert Your Name) and Crew

Something I've never tried before

3.

If you were to change your name, what would it be?

Girl: Jessica Boy: Charlie

Girl: Mackenna Boy: David

Name: Victoria Boy: James

4.

It's your sweet 16. Pick a venue.

5.

Pick your favorite nail style
If You Were A Music Genre, What Would You Be?
You follow the trends. You like what most people like. If your favorite band isn't good they're hot, so it's even right? You're always in style and never miss a good series to follow.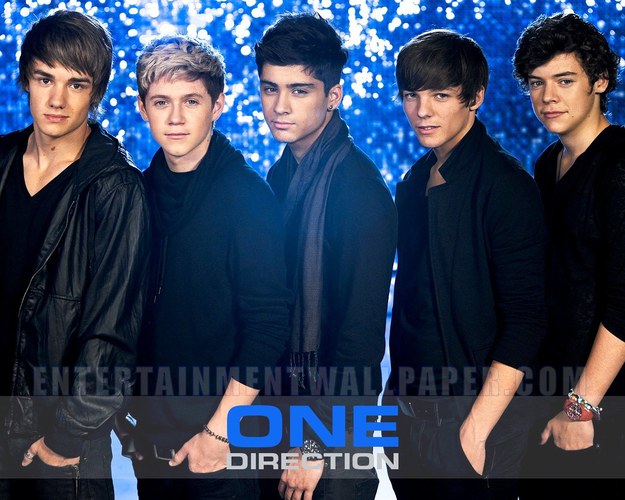 Your on the edge in a classy sorta way. You're like the motorbike guy in the leather jacket from a 90s movie. Classic, awesome, kickbutt, and probably never intend on changing. Keep it up rockstar.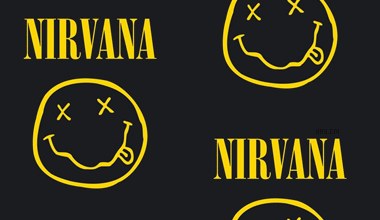 You're intense. You're punk. You're hardcore. You play your music loud and you know you're a beast. You don't just live life, you own it. You pick it up by the shirt collar, pin it to the wall and say "Gimme your money." Keep on owning life.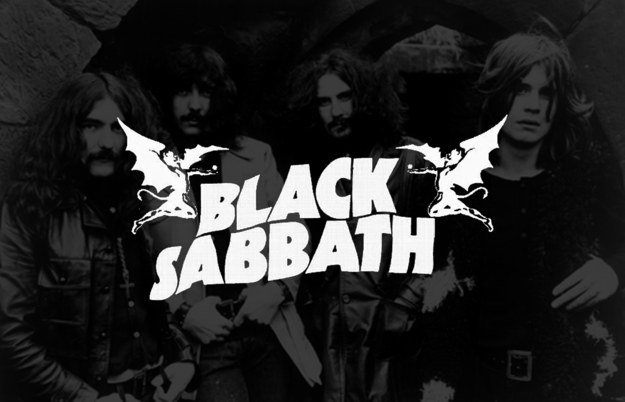 You got:

Alternative Rock/Tooth and Nail/Post-Hardcore
You don't fit into a box. Your music represents you. It may be autotuned, it may not, you may think the band members are hot, you may not, but your music has an edge that speaks to everything you've lived. You're emotional and sassy. Stay strong, rock on.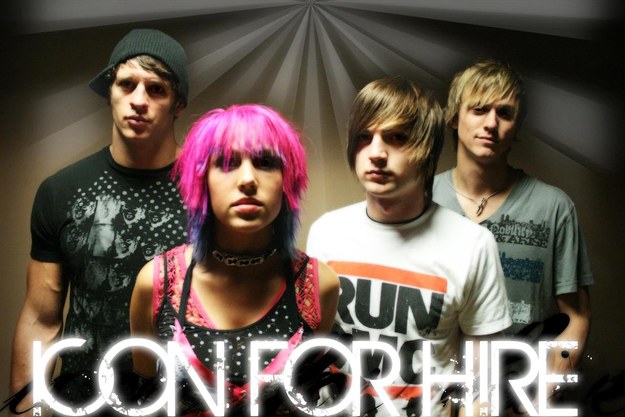 You like to follow the crowds and be cool, but you like the rock and roll edge. You like the feeling, the emotion, and to be able to hear it on the radio. We are who we are. Embrace it.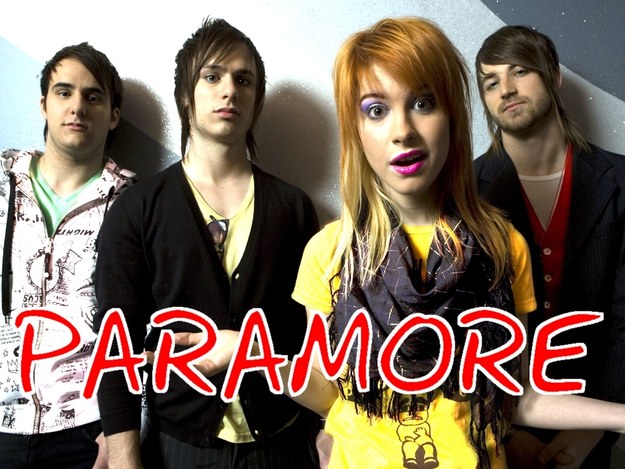 Calm and soothing. You're sympathetic and understand mixed feelings like a trumpet and a violin and the same piece. It's art and you see the world like a canvas your painting, or maybe being painted onto.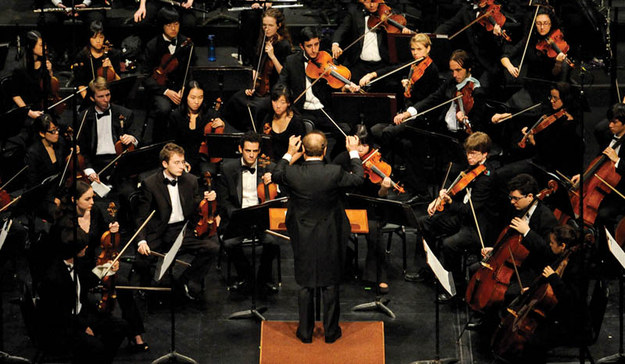 You're relaxed and got you're head on tight, but your too pepped up for classical. You like never playing music the same way twice and you like never living life the same way twice.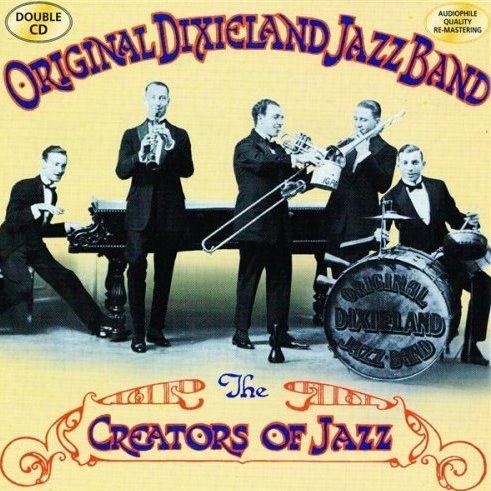 You're chill. Laid back. You live the life you love. And you're probably high but relax, chill, do whatever it is you reggaes do.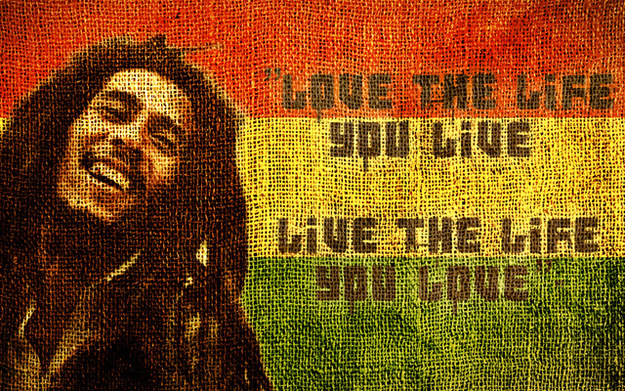 This post was created by a member of BuzzFeed Community, where anyone can post awesome lists and creations.
Learn more
or
post your buzz!