1.

Which is your Dream Vacation?

2.

Which is your favorite pick-up line?

I want you to be the last thing I ever see

It's a dream that's coming true when you say 'I love you'

You are the most exquisite, the most magnificent, the most desirable of all women

Mother told me to beware of clever men with silver tongues

I want to treasure in death as well as life

It warms me up to see you living

If you want to act like a tool, go sleep in the shed

3.

Which song do you want played at your wedding?

Hit Me With Your Best Shot

4.

Describe Your Perfect Date

Stroll Through Central Park

5.

What's Your Deal Breaker?

Doesn't Respect Boundaries

Loves Their Mother More Than Me

Doesn't Appreciate the Craftsmanship of Hard Work
Which Addams Family Character Are You Destined To Be With?
Lucas can handle a little crazy and he can be the sane one in your relationship. Don't expect anything too irrational from him. Sometimes it's good to have "normal." Lucas will always be there for you no matter how hard things get. He is not easily scared away.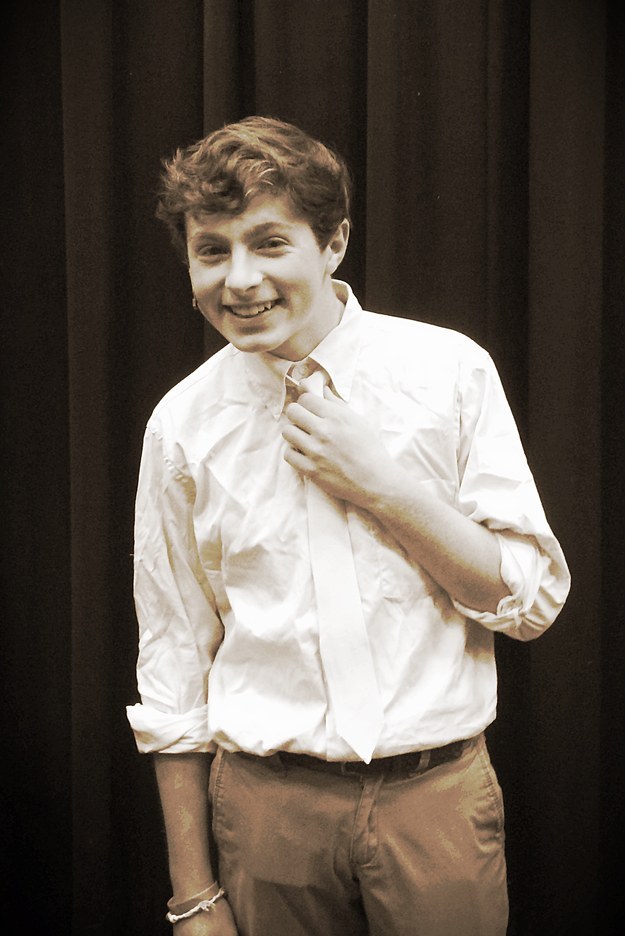 Gomez is the family man that you have been looking for. He will be loyal and passionate which is just what you need.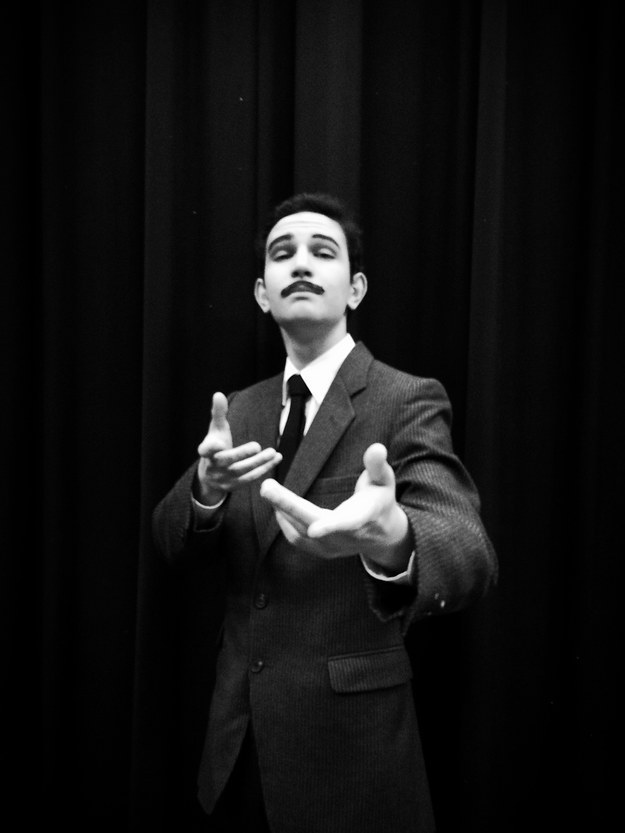 Though sometimes it might not seem like it, Mal will always look out for you. He just lost sight of himself but you can help him. You can always bond over your love for the band the Grateful Dead.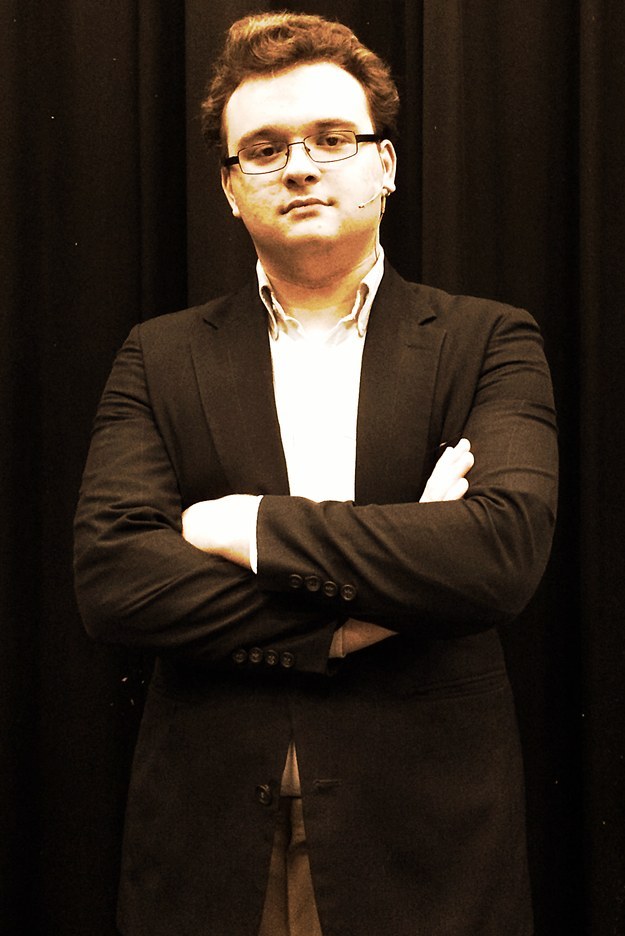 You got:

Wednesday Addams
It might be hard to get Wednesday to smile but when she does it is contagious. Wednesday might be a bit crazy but that is perfect for you because you need to improve on being impulsive.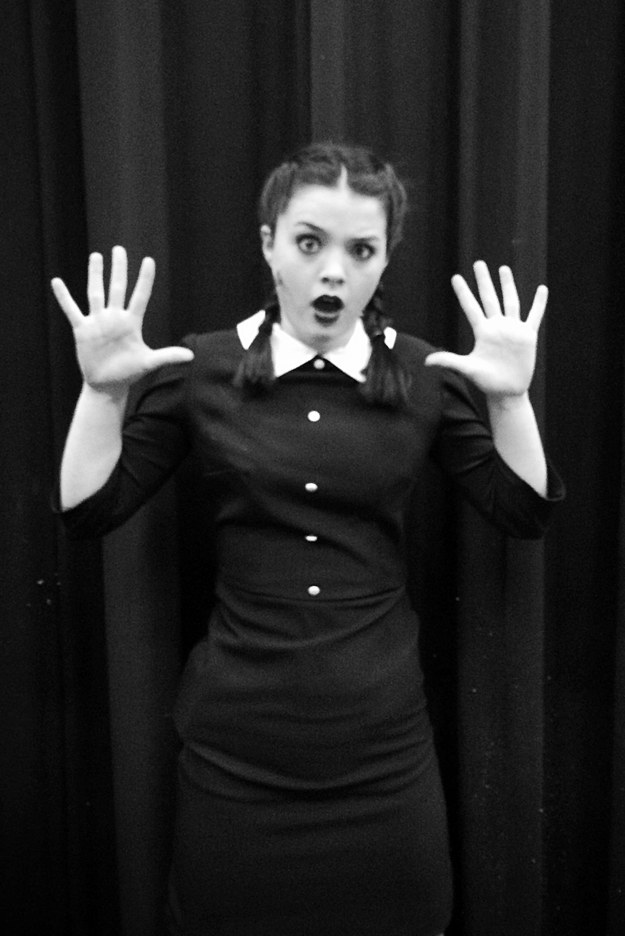 Morticia is the backbone that you need in a relationship. She will love you forever, even beyond the grave. She is understanding as long as you never lie or keep a secret.
Alice is just the loving mother and wife that you will always need in your life. She will always go the extra mile just to make sure that you smile. Even if you are mellow, all she needs is a little yellow, to brighten up the room, and to not feel any gloom.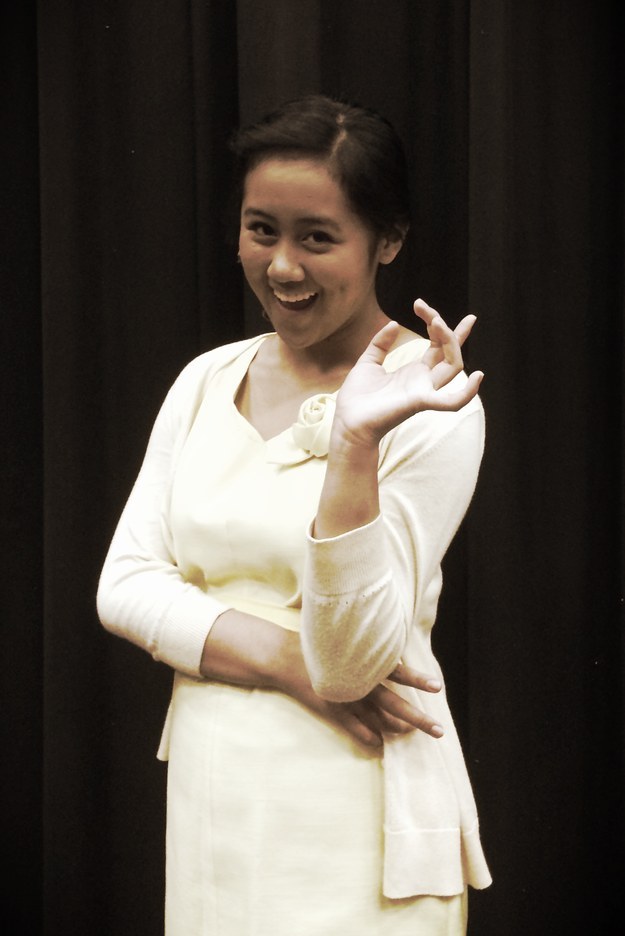 Fester is a hopeless romantic who would fly to the moon and back just to make you smile but don't worry he will let you have your space.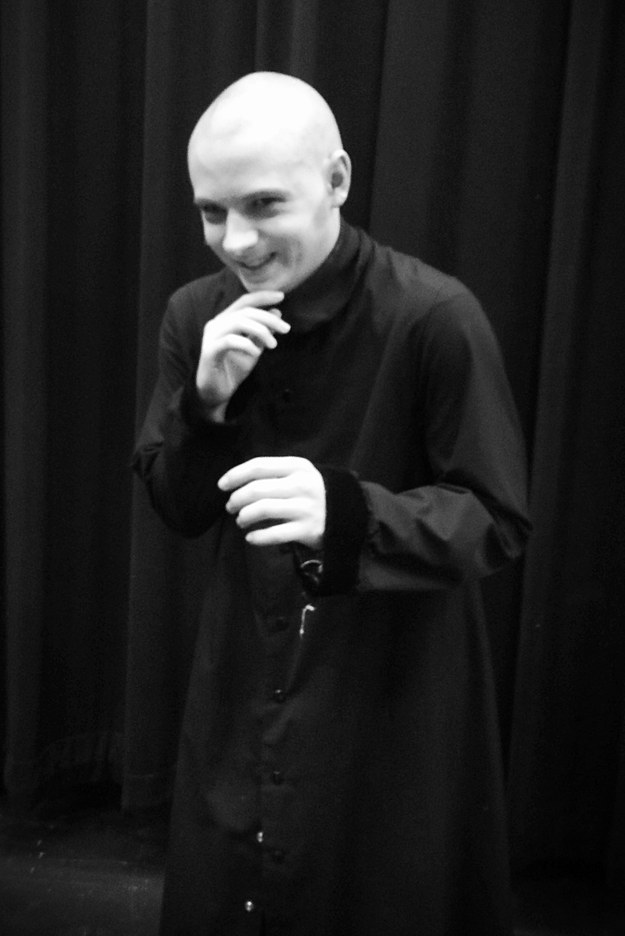 With a full heart, the Moon is perfect for a hopeless romantic with a fear of commitment like yourself.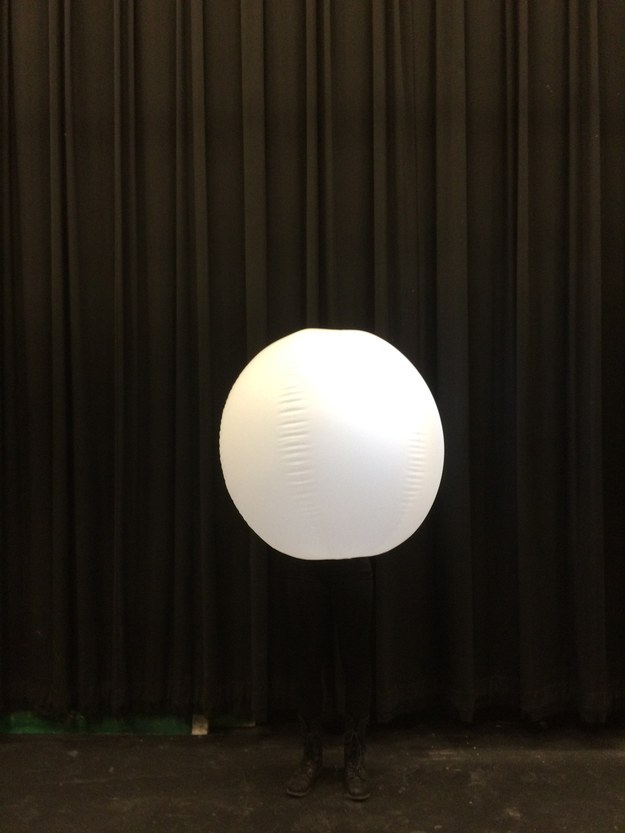 This post was created by a member of BuzzFeed Community, where anyone can post awesome lists and creations.
Learn more
or
post your buzz!