Helicopter parents get a bad rap. They are seen as overprotective, highly intrusive people who monitor every minute aspect of their childrens' lives and will do (and purchase) whatever it takes to turn Junior into a guaranteed success. But as much scorn as these protective parents earn from society, they are only responding to corporate America's gateway drug dealing. Hence, I feel compelled to make a public service announcement listing of the most insane, stupid, ludicrous and nonsensical products sold to anxious helicoptering parents.
Here is my list of the 13 parenting products no parent should ever buy.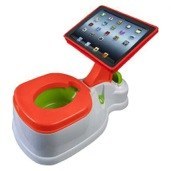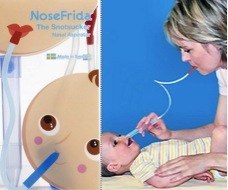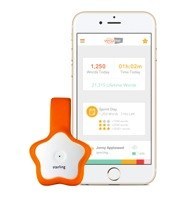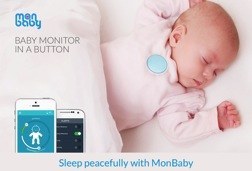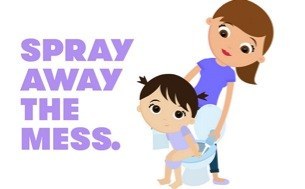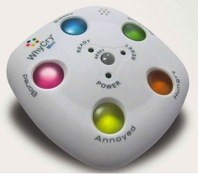 10. Crumb Cap ($10.99)

I cannot think of one baby issue that is easier to detect than a dirty diaper. The funny thing about poop is… wait for it, wait for it… it smells. Bad. Like rotten road kill. I don't need a device to beep once for poop and twice for pee. I have a nose, and I am not afraid to use it.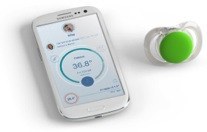 This post was created by a member of BuzzFeed Community, where anyone can post awesome lists and creations.
Learn more
or
post your buzz!