She is an incredible singer, songwriter, producer, dancer, actress, style icon, humanitarian, and much much more.
Most people are also aware of the BeyHive.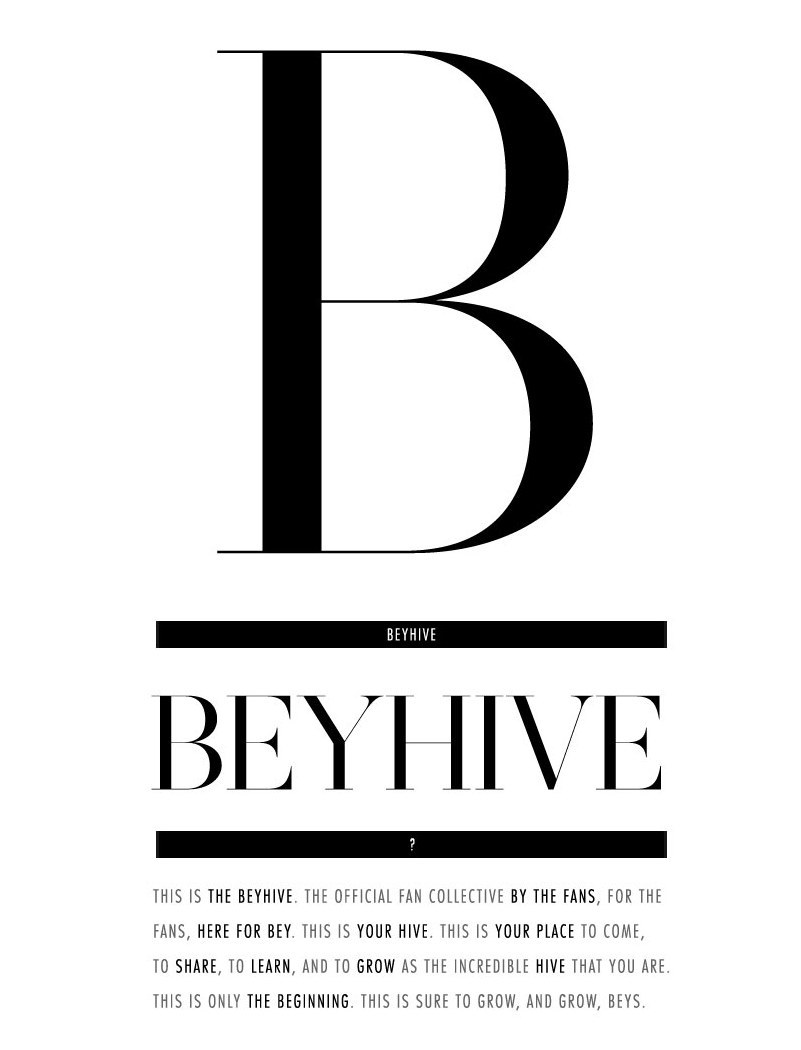 They are truly a ride-or-die group and are as supportive of one another as they are of Bey herself.
Recently one fan decided that it was time to celebrate in a REALLY BIG way.
Allenia is the mastermind behind all this and had the idea a couple of weeks ago while on Pinterest.
Initially, she posted this idea on her Instagram, a fan account, @lovethybey and says that "everybody went crazy...my comments blew up!"
She then created a poll to decide the details of the event and found that the highest voted name was 'The HiveFest'.
The HiveFest currently has its own Instagram, Twitter, and Facebook devoted to coming up with ideas and promoting this 3-day festival.
As of now it will be held in Houston, Texas (Bey's hometown) in the summer of 2018.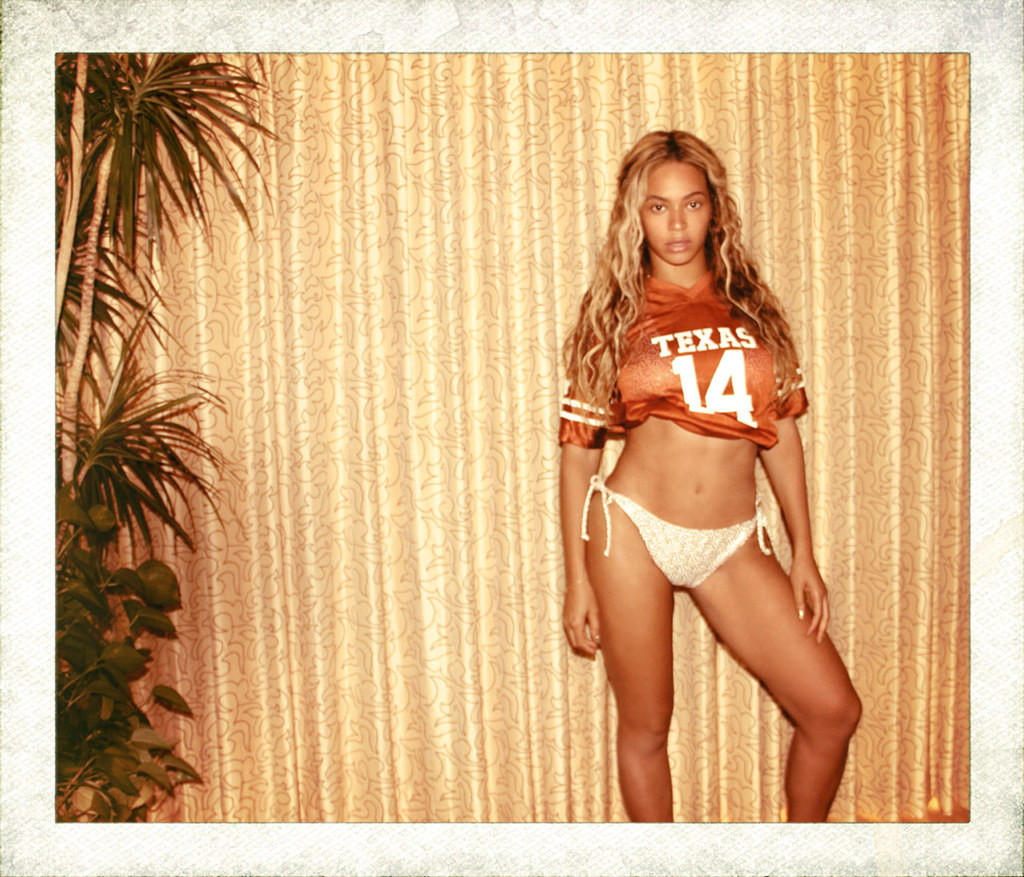 Allenia has set up a GoFundMe fundraiser to raise money that will go towards "booking, decorations, entertainment, games, and goodies".
Also, a portion of what is raised will go to those who cannot afford the trip.
"I've had people DM me saying how they have no friends who love Beyoncé like they do. So that inspires me to do this for them – for those who feel like no one shares the same passion."
For more information on how to help make this a reality, click here!!
This post was created by a member of BuzzFeed Community, where anyone can post awesome lists and creations.
Learn more
or
post your buzz!