1.
House of Lies is a comedy-drama television series on Showtime that follows a group of management consultants who stop at nothing to get money and business.
2.
It is based on the book, House of Lies: How Management Consultants Steal Your Watch and Then Tell You the Time, written by Martin Kihn, a former consultant at Booz Allen Hamilton.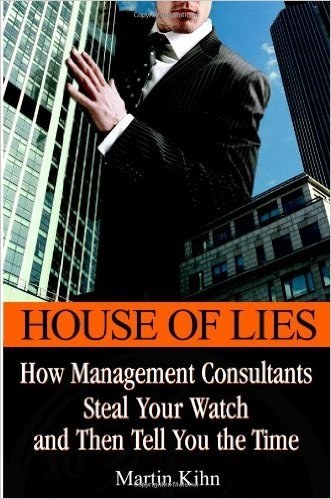 3.
For starters, House of Lies has a killer cast.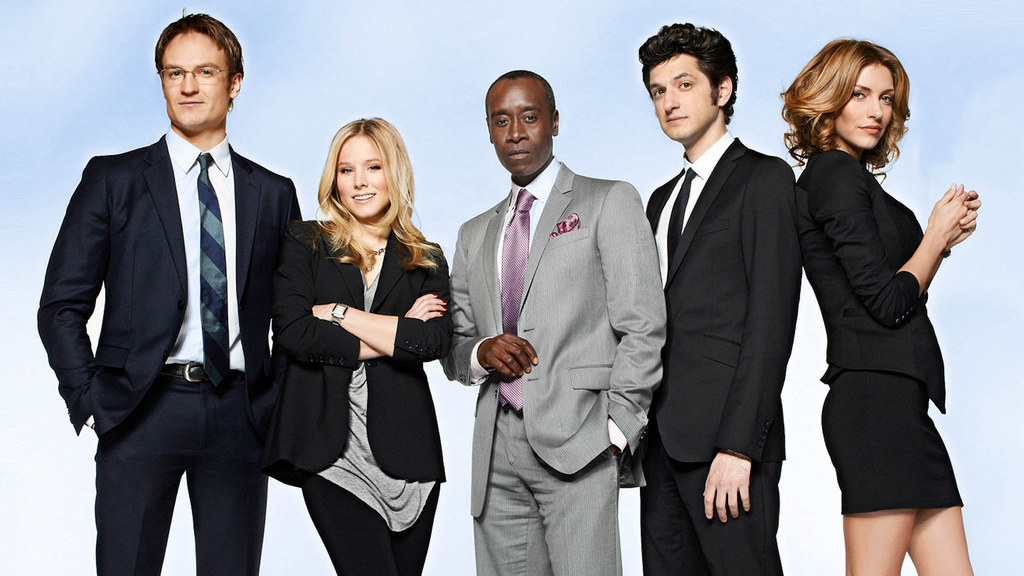 4.
It's fourth season finished airing in March which means you have MONTHS to catch up before Season 5 starts in January.
Given that 99.9% of us are binge-watching, this shouldn't be too difficult.
5.
Once you get done with that make sure to watch 'House of Lies Live' if you feel like laughing and having a good time.
7.
So get started and catch up one of the smartest shows to ever exist.
This post was created by a member of BuzzFeed Community, where anyone can post awesome lists and creations.
Learn more
or
post your buzz!