With the news, we are left to wonder: what will happen in the new season?
Will it become the Rachel, Kurt, Santana show?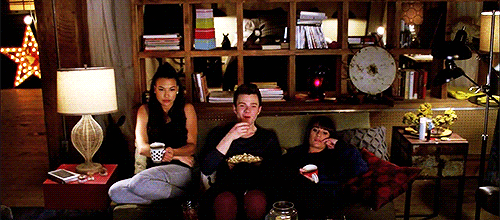 Will everyone just move to New York?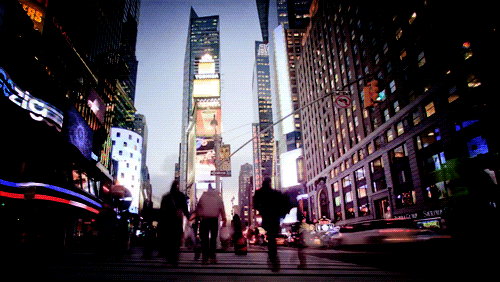 A lot more visits from the original cast?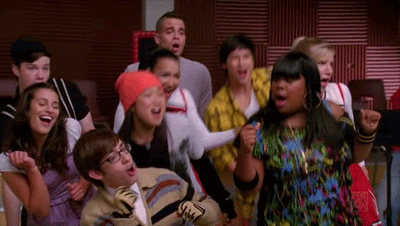 It seems only time will tell. Are you excited for the new season?