1.
When Darwin made this very pointed comment about current politics.
2.
When Gumball's mum let him in on the biggest scam of all time.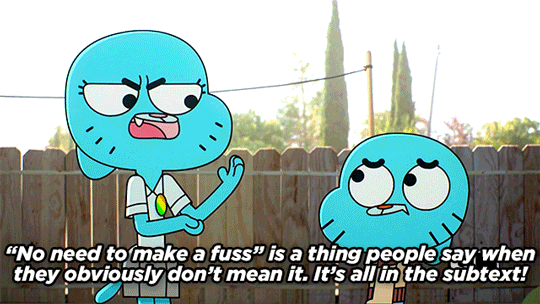 3.
When the show perfectly parodied RuPaul's Drag Race.
4.
When Gumball caught Banana Joe looking at...er... orange porn.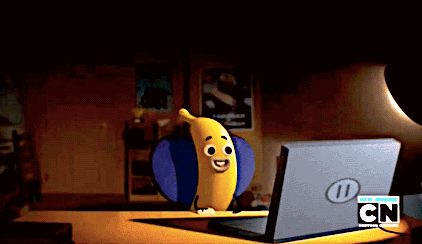 5.
When the show's depiction of Star Wars fans was absolutely spot on.
6.
When Mr Small dragged us all.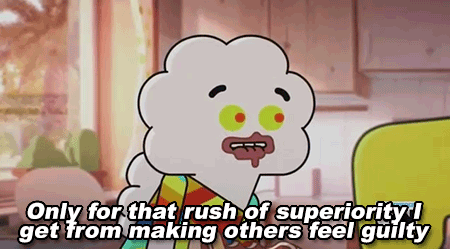 7.
When the doctor got reallllyyy dark.
8.
And when the show got darker than you imagined they could go.
9.
When we got a very strange look into Gumball's Instagram game.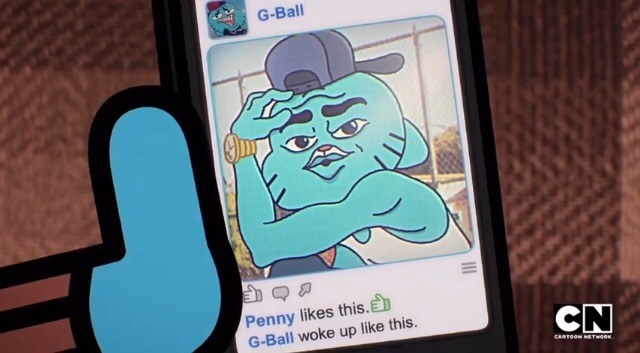 10.
And when Gumball gave Alan a blowjob.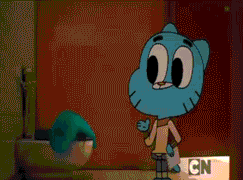 11.
When it explained adulthood perfectly.
12.
And when Darwin psychoanalysed Gumball to a point where he was basically attacking us.
13.
When Gumball realised some harsh truths.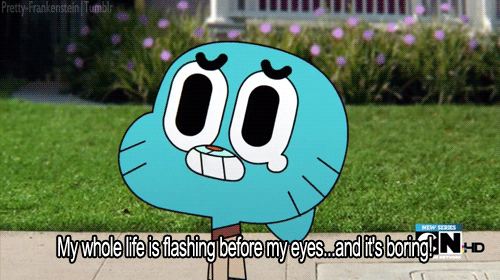 14.
And when he summed up exactly how our embarrassing moments will haunt us for the rest of our lives.
15.
When it was scientifically accurate.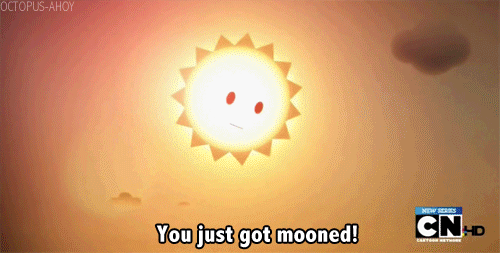 16.
When we all had questions about exactly what was on the rest of the family's browser history.
17.
When Rocky was all of us.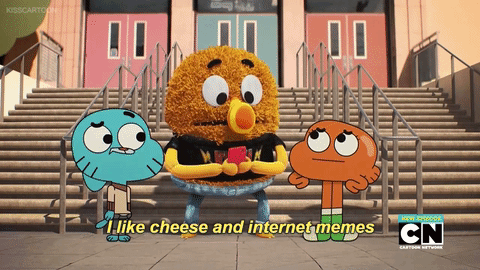 18.
When Darwin and Gumball got a little too real.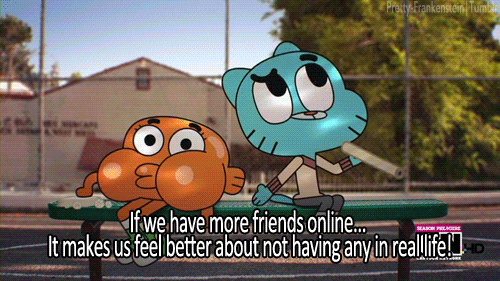 19.
And finally, when it got the internet hilariously right.
Looks like there are no comments yet.
Be the first to comment!