19 Of The Most WTF Moments From "Dance Moms"
Remember when they made Maddie and Gino kiss?
1.
When they forced Brooke and Brandon, two children, to go on a date.
2.
And when they made Maddie kiss Gino at the end of her routine, when she was only 11 and clearly didn't want to.
3.
When they did a strip tease dance in nude costumes.
4.
Whenever they compared Kenzie to Maddie.
6.
Whenever Abby clearly favorited Maddie over any of the other girls.
7.
When Abby threw water at Cathy.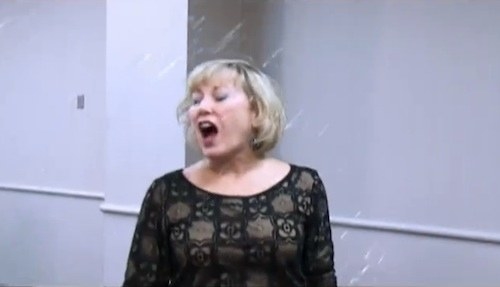 8.
And when Cathy hit back by slapping her with her bag.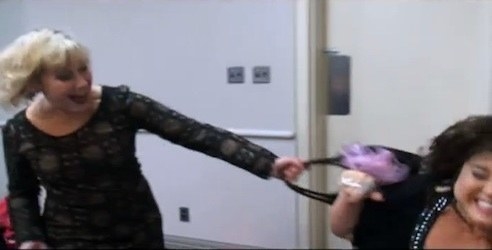 9.
Whenever Abby overlooked Chloe and refused to give her the love she deserved.
10.
When "The Girl In A Plastic Bubble" routine was potentially harmful for JoJo as she didn't have enough oxygen in the bubble.
11.
When JoJo's solo "Straighten Up" had a harmful portrayal of mental illness.
12.
When Leslie and Christi had a full on fist fight.
13.
When Cathy said this:
14.
And whenever she'd bribe Vivi to dance.
16.
And when she said this to an actual child:
17.
Of course we can't forget the time she told Ava Cote that she looked like a praying mantis.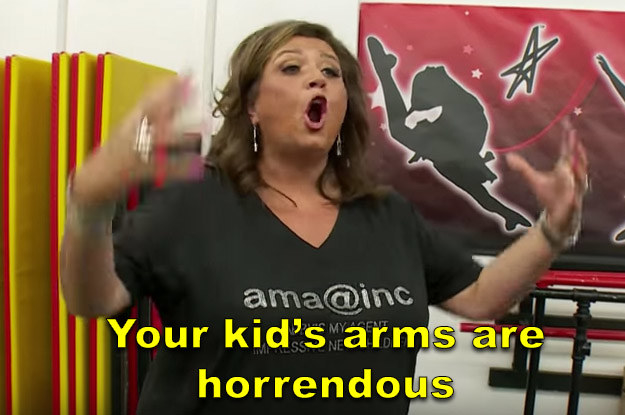 18.
Luckily, Ava owned it and then went on to put together a performance titled "Praying Mantis".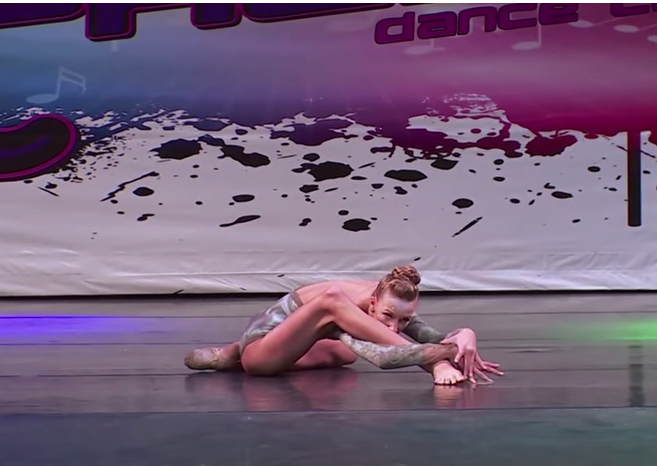 19.
And finally, when the last dance ever on Dance Moms caused controversy by being provocative and even Abby walked out.