1.
Randall is a hottie, this is a scientific fact that can't be disputed. But just in case you need evidence please take this gif of him getting ready to start construction work.
2.
Personally I think Randall is at his hottest when he's at his dorkiest. Like when he tried to be cool and use the term "lit".
3.
And when he pretended to faint when Tess said she prefered the baby sitter's brownies.
4.
Randall is basically the greatest husband to ever exist. His relationship with Beth is the cutest, most fun relationship ever.
5.
The way he looks at her is just too much.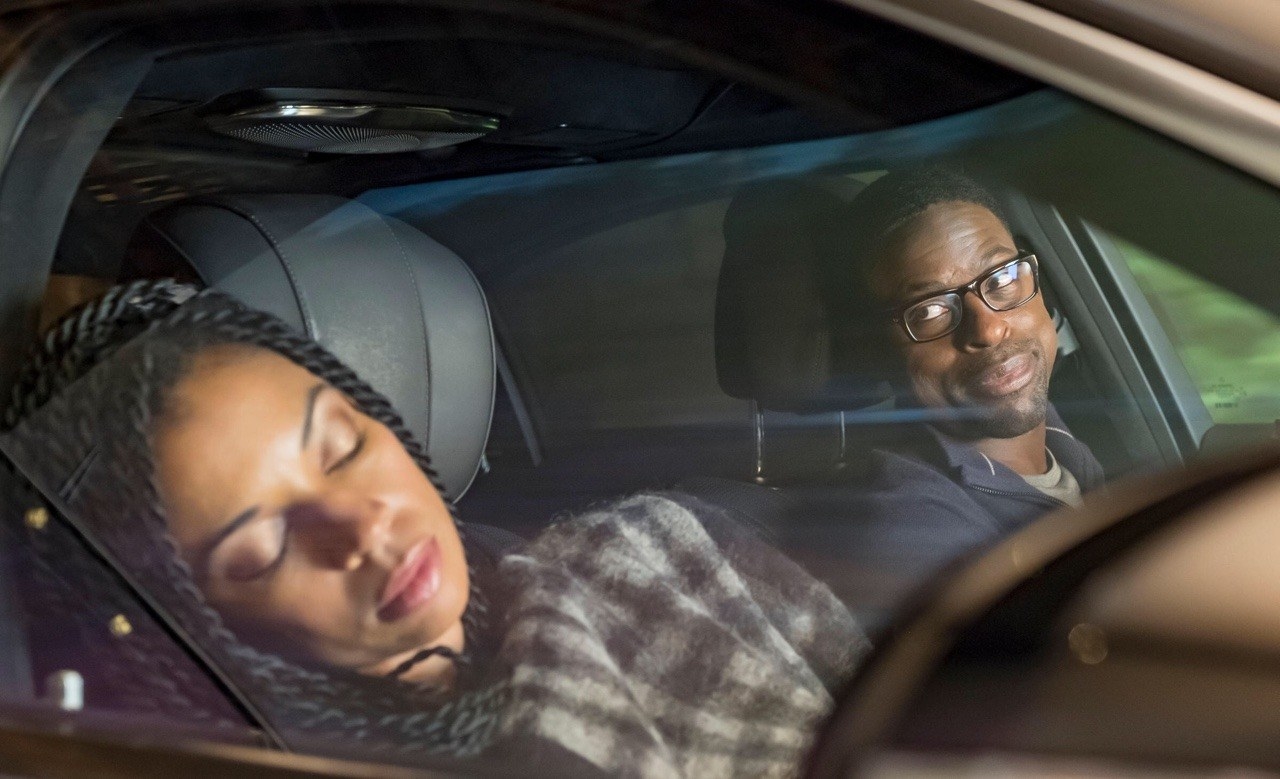 6.
He has always got her.
8.
You know he's the cutest because when he and Beth finally had a night alone in a hotel together his hardest decision was choosing between burgers or spaghetti.
10.
Together they're the ultimate parental unit. Even though Tess and Annie had different football styles they still make it work.
11.
His pride when Deja did her science presentation was too much.
12.
And when she left, well, we all cried with him.
15.
Like when he attempted to educate Annie on gender roles and still remained the cutest dad ever.
16.
And when he was having the time of his life but still wanted Beth to be there.
18.
Except of course when William's boyfriend pops over, then he's an absolute wreck.
19.
Randall lives his life wanting to be the full size guy.
20.
And you know what, it works, because babies love him!
21.
Randall trying to play it cool is possibly the most adorable thing.
22.
Especially when he tried asking Beth out, but couldn't do it without Kevin on the other line.
23.
Basically, Randall is the greatest human and really does deserve his beautiful life.