The weight you lose is quickly regained
Crash diets don't allow a person to learn a healthier lifestyle and healthier eating habits. Once spring break is over and you're back to eating how you used to, the weight will quickly come back on. It might even be more than you started with.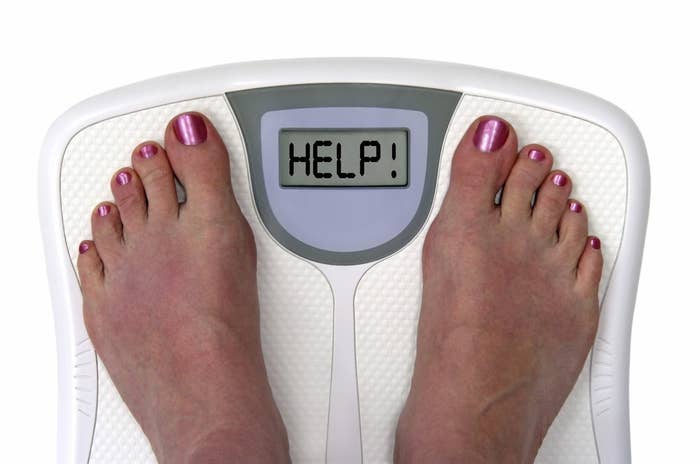 Worsens your Metabolism
Crash diets just are not a good thing for your metabolism. If you go for a period of depriving your body from the nutrients it needs, your body prepares to store fat. This creates a slower metabolism, so that when you're done with the crash diet the weight comes back on. And then all you're left with is the extra pounds and a slower metabolism.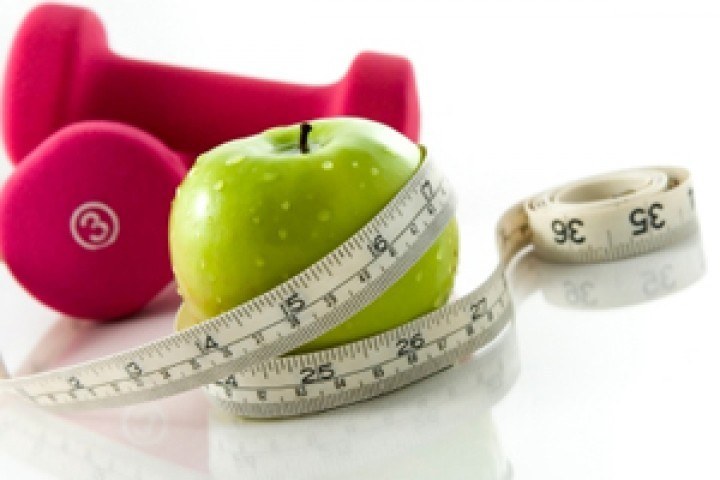 Your Cravings become Increased
Depriving and starving yourself makes your brain temporarily shut down. But while you start to feed your body, the brain goes crazy! It releases signals to eat more often. This can lead to you overeating and unhealthy eating habits for the future.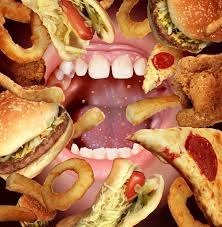 Lead Your Body into Nutritional Deficiencies
Crash dieting doesn't allow the body to get the nutrients it needs. You can end up harming your body by creating deficiencies which can have negative side effects. You need your body to be healthy while enjoying your spring break!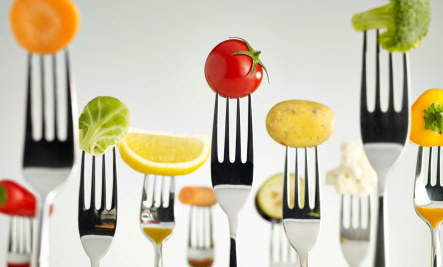 Crash Diets Affect your Beauty
Everyone strives to look the best they can look on spring break. Crash dieting can do the complete opposite! Your hair can become thinner and lose volume, your skin can become dull and droopy, even bad breath can occur when you are crash dieting!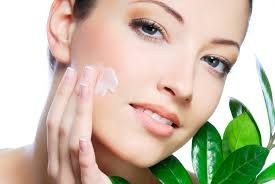 Slows Down your Energy
Crash diets make your energy levels crash as well. You're not providing your body with essential nutrients and enough calories it needs to have the most energy possible. Why would you want to go on spring break with no energy? Doesn't sound fun to me!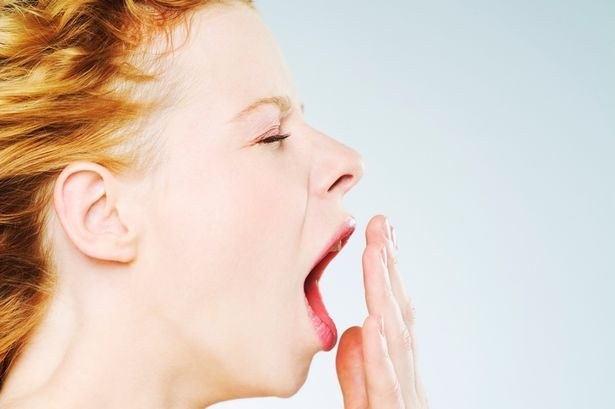 There are Healthier Alternatives!
Crash diets are not effective. They harm the body and is not worth the couple of pounds lost for a short time period. Crash dieting can lead to a lifetime of yo-yo dieting, which is not good for the body. A better way to shape up is set up an adequate diet fulfilling all nutritional needs while maintaining a safe workout plan. Sleep is also an important factor in maintaining a healthy weight!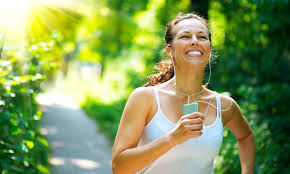 Confidence is Key!
You don't need to crash diet to feel better about how you look! Rock that swimsuit and truly enjoy your spring break!