1.
You're first introduced to the phrase "ring by spring" about .2 seconds after you start freshman orientation.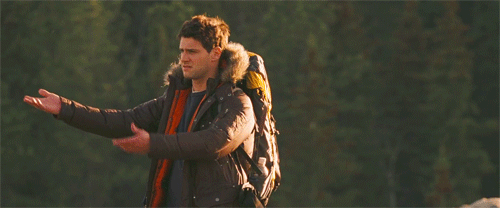 2.
You soon realize that it's actually not a joke.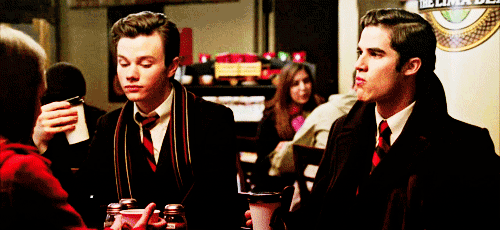 3.
And that pretty chapel on campus? Yeah, it's booked solid for like the next three years.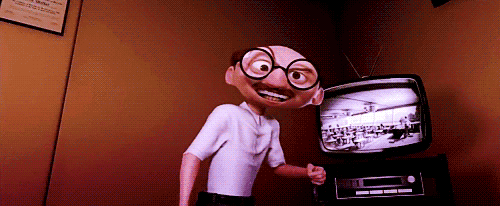 4.
Which means that about every weekend you stay on campus, you'll hear the wedding bells and see a plethora of bridesmaids running about.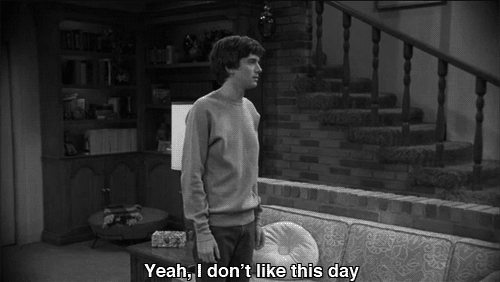 5.
You basically can't strike up a conversation with someone of the opposite sex without feeling like they think you're hitting on them.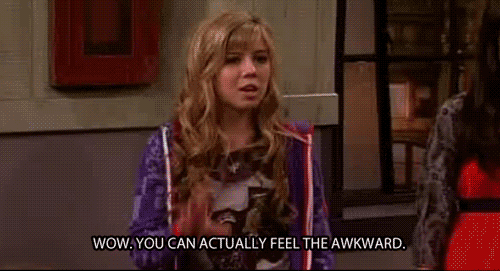 6.
And if you have a friend who is of the opposite sex, everyone thinks you're dating.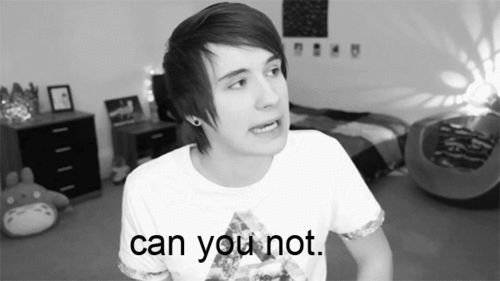 7.
You're pretty sure that your school is actually used for the sole purpose of people getting married.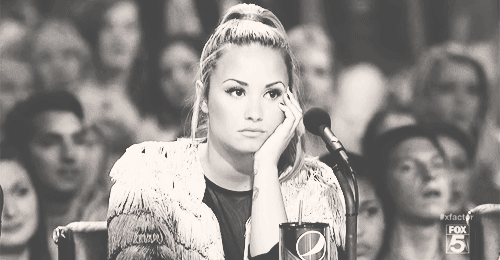 8.
Which just makes it harder for you because literally EVERYONE pairs off.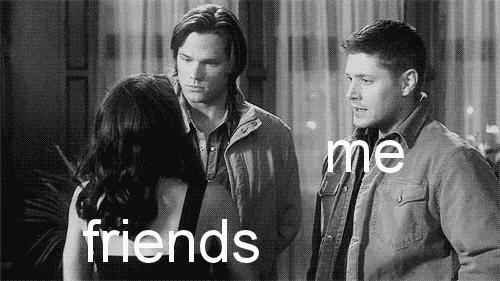 9.
So basically going out with your friends is a no go since they all have dates to bring.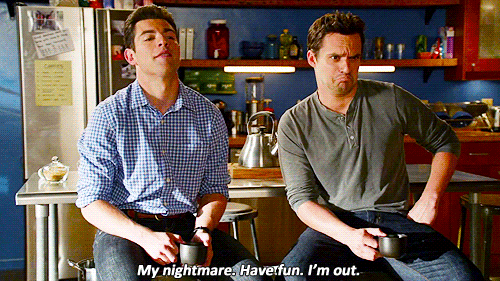 10.
And you didn't think people still went to college for an "MRS Degree" but clearly you were wrong.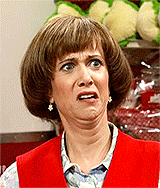 11.
Because you actually came to college to ya know, learn things.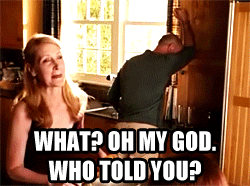 12.
And sure, you might meet someone while you're there.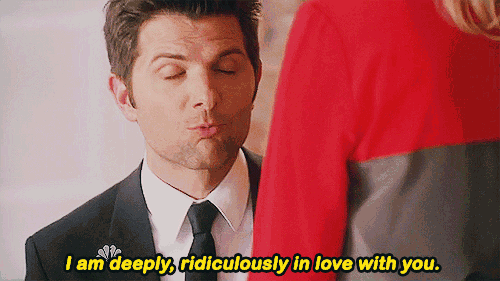 13.
You have nothing against people pairing off in college.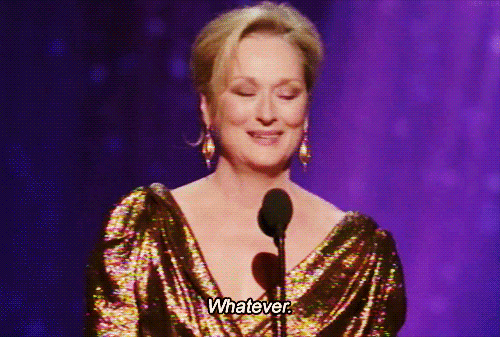 14.
But all your friends being together just makes family gatherings more awkward.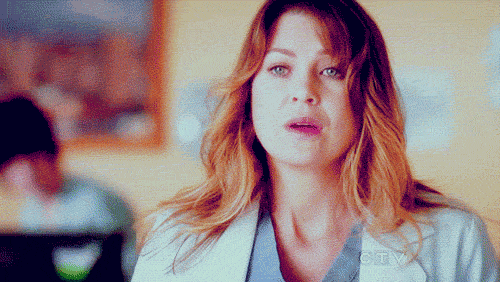 15.
You do get to tease all your couple friends about getting married, though.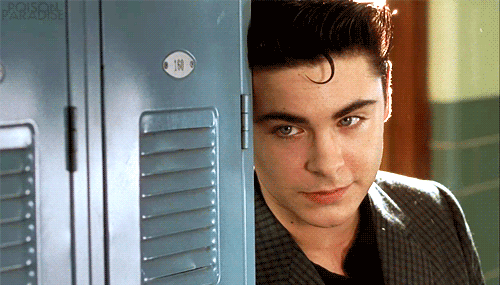 This post was created by a member of BuzzFeed Community, where anyone can post awesome lists and creations.
Learn more
or
post your buzz!
Looks like there are no comments yet.
Be the first to comment!