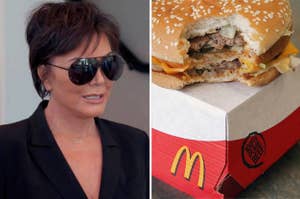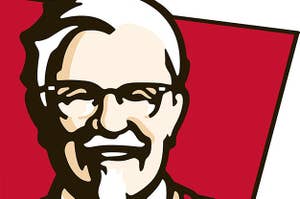 Take this quick poll to find out!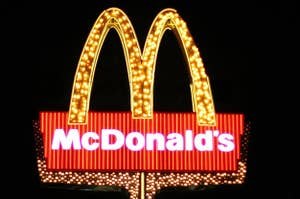 Order a meal from Mcdonald's and we can tell you which Disney princess you are!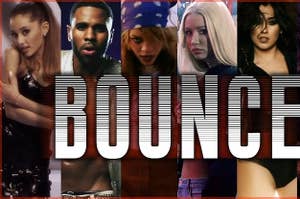 Take this quiz to find out!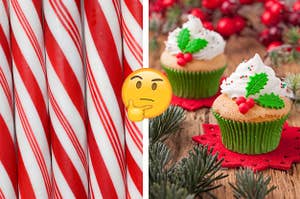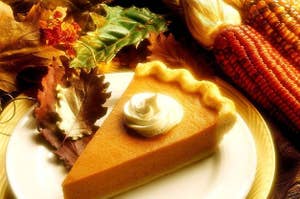 Just a fun old poll for the holiday season! HAPPY THANKSGIVING YA TURKEYS.
Take the quiz and find out if we can guess which spongebob character you are most like based on your Christmas preferences!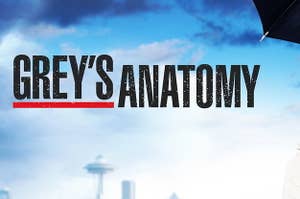 Can we guess which greys anatomy character you are based on your zodiac sign? Take this test to find out!
( THIS MIGHT CONTAIN SPOILER ALERTS UP TO SEASON 14!)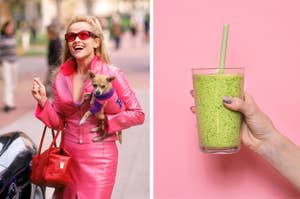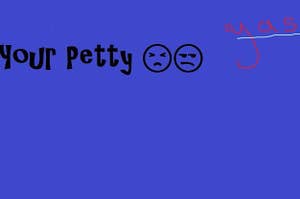 Take this quiz to find out how petty you are.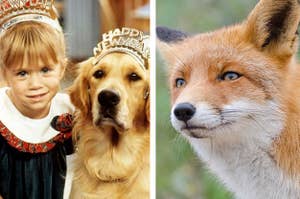 "Bow wow wow yippy yo yippy yay!"