The people who deal with our trash are unsung heroes of society, keeping the world tidy for not a lot of praise or appreciation.
Redditor u/motordemon gave them the mic and asked, "Garbage collectors of Reddit, what do people do with their trash that frustrates you the most?"
3.
"Needles."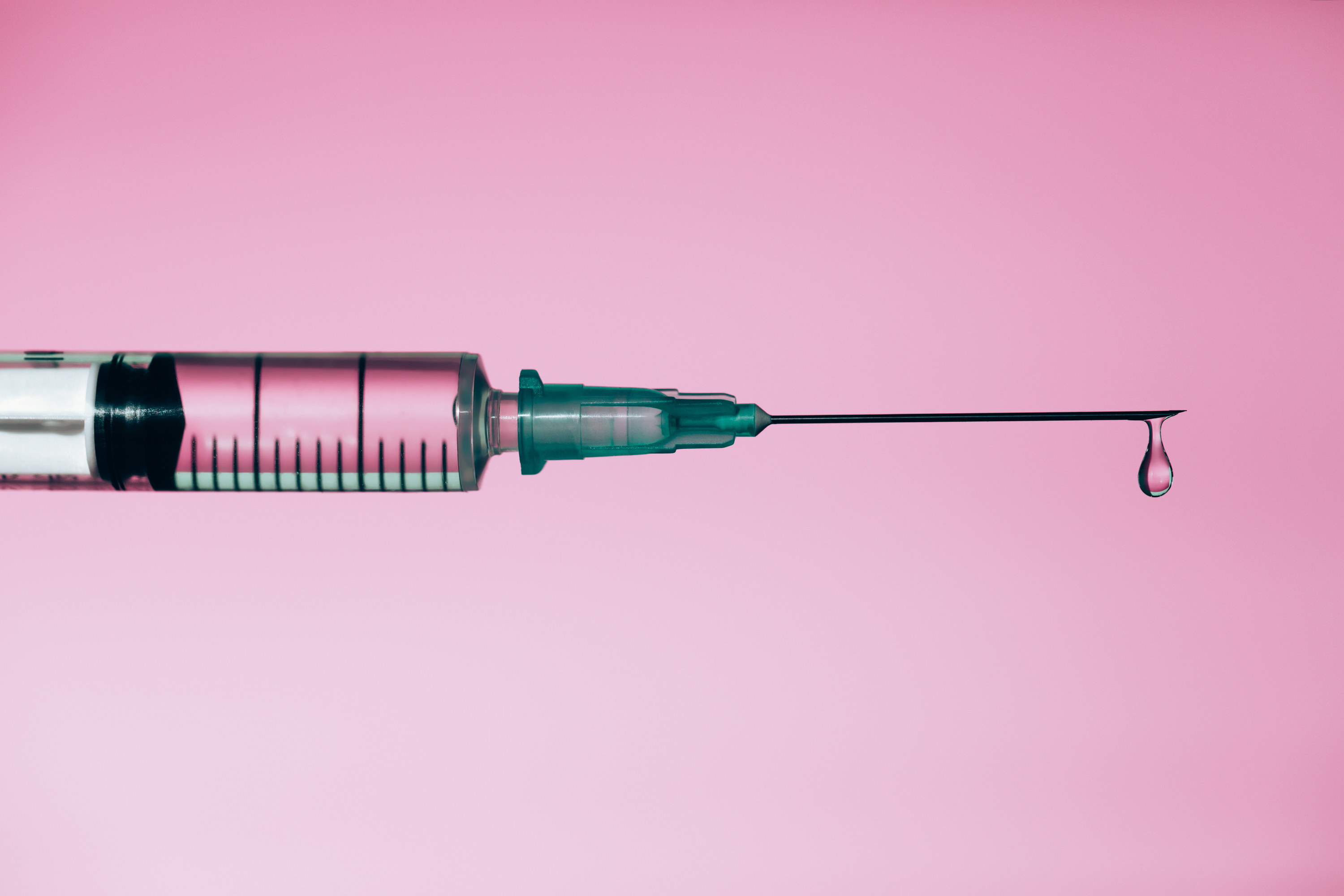 9.
"Loose/unbagged poop."
11.
"Animals...in the recycling?!"
12.
"Chemicals/hazardous waste."
16.
"Trash outside the trash can."
17.
"Overflowing dumpsters."
18.
"Wrong materials in the wrong container."
20.
"Remodeling type stuff."
Now I know to pour out my half-finished coffee so that it doesn't end up on a garbage collector! Do you have any trash nightmares to share? Add 'em in the comments!
Note: Some answers have been edited for length/clarity.