If you haven't checked out The Last Letter From Your Lover — an epic, time-hopping romantic drama released on Netflix last month — you're missing a warm, fuzzy treat!
The story revolves around modern-day London journalist Ellie Hathorne (Felicity Jones), who discovers a stack of intense love letters at her newspaper's HQ.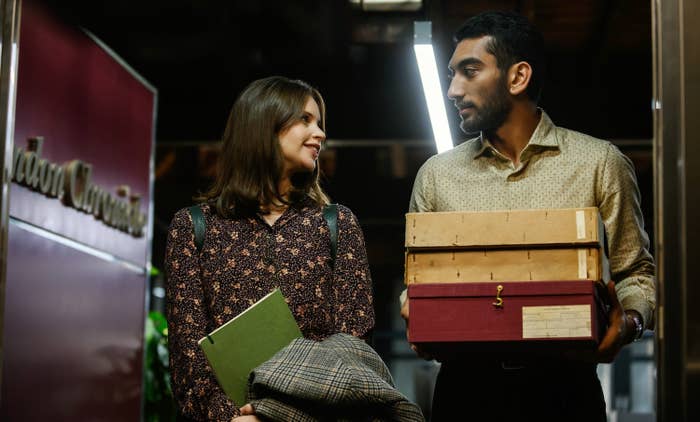 Their digging kicks off a leap into the past, where the story of socialite Jennifer Stirling (Shailene Woodley) and foreign correspondent Anthony O'Hare (Callum Turner) begins to unfold.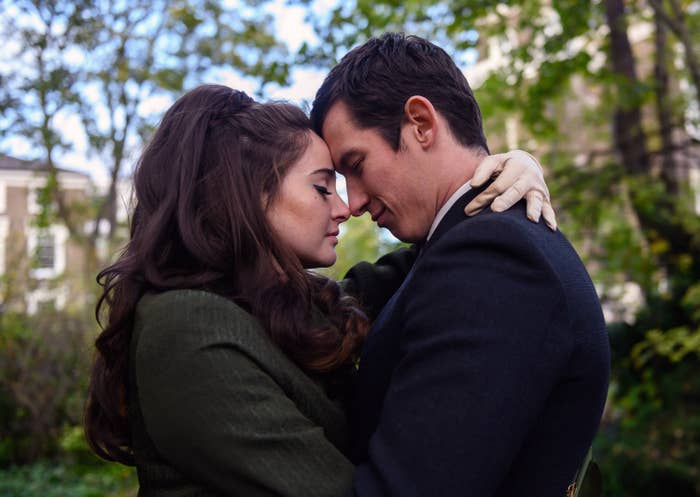 There's a little bit of background; now let's jump behind the scenes!
1.
The modern-day portion of the film is set in London, while the luscious '60s scenes take place on the gorgeous French Riviera and in swingin' London, too.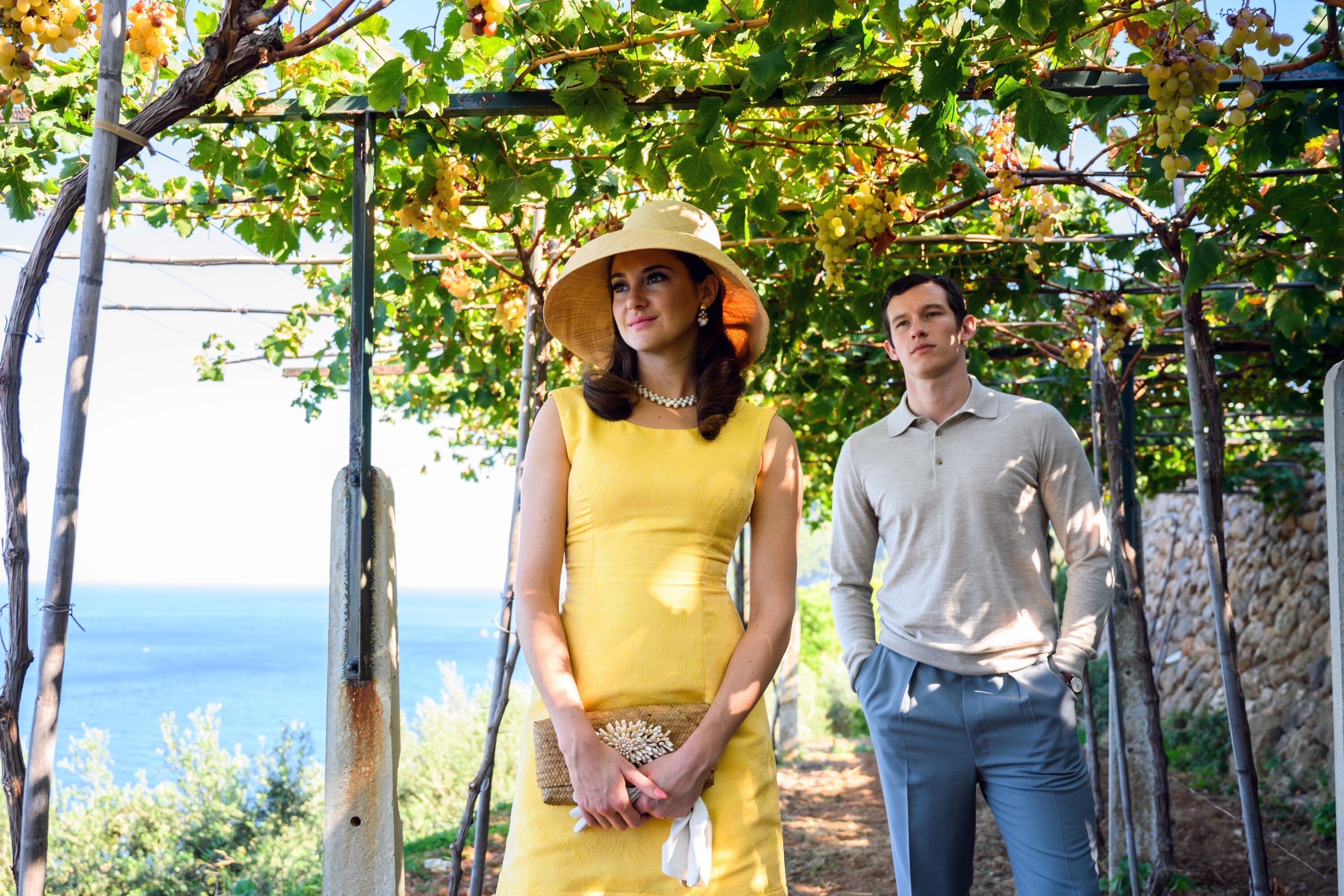 4.
For Rabhaan and Felicity, they thought the biggest surprise would be the dance lessons they took.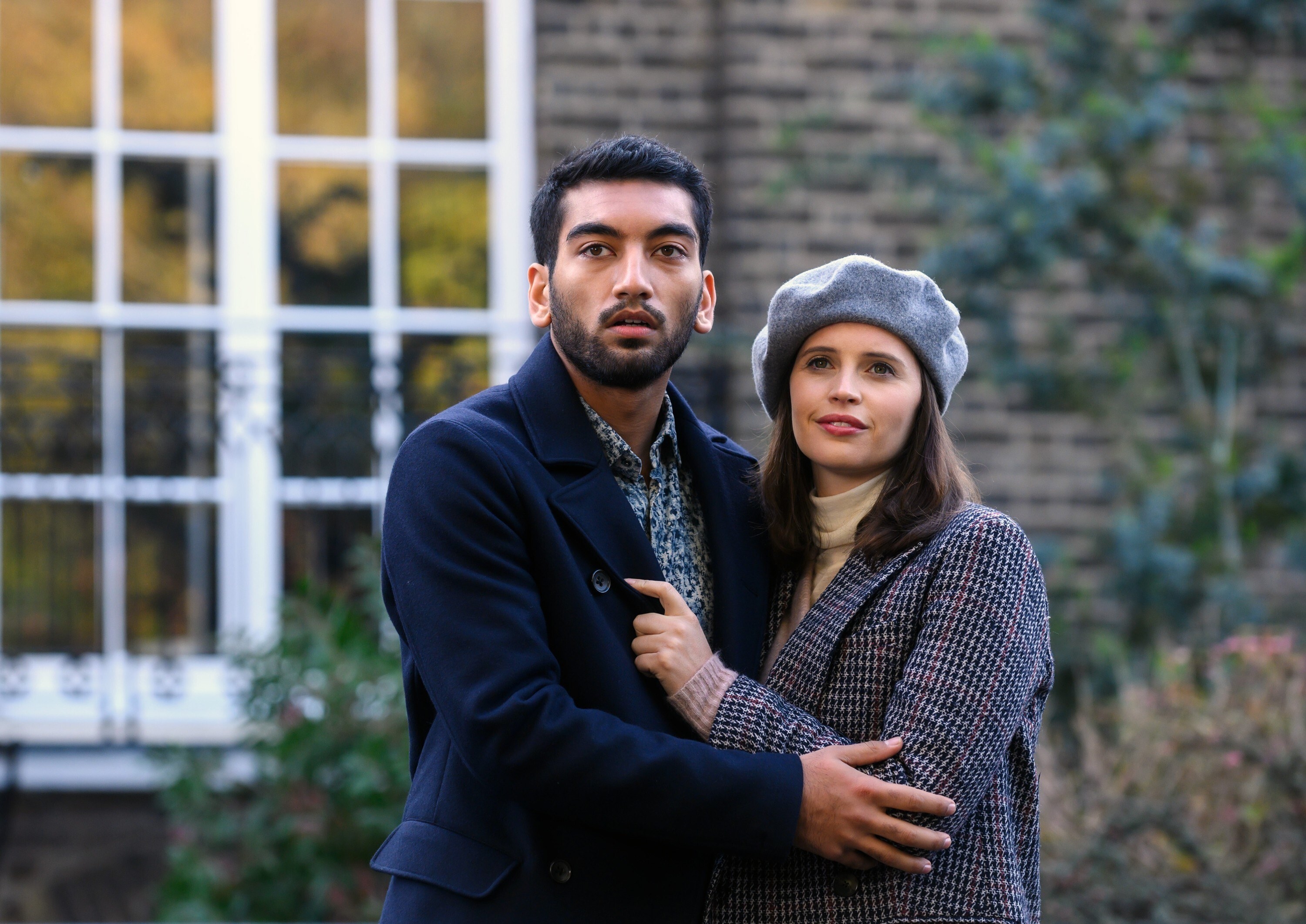 5.
In the book, Jennifer is British, but director Augustine Frizzell decided to change her nationality to American to add to her feeling of isolation.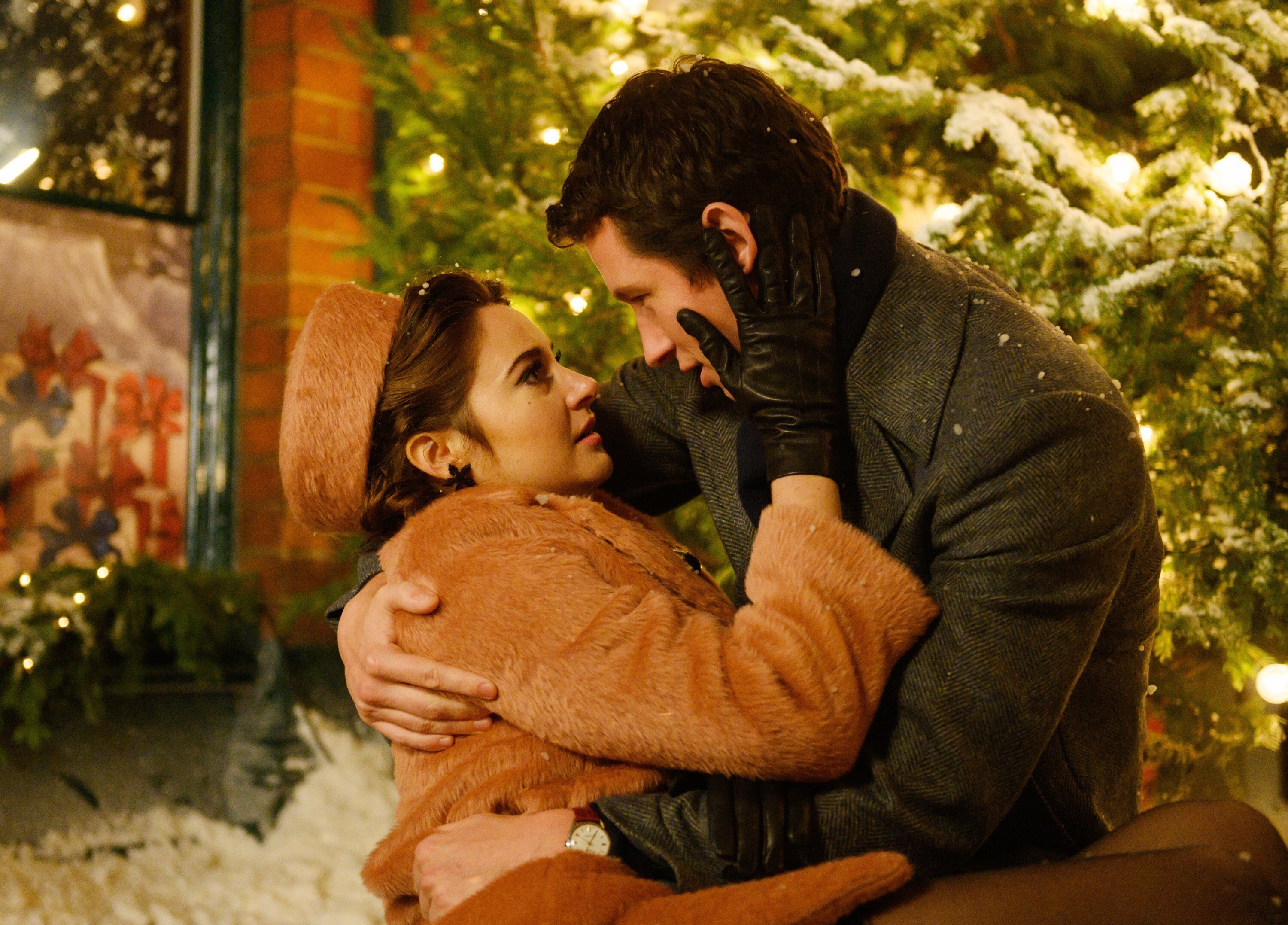 7.
In one scene, Ellie scarfs down a croissant — Felicity shares that this took several takes, and she had gotten so full of croissants, she started spitting her bites into a bin under the camera.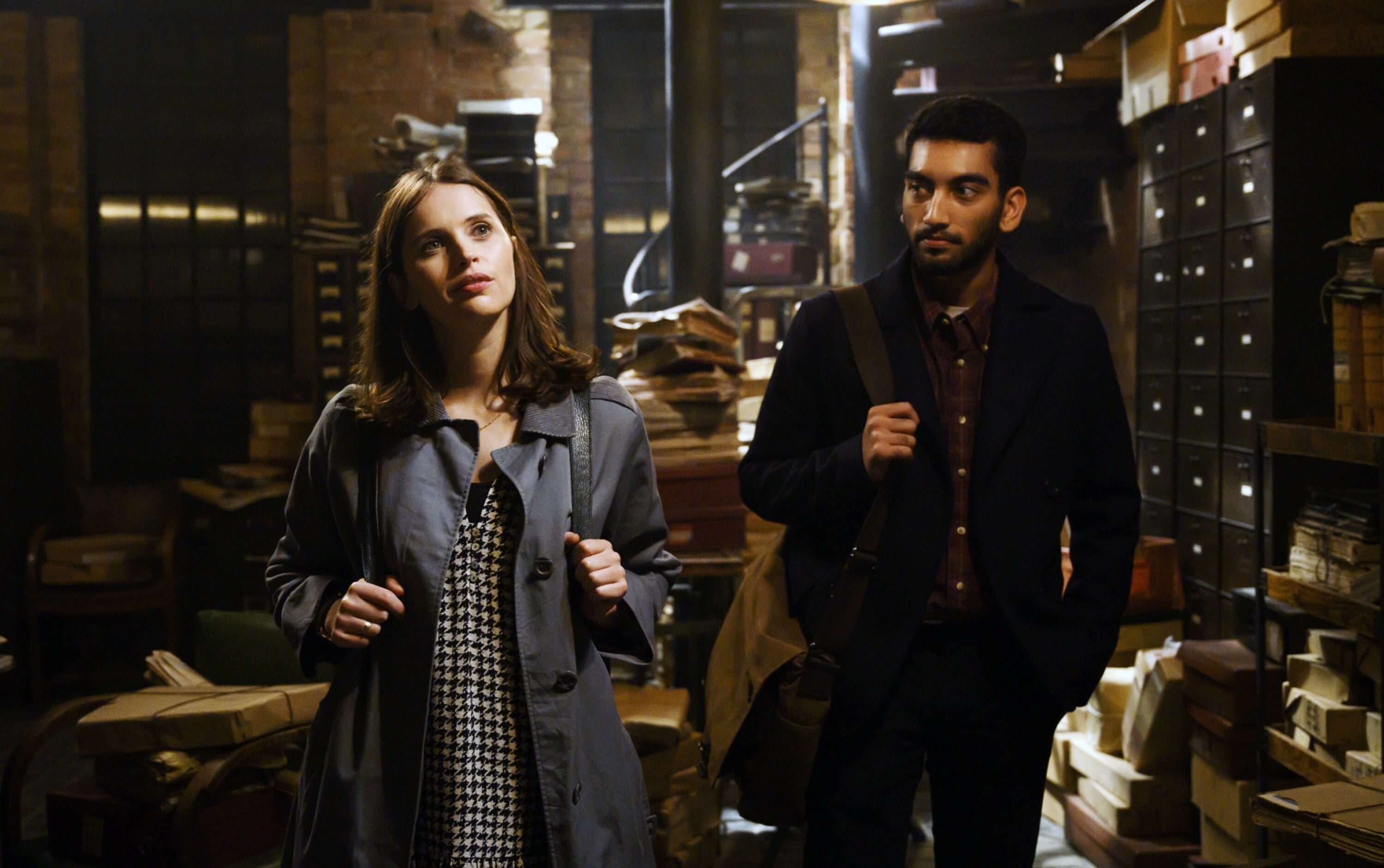 8.
The vintage London train scenes were shot in the county of Leicestershire, England, at the Quorn & Woodhouse station of the Great Central Railway.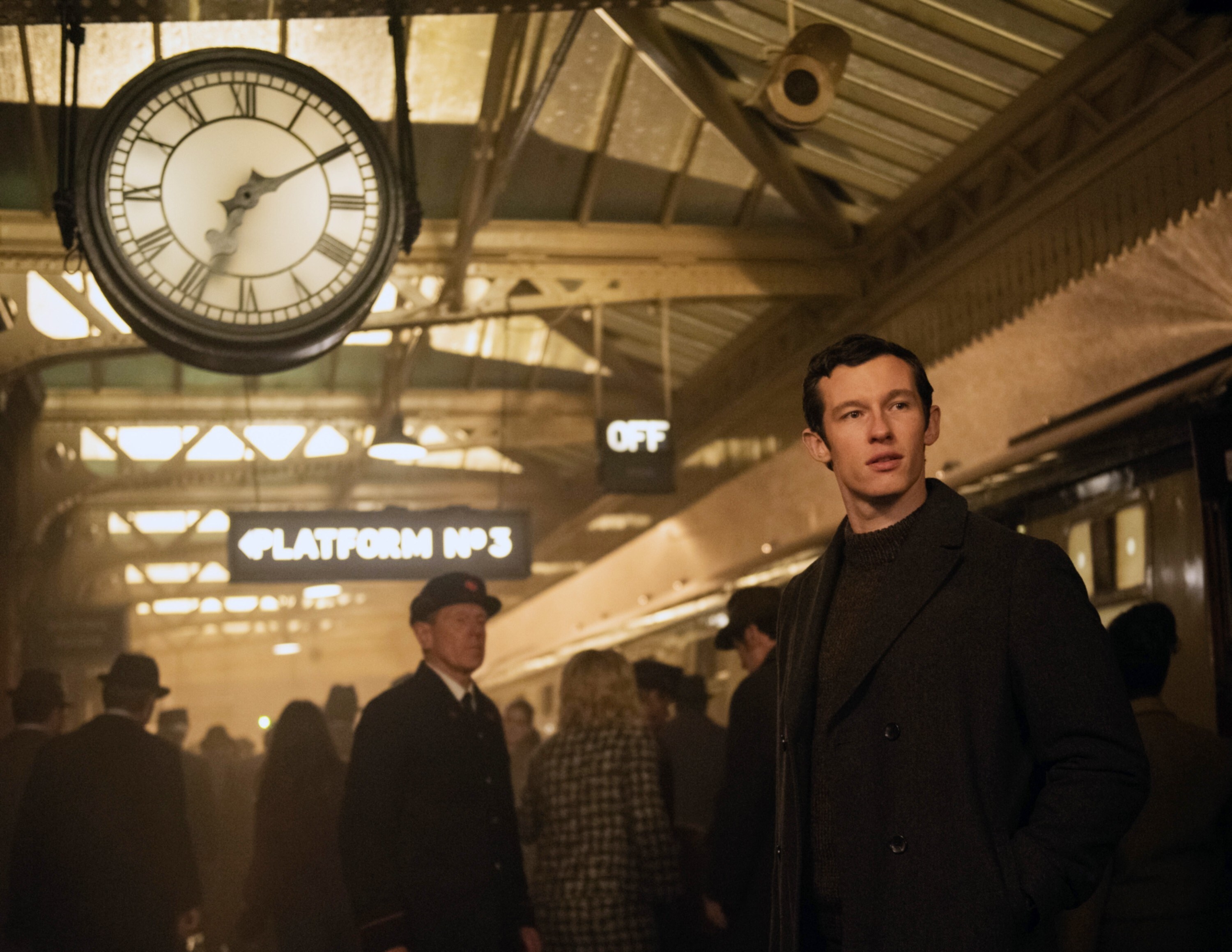 9.
The original opening scene of the film was cut because Frizzell felt it wasn't necessary to set up Ellie's character.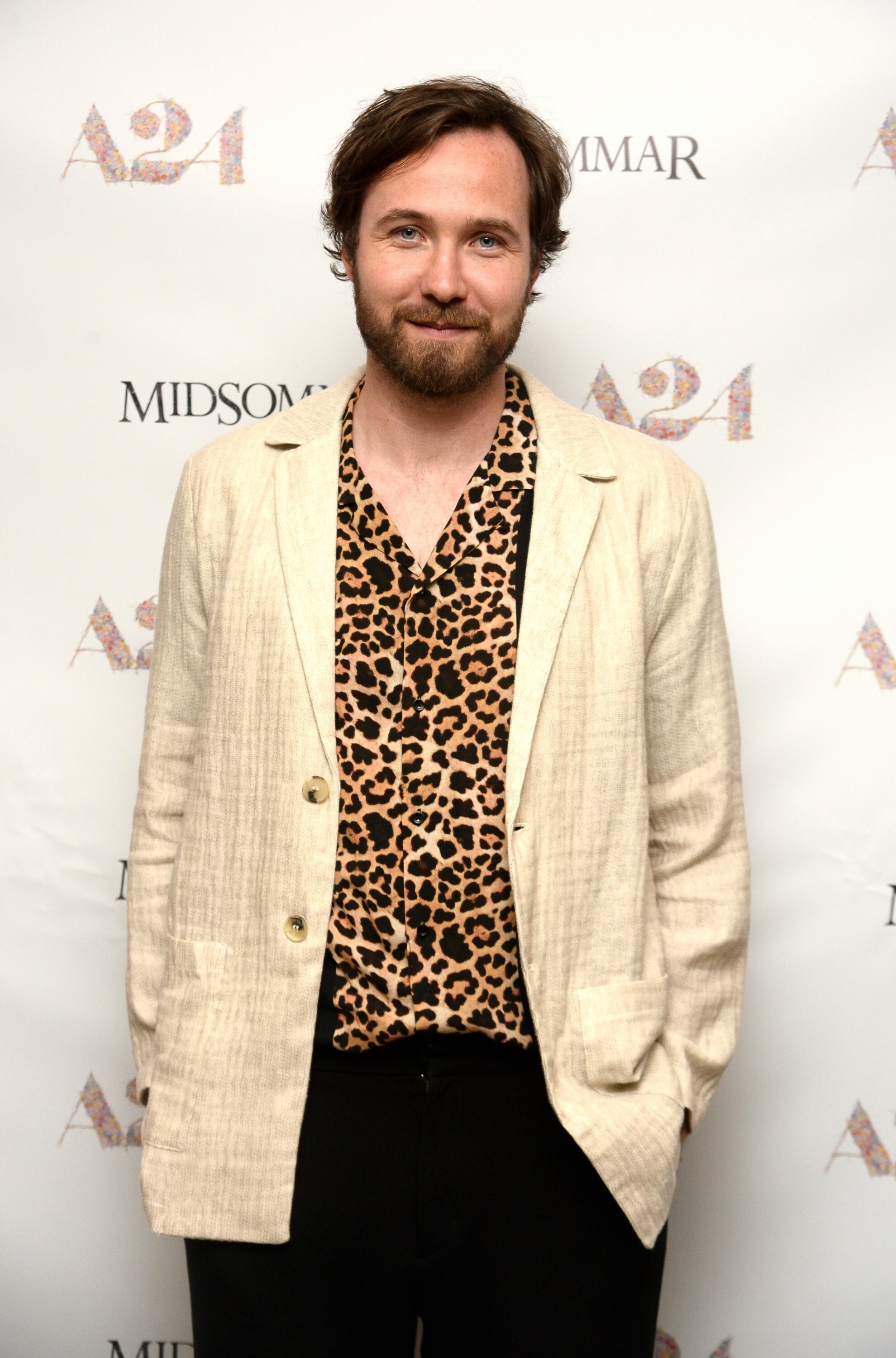 10.
Costume designer Anna Robbins wanted to be sure the intertwining stories visually connected with each other, despite taking place 50 years apart.
11.
Director Frizzell felt personally connected to the script because it mirrors the long-paused relationship with her now-husband.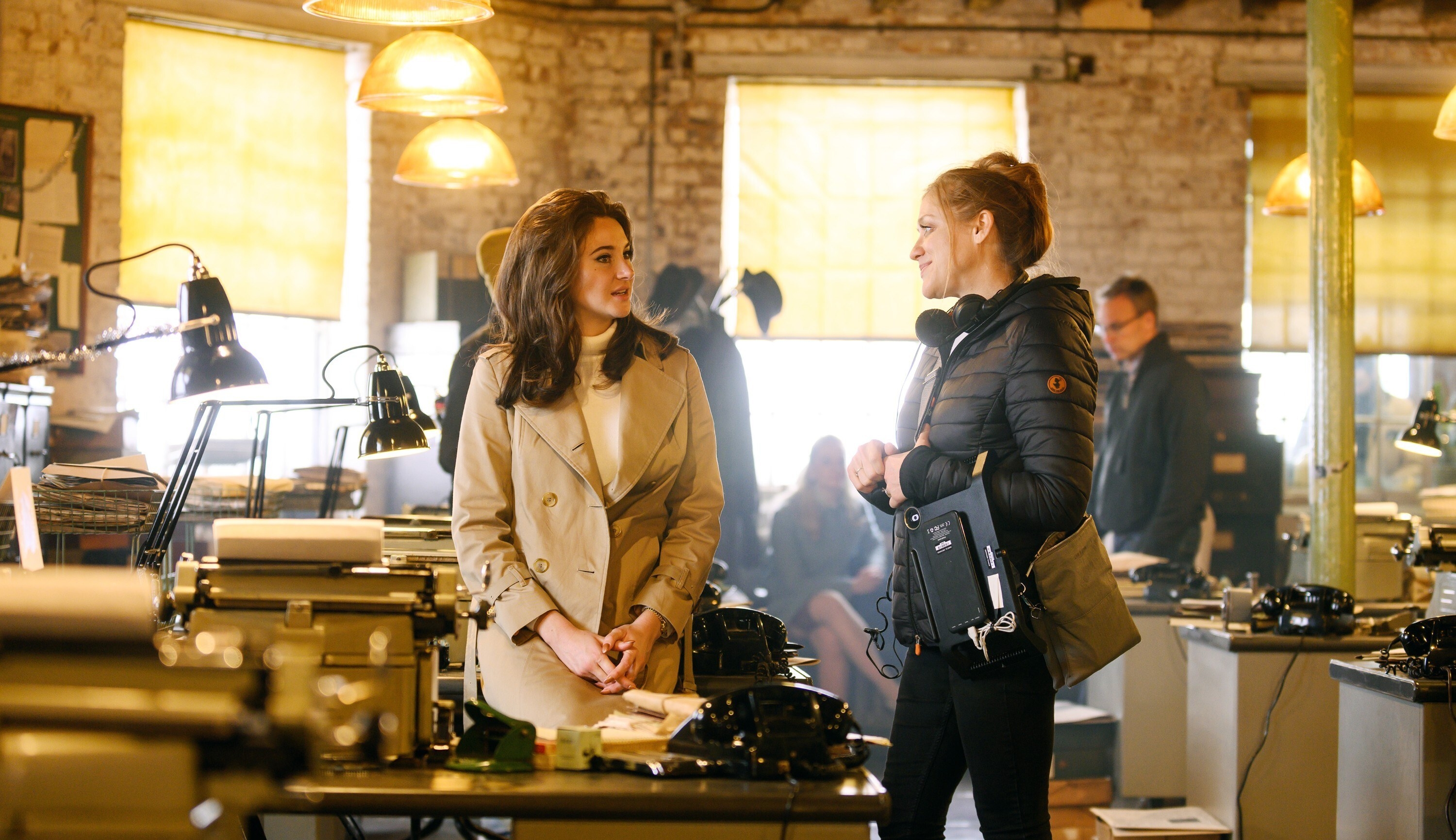 This film rolls humor, heartbreak, and the rapture of love into a totally pleasant package.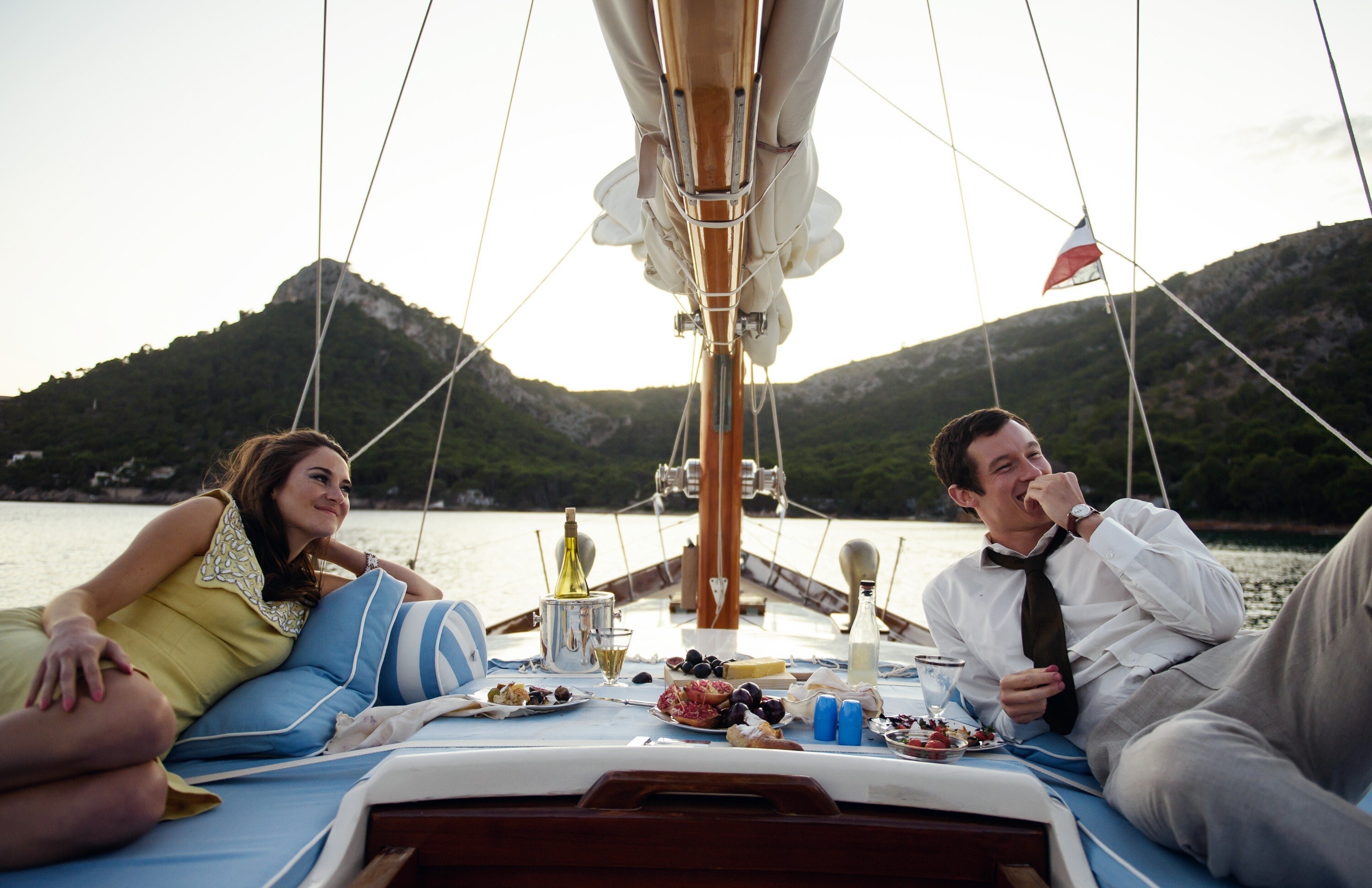 Did you watch The Last Letter From Your Lover? What'd ya think? Let us know in the comments!