Felicity Jones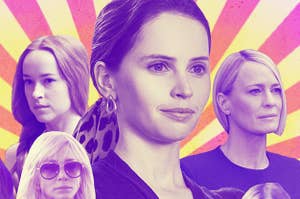 I get the desire to take comfort in cheerful stories of women's triumph, from Ocean's 8 to On the Basis of Sex. But in 2018, I haven't found them very comforting.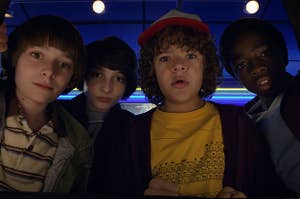 Eleven hätte eigentlich sterben sollen.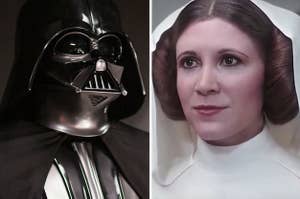 In case you missed the biggest movie of 2016, you'll now be able to stream it at home.
TL;DR: Every British actor ever has been in Doctor Who.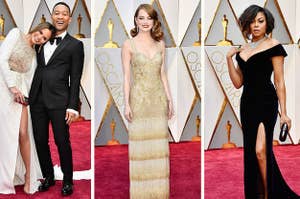 Falls du es verpasst hast.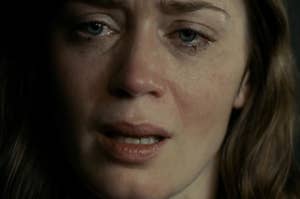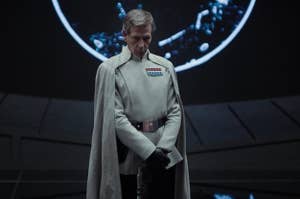 The latest Star Wars installment has something to say, but it's not what mobilized the #DumpStarWars faction.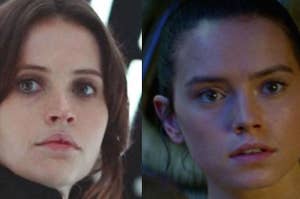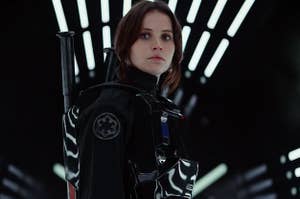 Buckle up your X-Wing seatbelts...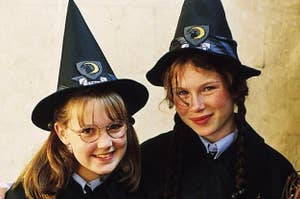 Warning: this will make you feel mega old.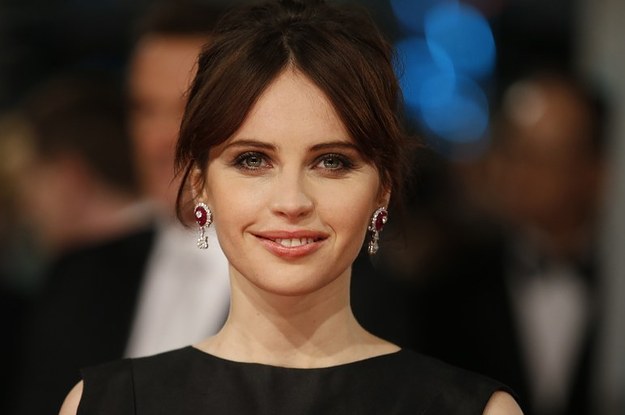 May the force be with everyone who is freaking out about this news.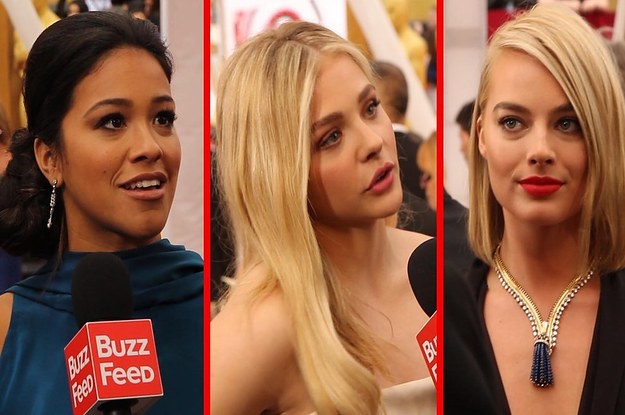 BuzzFeed News used the Oscars red carpet as an opportunity to #AskHerMore.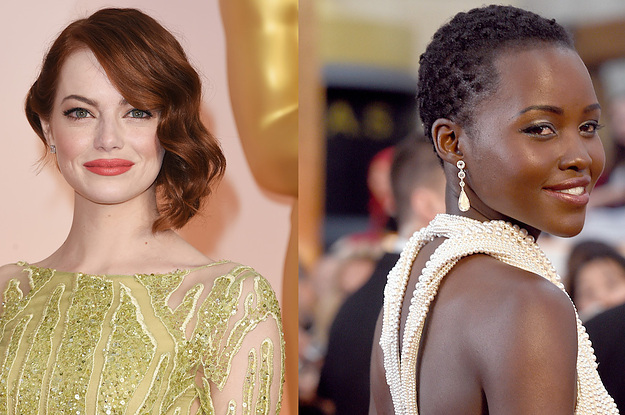 So many award shows, so many dresses.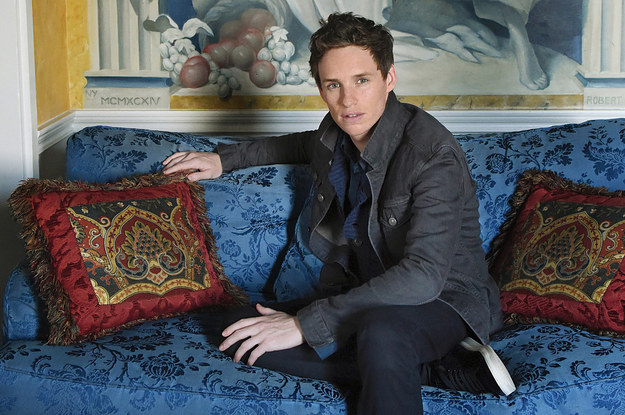 In The Theory of Everything, the 32-year-old actor went through a rigorous, painful process to take on the physicality and emotional life of famed scientist Stephen Hawking. It could catapult Redmayne to an Oscar.