Unless you're living under a rock, it was recently confirmed that Zayn Malik of One Direction is quitting. I honestly can't say I'm as into One Direction as many notable fans of the fandom, but I did like listening to them and even went to a concert of their's last summer and liked making a little decor inspired by them. But I can't help but wonder, what is Zayn going to do now???
1. Exploring more time as a British Asian Trust Ambassador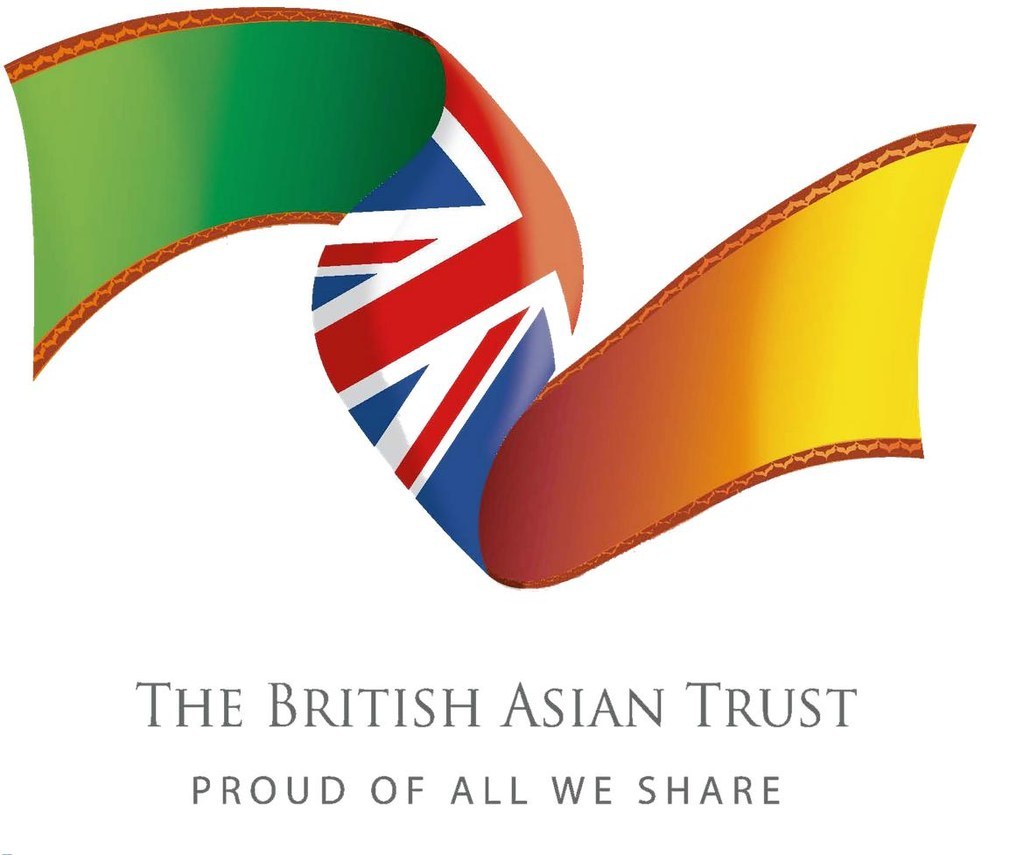 2. Get to do more art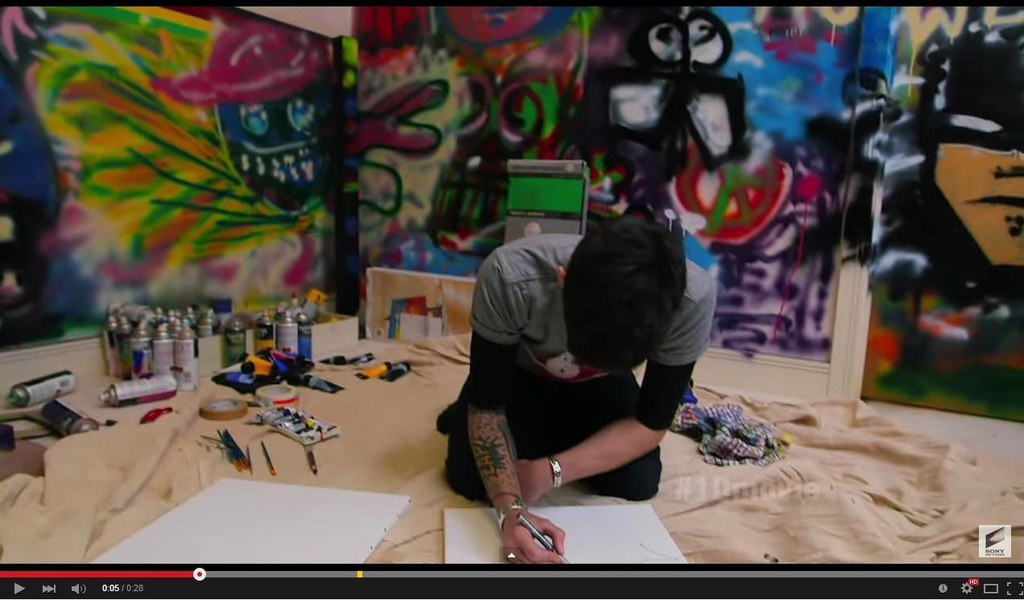 3. Spend more time with family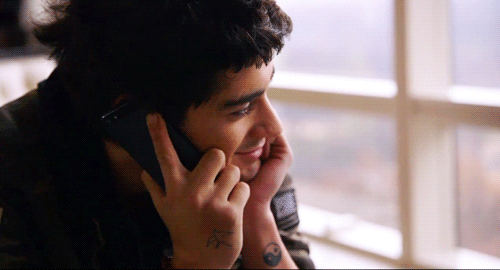 4. Start his solo career with Naughty Boy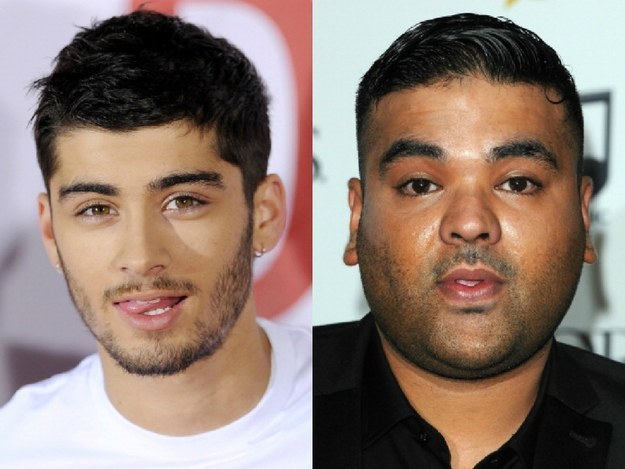 5. Dance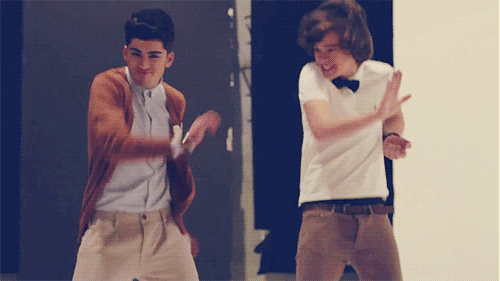 BONUS FACT: Zayn will continue to support One Direction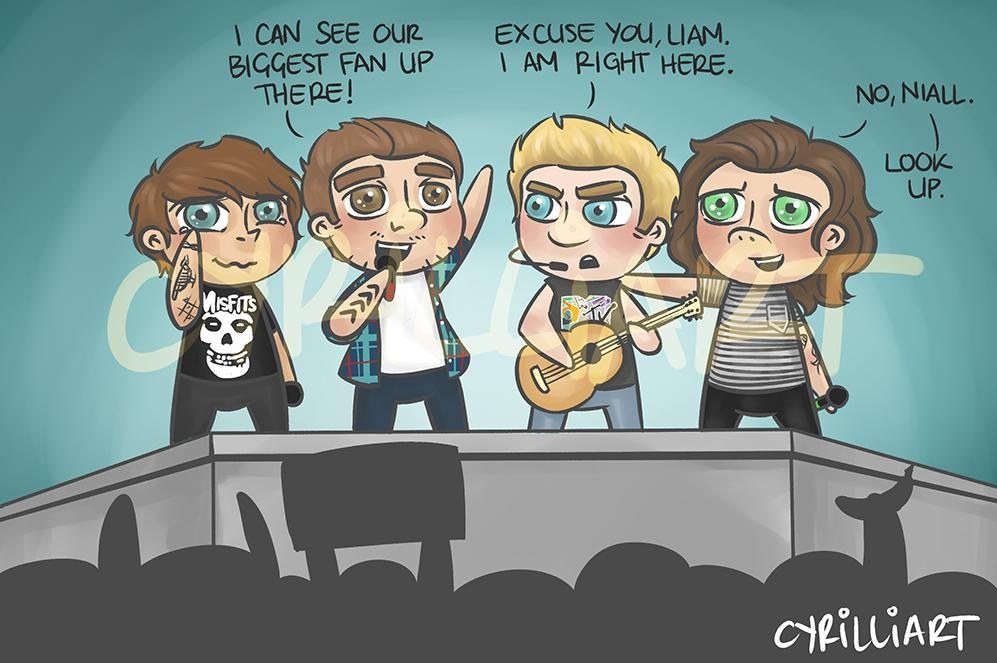 Isn't it obvious that over a span of 5 years, that these boys are all definitely committed to at least admitting that they've each shaped their lives to some capacity? Just because Zayn is no longer a part of One Direction, doesn't mean he probably isn't going to be their biggest fan from here on out.
This post was created by a member of BuzzFeed Community, where anyone can post awesome lists and creations.
Learn more
or
post your buzz!