16 Times Kelly Kapoor Made You Say, "Me, Definitely Me"
"Yeah, I have a lot of questions. Number one: How dare you?"
1.
When she showed up in white to Phyllis's wedding.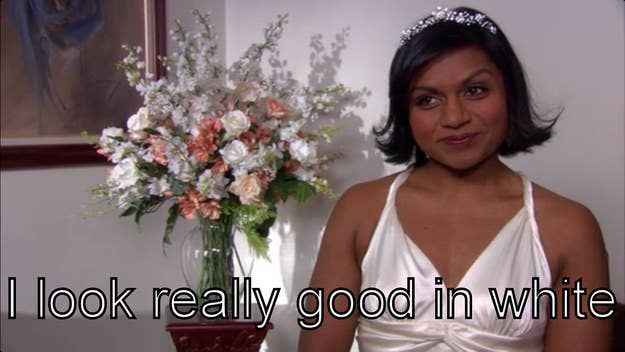 2.
When she knew what she was good at and shared it with the room.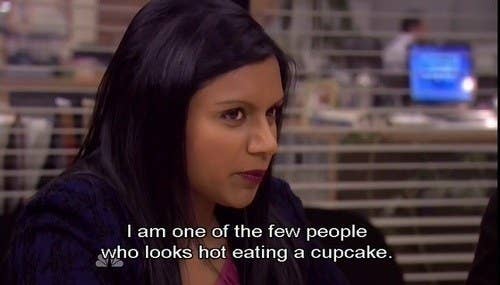 3.
When she gave Ryan what was coming to him.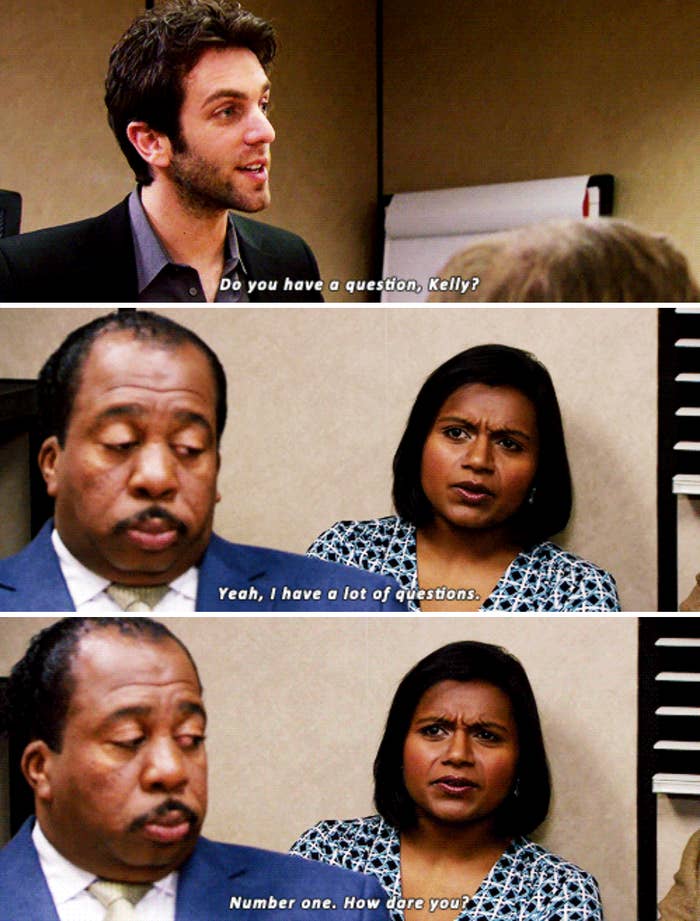 4.
When she was realistic about her New Year's resolution.

5.
When she was a straight-up liar.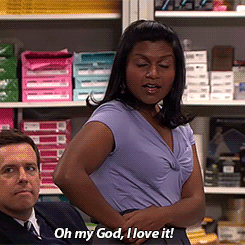 6.
And when she lied again.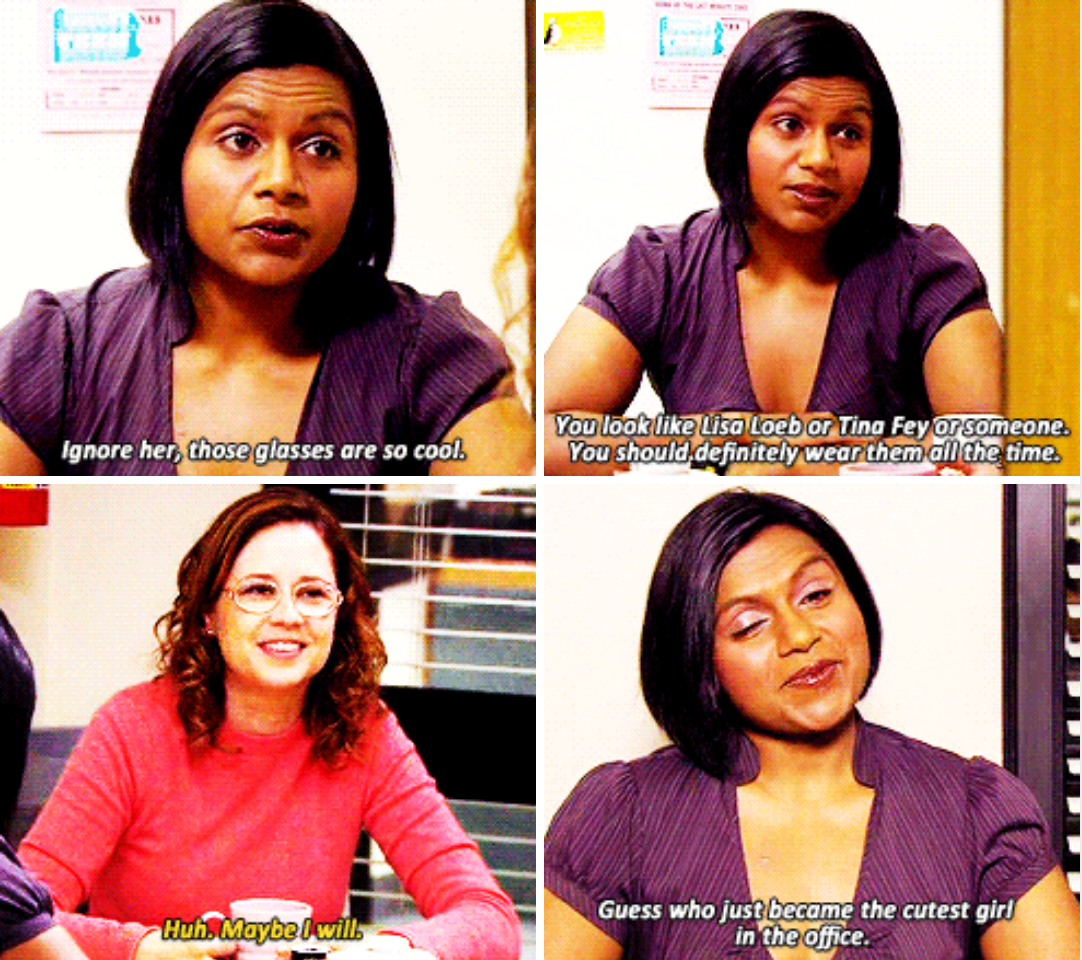 7.
When she knew how to exaggerate her responsibilities.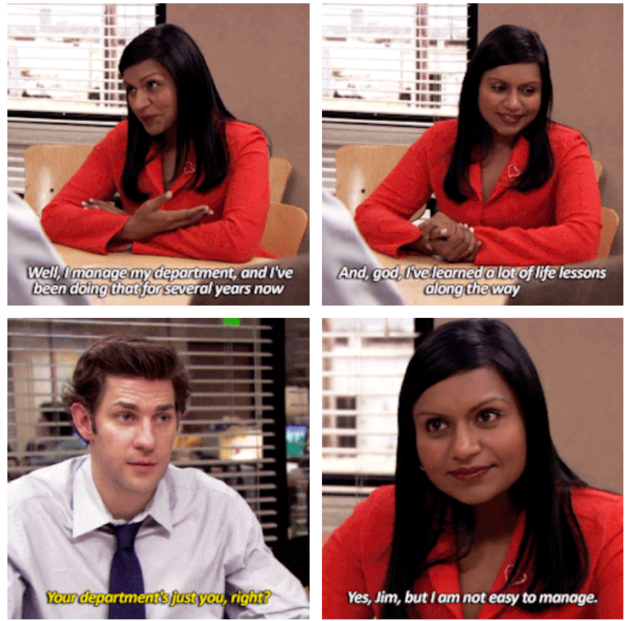 8.
When she figured out how to get what she wants.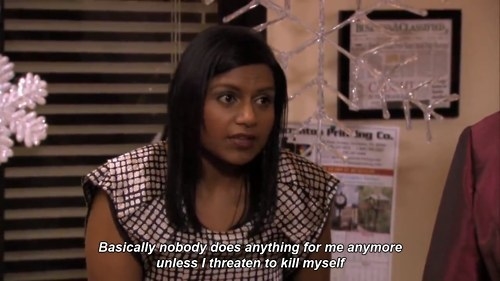 9.
When she did an A+ impression of Bridget Jones's Diary.
10.
When she couldn't control her raw feelings for even a second.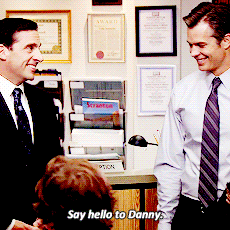 Michael: Say hello to Danny.
Kelly: Fuck me.
11.
When she was insulted anyone would ever think she has any weaknesses at all.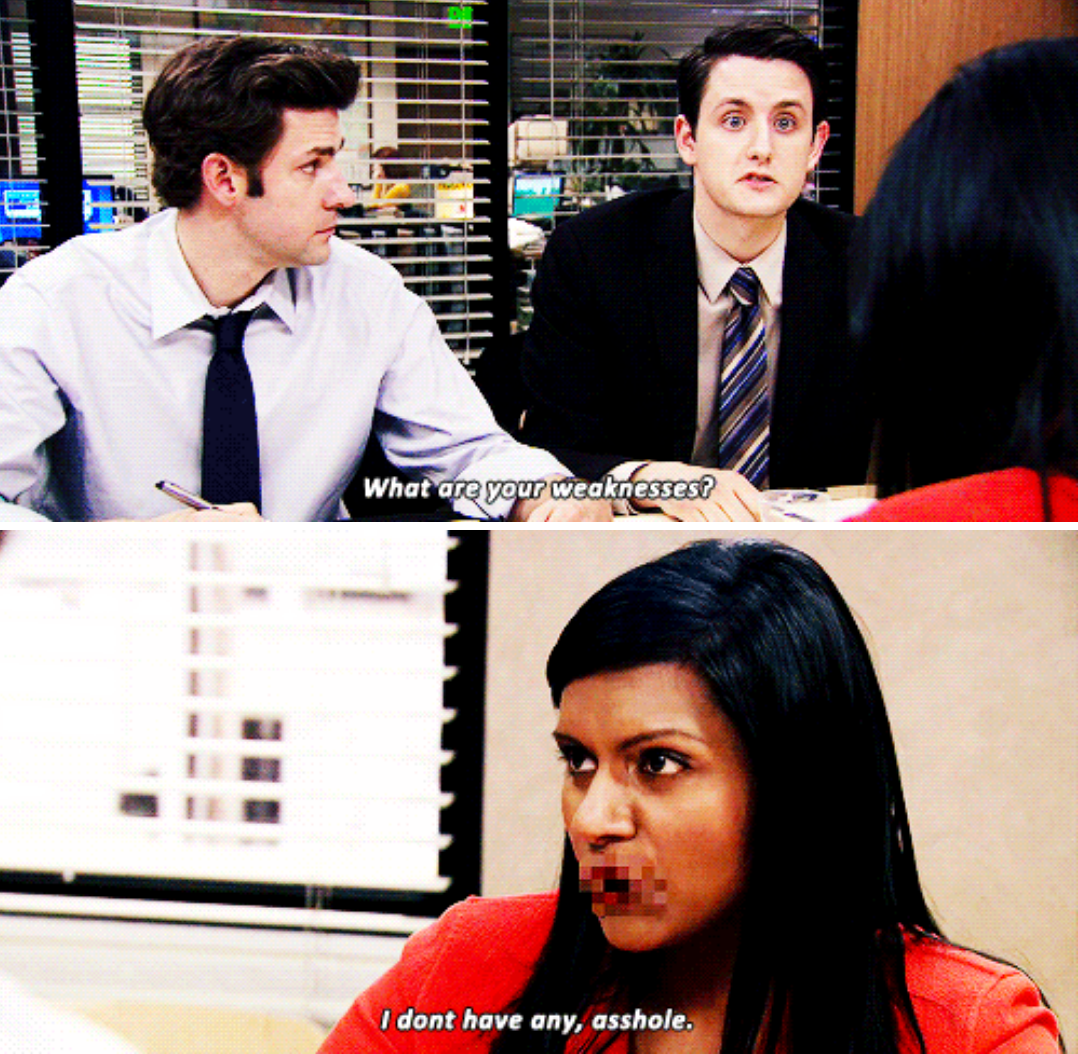 12.
When she was happy for her ex.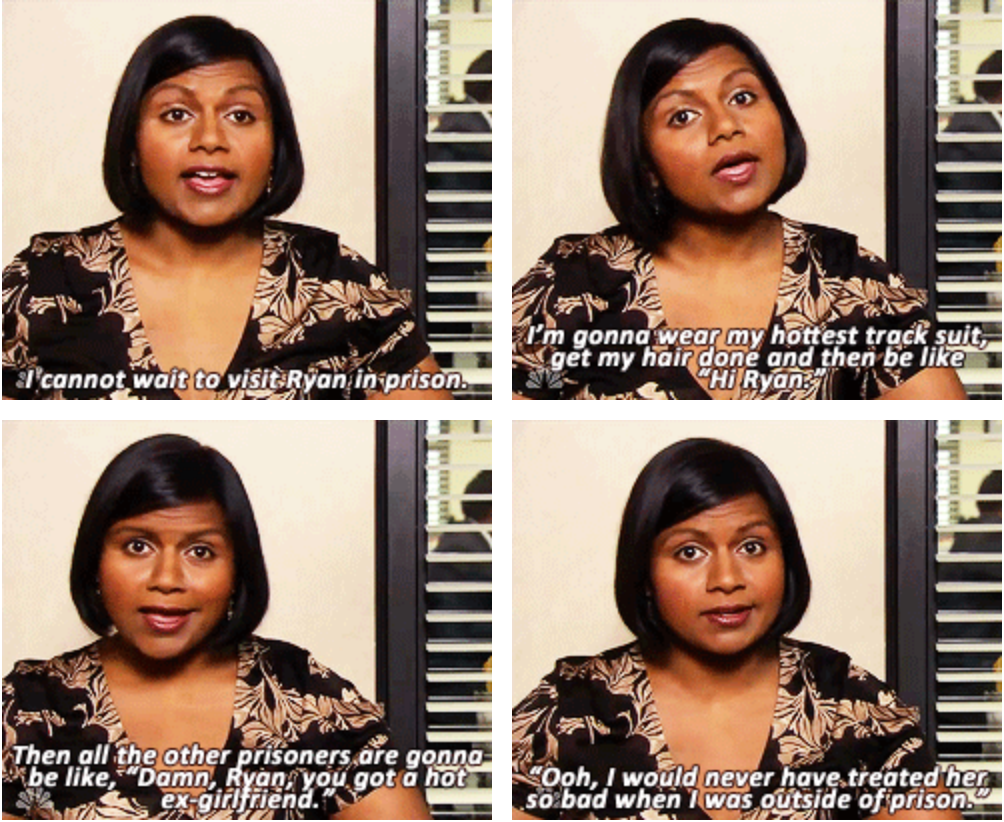 13.
When she was honestly 100% ice cold.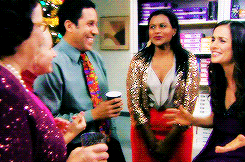 14.
When she had a mini breakdown.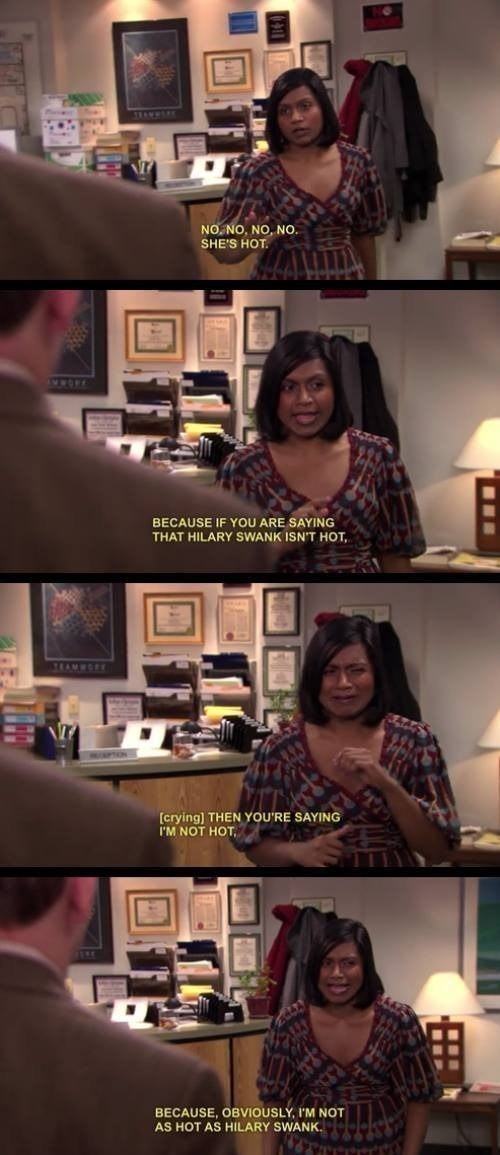 15.
When she made Angela preemptively take aspirin.
16.
And finally, when she branded herself before anyone else could.