This "Gilmore Girls" Festival Is Basically The Best News We Could Have Hoped For
KNIT-A-THON. DANCE RECITAL. COFFEE. TOWN GAZEBO.
Do you hear what I hear? It's the sound of pure happiness and joy exploding from everyone's hearts because there's going to be a Gilmore Girls festival.
And the best news is that the three-day Gilmore Girls Fan Fest will take place in none other than Washington Depot, aka the town in Connecticut that is the inspiration for our beloved Stars Hollow.
Jennie, who runs a PR agency with her husband, told BuzzFeed that the idea for the festival started when she and her husband got stuck in traffic in Hartford and wondered how close they were to Washington Depot.
And so two minutes later I said, "Why hasn't anyone done any type of festival or event or anything there? It makes no sense to me — what a great place, I've heard it's very beautiful, wouldn't it be fun to do a fan event there?"
And, in case you were wondering, so far, the townspeople have been quite welcoming of their idea.
"The town is made up of these really bizarrely nice people — it has been so fun to work with them," said Jennie. "This is like a town full of unintentional characters and unintentional sights. These are your Gilmore Girls people."
The festival will include wonderful events like coffee at the hardware store, a Friday-night dinner, tea at the inn, a cake tasting at the market, and a staged knit-a-thon.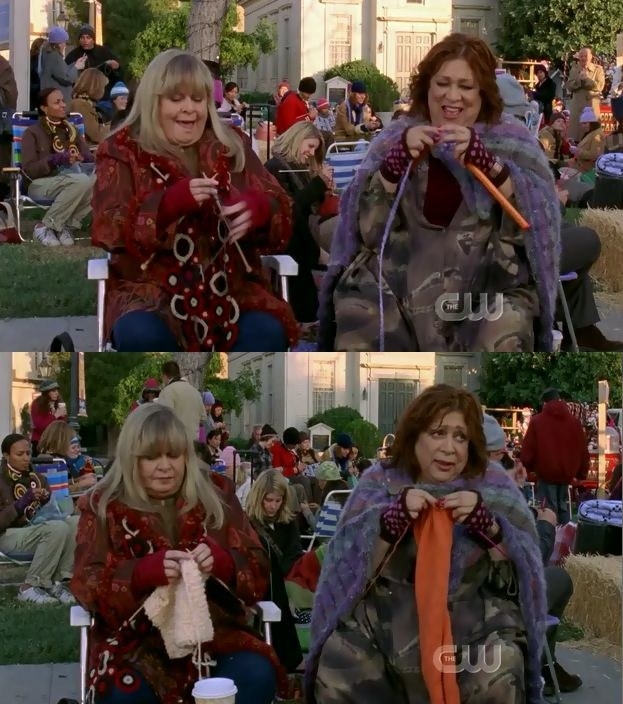 And the even better news is that eight Gilmore Girls stars — yes, EIGHT! — have already signed up to take part in the festival.
Of course, Jennie hopes queen and creator Amy Sherman-Palladino will make some sort of appearance, though nothing is planned.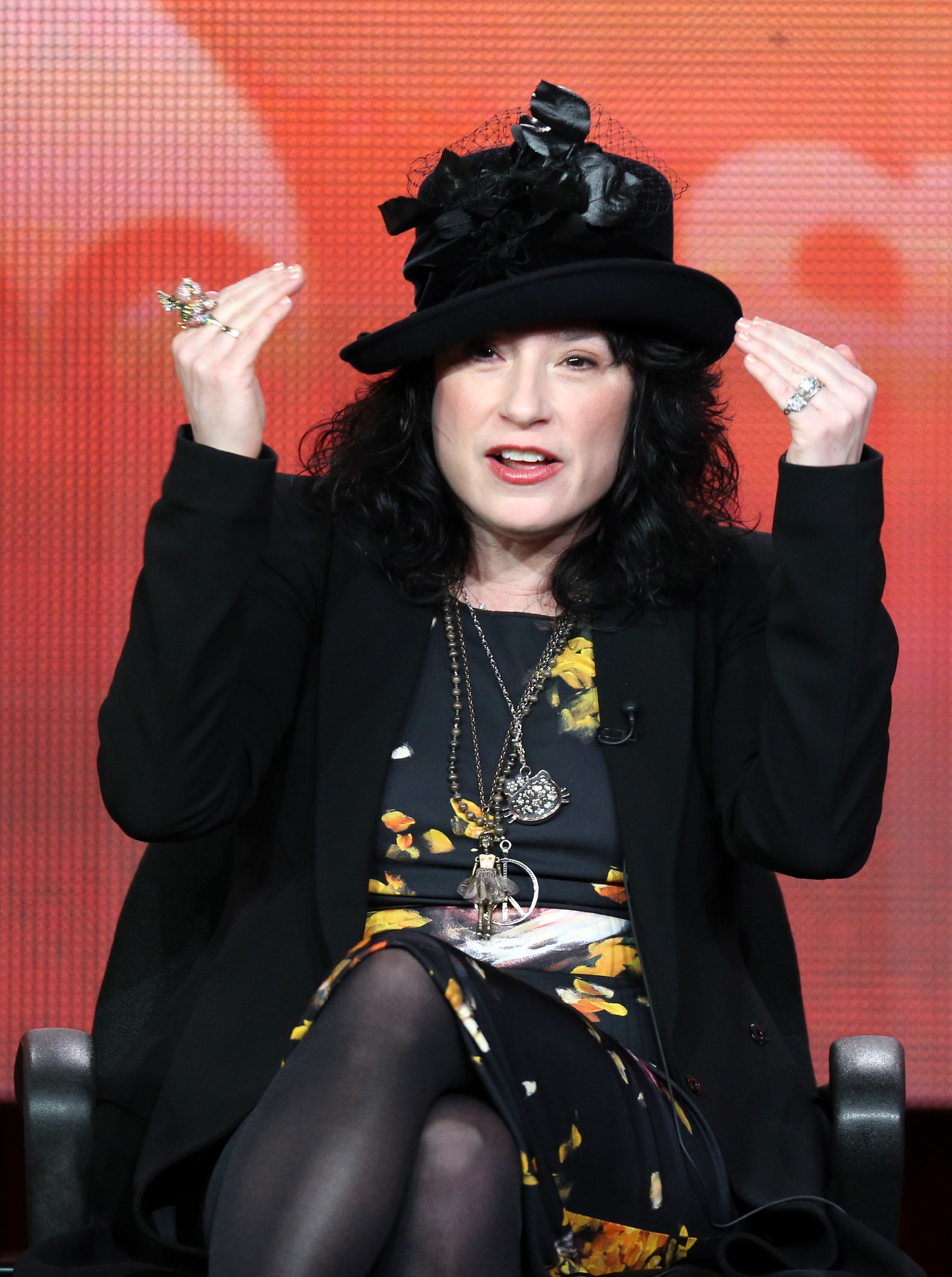 "I would love for Amy to be there," said Jennie. "I would love to present her a key to this city if she'd come."
(Although, she said she doesn't actually know if the town selectman — because, yes, the town has its own Taylor Doose — would grant her that power.)
So now all you have to do is buy festival tickets for Oct. 21–23 and figure out how you're going to get to Connecticut.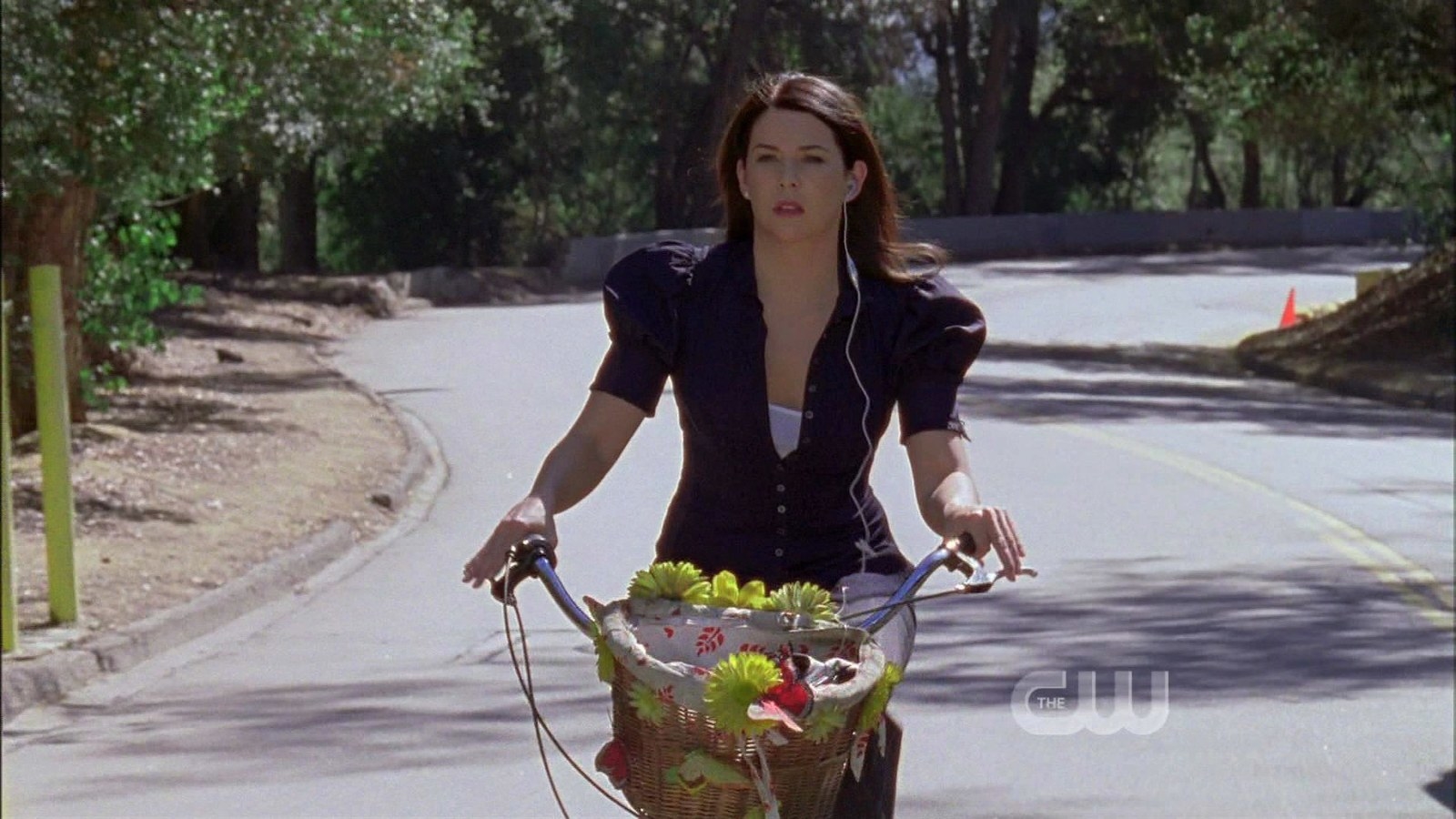 But if you do get there, Gilmore Girls joy and love will be waiting for you.
Correction
The real Stars Hollow is filled with wonderful sights, not fights. An earlier version of this post misquoted Jennie Whitaker. (We'll leave the fictional bickering to Luke and Taylor.)