The "Stranger Things" Kids Filmed Themselves Watching Their Trailer And It's Adorable
Well, my heart just died from cuteness overload.
And, yes, we have to wait until Halloween 2017 before we get to see what the Duffer brothers have in store for us...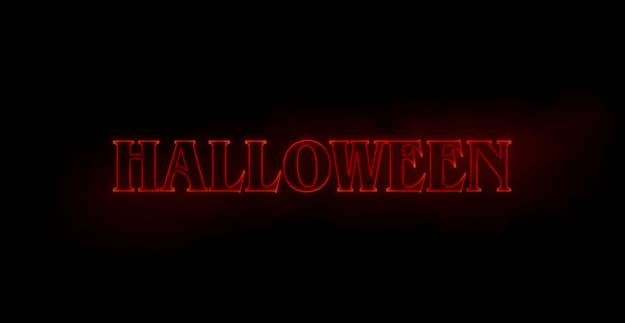 But what we don't have to wait for is the Stranger Things kids continuing to be generally cute and precocious at all times.
And that's because they filmed themselves watching their Super Bowl commercial, and it's probably the best thing you'll watch all day.
I mean, come on. Just look at how adorable they are as they jump up and down out of sheer excitement.
AND THEN LOOK AT THEM HUG BECAUSE THEY ARE SO HAPPY ABOUT THE SHOW THEY ARE A PART OF.
And although it doesn't look like Millie Bobby Brown (Eleven) or Caleb McLaughlin (Lucas) are in the video, they both posted equally amazing upside-down pics of themselves on Instagram following the release of the teaser.
Stranger Things kids, could you be any cuter?