Guys, Lyft And Netflix Created A "Stranger Things" Car Ride, And It's Honestly So Cool
Spoiler: Grown-up Will is your driver.
by
,
And when I say "transformed," I mean the cars have been decked out with radio static, weird malfunctions, rattling seats, AND A GROWN-UP ~WILL BYERS~ PUKING DEMOGORGON SLUGS.
But, guys, in the end it was all OK because the guys in hazmat suits only wanted to give Crystal an Eggo.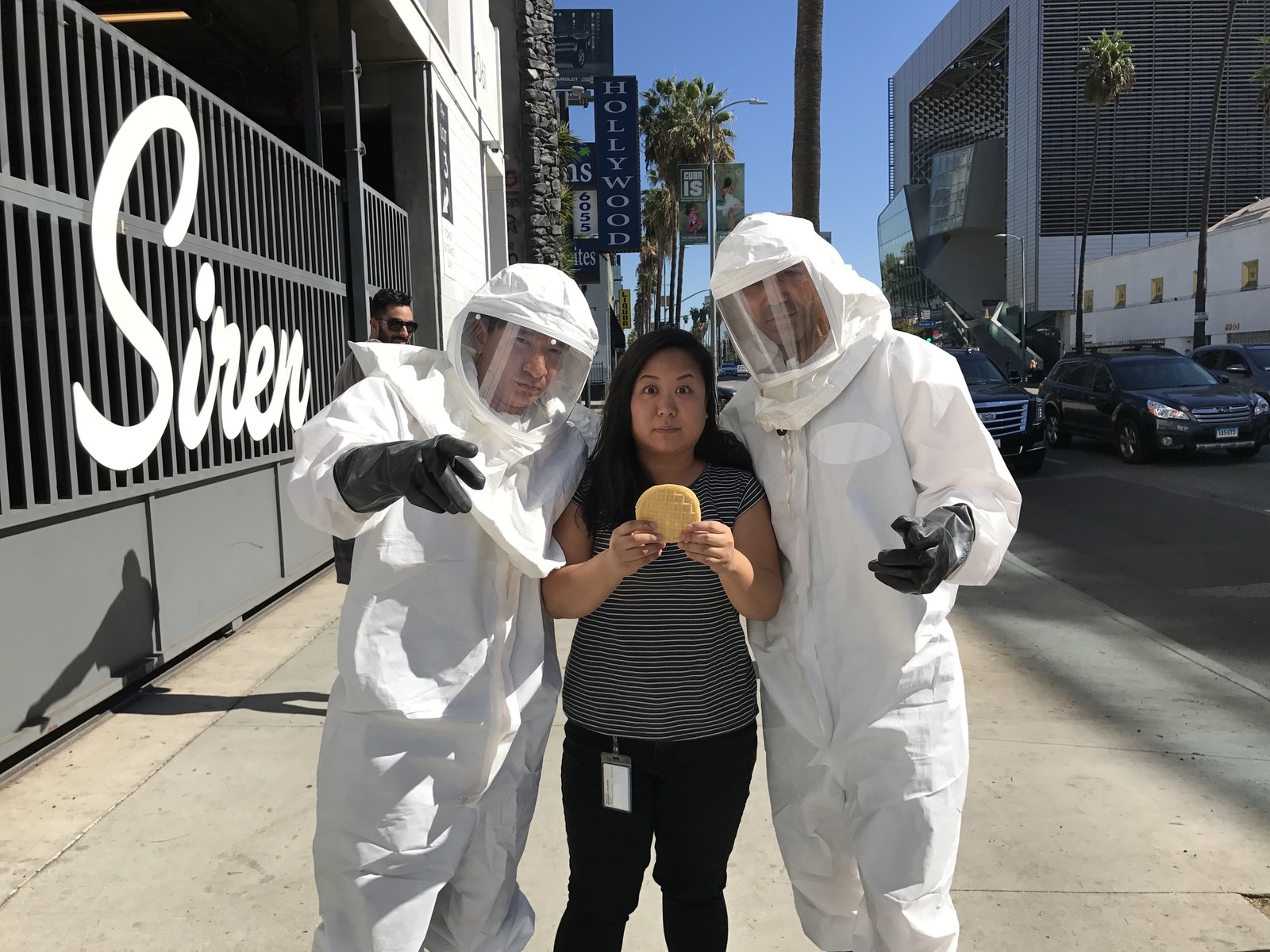 Oh, and for those living outside those two cities, from Thursday, Oct. 26 to Friday, Oct. 27, you can get in the Stranger Things mood with "Strange Mode" in the Lyft app.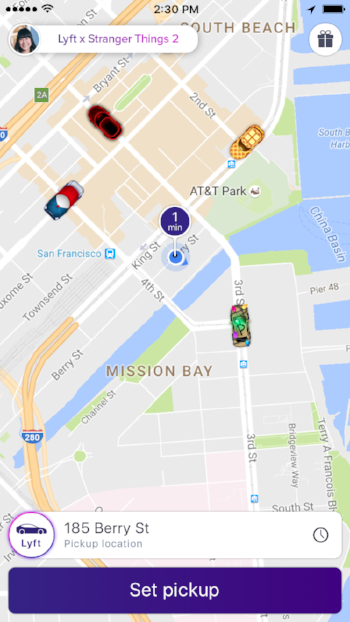 Good luck out there, everyone.