1.
When Christmas was ruined for everyone.
2.
When Family Feud became a spelling bee gone wrong.

3.
When a contestant was technically correct... but absolutely wrong. 4.
When a contestant obviously revealed that he once saw his grandma naked.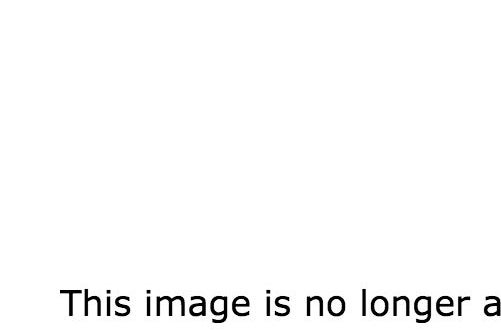 5.
When a man channeled Professor Trelawney and predicted someone's death.
6.
When Steve Harvey/vampire fan fiction was written right before our very eyes.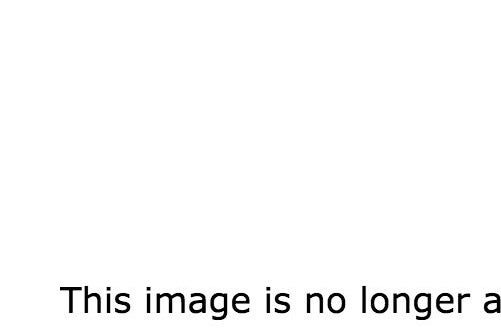 7.
When a contestant revealed that he was actually a child in a man's body.
8.
When a woman maybe-most-definitely alluded to that Richard Gere gerbil story.
9.
When a contestant taught everyone about a career they had probably never considered before. 10.
When this person made his grandmother super proud. 11.
When a contestant couldn't stop the answer that was about to come out of his mouth.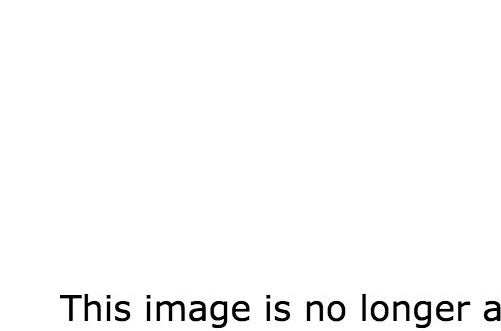 12.
When murder was kind of maybe brought up. 13.
When a contestant was so, so close but so, so far away.
14.
When an answer went from zero to 100 real, real fast.
15.
When a contestant was right even if the board said she was wrong.
16.
When both Steve Harvey and this man knew what had been done.
17.
When... wait... what? No thanks. Bye.