17 Questions I Have About "The Lizzie McGuire Movie" Now That I'm An Adult
Even pure gold needs to be questioned every now and then.
OK, now we're ready to ask some questions:
1.
This is a serious question: Is it normal for 13- and 14-year-olds to go on two-week trips to Europe with their middle school classes?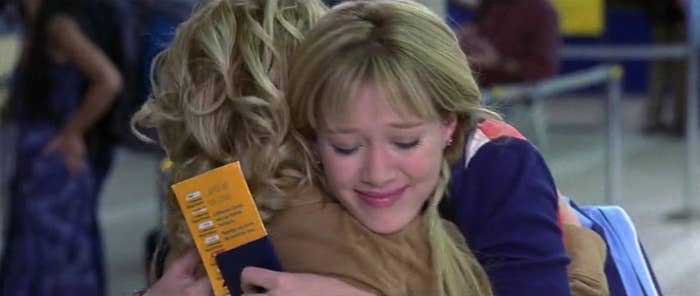 2.
Wait, the other option for a class trip was a 36-hour bus ride to a water park?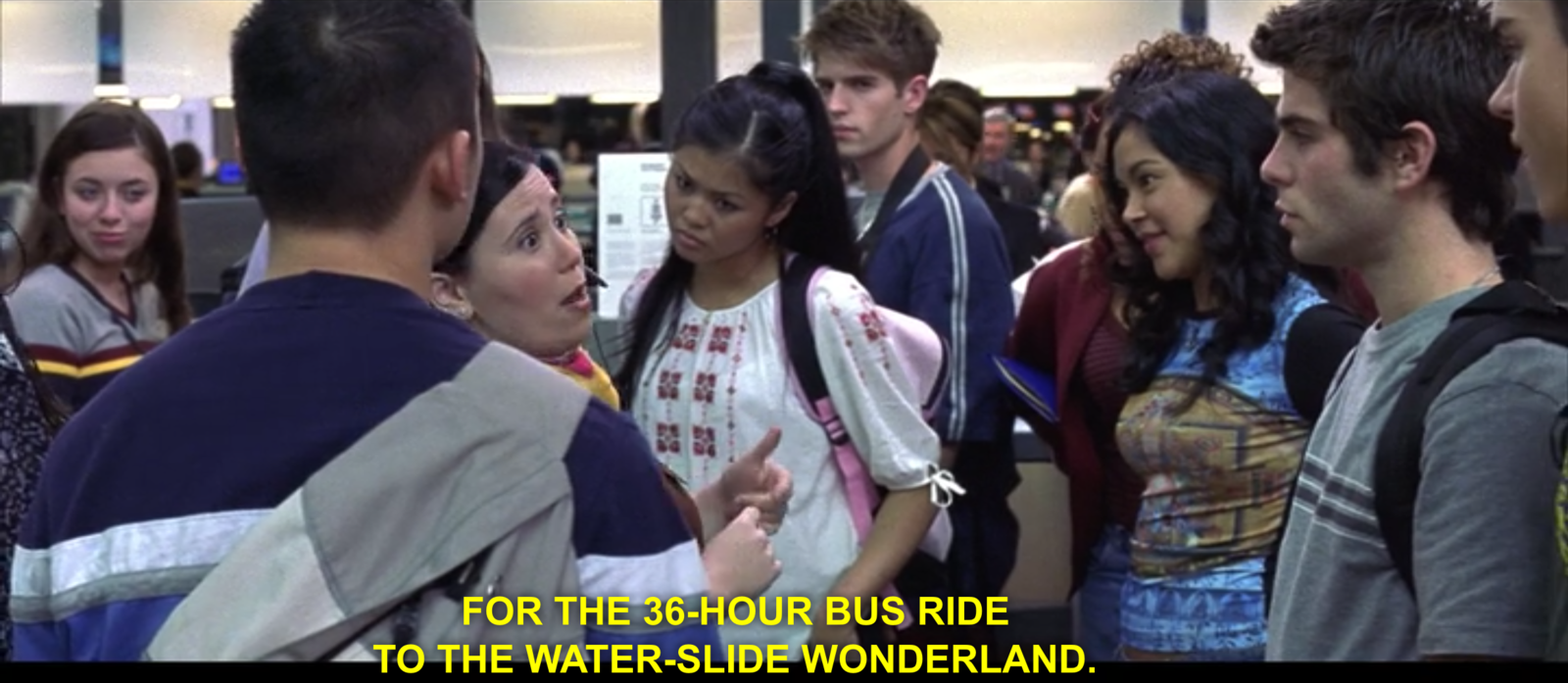 3.
What kind of class trip books rooms IN A NICE-ASS HOTEL LIKE THIS?
4.
OK, how old is Paolo? Is it legal for him to kiss her?
5.
LIZZIE. AND. ISABELLA. ARE. IDENTICAL. Why doesn't Lizzie at least somewhat question that?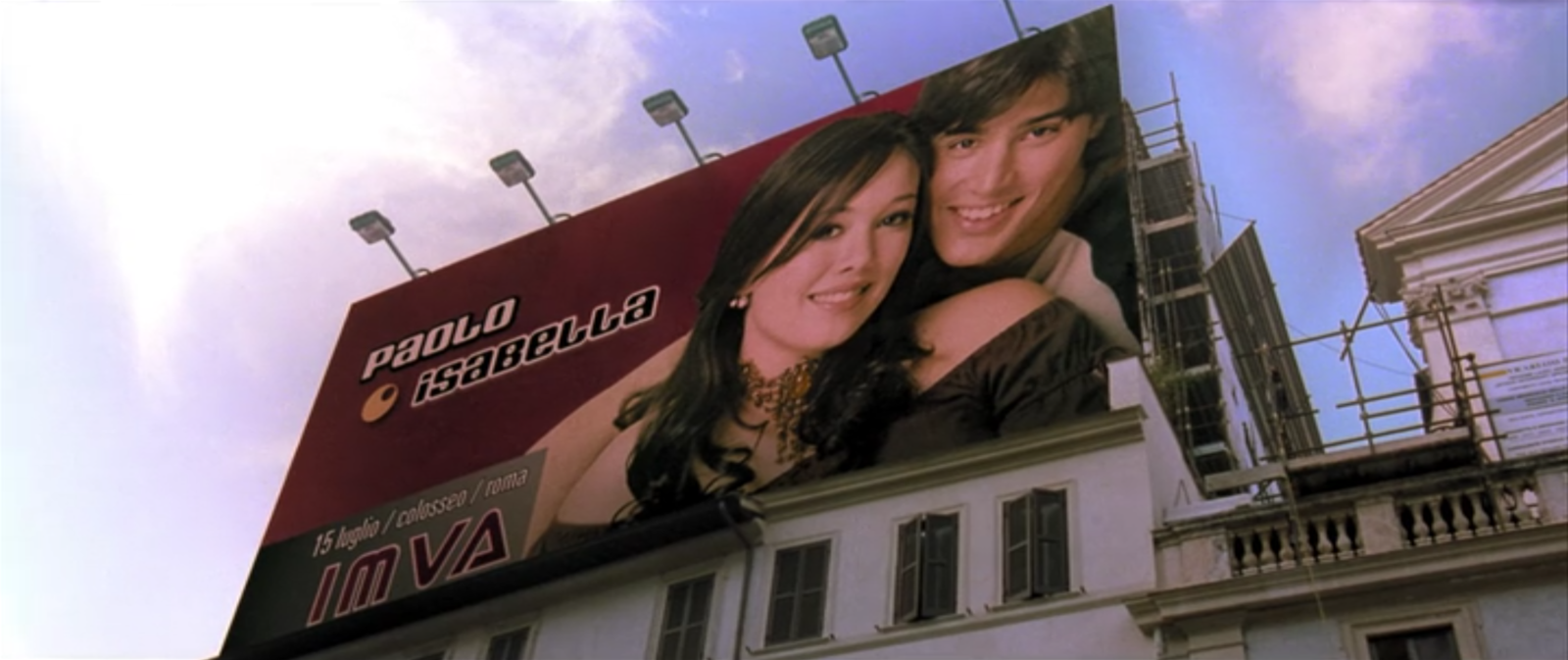 6.
When Paolo and Lizzie are trying to get away from Miss Ungermeyer, why is Paolo acting like he's stuck in traffic? YOU'RE ON A VESPA, USE IT TO YOUR ADVANTAGE.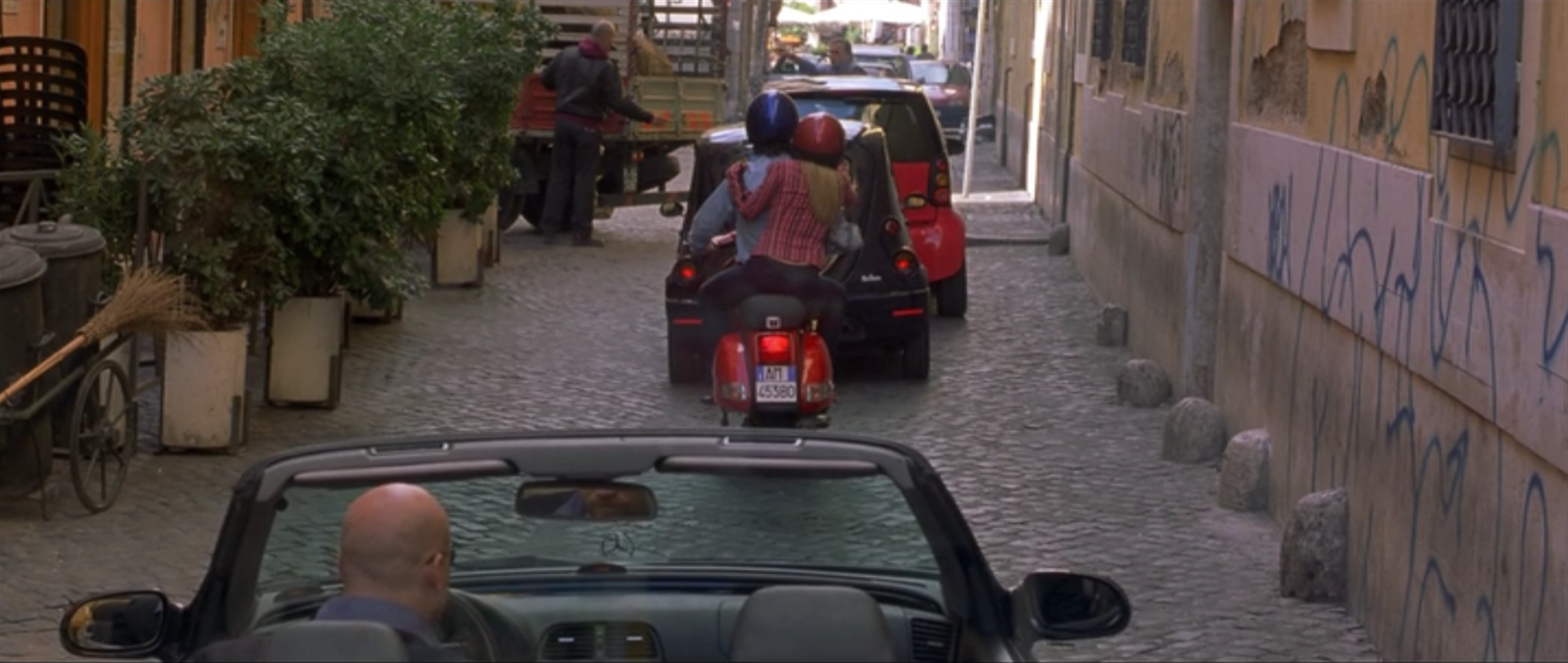 7.
If Lizzie has been "sick" for more than three days, and she doesn't seem to have gotten any better, wouldn't Miss Ungermeyer be more worried than she is?
8.
OK, apparently Paolo's 17. It still feels kind of wrong, doesn't it?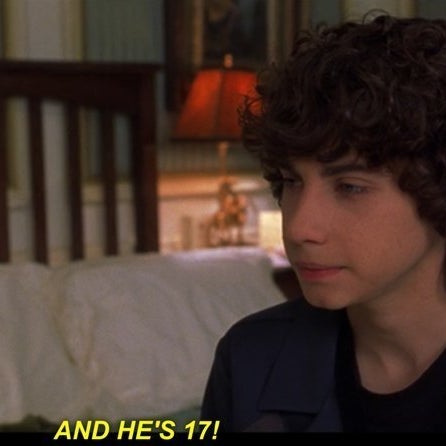 Listen, I know three or four years isn't a big age gap. BUT SHE'S EITHER 13 OR 14, SHE IS A BABY. Couldn't they have also made Paolo 14? Does this mean Isabella is also 17 but her double, aka Lizzie, is still 14? IDK.
9.
Why would she say that the sun is the reason her hair went from brown to blonde? She literally could have just said she dyed it.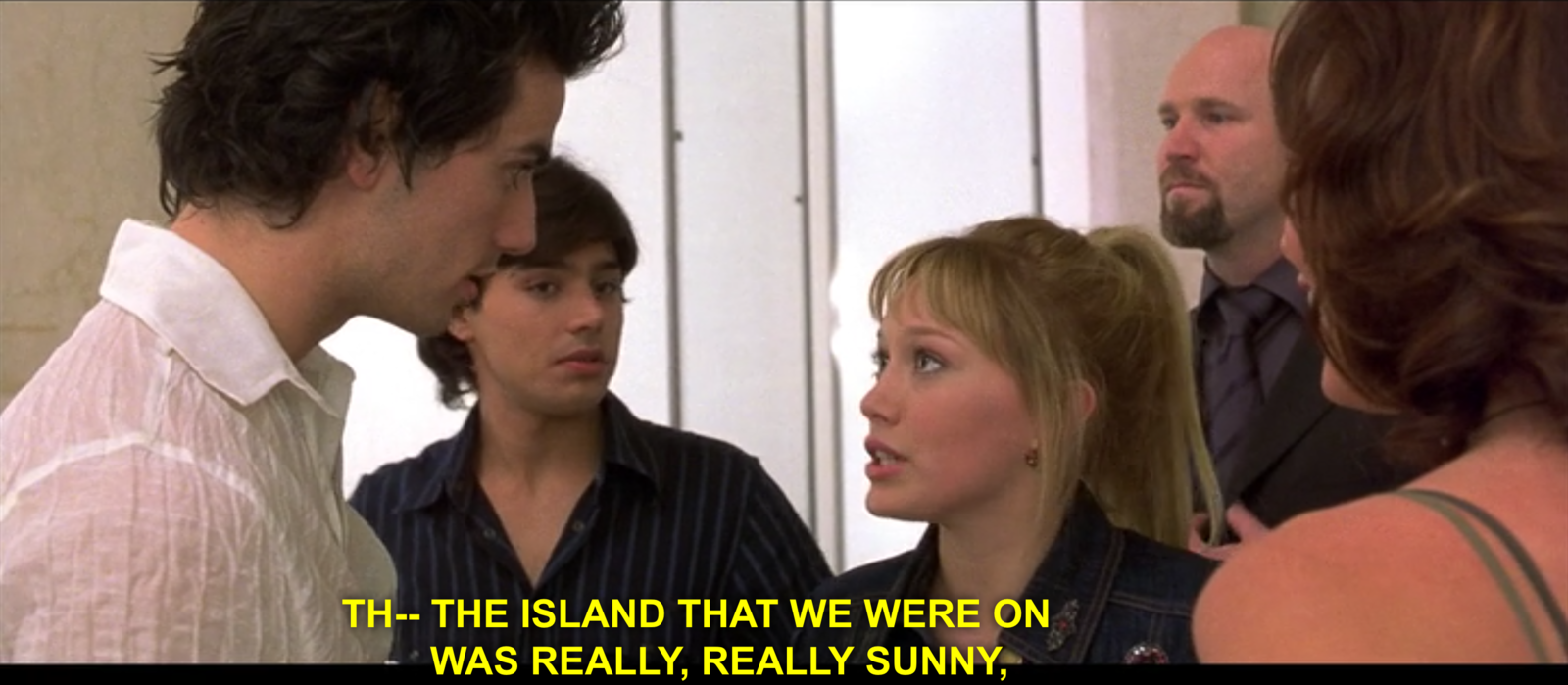 10.
Why does she say, "Goodbye, Lizzie McGuire. Hello, fabulous" when she changed nothing about her appearance except for the braids in her hair?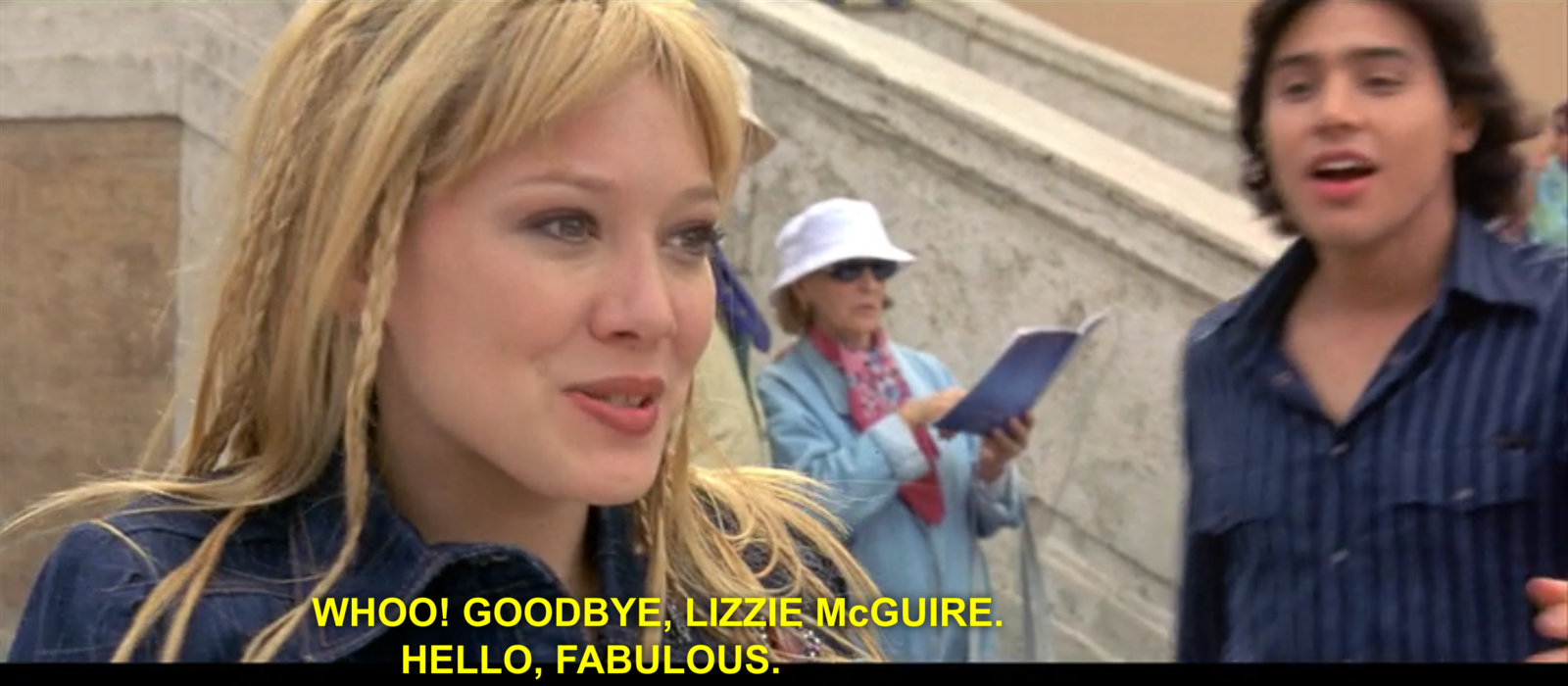 11.
Why would Gordo try and save Lizzie by saying he's the one who's been sneaking out? He's been with the class the entire trip.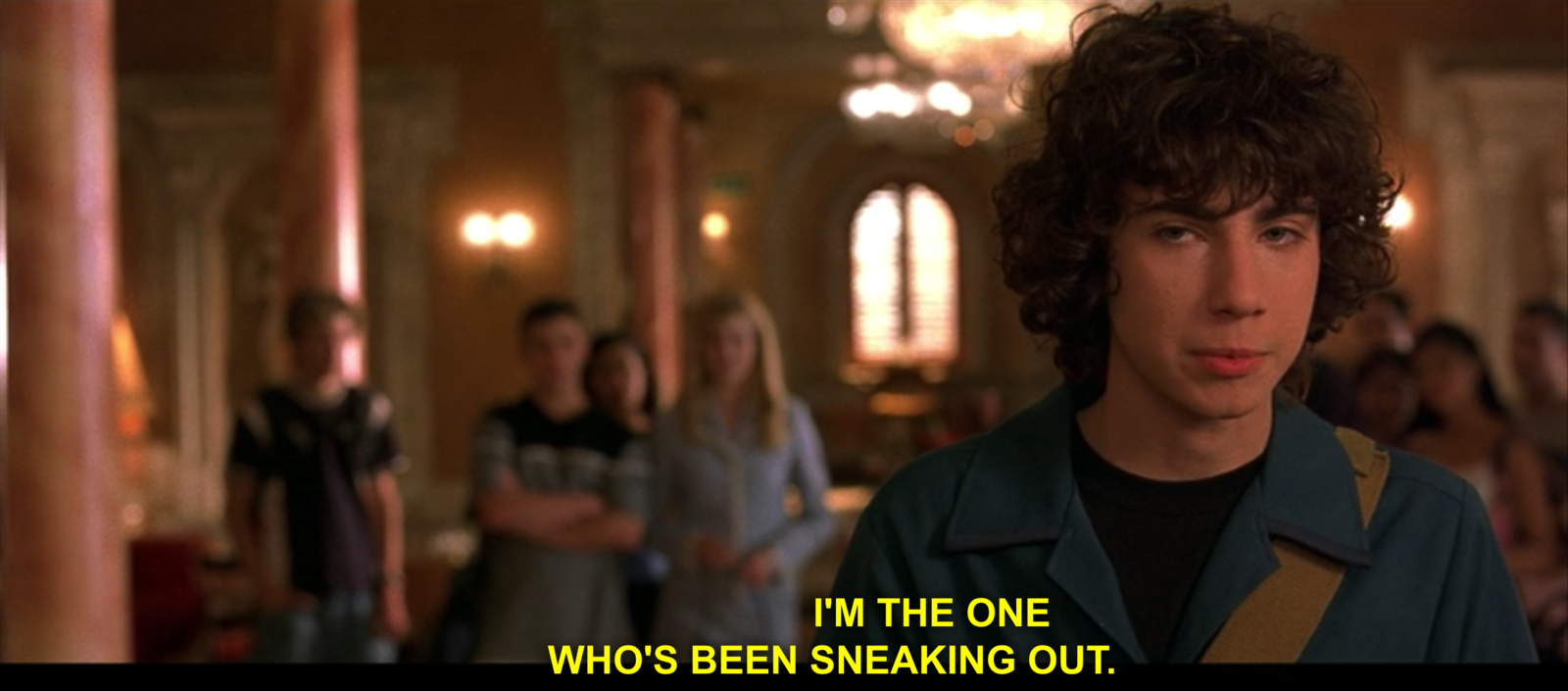 12.
HOW DOES SHE ENTER ROOM 102 AND LEAVE 103?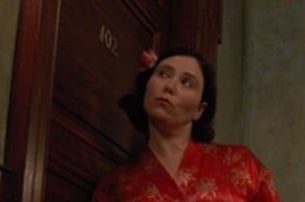 JK, I know this is just an error, but I just wanted to talk about it.
13.
Who can afford to fly to Rome on a whim like this? And just because they miss their daughter?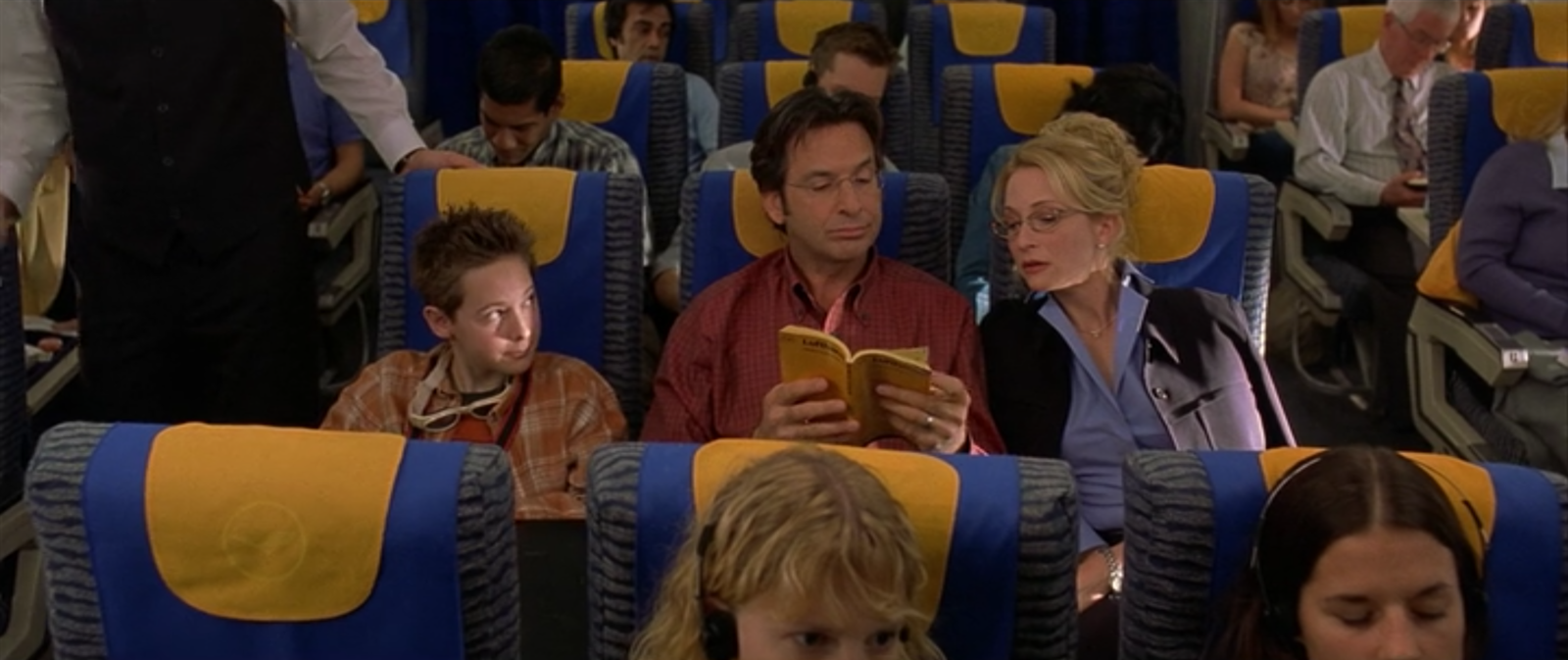 14.
If Miss Ungermeyer left four messages for Lizzie's family, you would think that they would listen to them, right?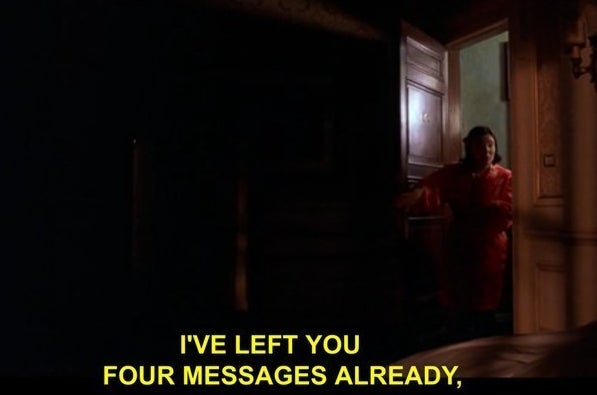 15.
How are all of these people standing and/or sitting in the Colosseum?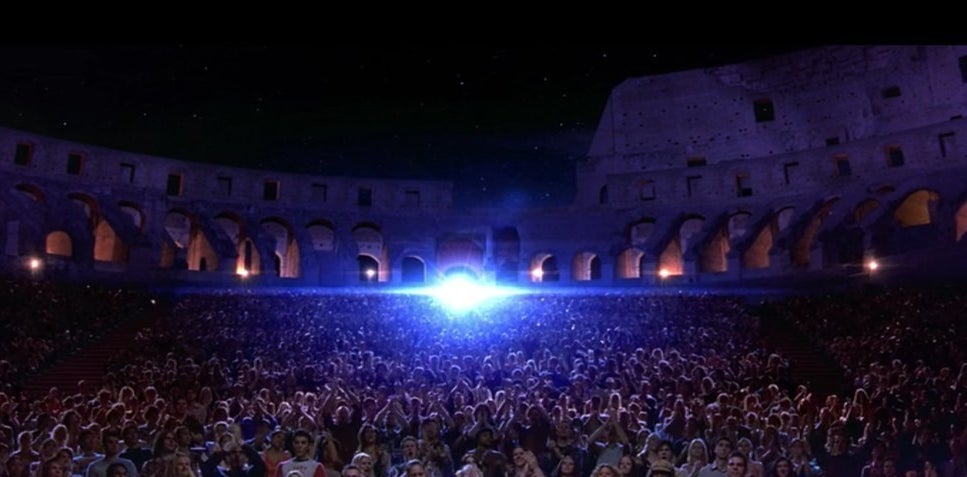 I did some research and, although concerts do take place in the Colosseum (pictured on the right), it is not possible to seat the crowd the way that the movie does.
16.
Why is Gordo in charge of the soundboard?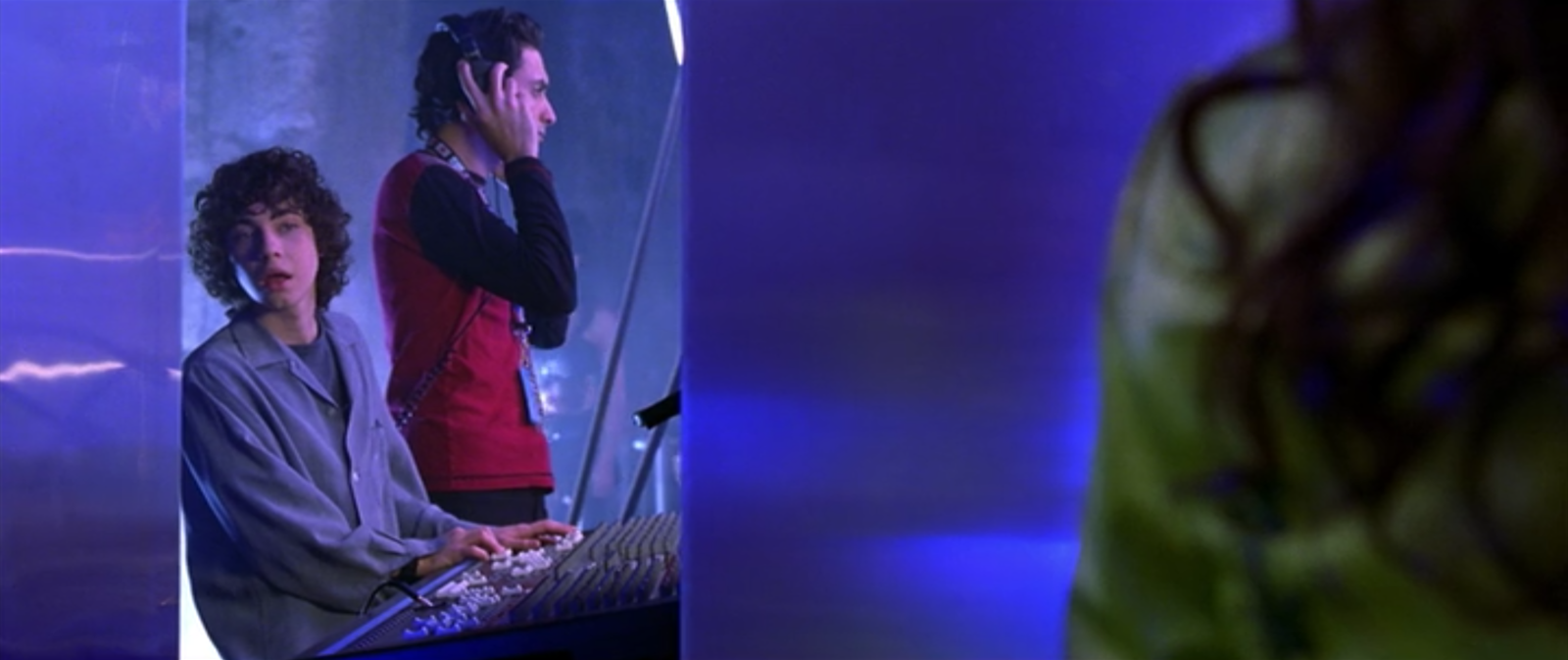 17.
And finally, will there ever be another Disney teen movie as good as this one? LITERALLY NEVER.