One of the key requirements of being a BFF is making eye contact with your friend after someone else has said something ridiculous/crazy/petty/embarrassing/blatantly incorrect.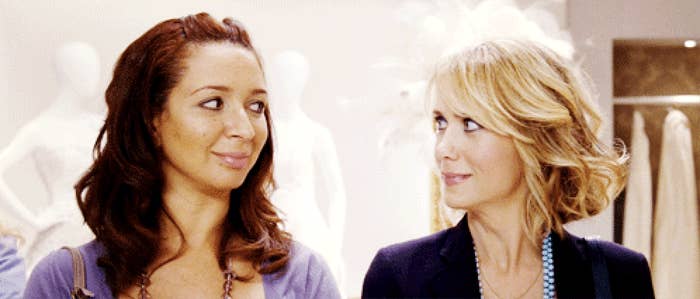 You know, the look.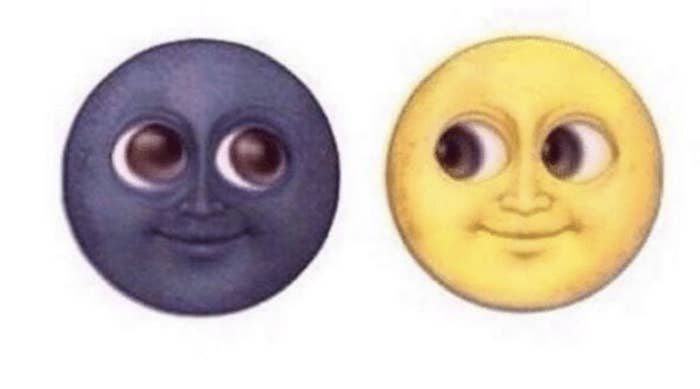 If you and your BFF are true best friends, then you've probably shared the look when...
1.
When the person you both hate has something to say: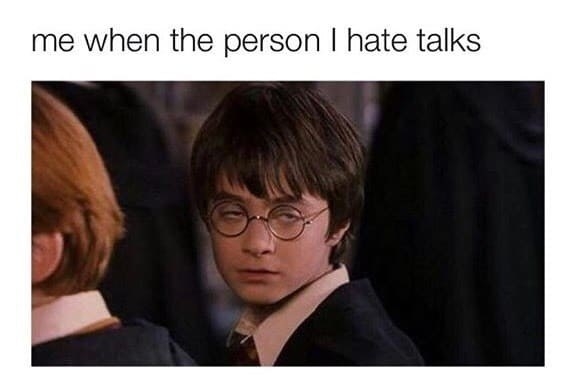 2.
When something goes your way: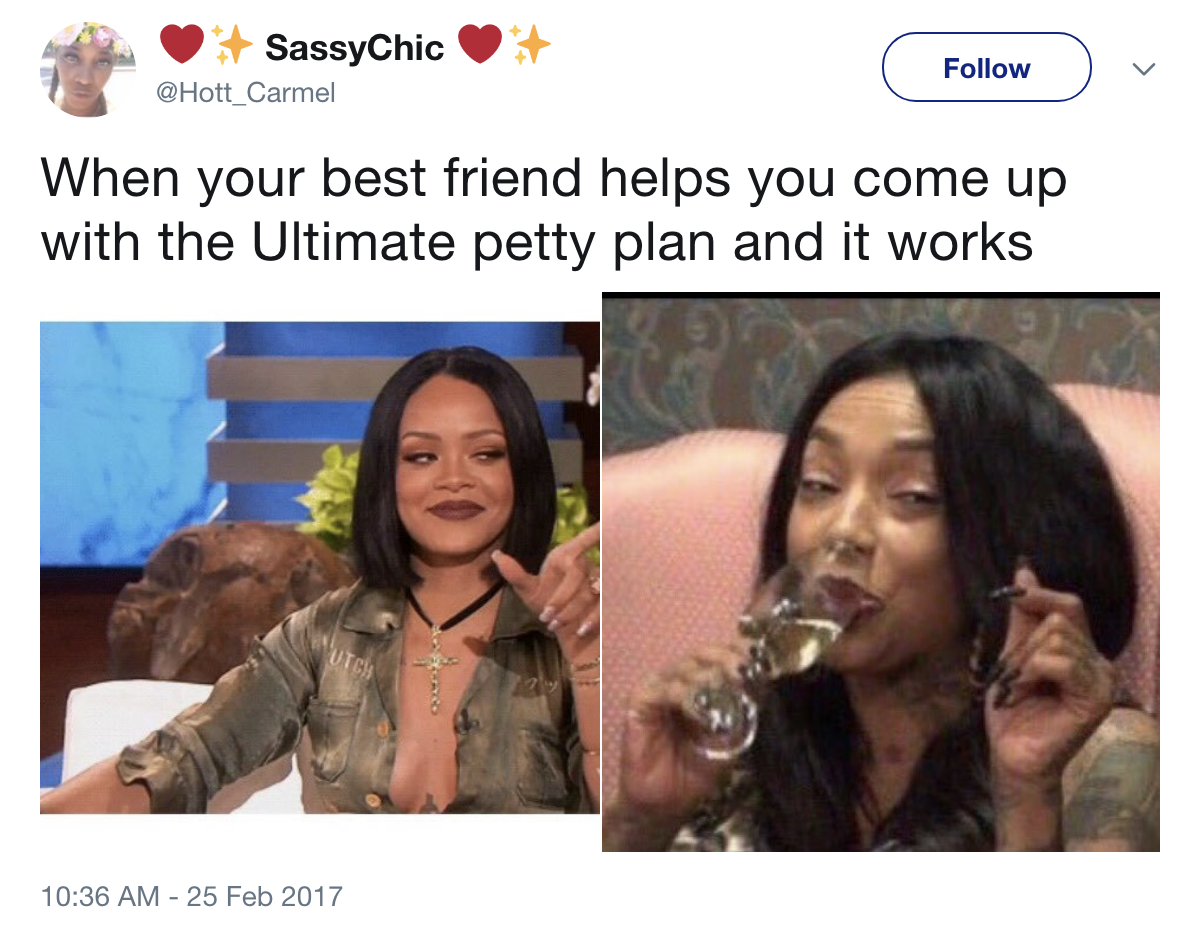 3.
When you and your BFF know the real dirt: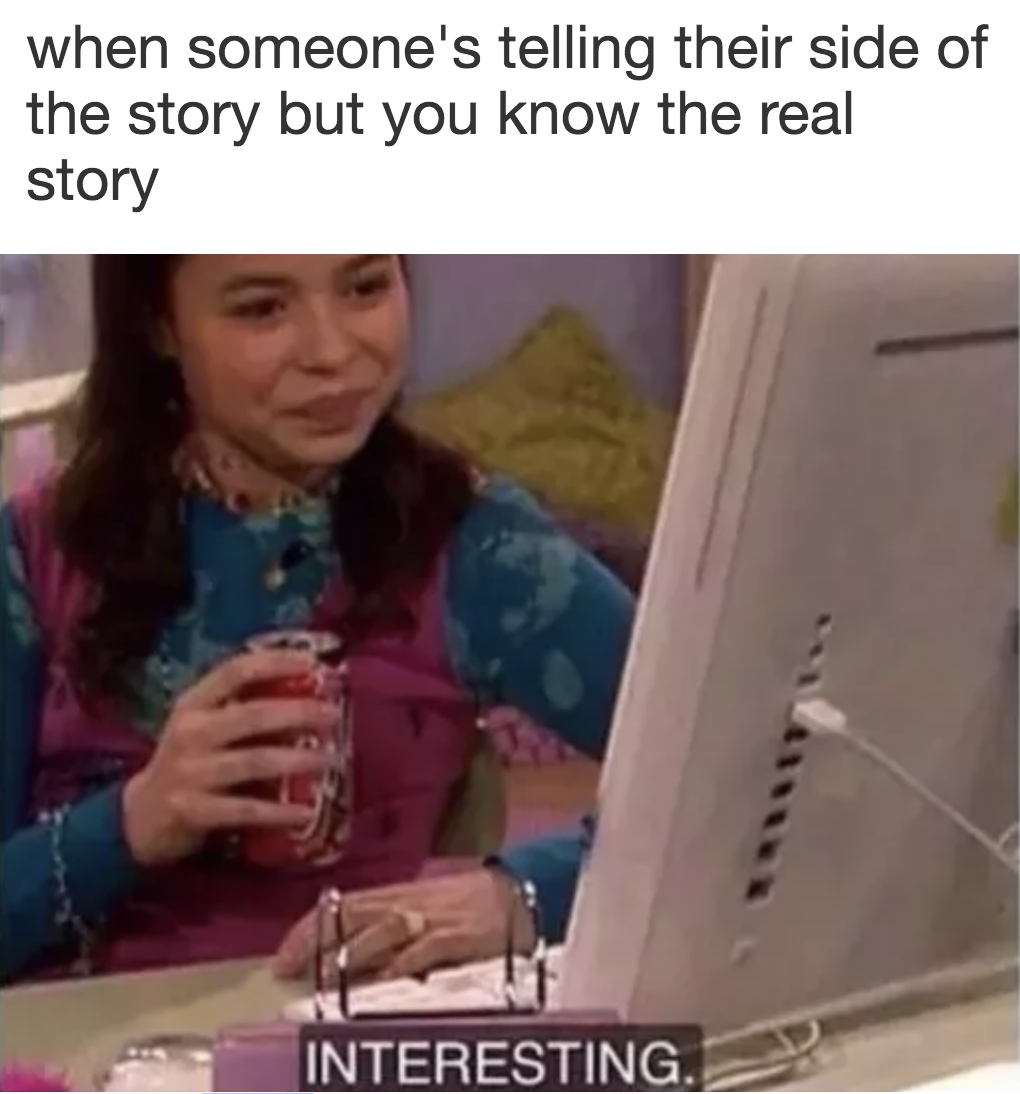 4.
When the look also includes a smile because something crazy good is about to happen: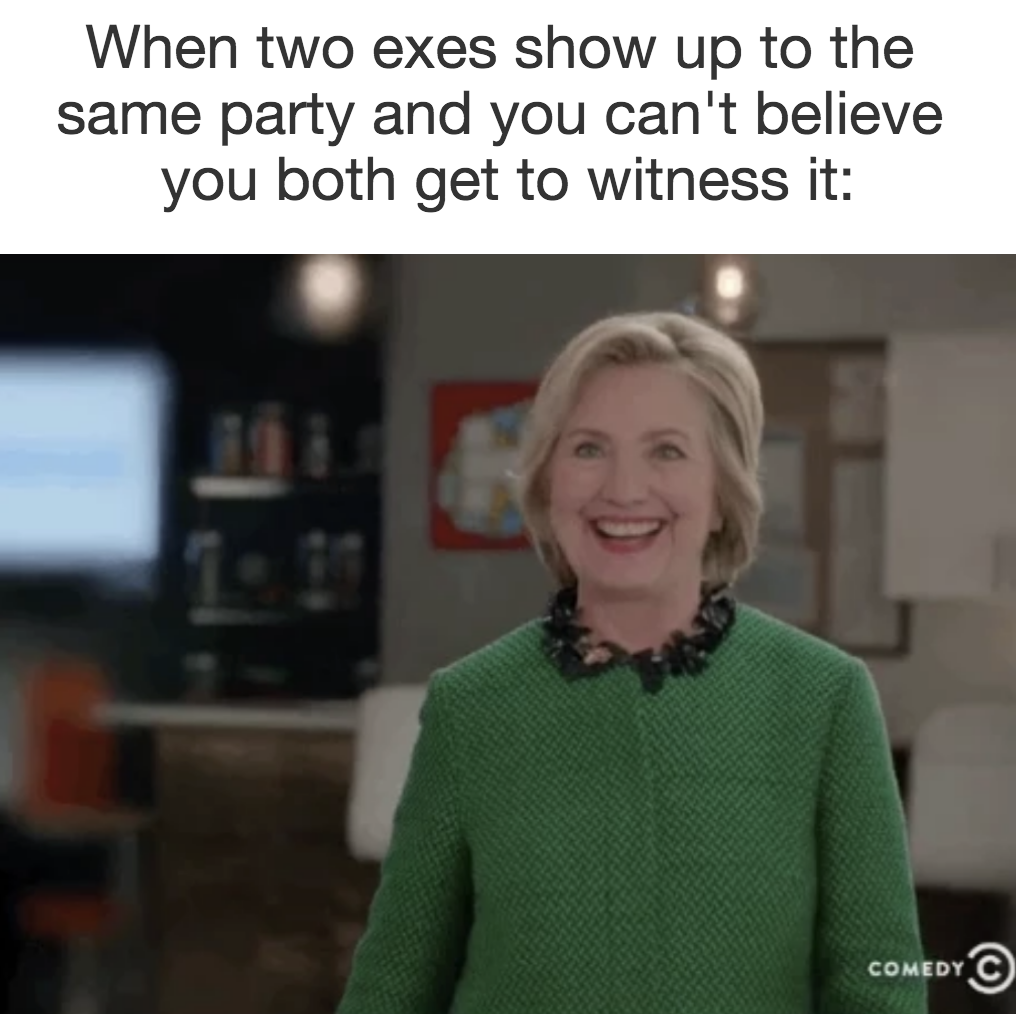 5.
And then when you both get to be there for the gossip:
6.
When a friend's ex tries to apologize: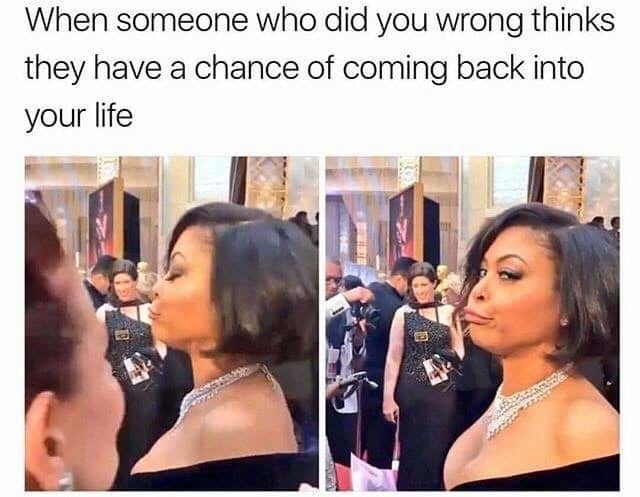 7.
And then when she gets back together with them:
8.
When that one friend who says she doesn't like drama starts drama:
9.
When the know-it-all has something to say: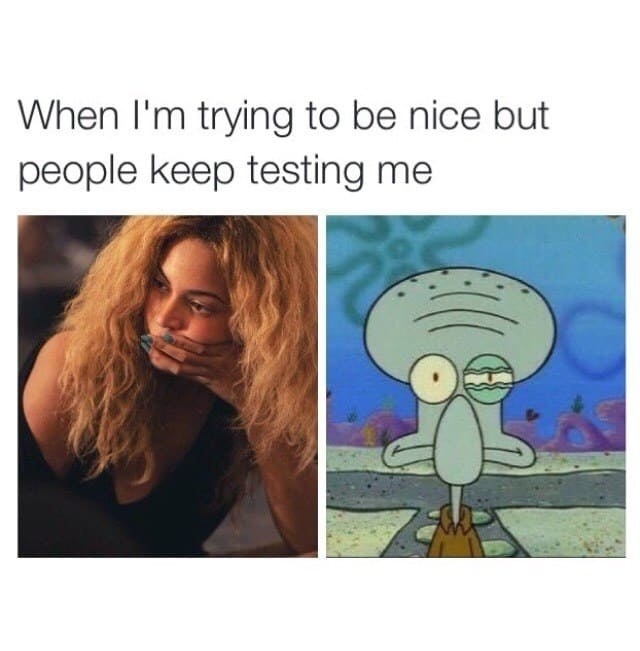 10.
When that friend in a relationship acts like she's better than you guys:
11.
When that one friend starts humble-bragging again: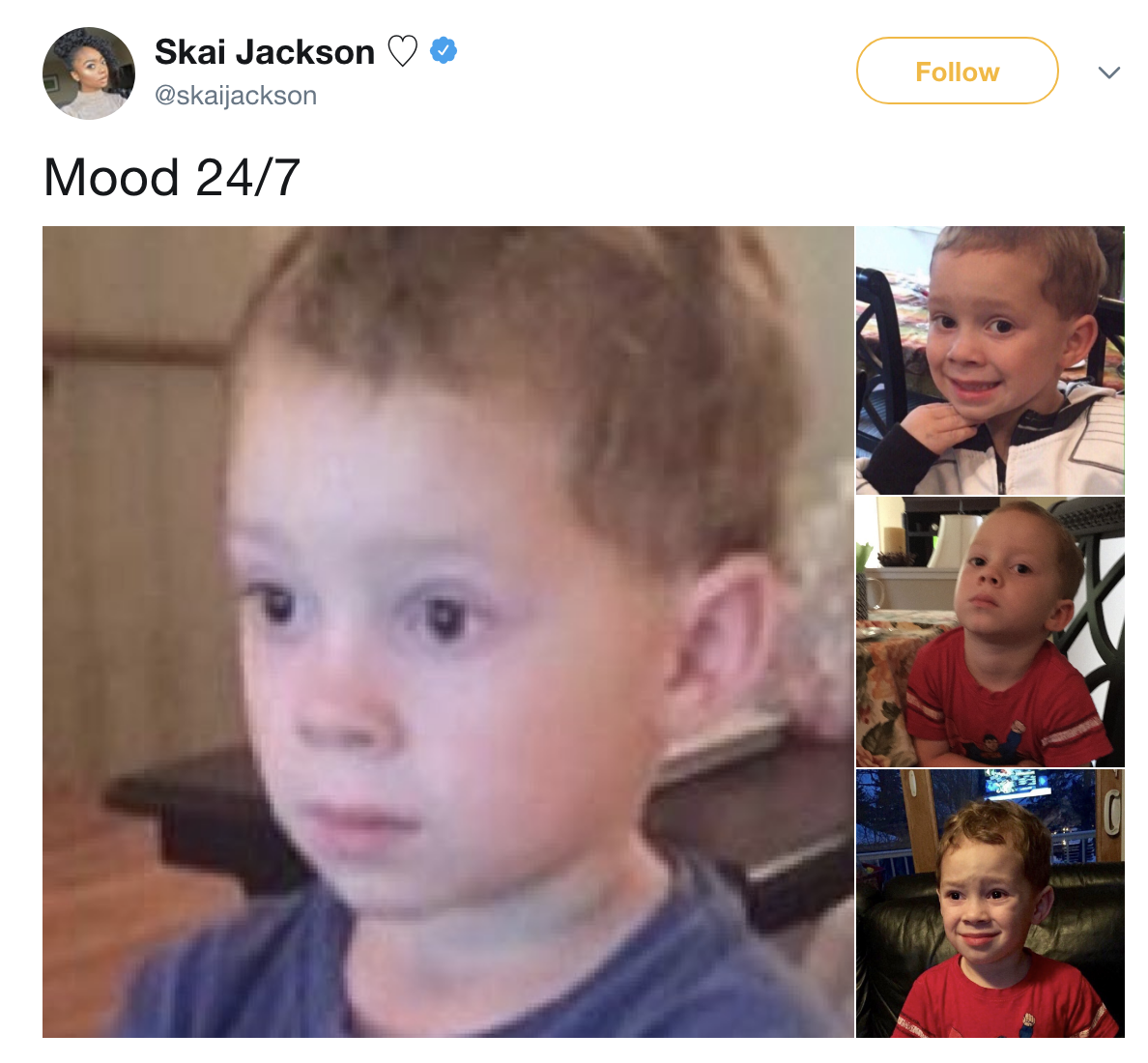 12.
When you're at a party and that person who gets crazy shows up: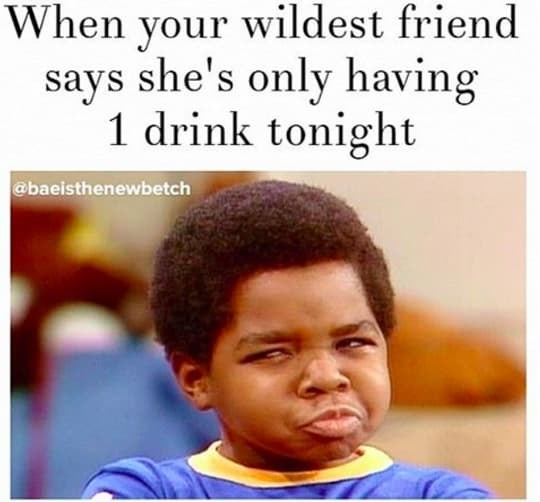 13.
When someone's *this* close to starting something and you're both ready for it: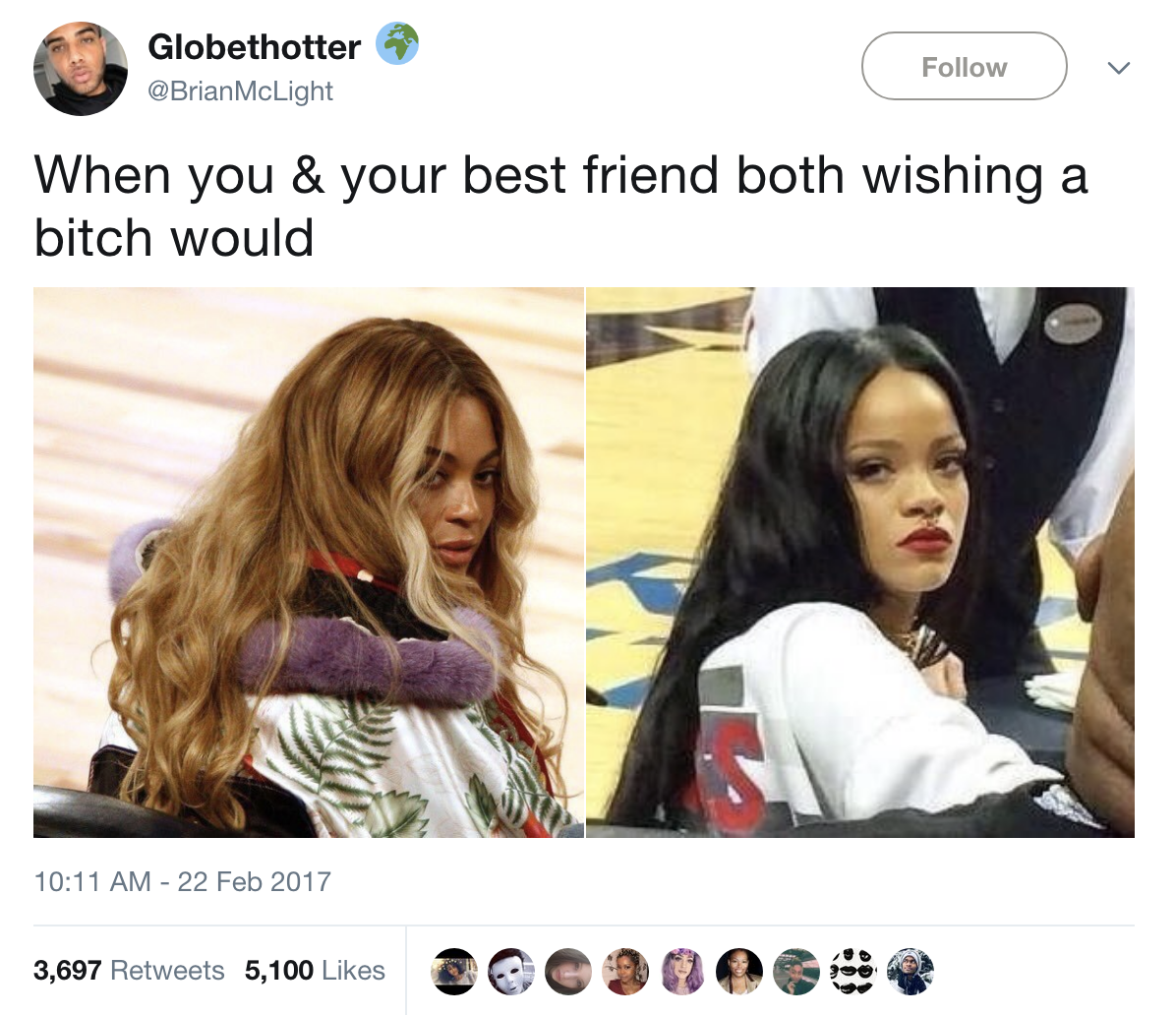 14.
And finally, the most important look...the one that started it all: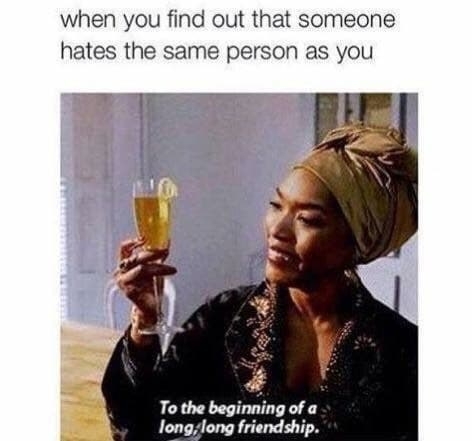 Share this with the BFF you always share the look with!