As we all know, Chandler Bing is the king of one-liners.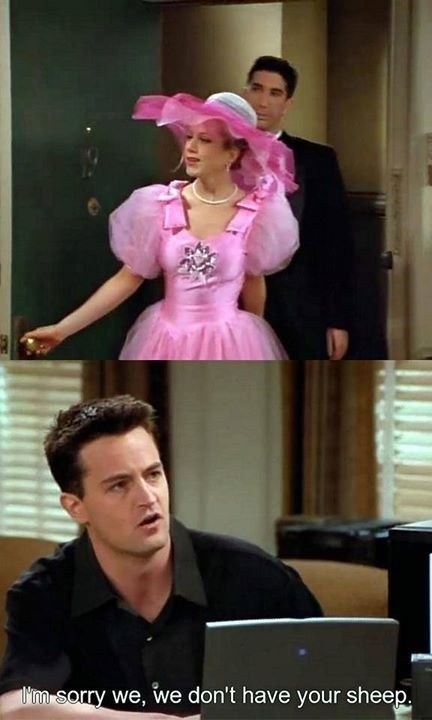 And although we might all think we know which one-liner is the absolute best...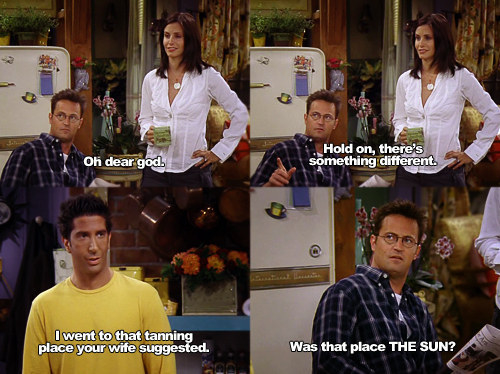 Matthew Perry recently settled ~the very important~ matter when he revealed his all-time favorite Chandler Bing one-liner on Good Morning America.
And it's a good one:

*clap* *clap* *clap* *clap*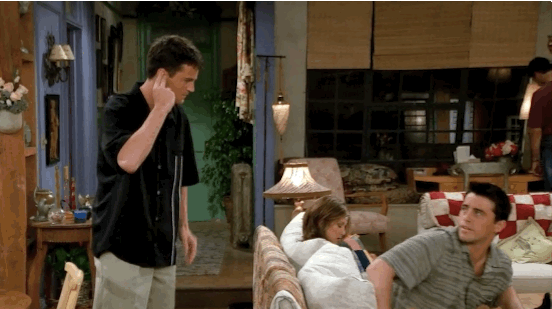 The line is from Season 2's "The One With Ross's New Girlfriend," and, honestly, could it BE any more Chandler Bing?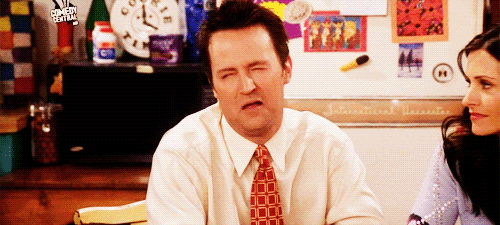 Looks like there are no comments yet.
Be the first to comment!