🚨Obviously MASSIVE spoilers ahead! 🚨
Do you hear those wedding bells? That's because the finale of Love is Blind dropped on Netflix and fans (or rather people who can't stop watching this cringey and addictive show) finally got to see which couples got married and which broke up.
In case you don't care enough to watch the episode, you don't think you can handle watching people dump each other at their wedding — woof, it's rough — or you just NEED TO KNOW WHAT HAPPENED RIGHT NOW, here's who got married and who didn't:
Cameron and Lauren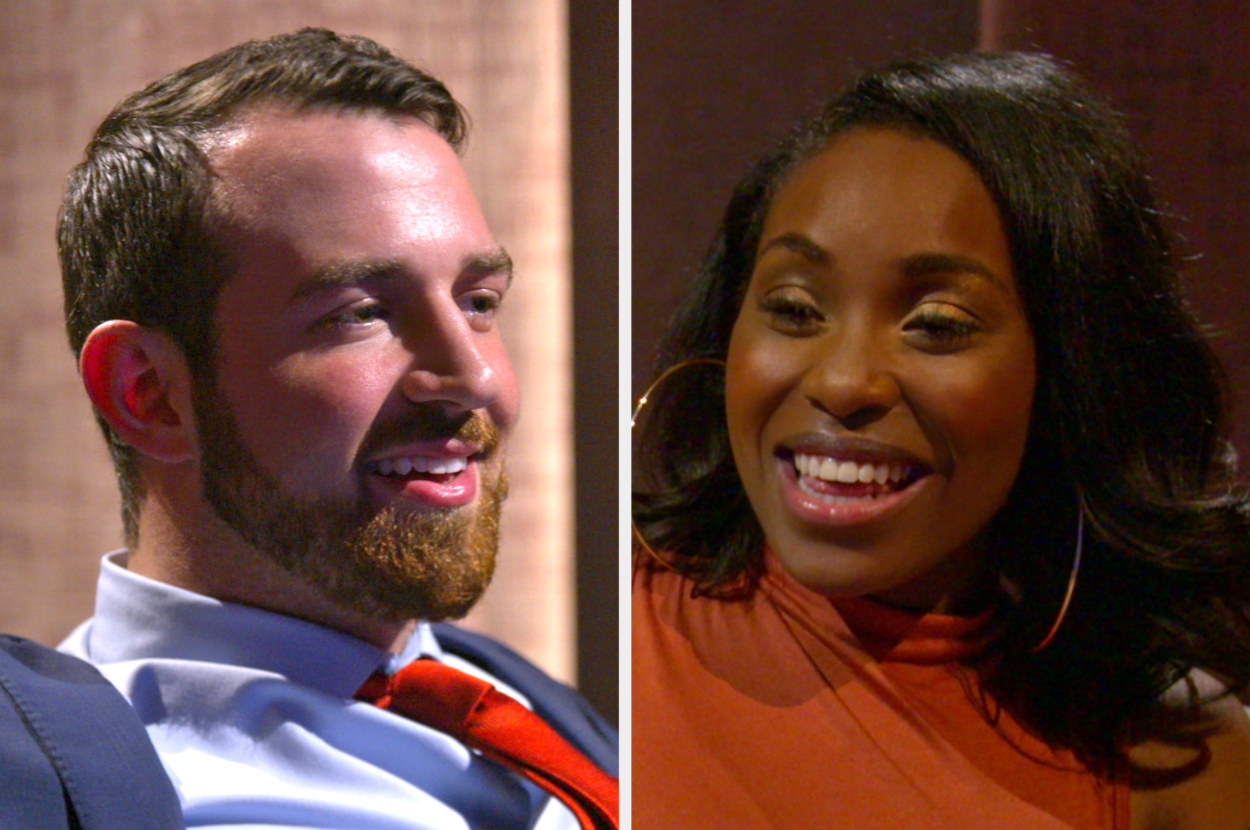 Status: Married!
No surprises here; Cameron and Lauren both obviously said yes and then danced the night away with their loved ones.

Mark and Jessica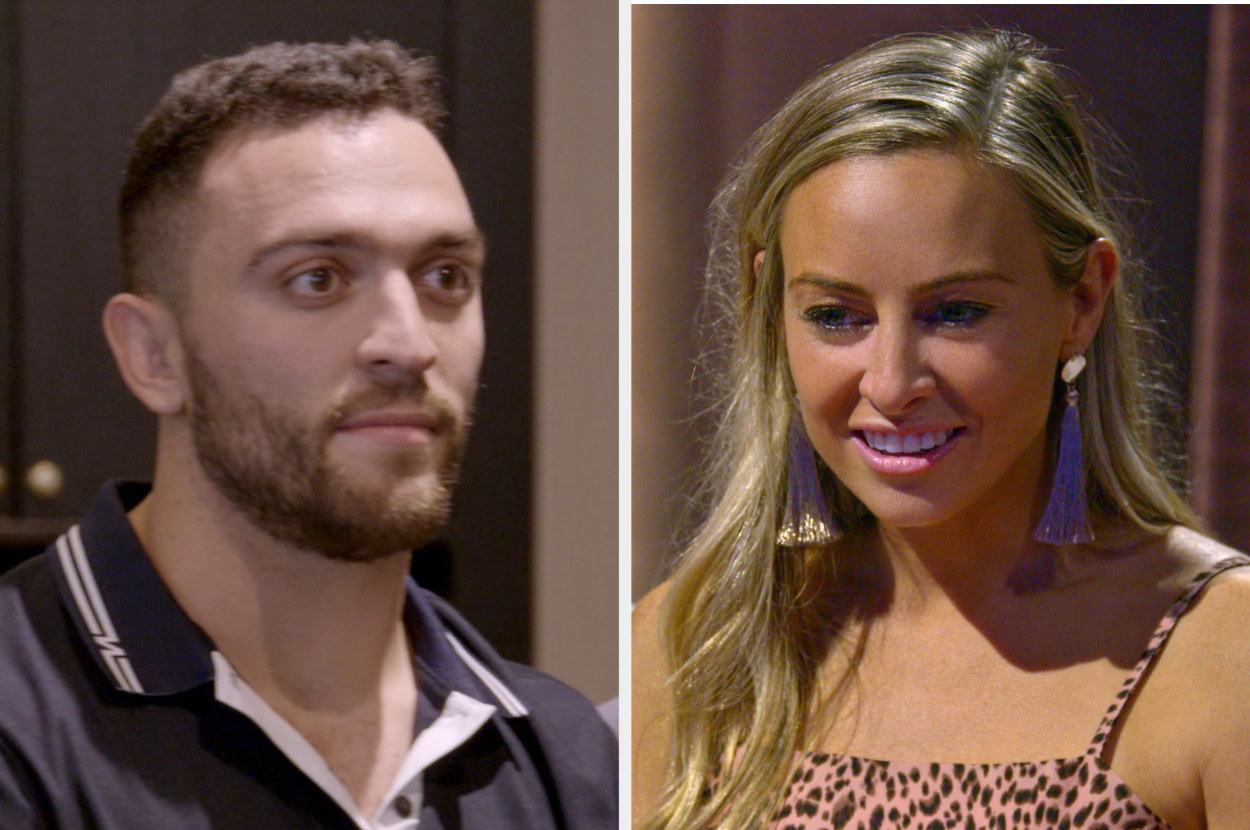 Status: Not Married
Also no surprise to anyone, Jessica couldn't go through with the wedding. The good news? She did Mark a favor because these two *definitely* should not ever get married.

Barnett and Amber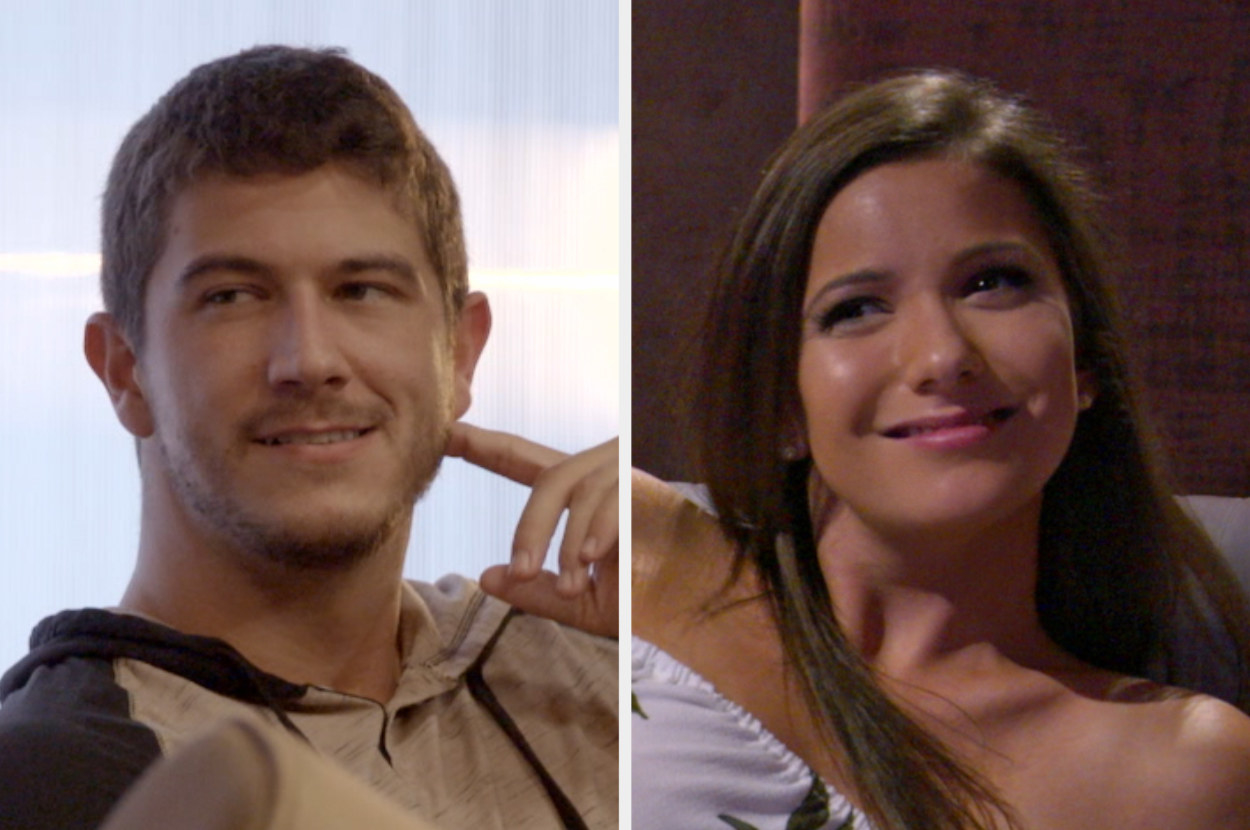 Status: Married!
Barnett might have scared the crap out of Amber the day of their wedding by saying he was getting cold feet, but at the end of the day, they both walked down the aisle and said yes.

Kenny and Kelly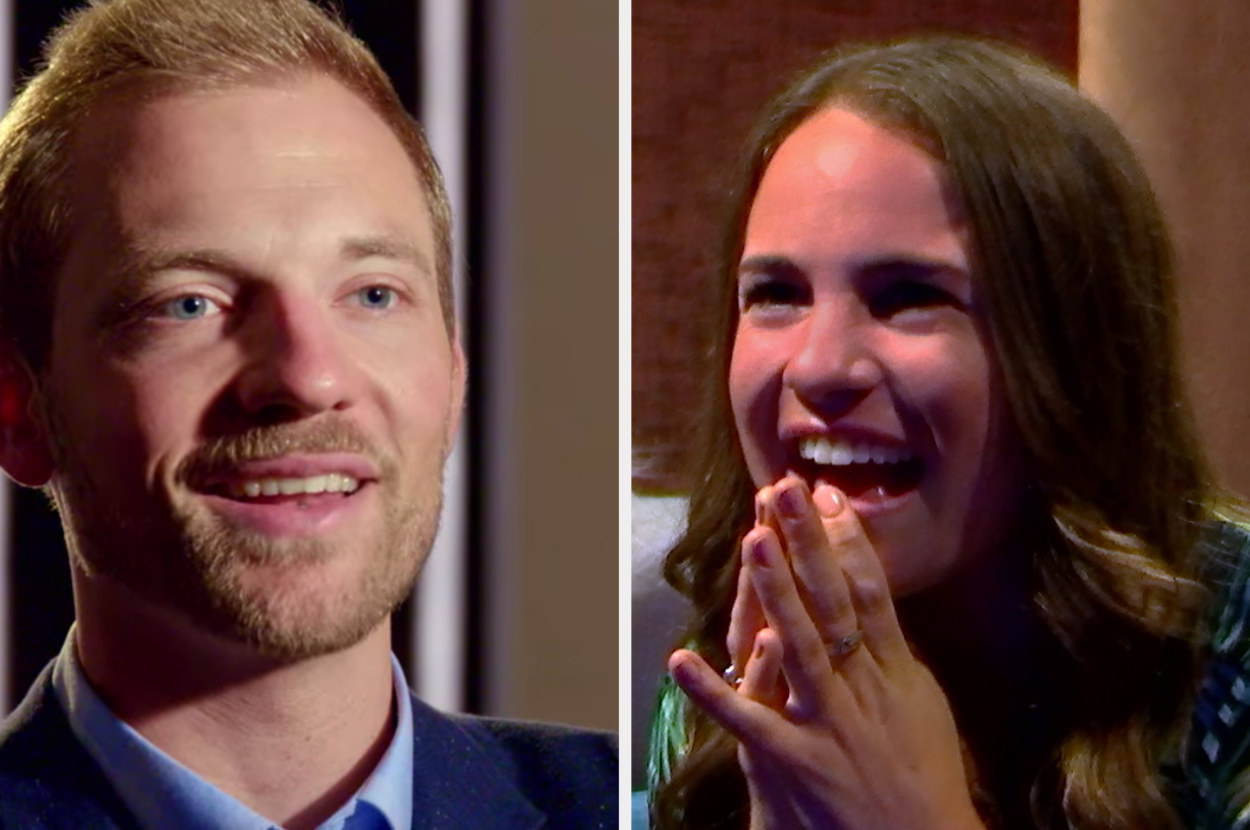 Status: Not Married
In a blindside for Kenny but not for Kelly (who said she was getting friend vibes from her fiancé just the episode before), Kelly said no and left Kenny speechless...and asking the crew to turn off the cameras and stop filming.

Damian and Giannina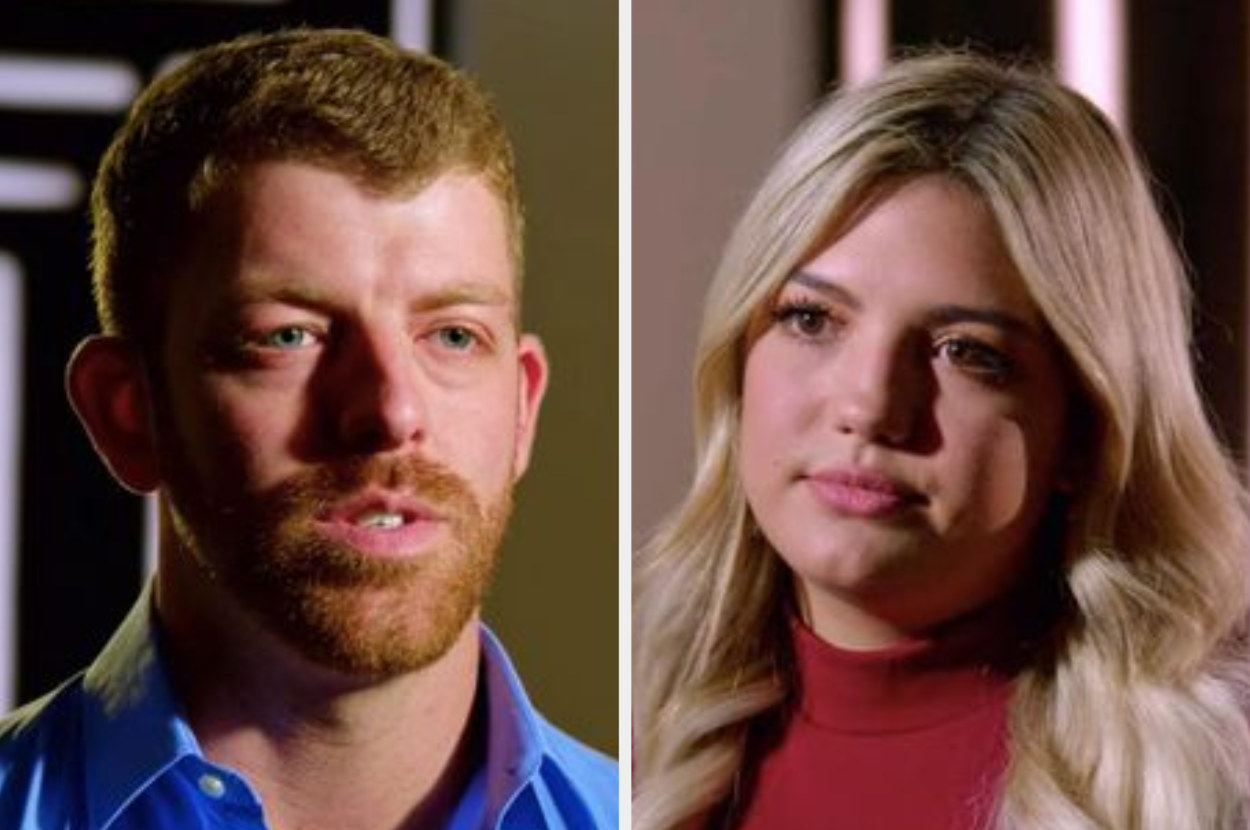 Status: Not Married
Oof. Giannina stood up at the alter and said yes to Damian, but when it was his turn to say "I do," he started crying and said he couldn't marry someone who loved him some days and didn't others. Giannina ended up running out of the ceremony in her wedding dress.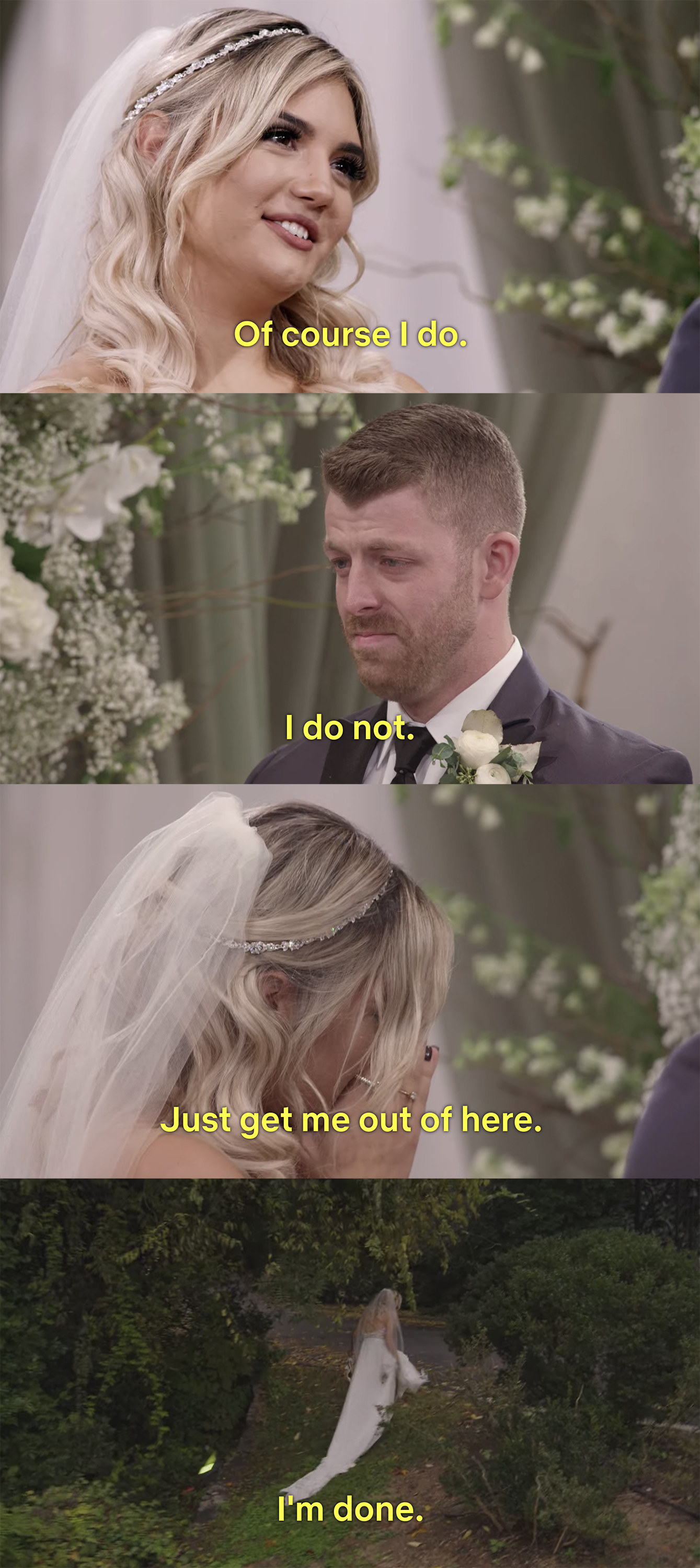 So did the couples you thought were going to make it end up getting married? And, more importantly, are you *most definitely* going to watch a Season 2 even if you still don't know why you can't stop watching this insane show? Let us know in the comments!