Christina Aguilera Definitely Dressed Up Like Draco Malfoy On "The Voice"
"Felix in a Bottle," anyone?
This is Draco Malfoy.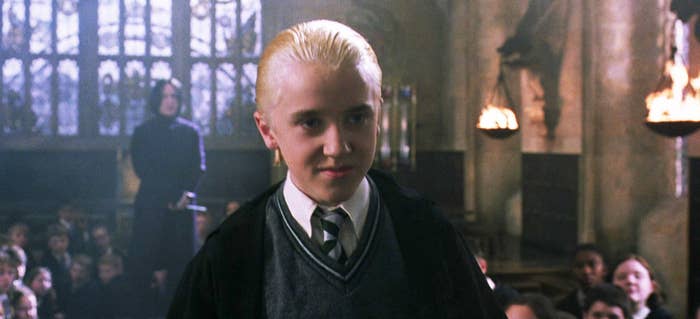 This is Christina Aguilera.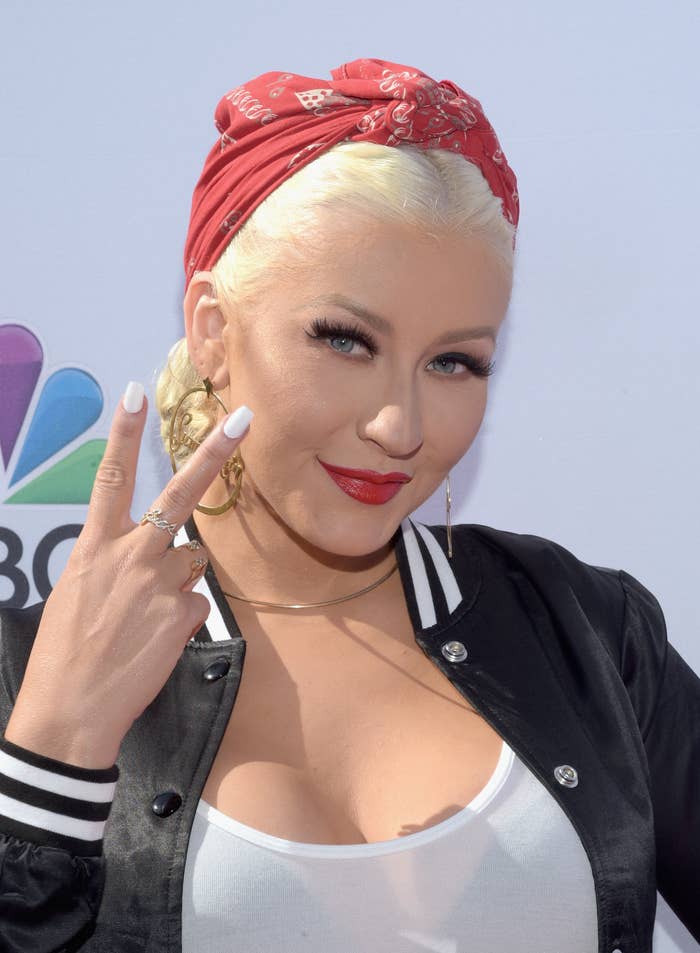 And, everyone, this is undoubtedly Christina Malfoy.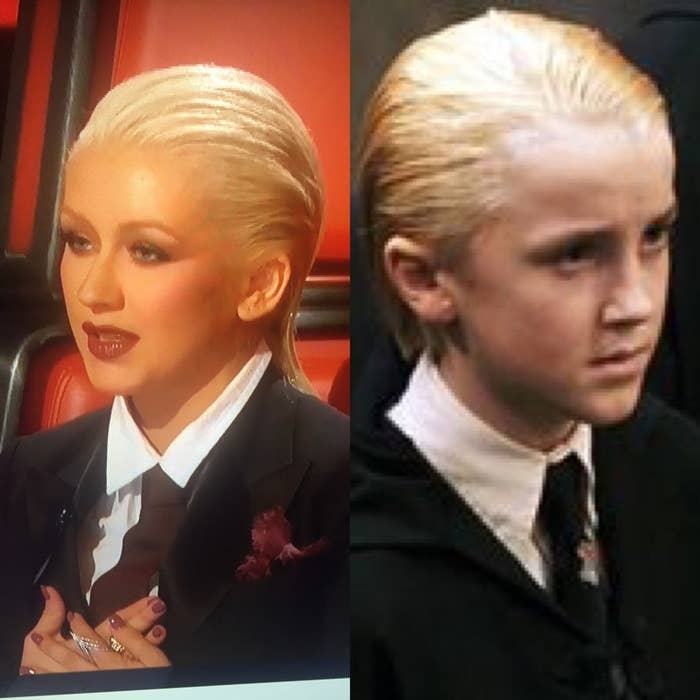 Honestly, the proof is undeniable.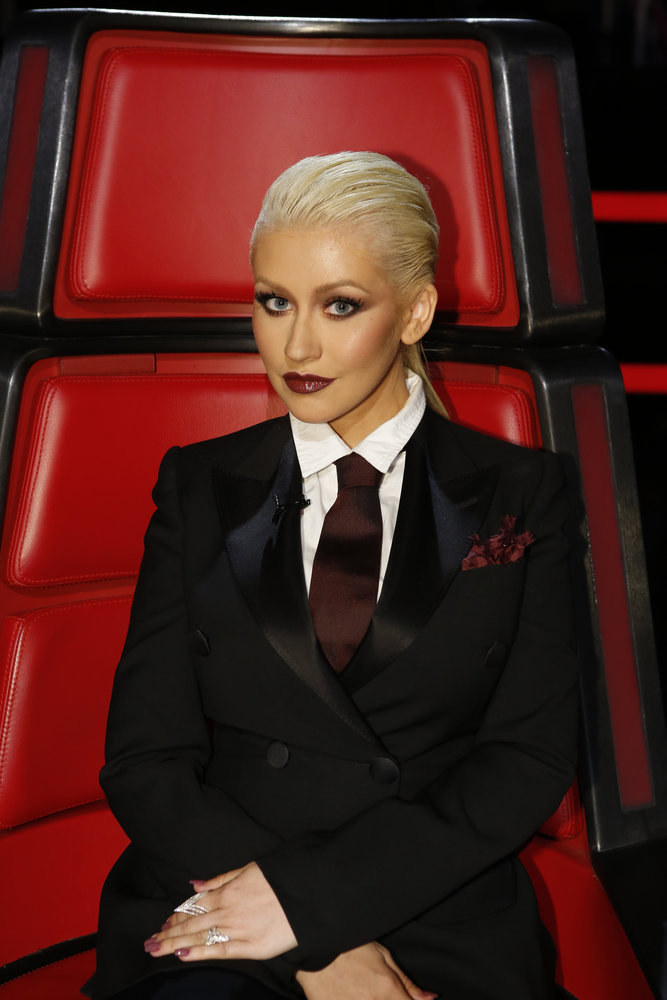 It's all in the slicked-back hair. And the smile. We've definitely got a Draco smirk going on here.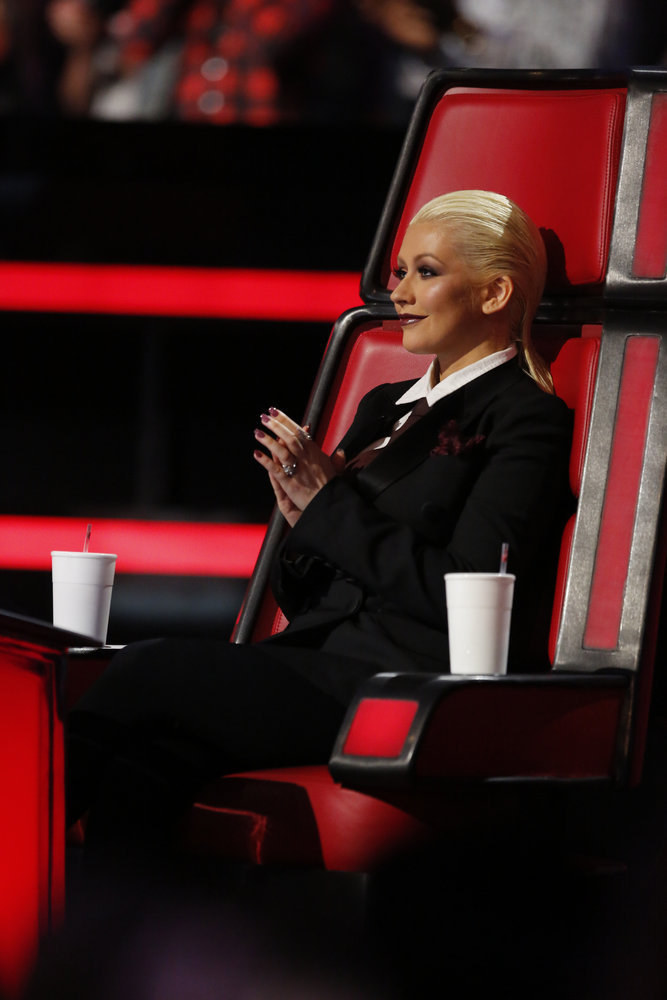 Oops. Something went wrong. Please try again later
Looks like we are having a problem on the server.
So, quick question. Is Christina Aguilera actually Draco Malfoy IRL?
Yes. Absolutely. She is the new antagonist that we will grow to love.

I mean, probably. The evidence is all there.

There is only one Draco Malfoy. Bye.

I'm just here for more Harry Potter/Christina Aguilera mash-ups.