CBS/BuzzFeed

CBS/BuzzFeed

CBS/BuzzFeed

CBS/BuzzFeed

CBS/BuzzFeed

CBS/BuzzFeed

CBS/BuzzFeed
These "Would You Rather" Questions Will Tell You Which "Criminal Minds" Character You Are
You fight for what you believe in and won't back down when the path in front of you gets difficult. Your friends see your drive and compassion and, because of that, they are always there to support you.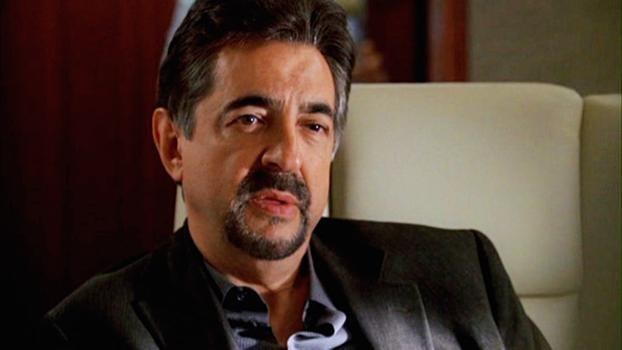 You are incredibly loyal and would do anything to protect your friends and family. Although you are a hard worker, you know when it's time to lighten up the mood and make a joke or two. Because, come on, what's life without a little fun?
You got:

Jennifer "JJ" Jareau
You have a kind soul, but you'll never back down in the face of injustice. Being a good person is important to you, and that's why you know when it's time to step in and right some wrongs, especially when it concerns your friends or family. Basically, you're badass with a heart of gold.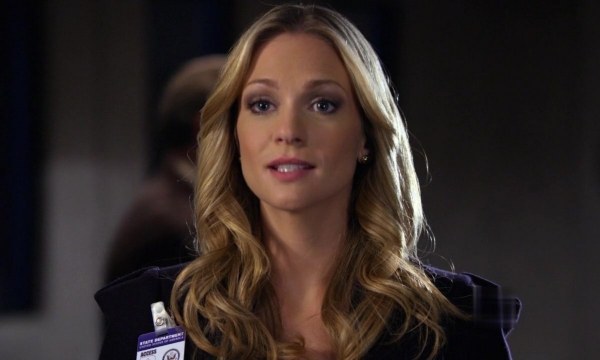 You have a love of life and a boldness that is infectious. You are determined to succeed at everything you put your mind to, but you make sure to never put your success before the happiness of your friends.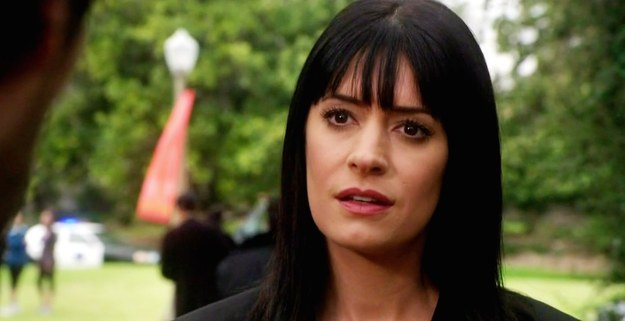 You are confident, loyal, charming and passionate. And although you might have a tough exterior, as soon as people get to know you, they realize what a great friend you can be. Once someone has your trust, you will be there for them no matter what.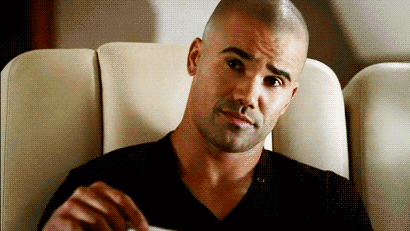 You are curious, intelligent and have a love for knowledge. Although you can be introverted at times, you truly enjoy being in the company of good friends. Oh, and you're never one to turn down a trivia night!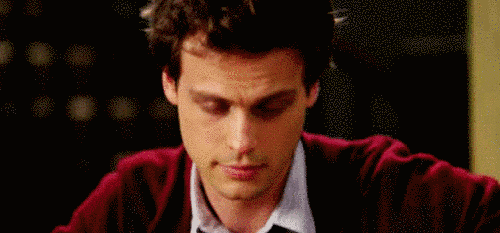 You're a leader through and through. Friends and family come to you for guidance because they know you'll listen without judgment. Helping others is a part of your DNA.