This is Eric Stonestreet.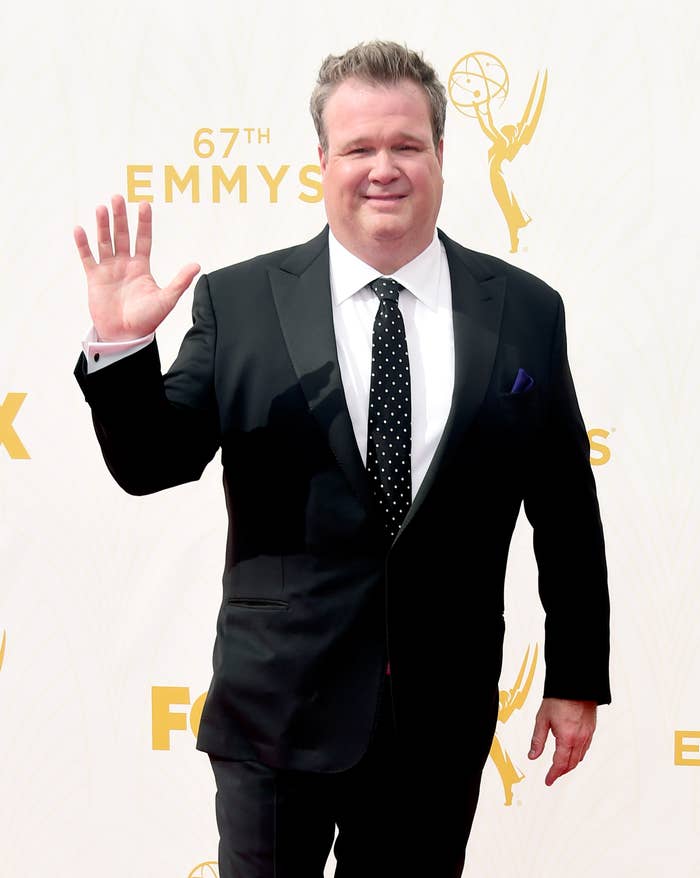 This is Eric Stonestreet in a haunted house.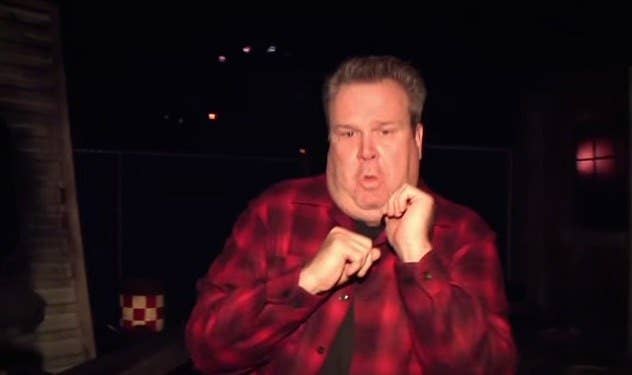 Ellen DeGenerous kindly sent the Modern Family star and her executive producer, Andy Lassner, through a terrifying haunted house just for funsies.
And, well, the result was a frantic Stonestreet hilariously screaming, cursing, and pushing his way through the Halloween danger zone.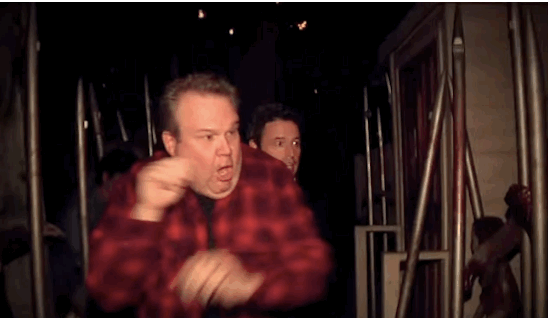 But not this kind of pusher: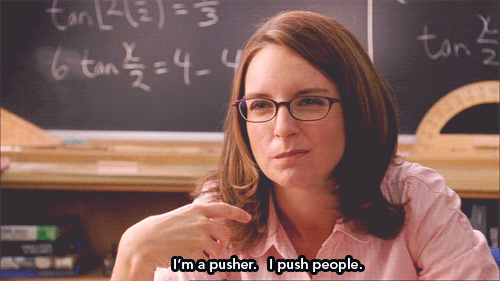 This kind of pusher: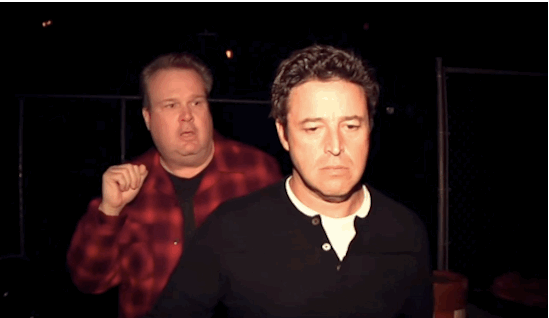 Long live scaredy-cat Eric Stonestreet.