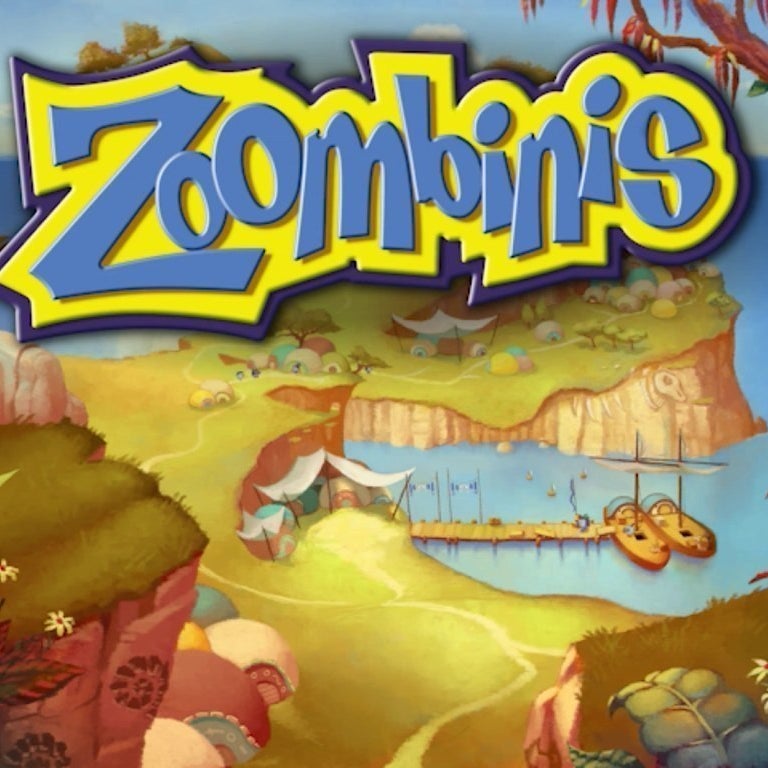 "PLEEEASE make me a pizza!!!!"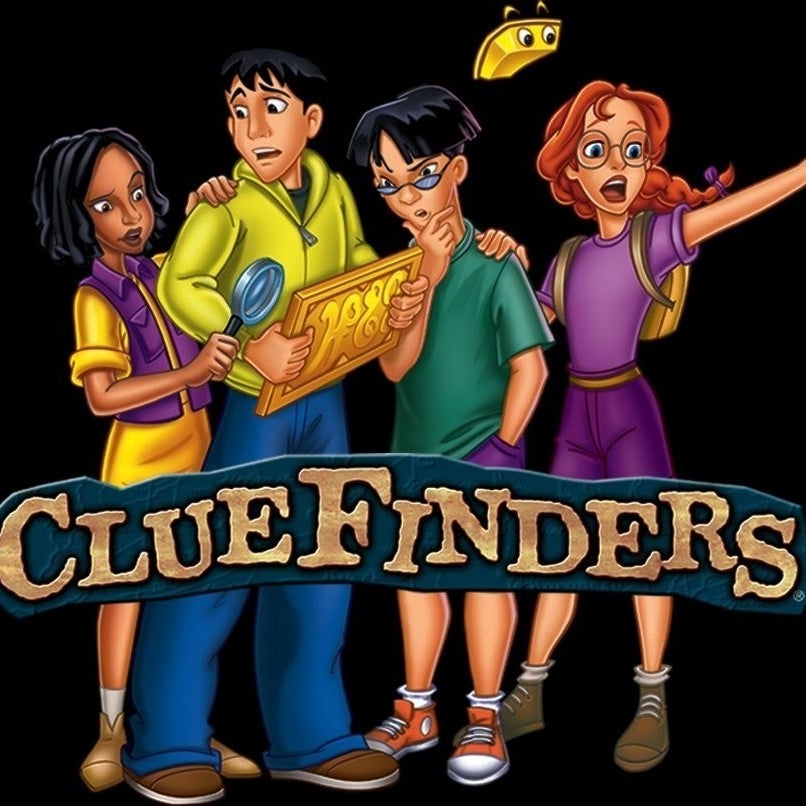 Never forget Joni Savage, Santiago Rivers, Owen Lam, and Leslie Clark.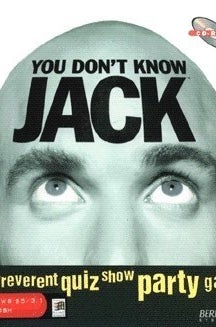 Raise your hand if you totally forgot about this trivia game.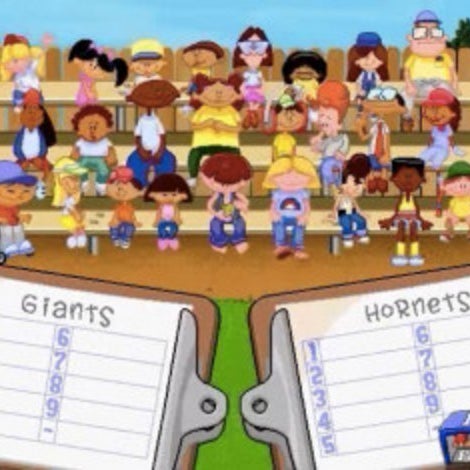 Does the name Pablo Sanchez mean anything to you?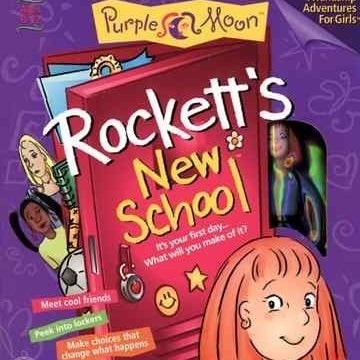 Who else remembers Rockett's soccer practice?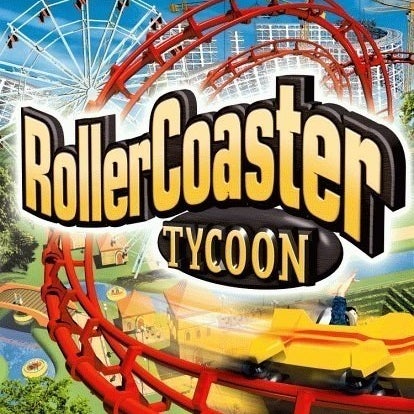 Not old enough to have a real-life job, but old enough to be a tycoon.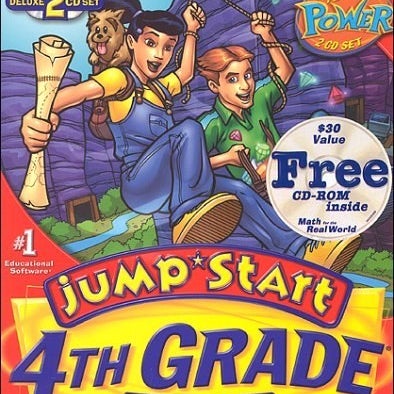 Educational-smeducational, this stuff was good.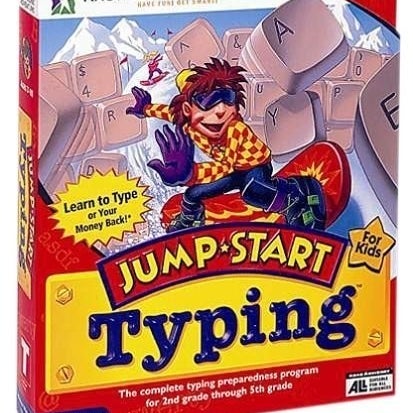 Um, yes I want to compete in Sparks Stadium and learn how to type at the same time. The answer is yes.
9.
The American Girls Premiere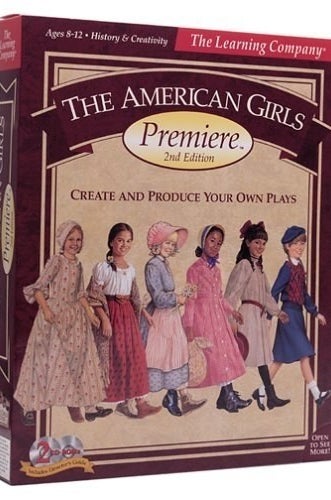 Oh man, that bar at the top of the computer screen is bringing back so many memories.
10.
Barbie Fashion Designer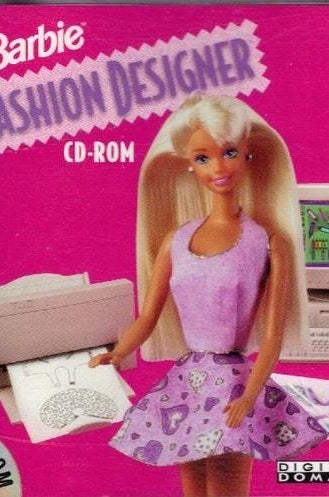 Good luck getting your parents to let you print out those outfits.
11.
Barbie Magic Hair Styler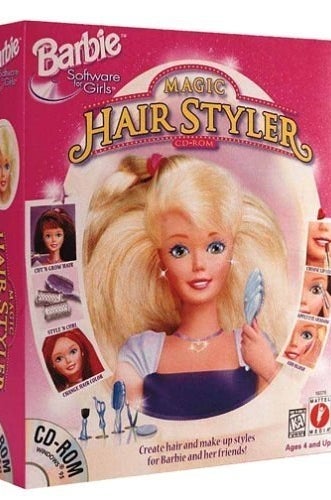 For all of us who weren't allowed to play with makeup in real life.
12.
All the other Barbie games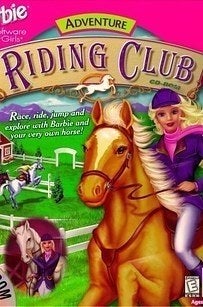 Honestly, the options were endless.
13.
Where In the World Is Carmen Sandiego?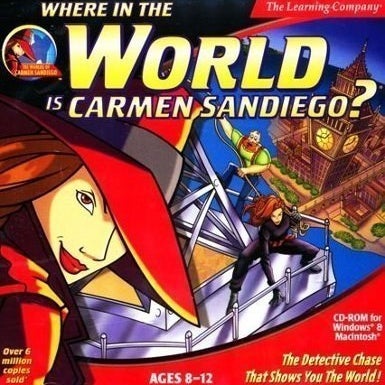 I will forever love that woman on the "videophone."
14.
Who Wants To Be A Millionaire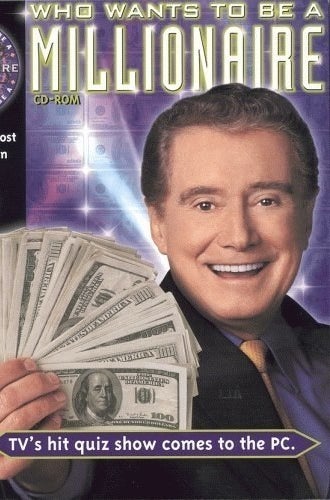 The good thing about this being a computer game is that you could risk all your money...because it didn't matter.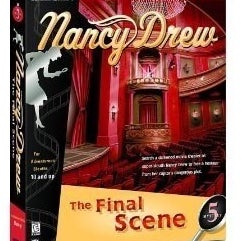 Fun fact: these games are still being made.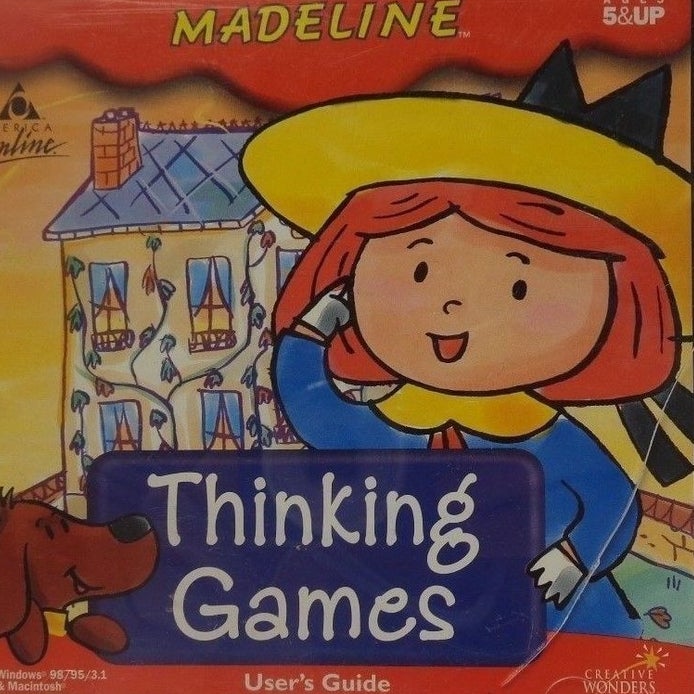 I'm pretty sure the background music in this made it such a great game.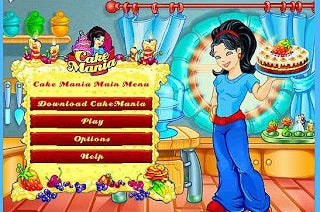 Remember this? You could play online and customers would line up for Jill (the baker) and you would have to remember their orders and make them for them.
18.
The Lizzie McGuire Dress Up game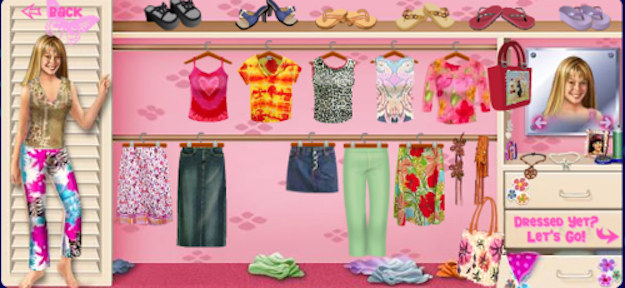 For, you know, when no one would play an actual game of Clue with you.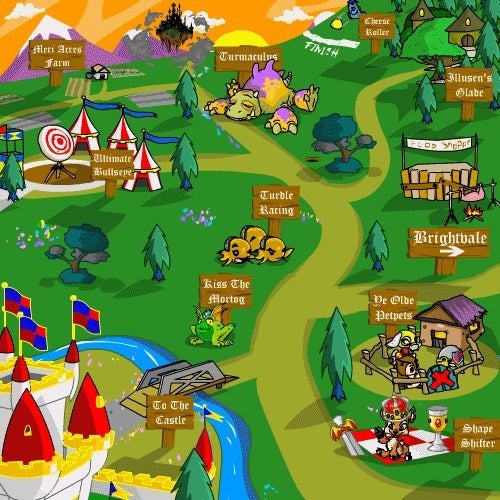 Why was that bullseye game so fun?
21.
And finally, The Sims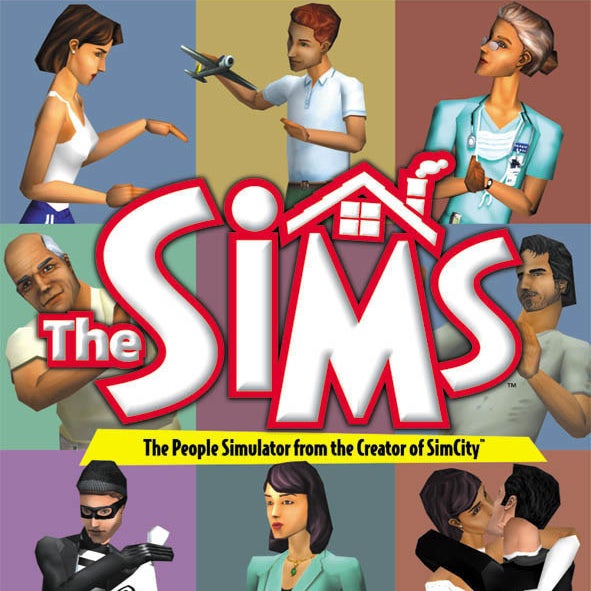 I want to formerly apologize to my parents for making my Sims do things in the hot tub.