1.
Omg, it's America Ferrera, Amber Tamblyn, Alexis Bledel, and Blake Lively on the set of The Sisterhood of the Traveling Pants, aka the movie that cemented THEIR IRL BEST FRIENDSHIP FOREVER.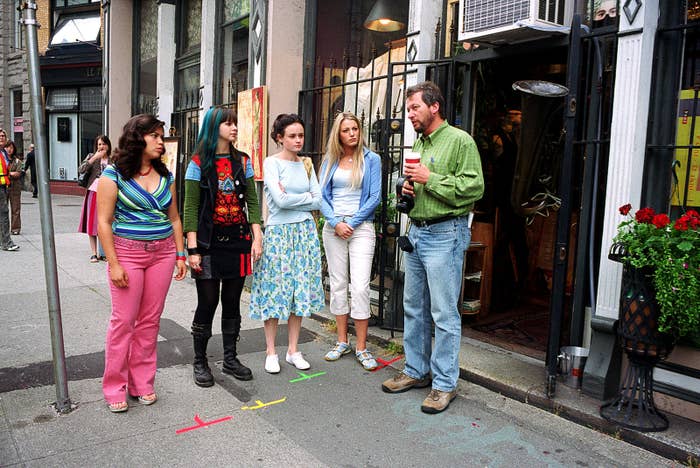 2.
And here's Anne Hathaway wearing a truly amazing bucket hat on the set of the one and only Princess Diaries, alongside Julie Andrews and director Garry Marshall.
3.
OK, chill. It's just Ashley and Mary-Kate Olsen casually working their magic on the set of New York Minute. They're probably trying to figure out how to slip Roxy's demo tape to Simple Plan.
4.
And here's Michelle Trachtenberg from Ice Princess probably thinking about math and ice skating at the SAME time.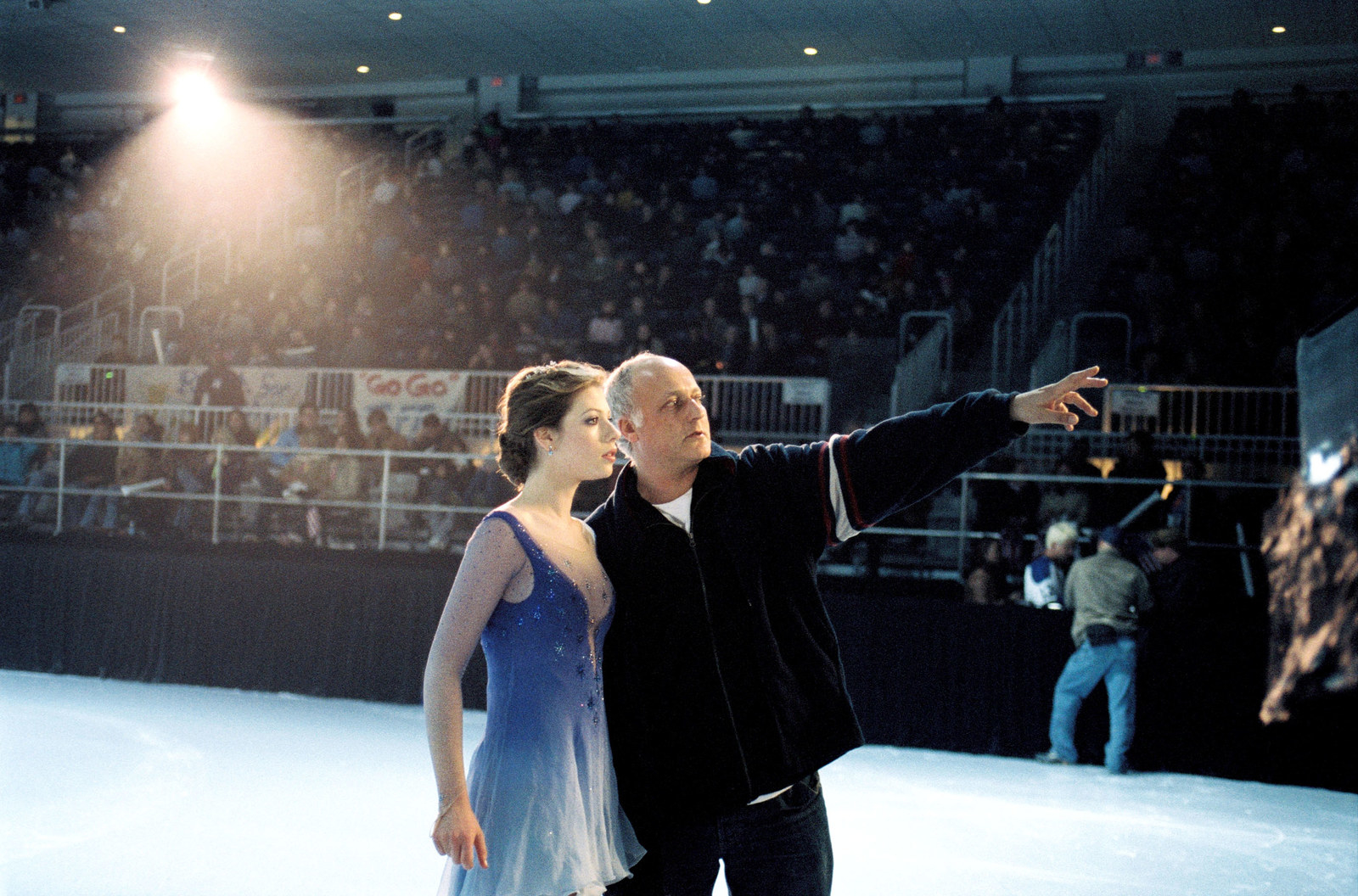 5.
Just look at Lindsay Lohan and Lizzy Caplan plotting to ruin Regina George's whole life in Mean Girls!!
6.
Dear lord, it's Duke and Viola/fake Sebastian from She's the Man!!! Just look at Channing Tatum and Amanda Bynes probably thinking about how they made one of the best teen movies ever.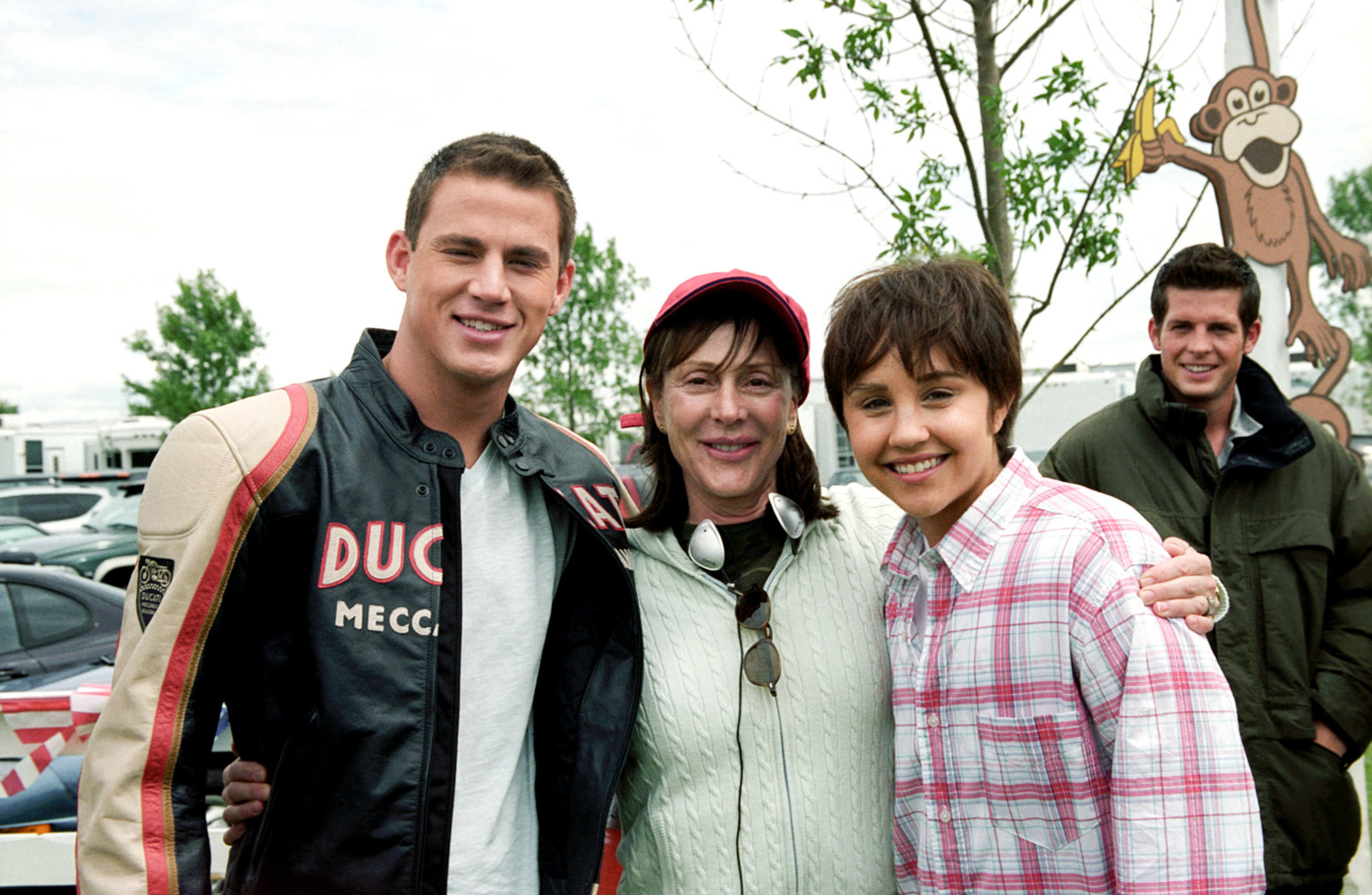 7.
JUST. LOOK. AT. THESE. BABIES. Seth Rogen, Jonah Hill, Michael Cera, and Evan Goldberg are basically just on the brink of adulthood on the set of Superbad.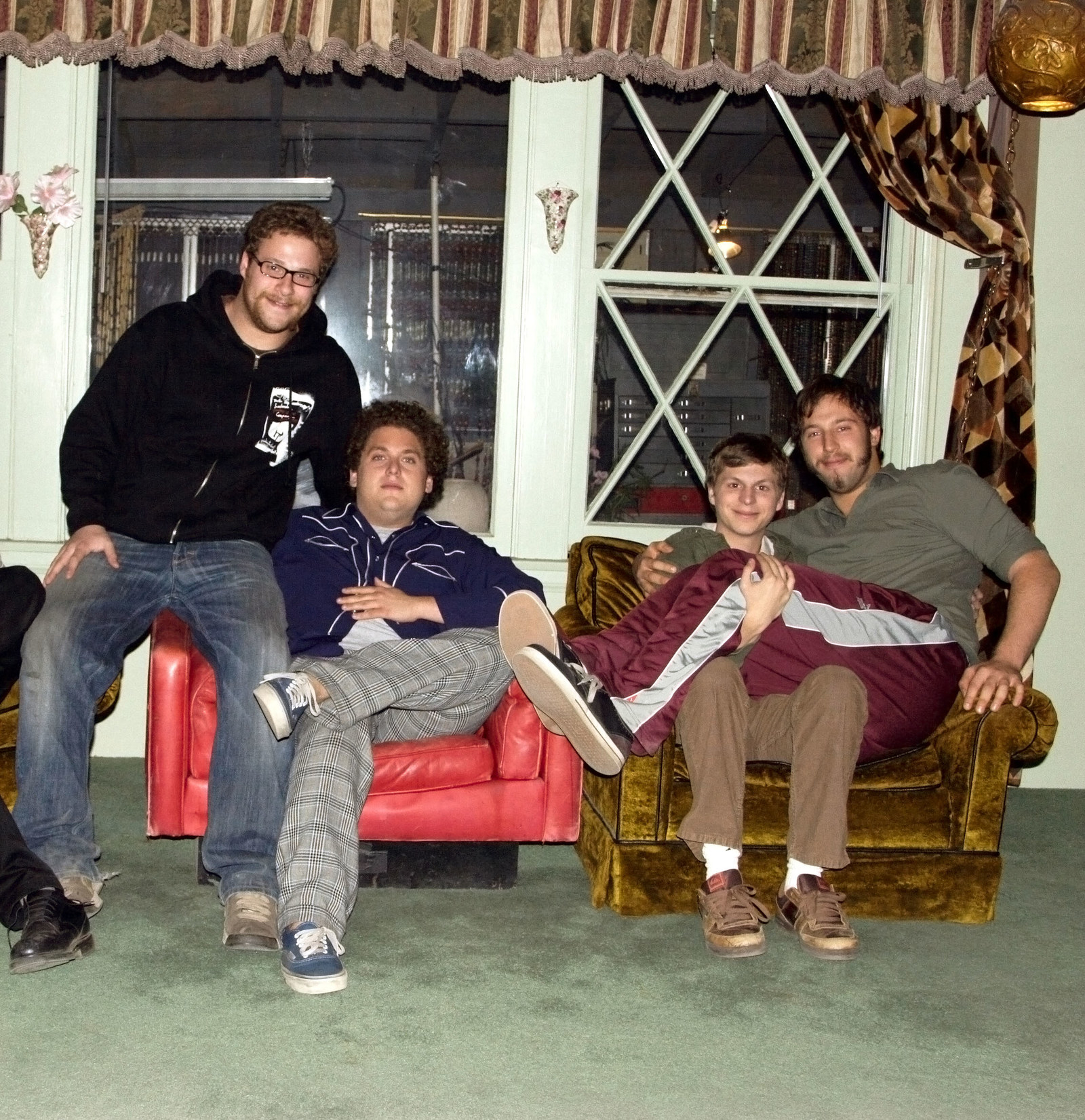 8.
Ugh, here's Jennifer Garner trying to figure out how to play a preteen and a grown woman at the same time in 13 Going on 30. And there's Mark Ruffalo probably thinking about Razzles!!
9.
Oh, boy. Reining in emotions. Here's Reese Witherspoon channeling the Elle Woods on the set of Legally Blonde.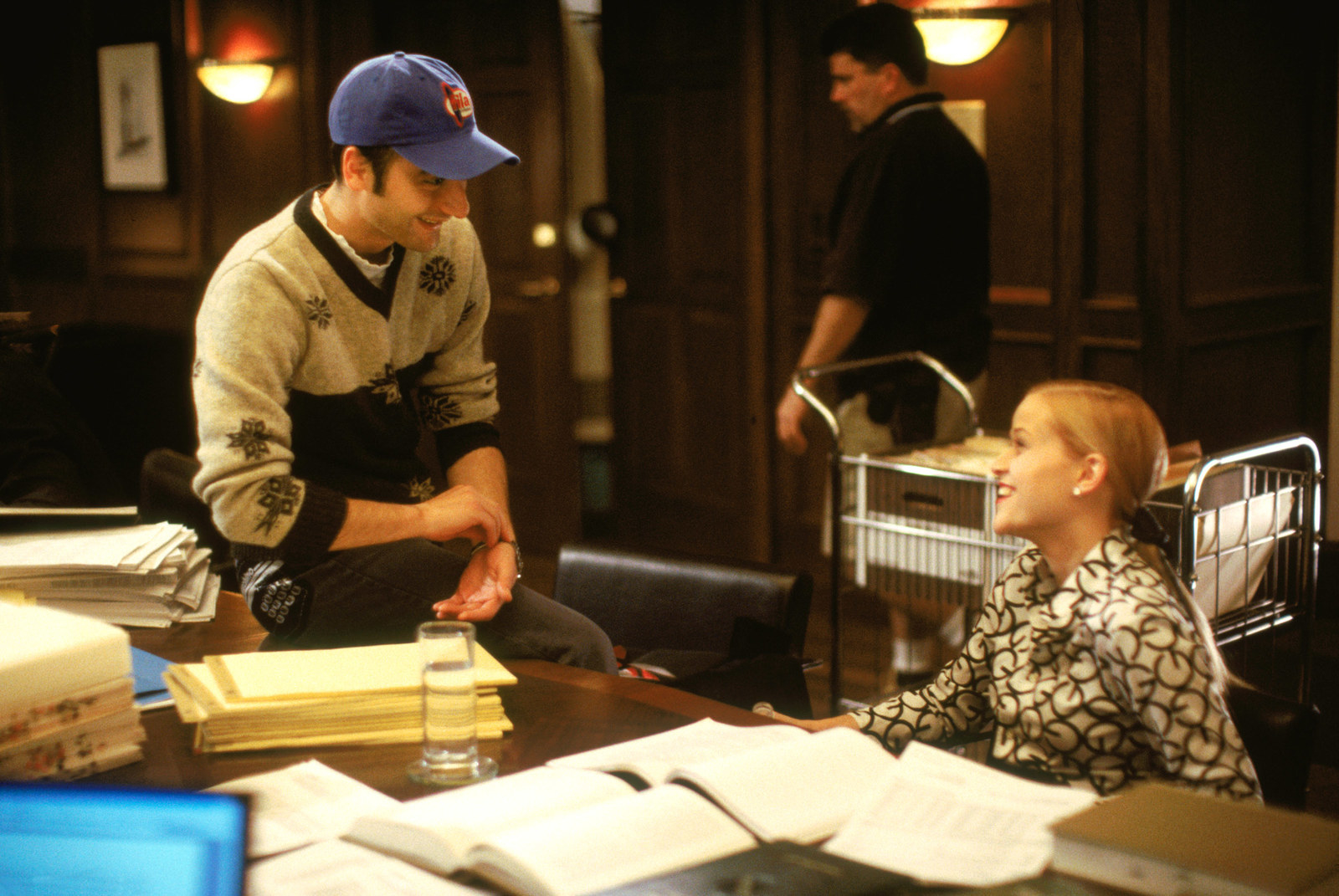 10.
BRITNEY ALERT. Here's angelic Britney talking with Crossroads director Tamra Davis. (Hopefully, Zoe Saldana and Taryn Manning are waiting for her in their trailer.)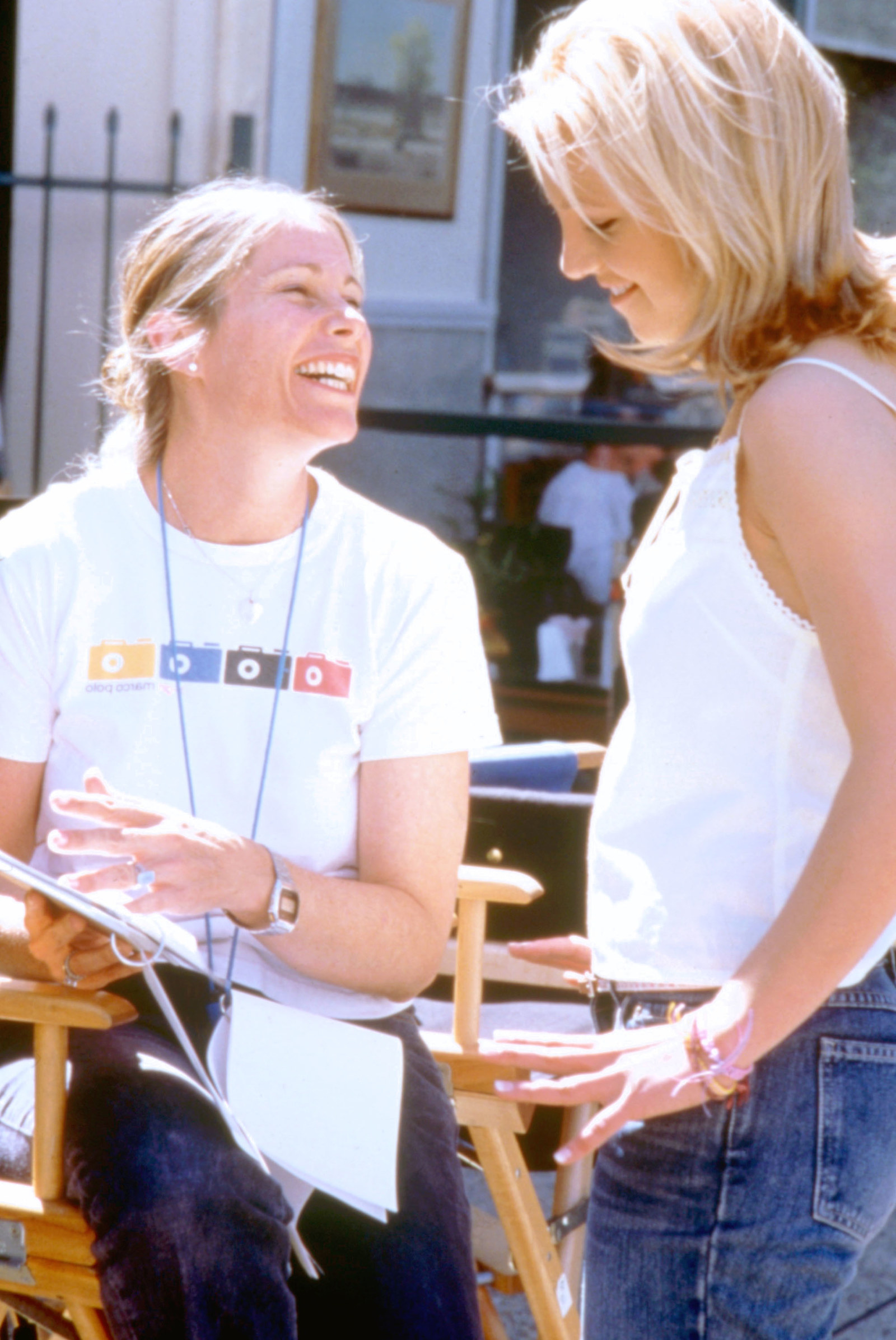 11.
OK, wow, here's Amanda Bynes probably thinking about her long-lost dad in What a Girl Wants.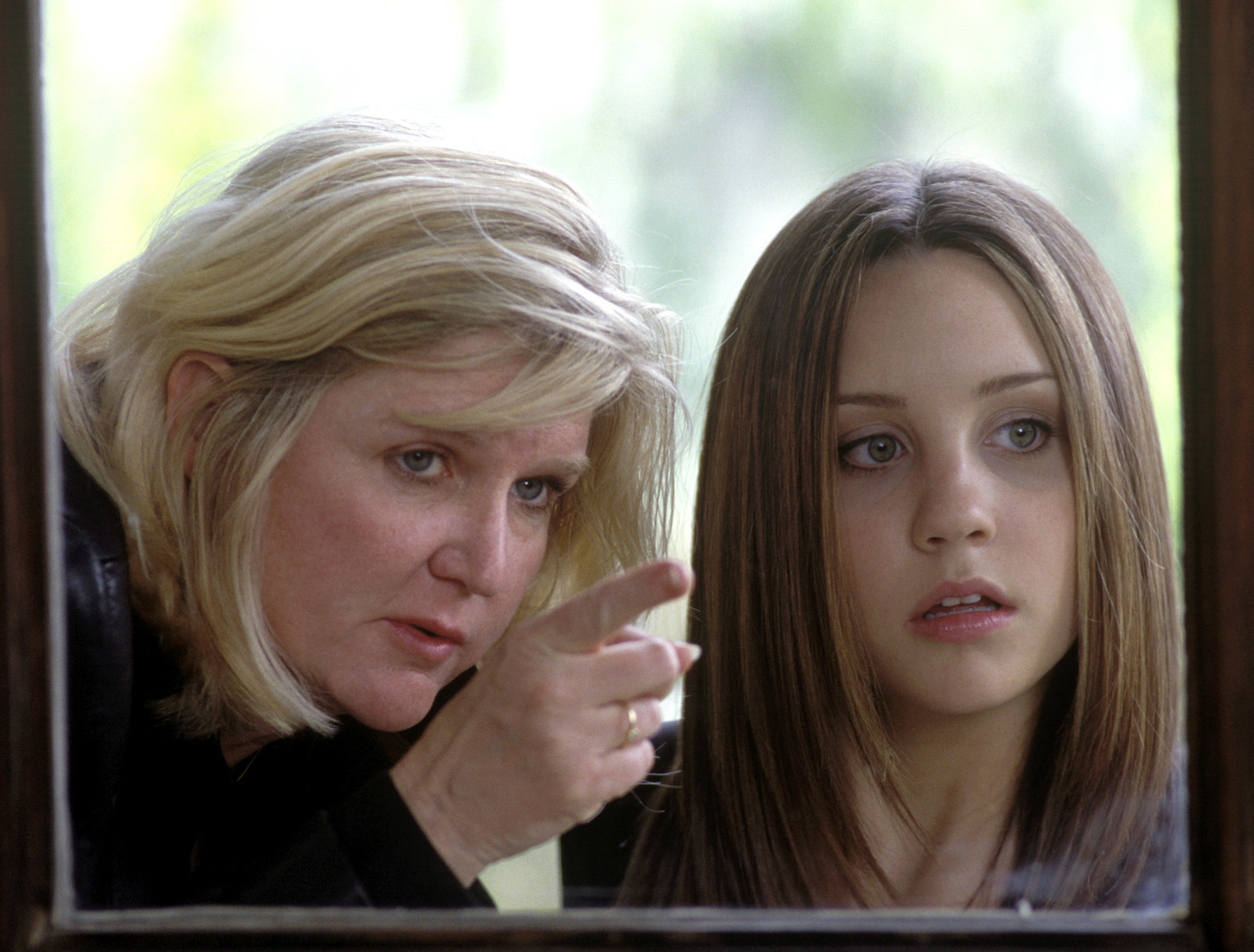 12.
CAN YOU FEEL THE SEXUAL TENSION BETWEEN JULIA STILES AND SEAN PATRICK THOMAS? Just look at them probably thinking about each other while they listen to Save the Last Dance director Thomas Carter.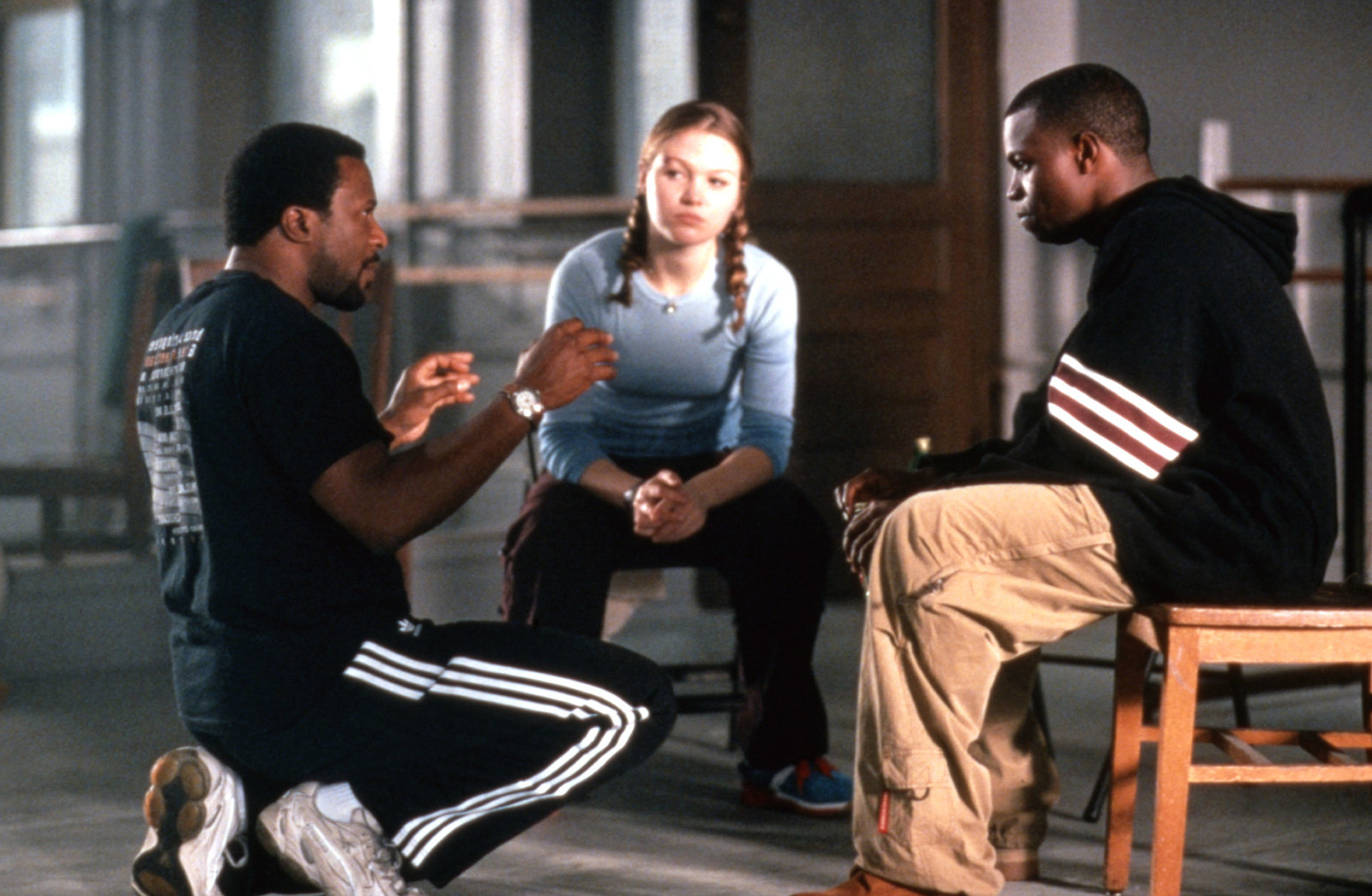 13.
And here's Julia Stiles again, but this time she's probably thinking about her chemistry with Luke Mably, aka Eddie, aka Crown Prince Edvard from The Prince and Me.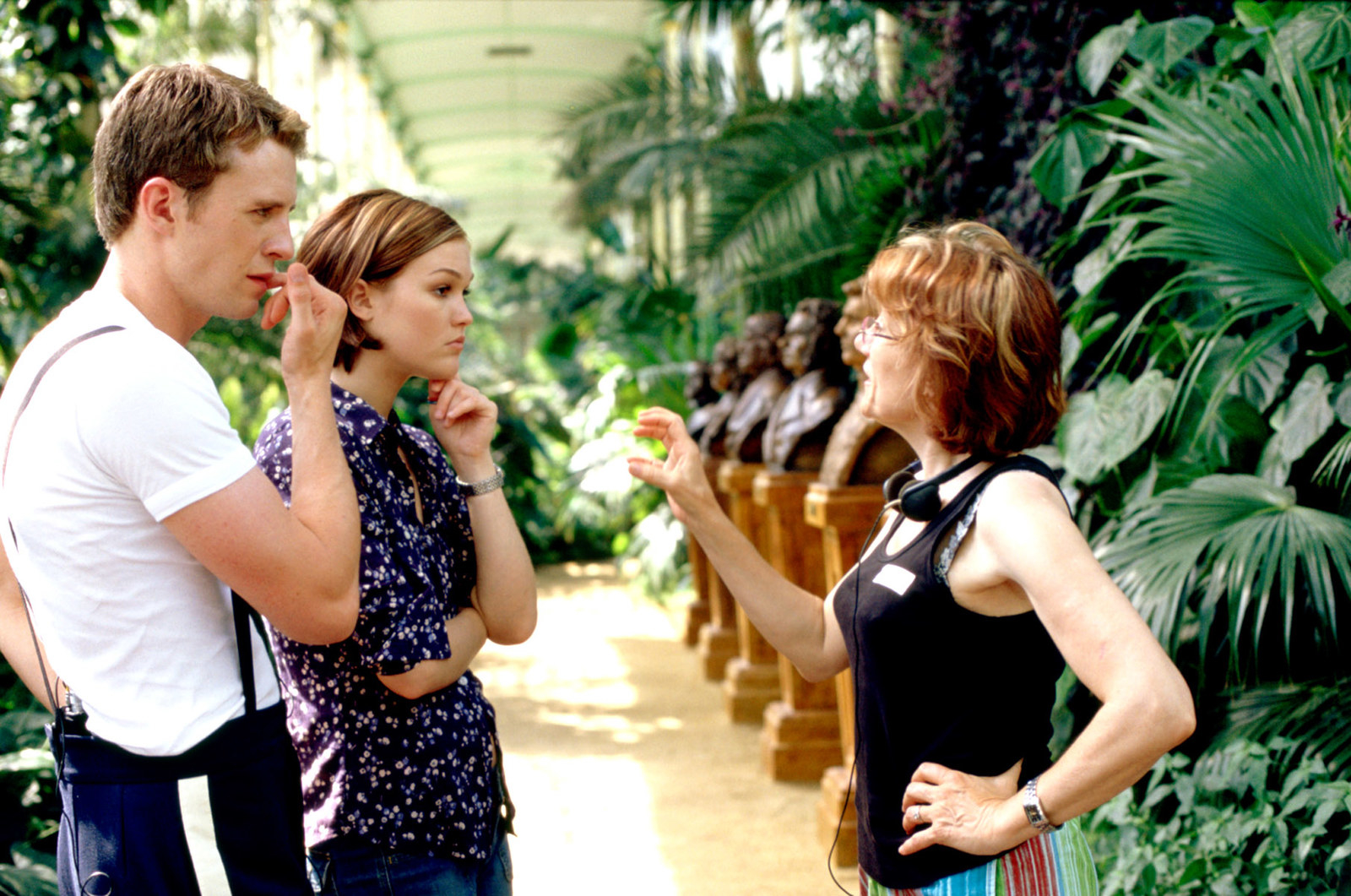 14.
Just look at baby Jon Heder in the Napoleon Dynamite kitchen!!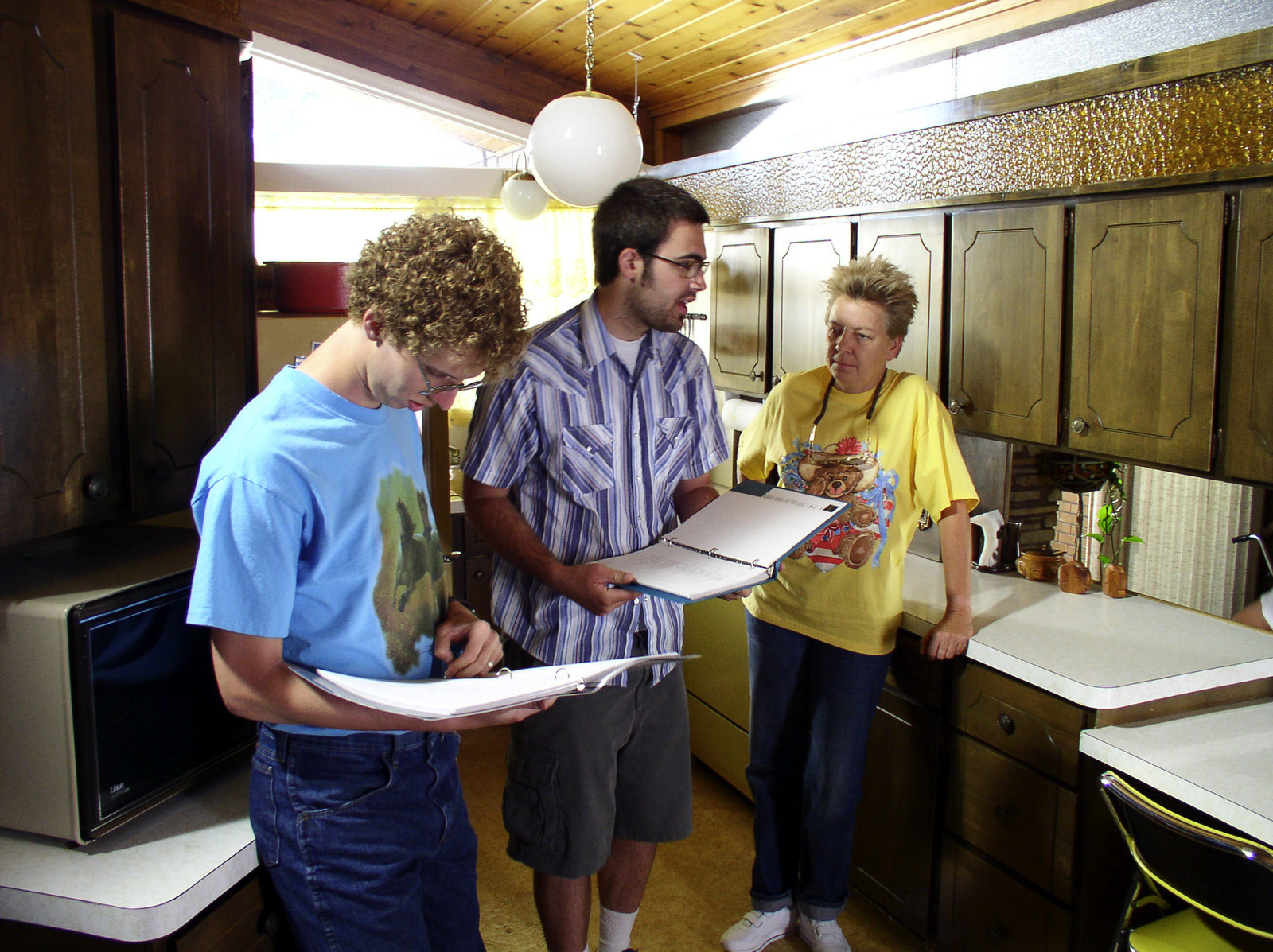 15.
And here's Hilary Duff plotting to get her mom a new boyfriend in The Perfect Man!! Look at all those 2005 accessories.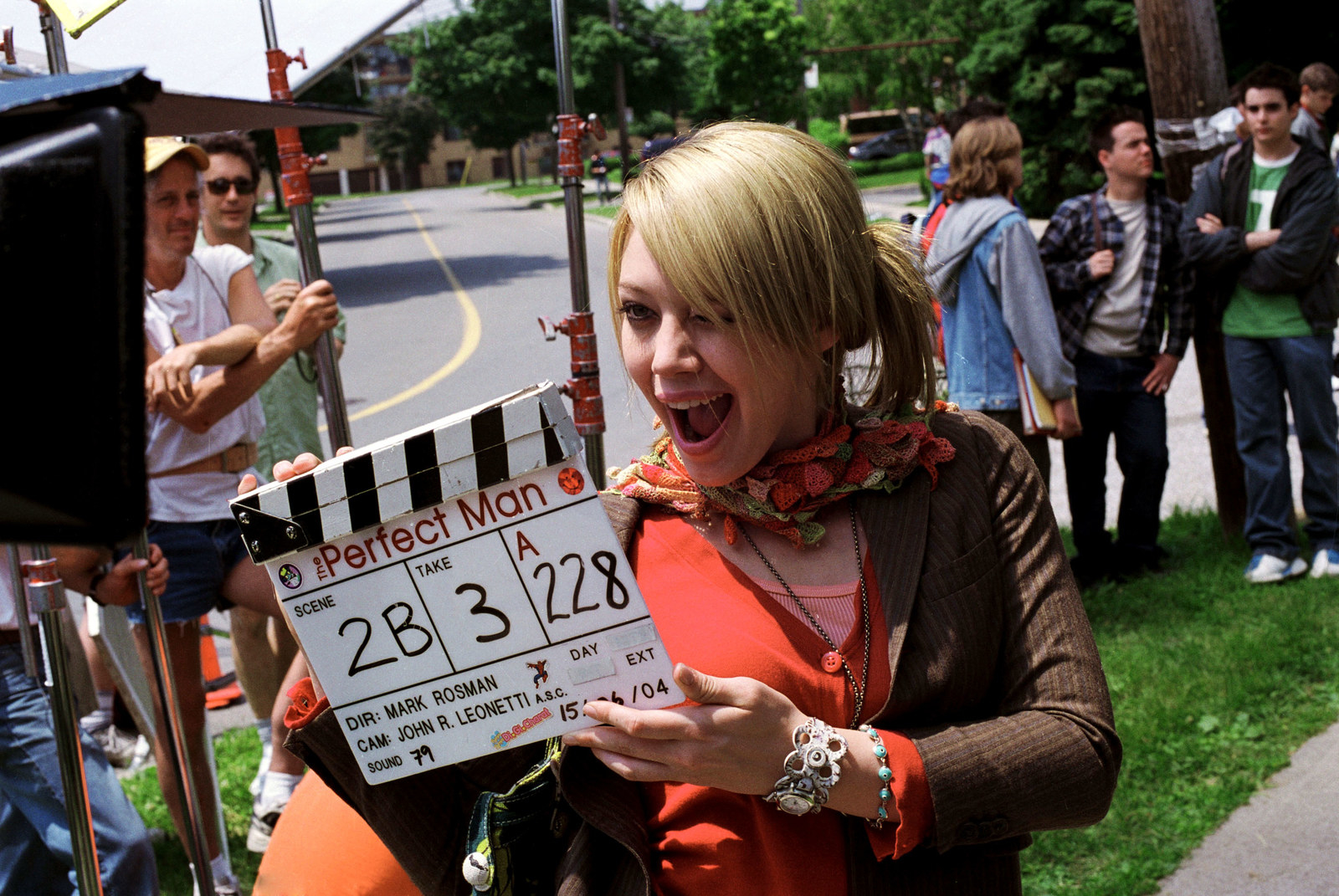 16.
Look at young Lindsay on the set of Freaky Friday. I wonder how many fortune cookies she ate.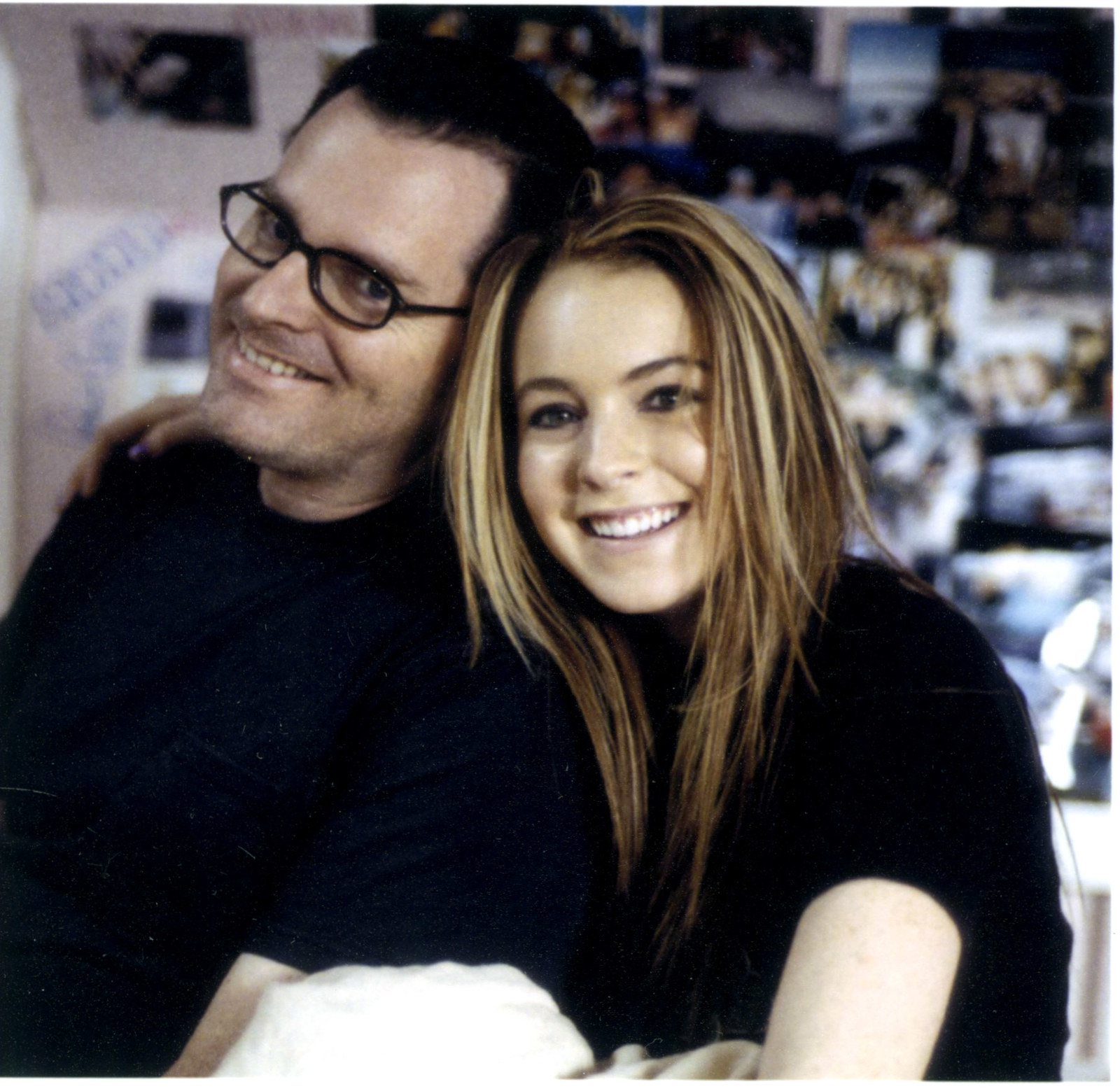 17.
And here she is again! But this time she's on the set of Confessions of a Teenage Drama Queen with costar Alison Pill and director Sara Sugarman.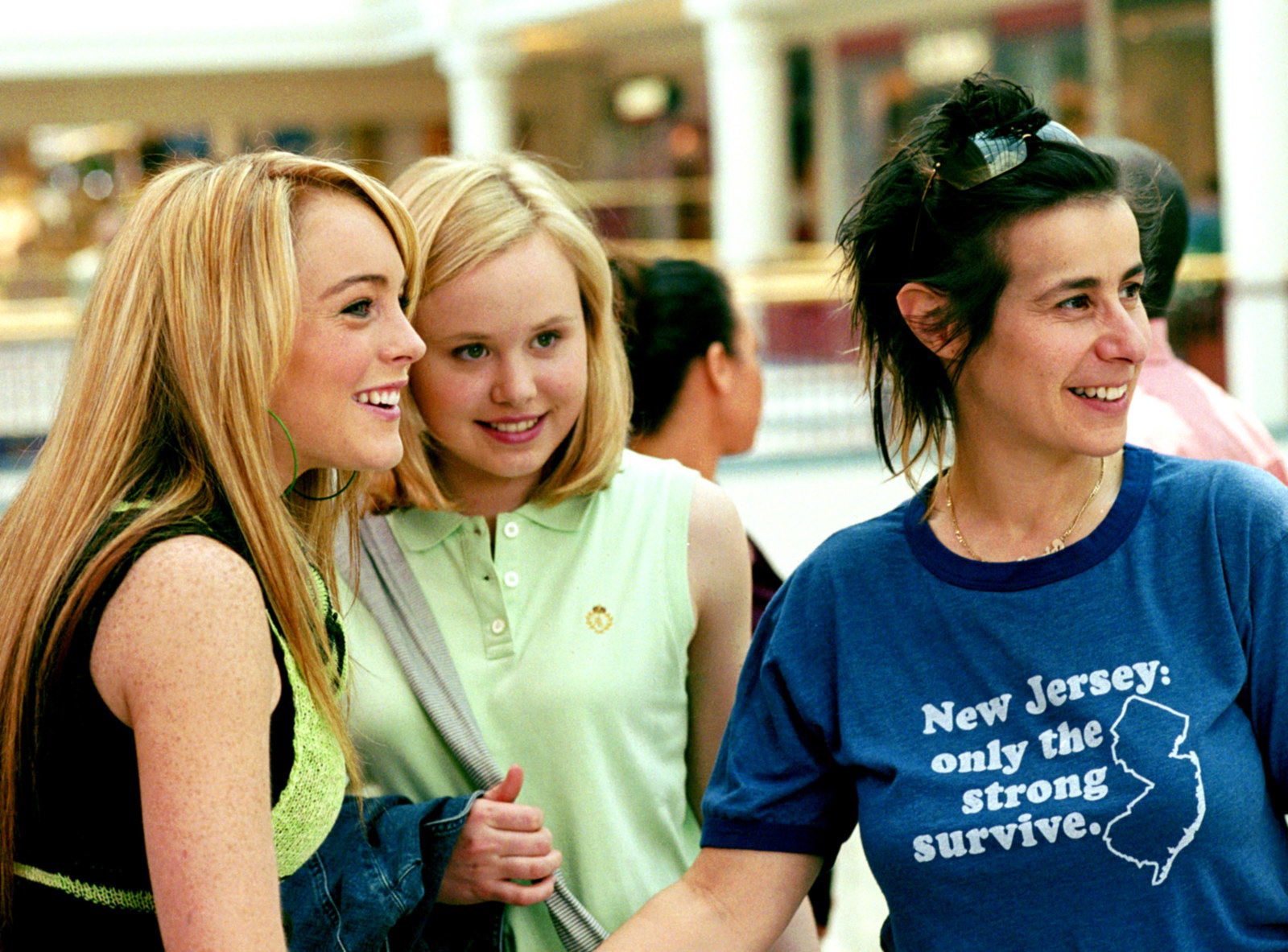 18.
TBT to when Matthew Perry's character in 17 Again jumped into a time vortex and turned into Zac Efron.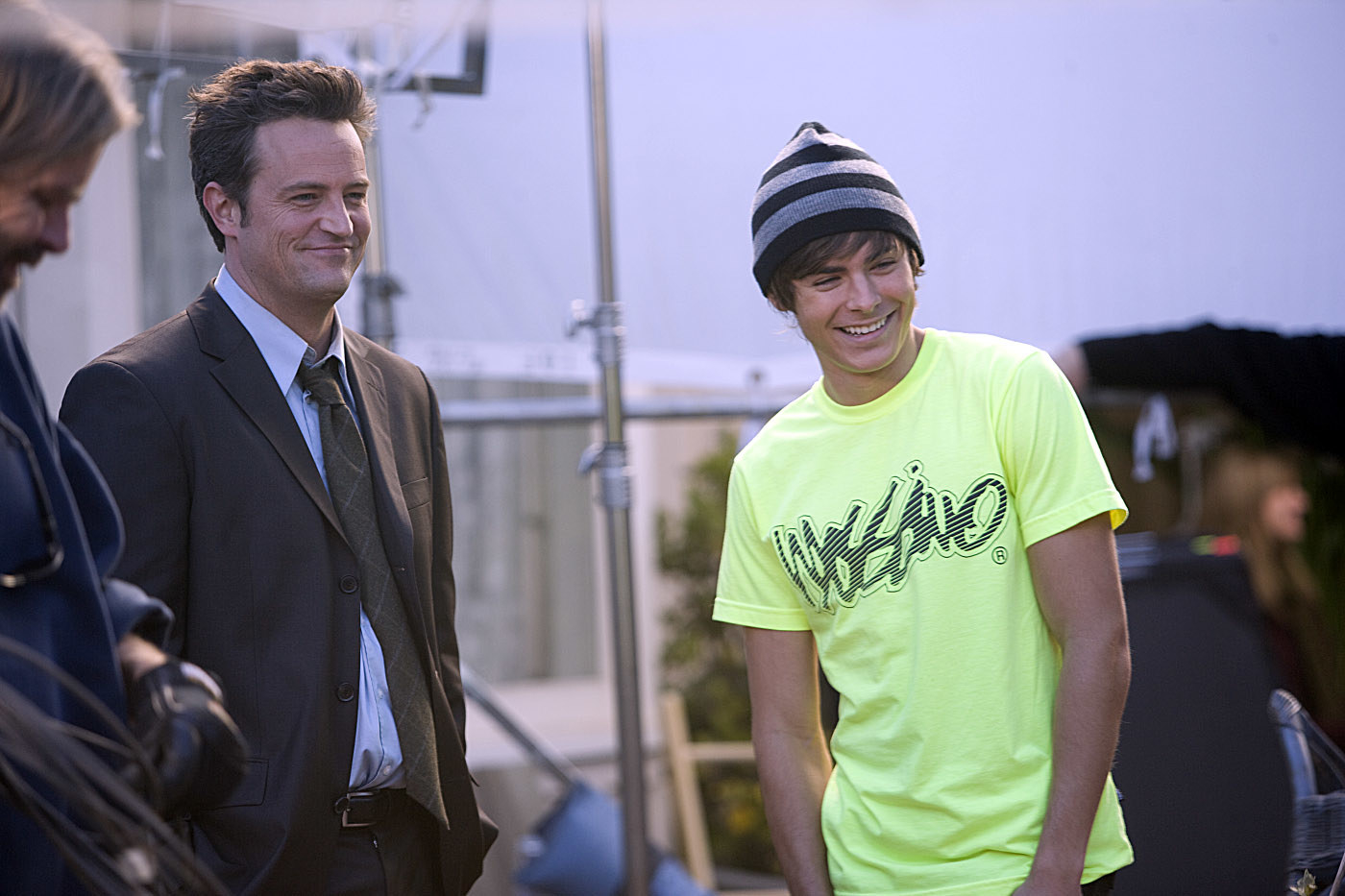 19.
Wow, OK, look at Vanessa Lengies and Nikki SooHoo channeling Charlie's Angels on the set of Stick It, one of history's most important gymnastics movies.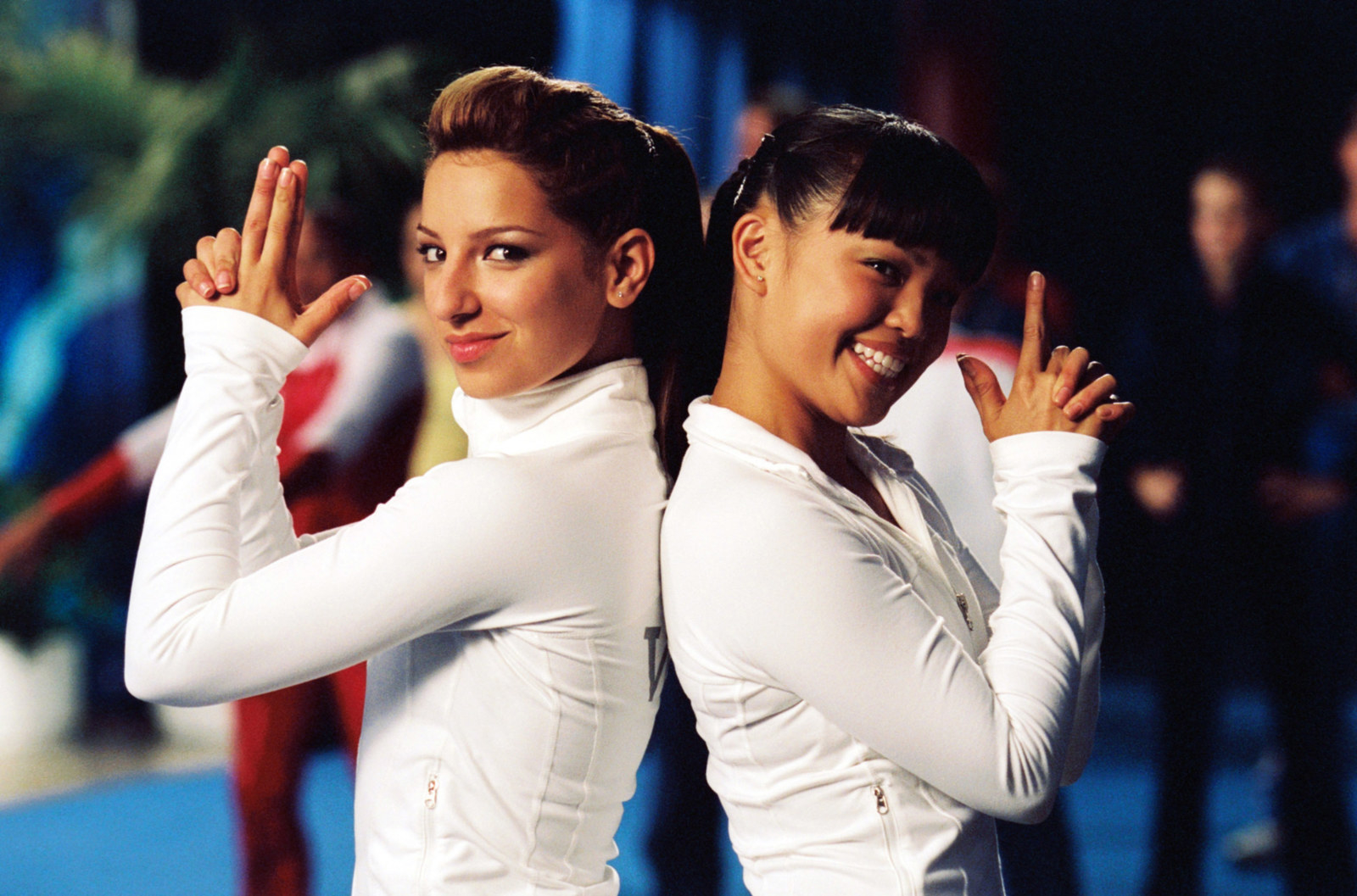 20.
And look! Here's Mandy Moore post-"Candy" and pre-This is Us on the set of Saved!, a truly iconic teen flick you should watch if you haven't already.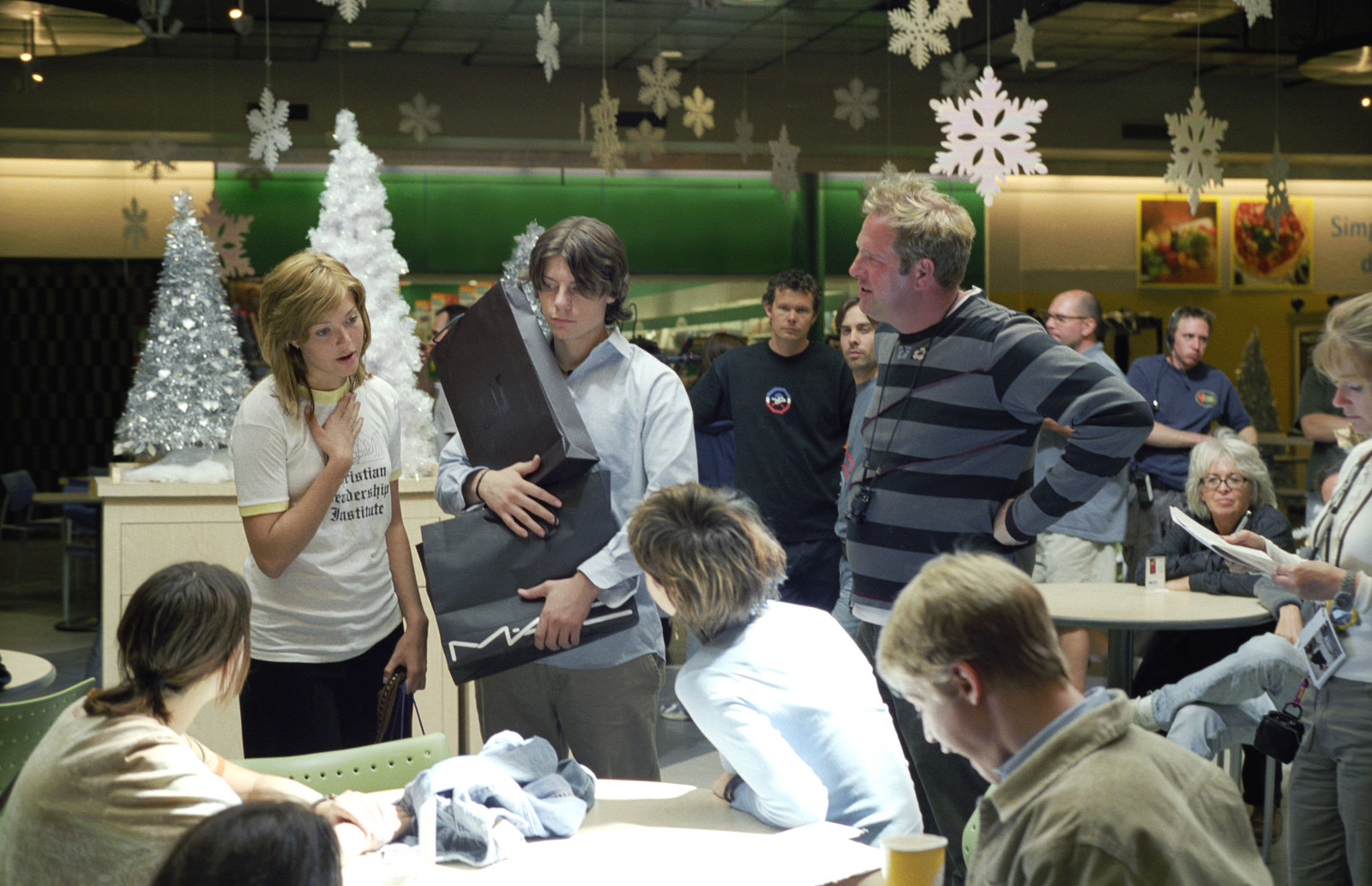 21.
Guys, don't tell me you forgot about 2005 classic Sky High, where Will Stronghold balances being a hormonal teen and a superhero with super strength.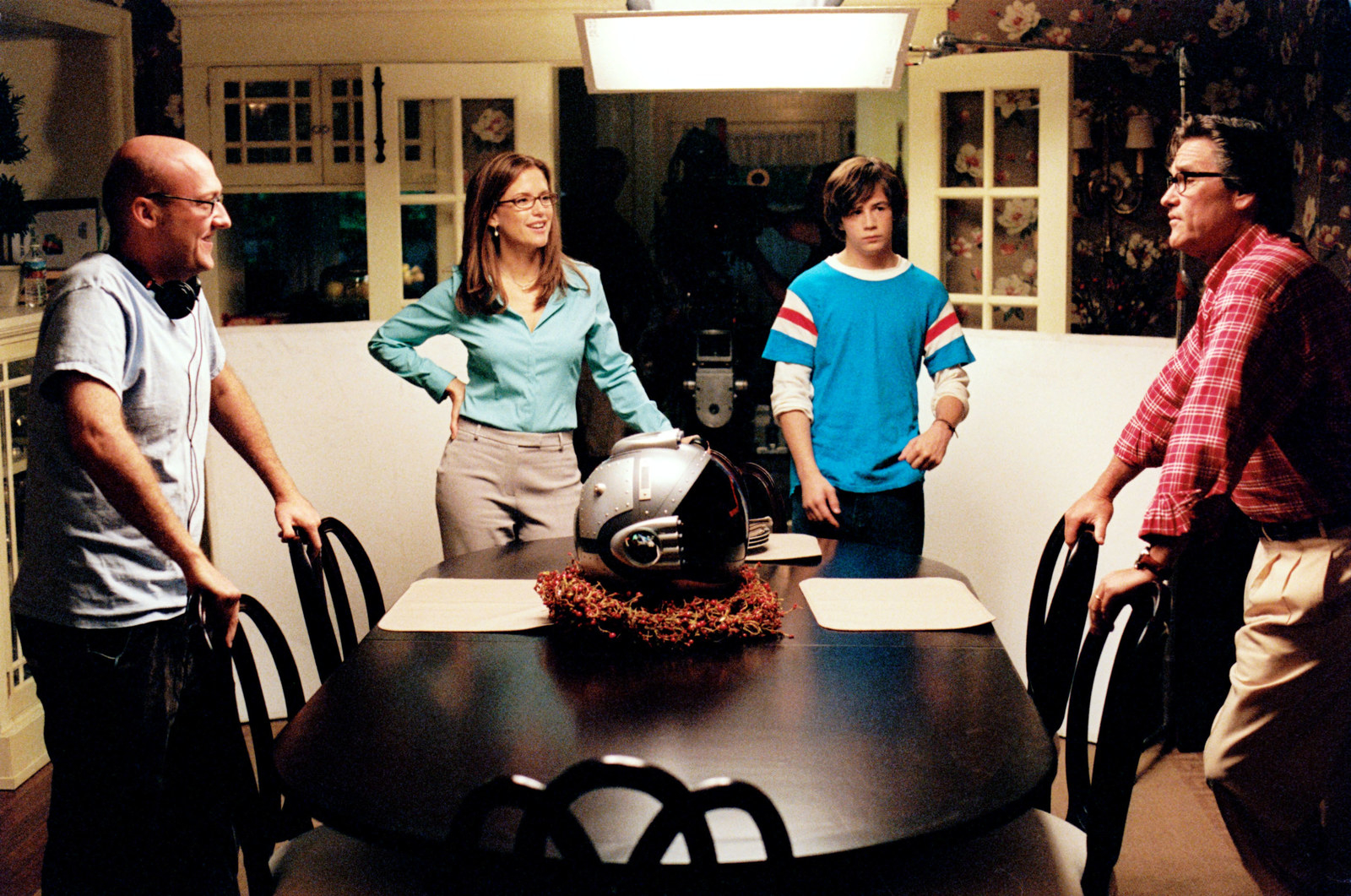 22.
And finally, here's a picture of Corbin Bleu rehearsing on the set of High School Musical 2. You're welcome.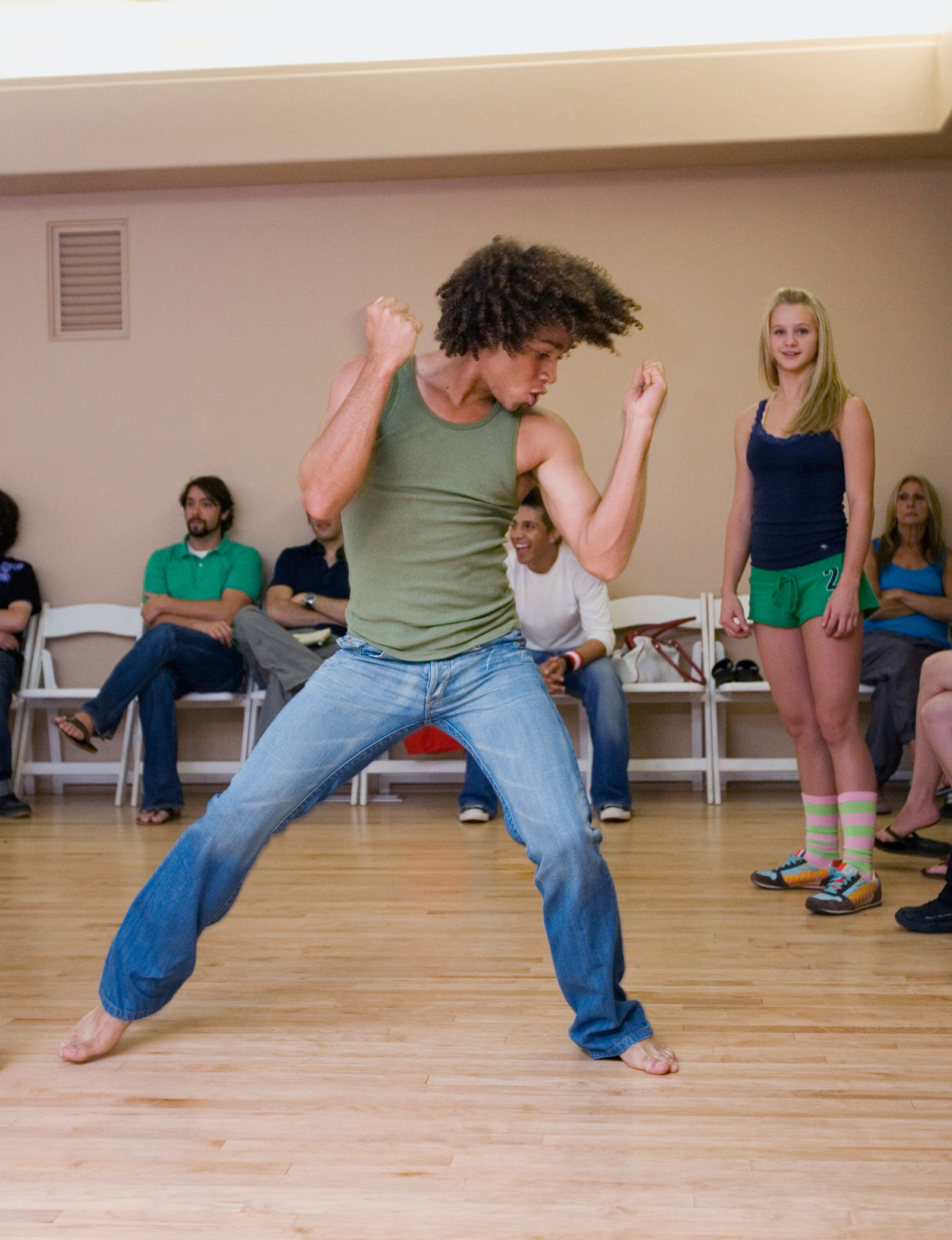 CORRECTION
America Ferrera and Corbin Bleu's names were misspelled in an earlier version of this post.