If you didn't already know, Mod Podge is the easiest way to decoupage literally ANYTHING your heart desires; from fabric to paper to napkins, the sky is the limit! So now that you know, here's some DIYs to get you inspired and started on your crafting journey!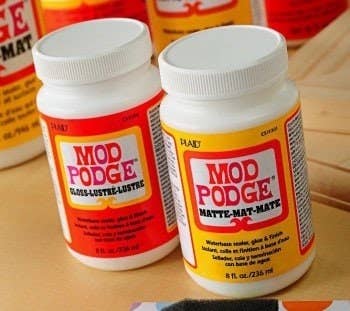 1.
Breathe new life into an old pair of shoes: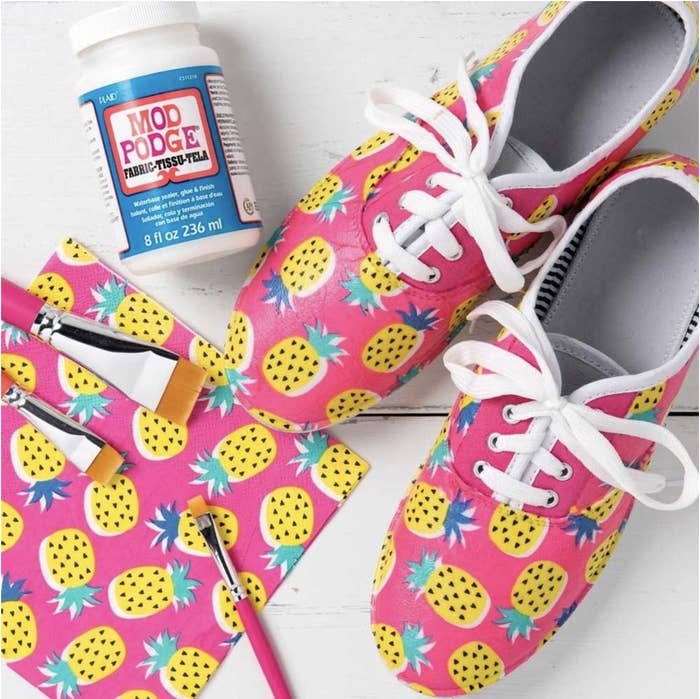 2.
Never worry about a cracked pot again with this quick fix: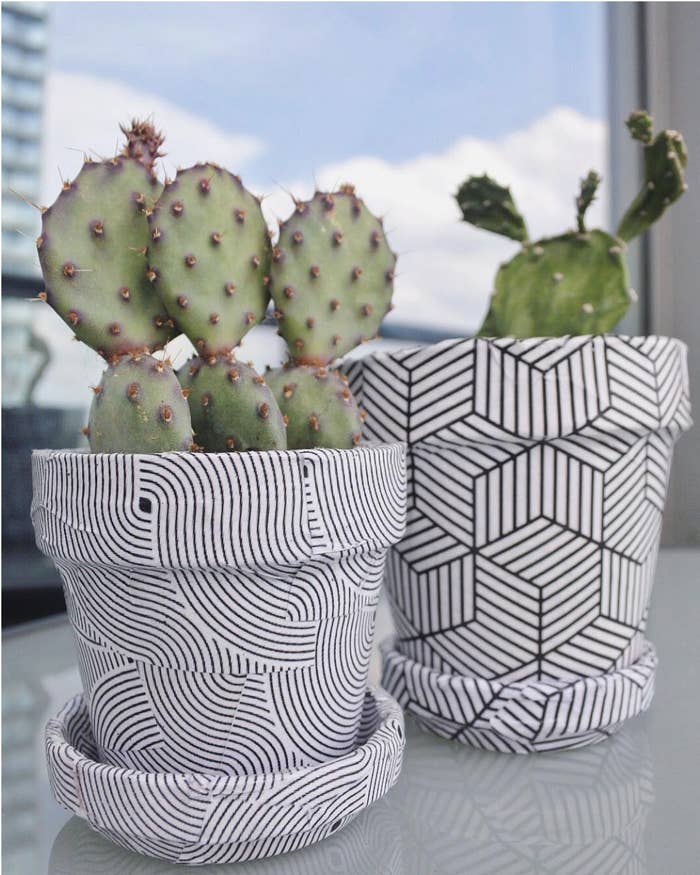 4.
Or simply decorate just the insides of your drawers for a fun surprise: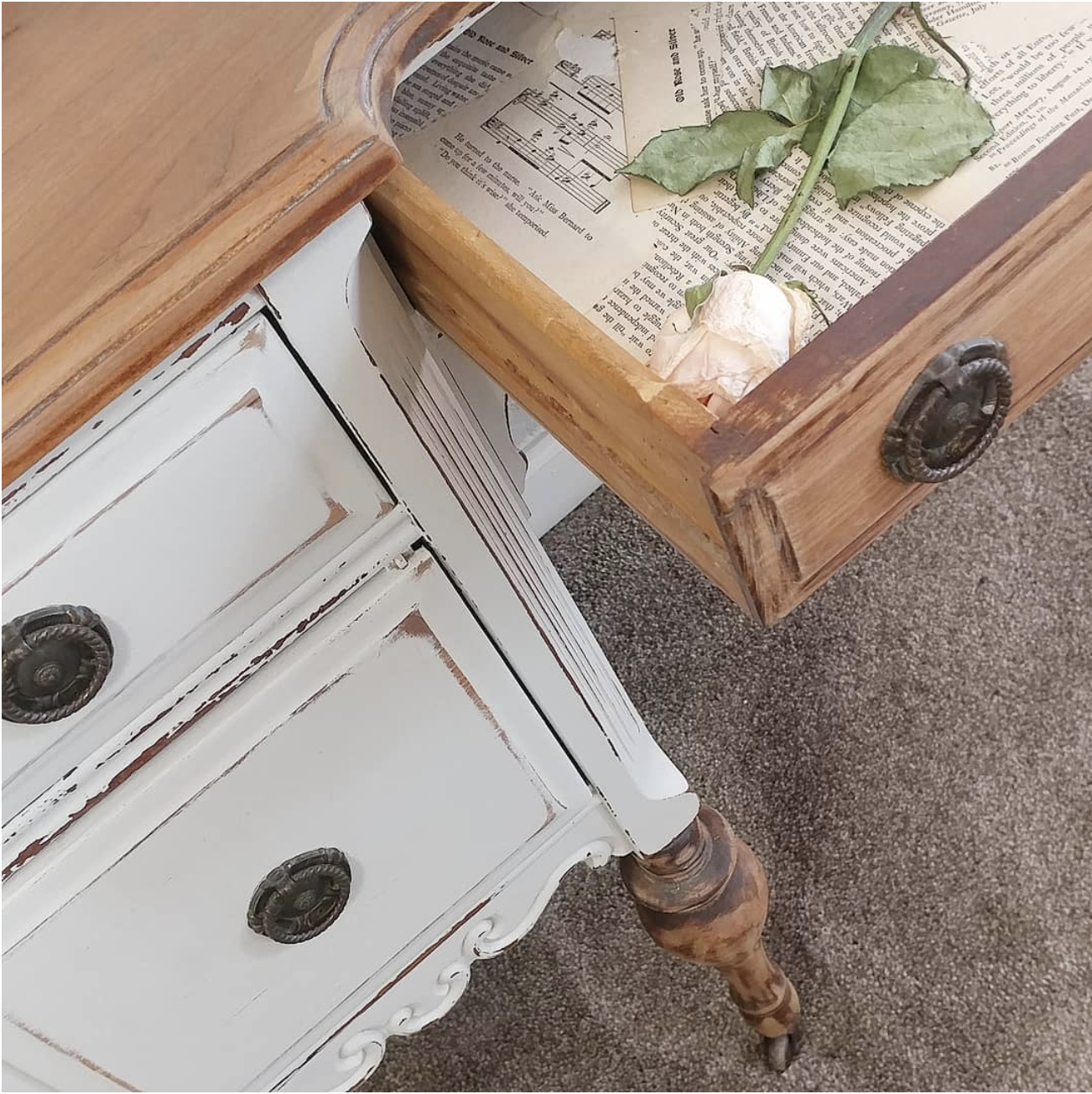 5.
Create some quirky coasters: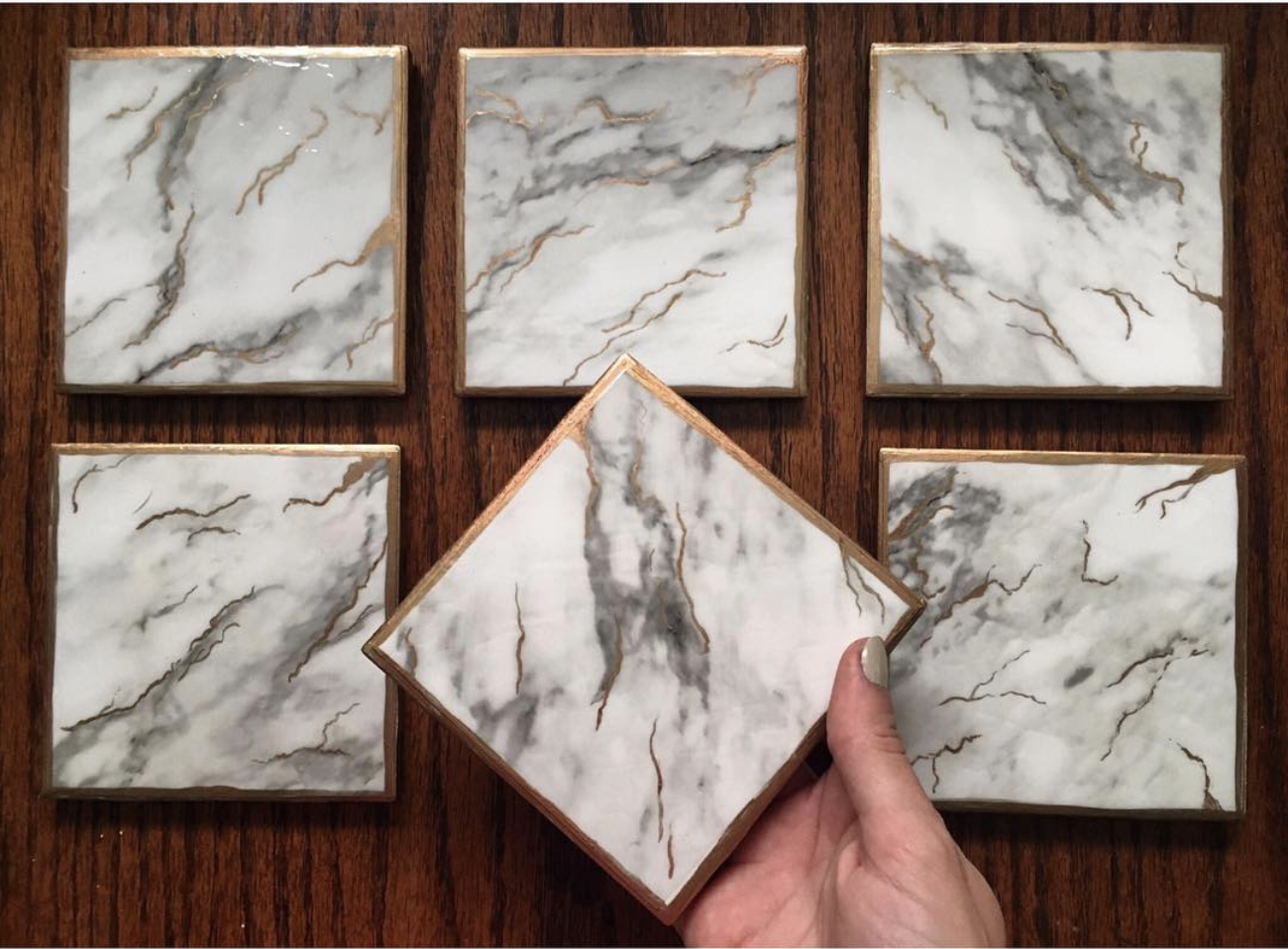 6.
Be the coolest kid in school with this creative notepad: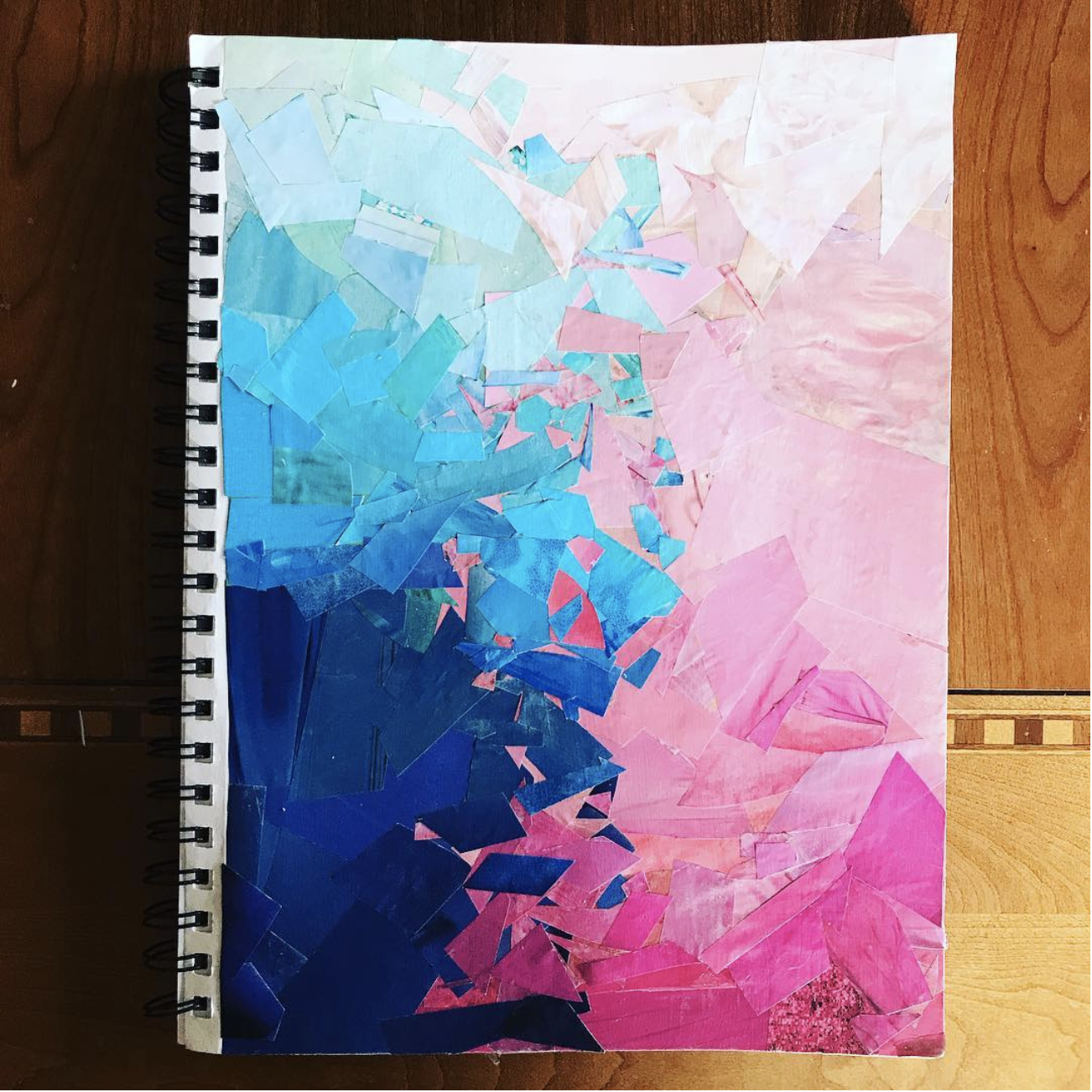 7.
Jam out to a freshly redone record player: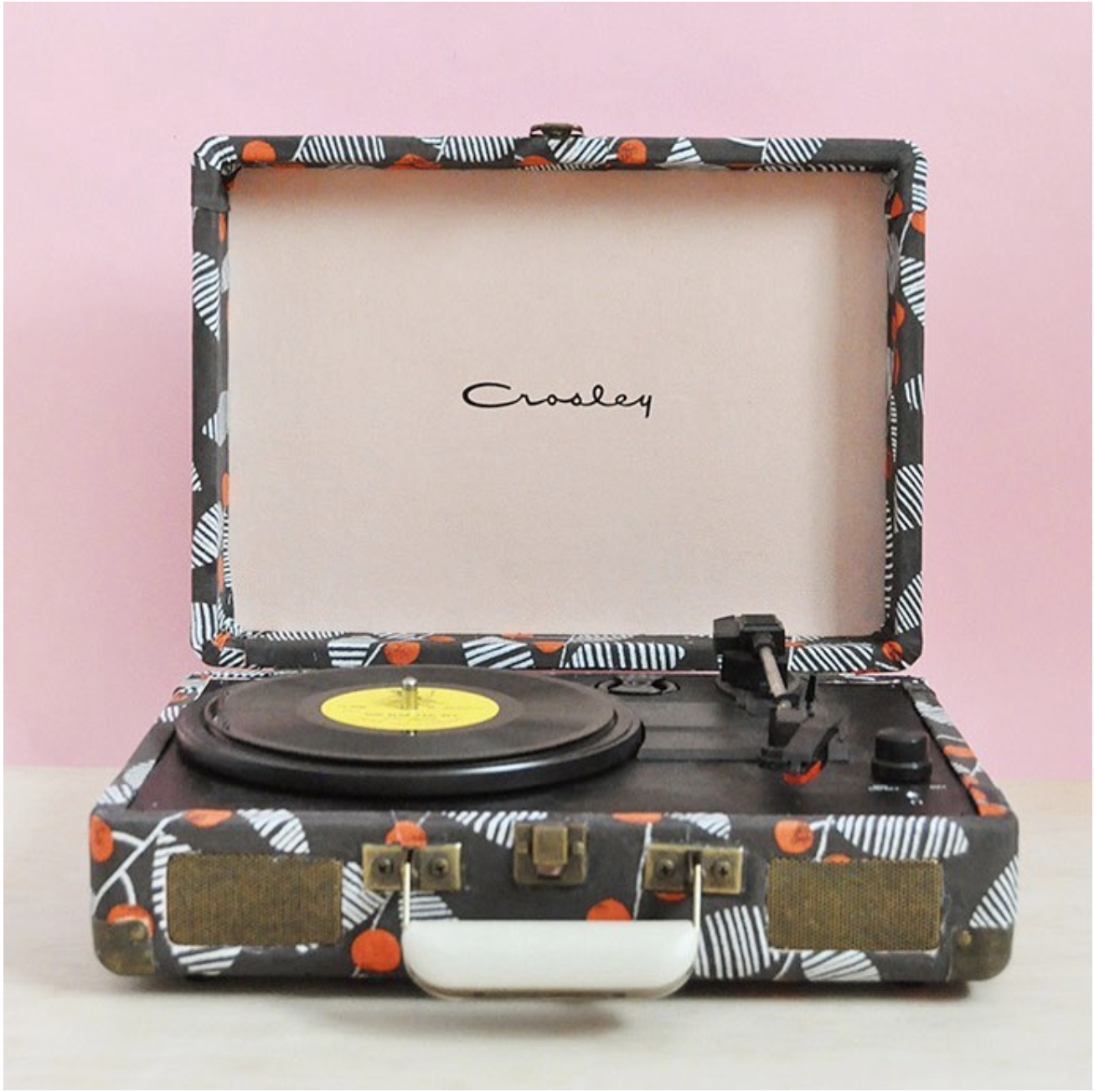 8.
Step it up with a perfectly patterned porch: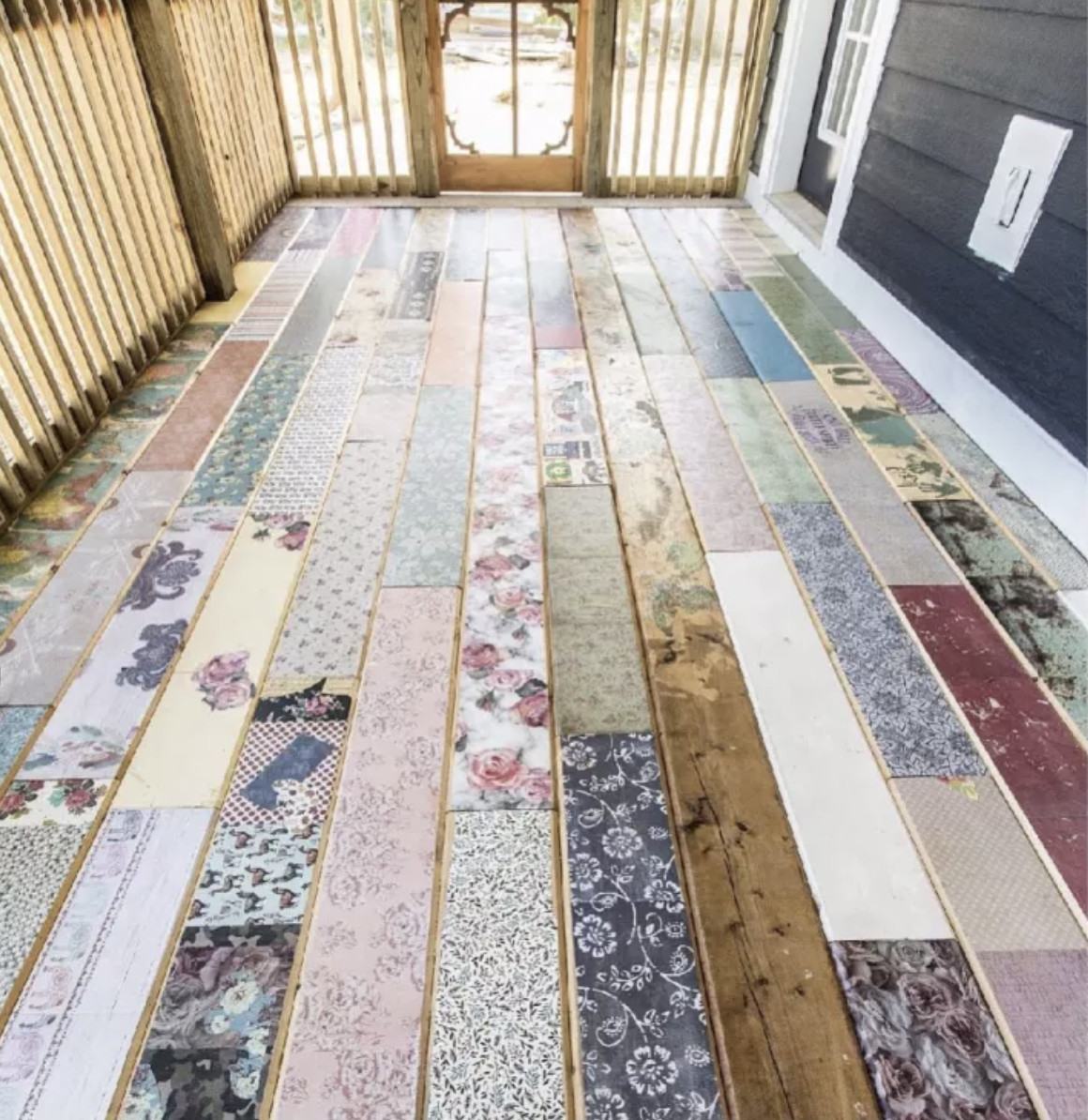 9.
Amp up your art: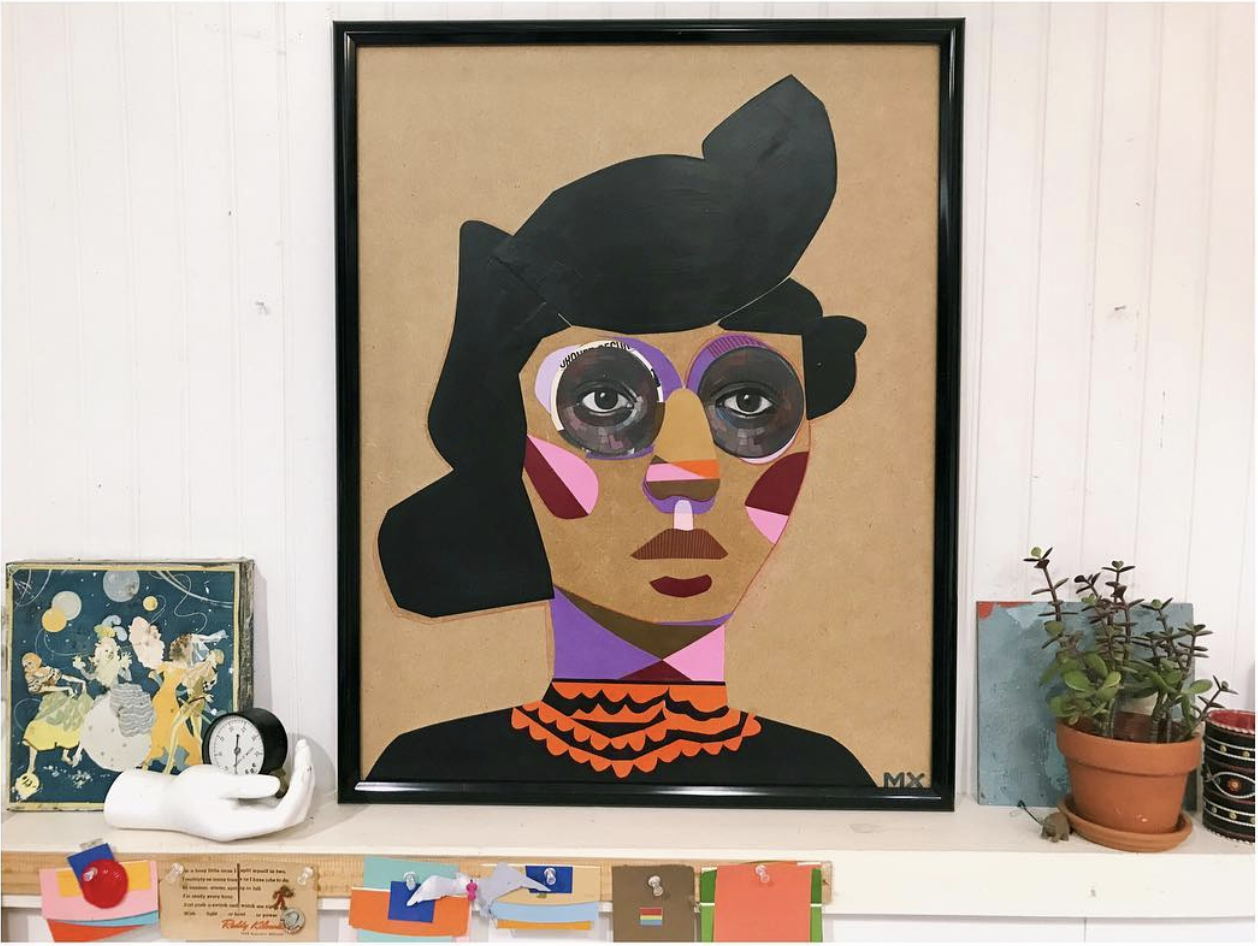 10.
Impress all your friends with these bright bangles: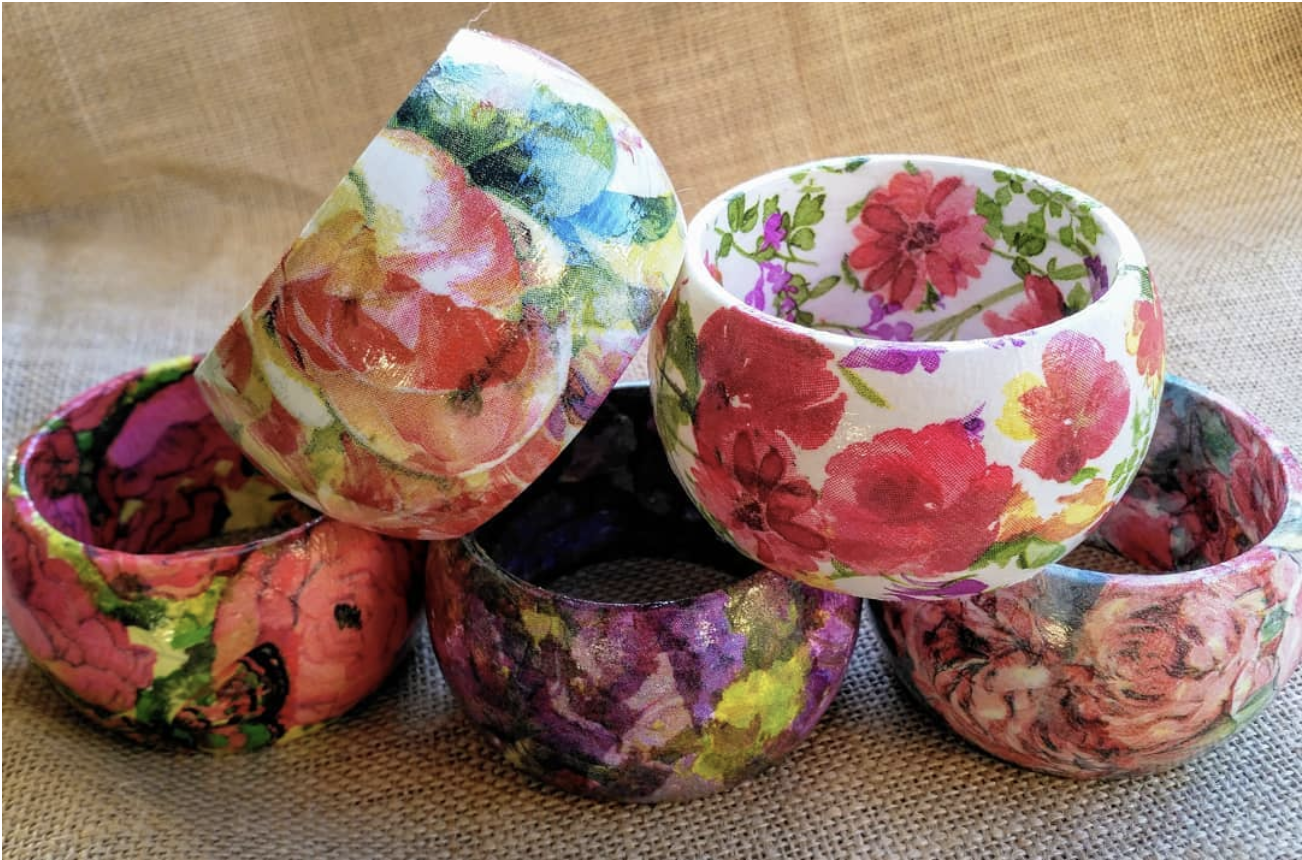 11.
Spice up your boring bulletin board with this decoupaged map: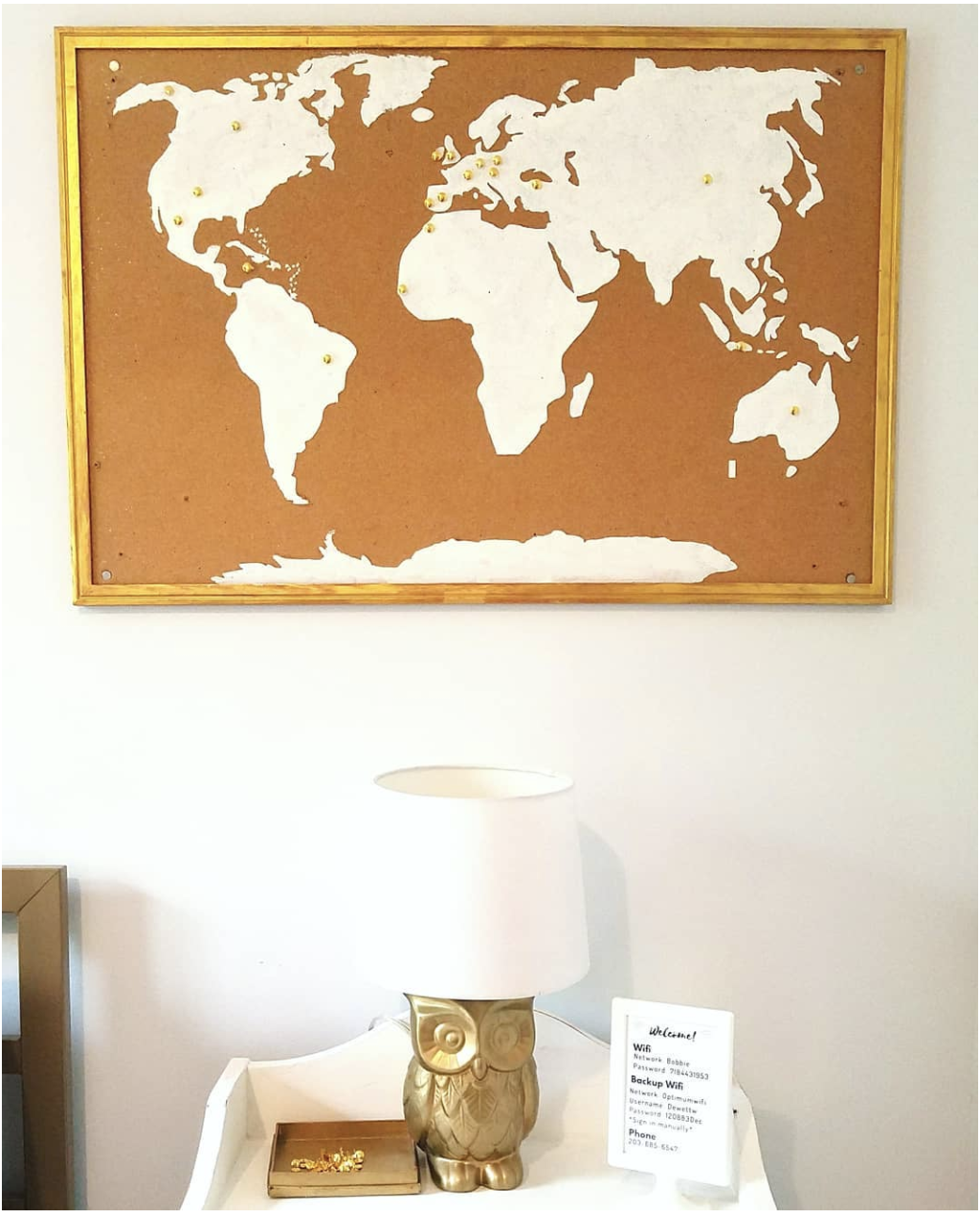 12.
And who wouldn't want these magical mason jars: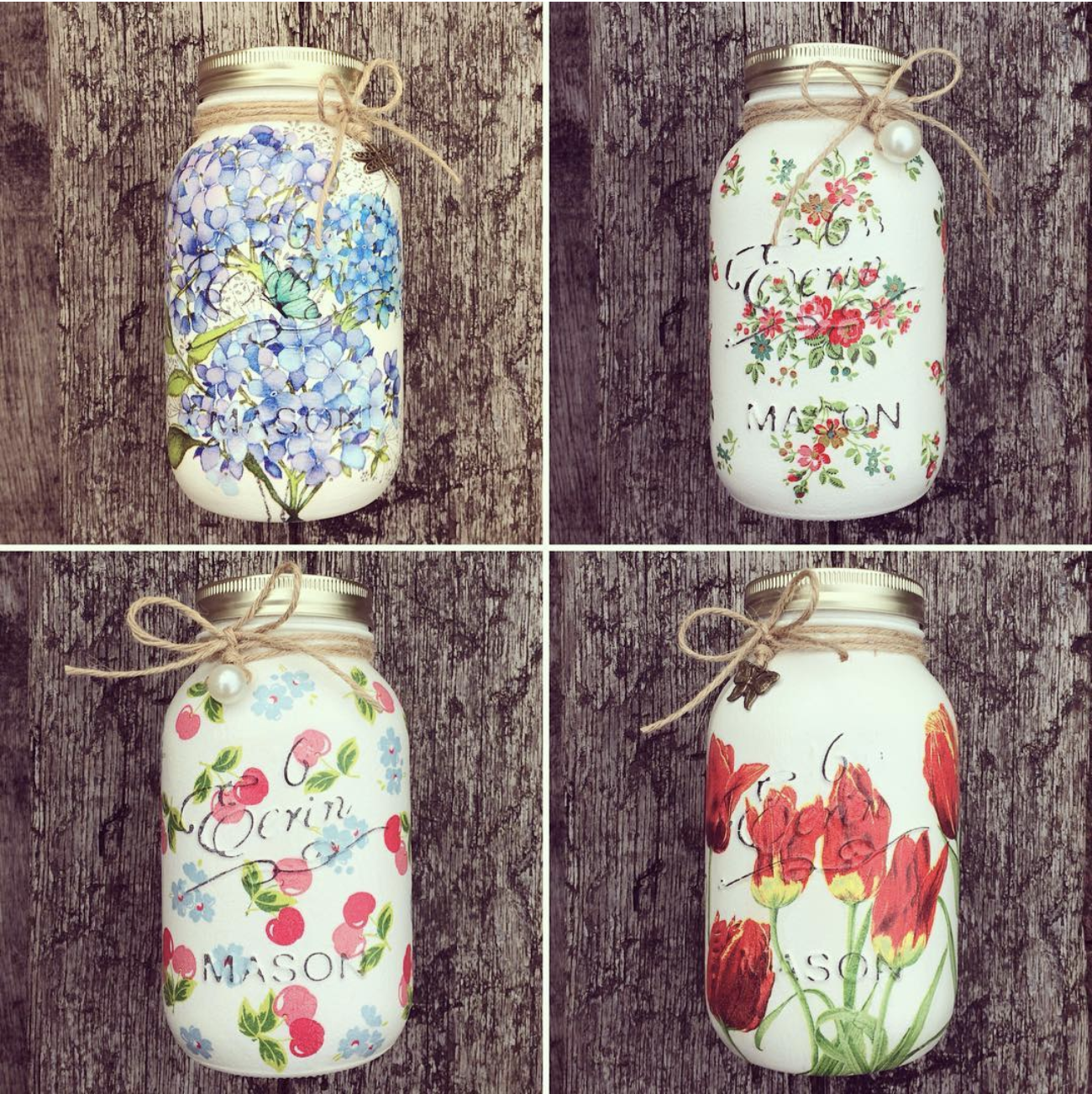 13.
You'll definitely make some sweet music on this fresh guitar: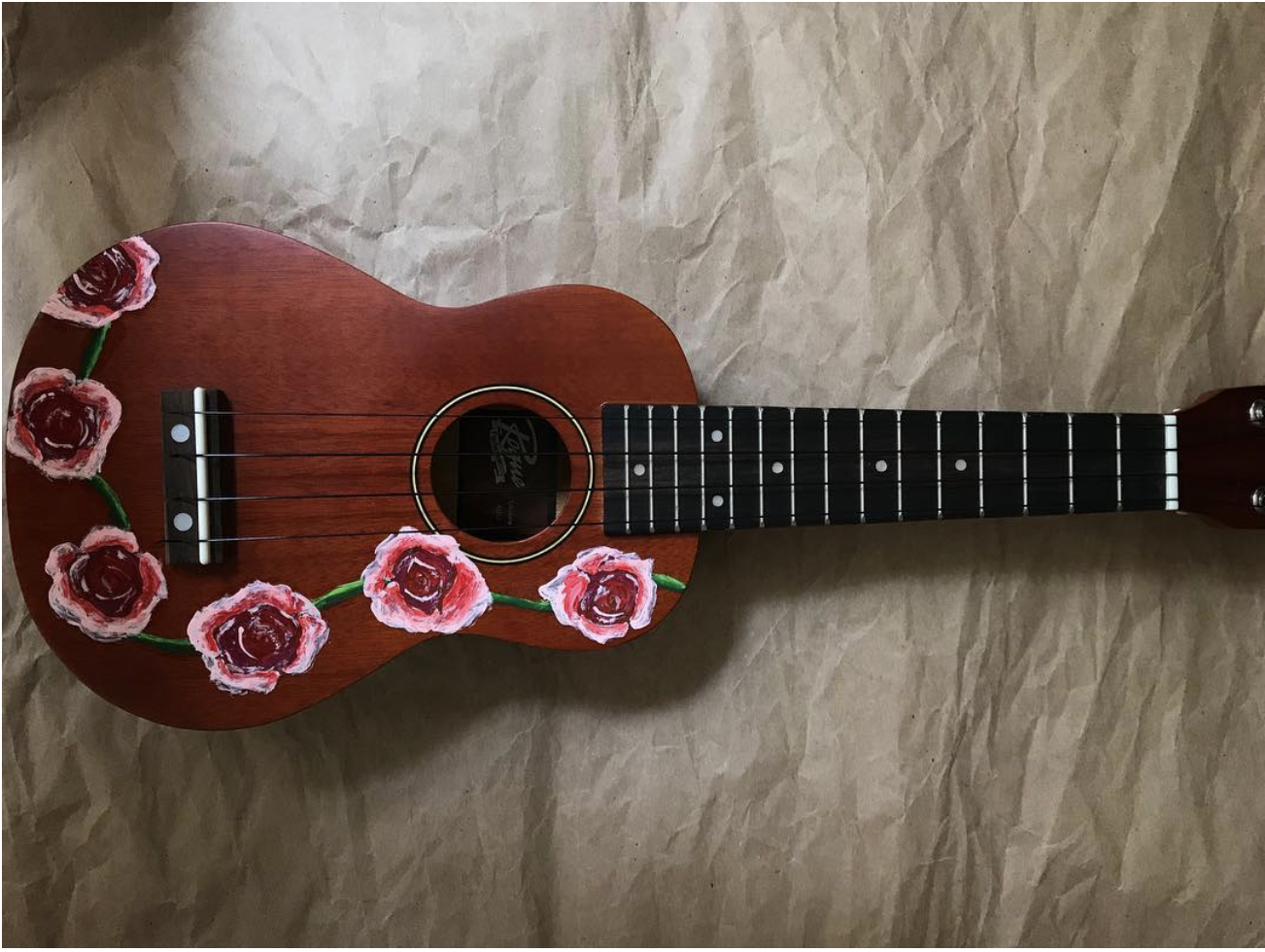 14.
How about a set of to die for drawers?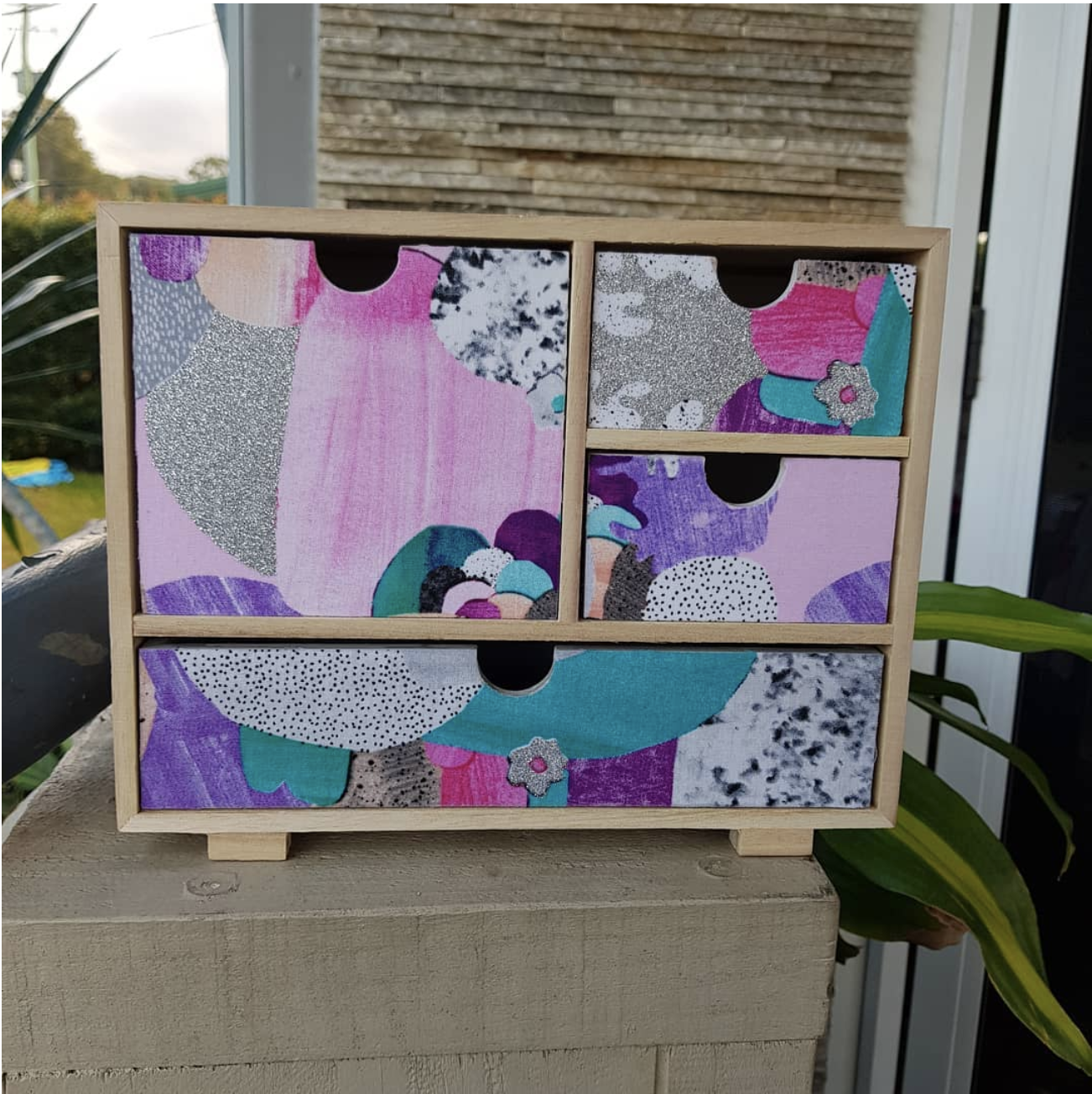 15.
And you'll definitely want to steal a cookie or two out of this jar: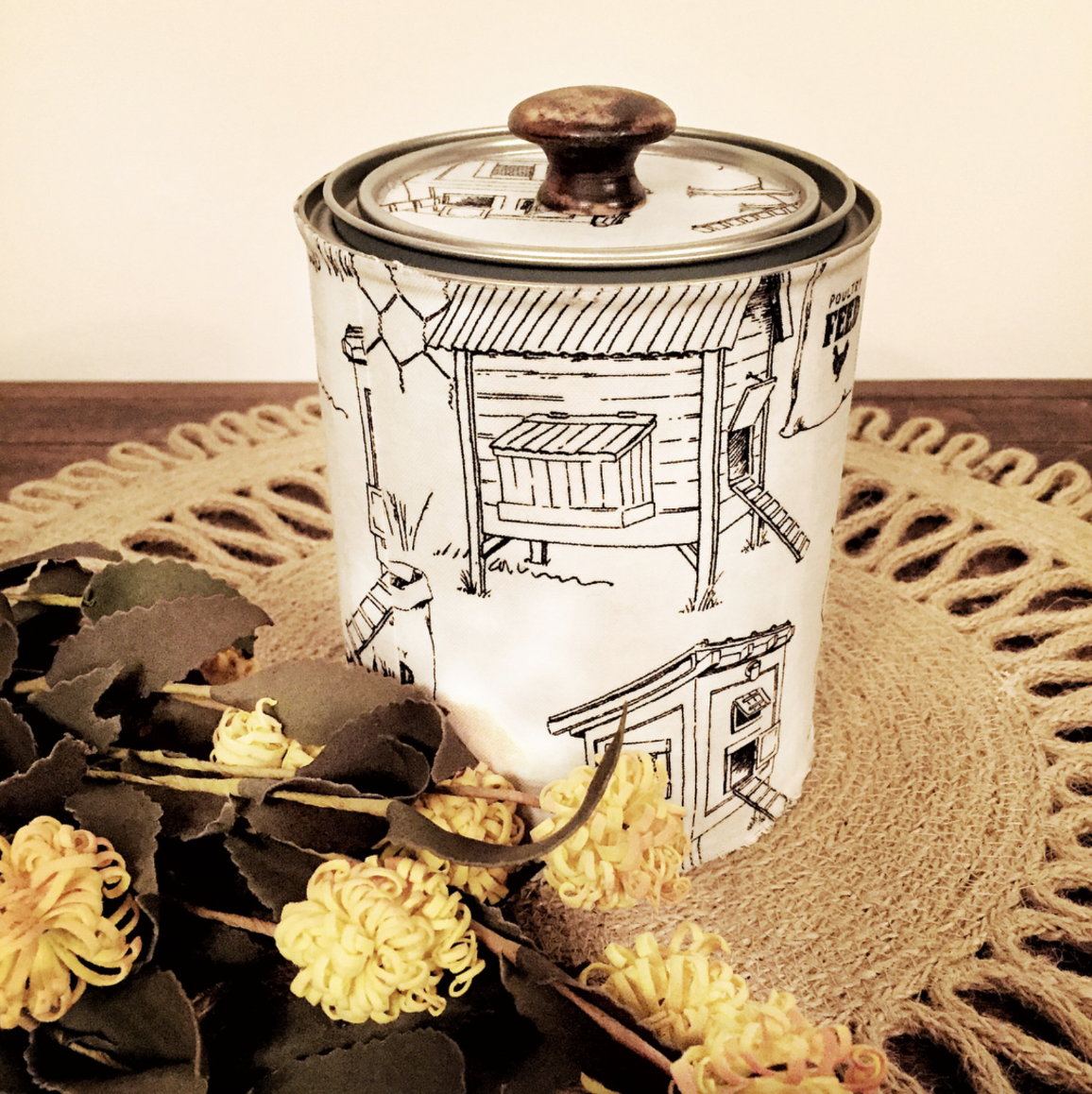 16.
Display your memories in a unique way: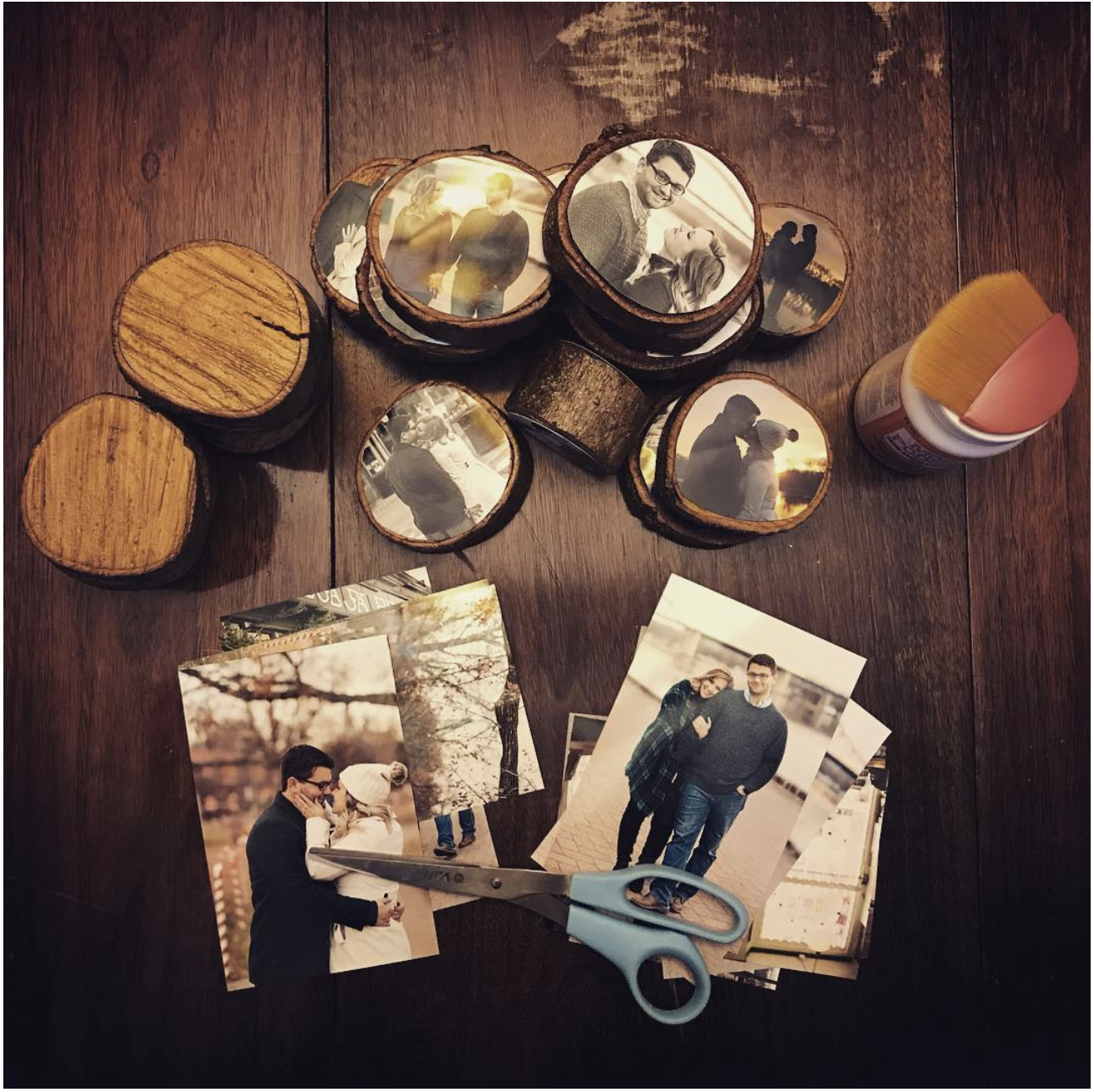 17.
This light switch will brighten up any space: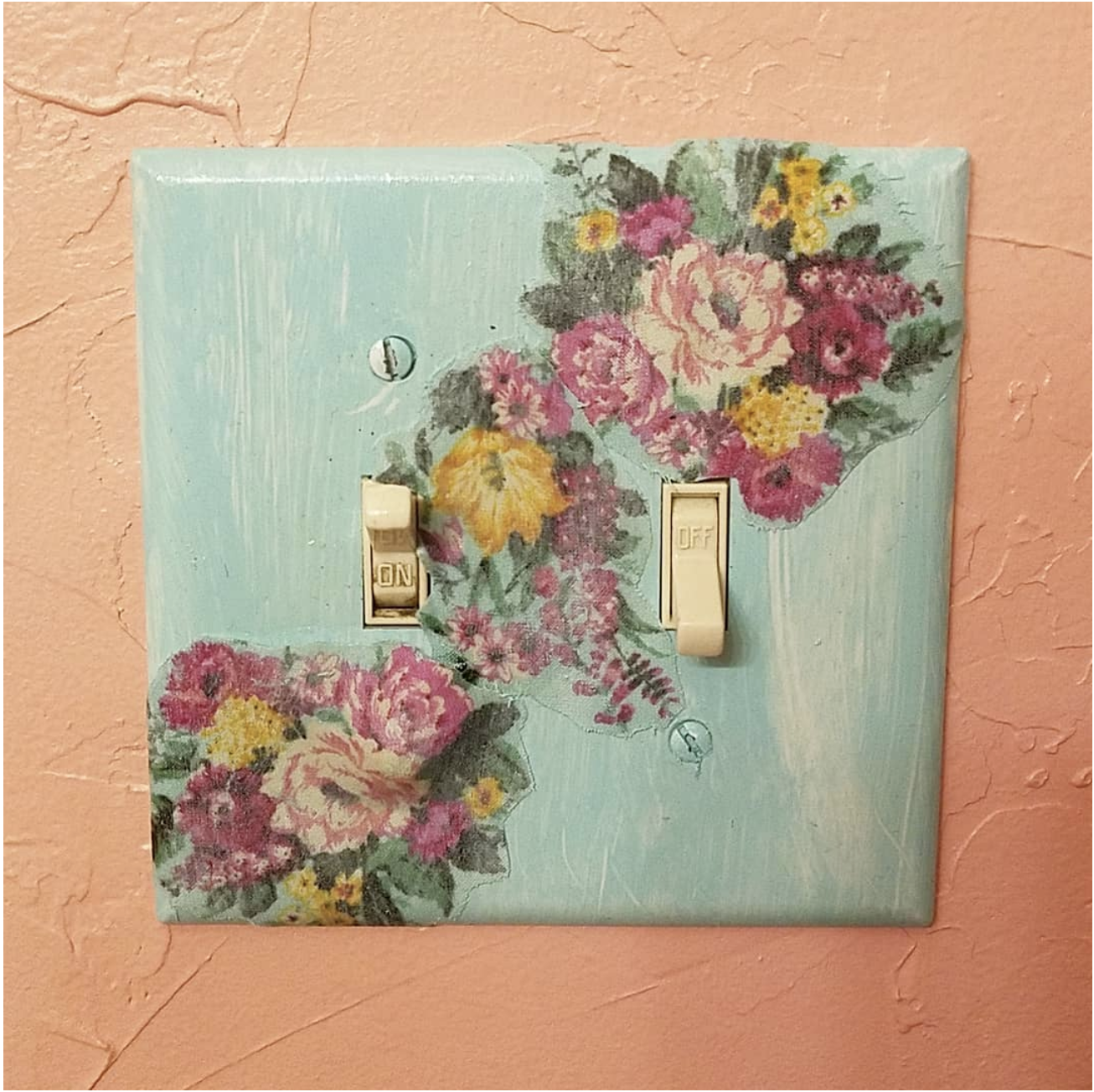 18.
Now your IKEA furniture will be anything but boring: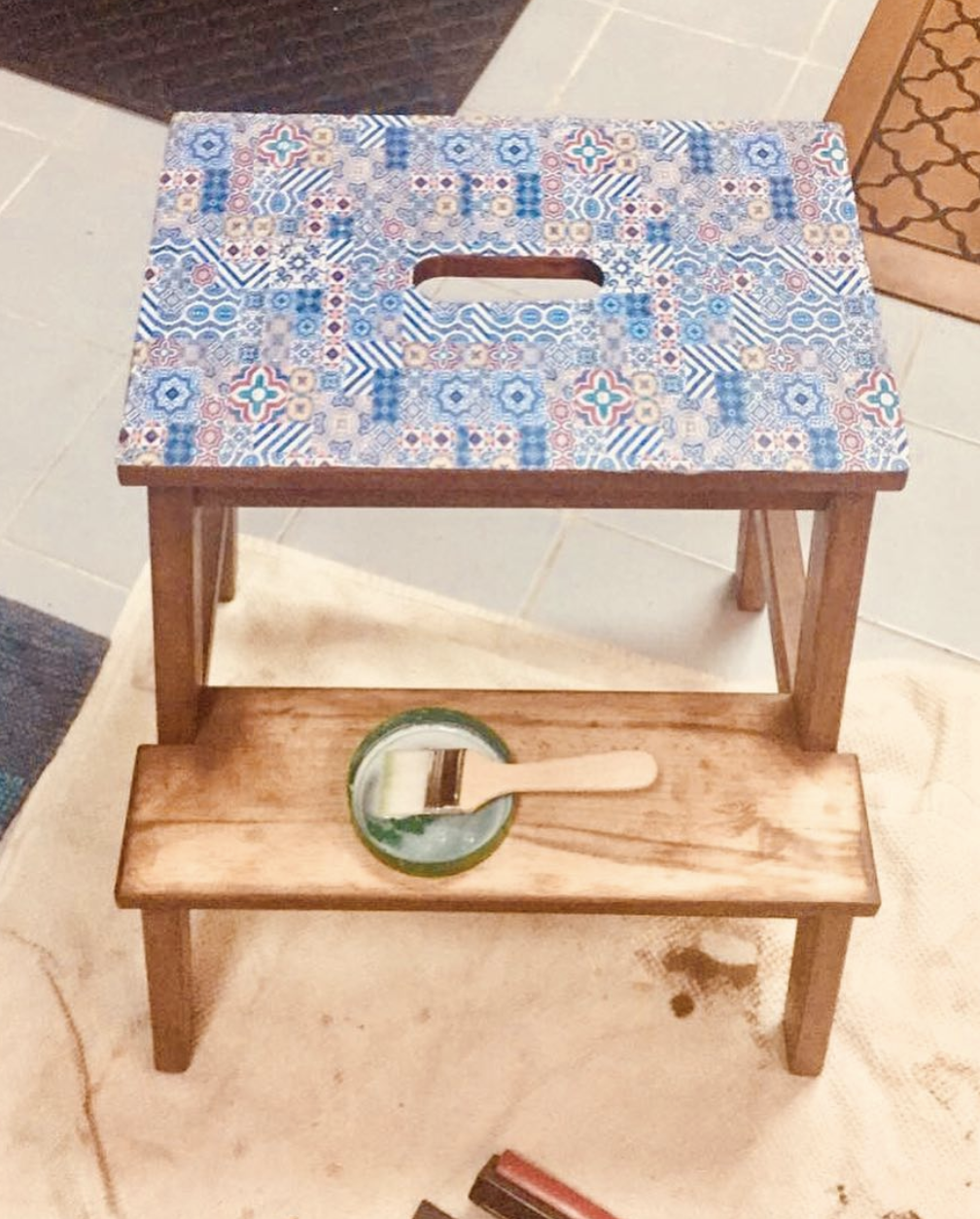 19.
Make a statement with this statement necklace: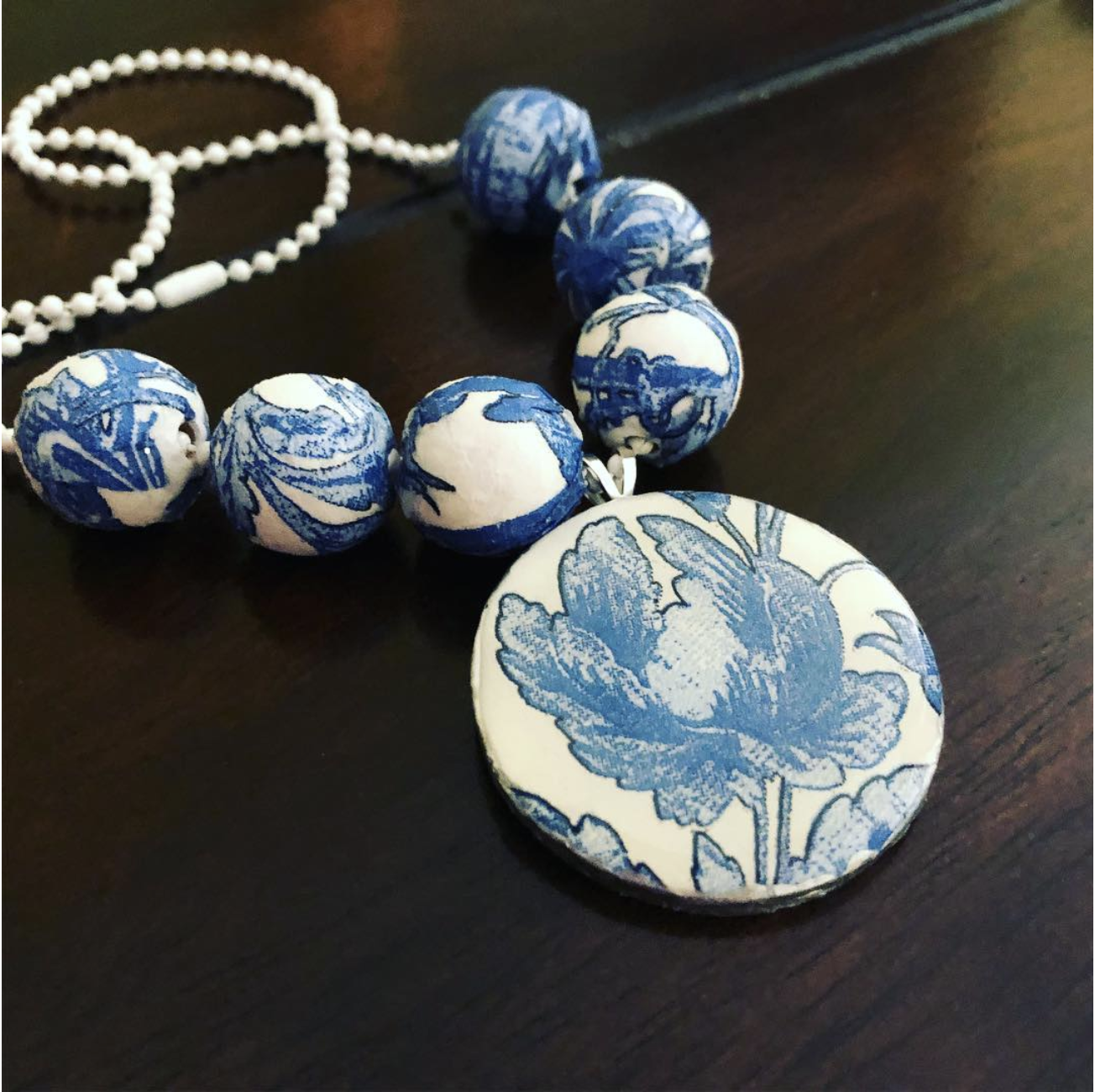 21.
And finally, map out which project you'll embark on first with this desk: