This post has not been vetted or endorsed by BuzzFeed's editorial staff. BuzzFeed Community is a place where anyone can create a post or quiz.
Try making your own!
16 Struggles Only DIYers Will Truly Understand
*spends $40 on something I could buy for $20*
1.
When you start a project, you always think you have more skills than you actually do.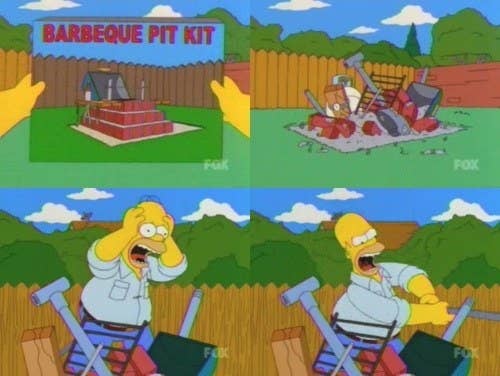 2.
And you always think, "It can't be THAT hard!" before starting a new one.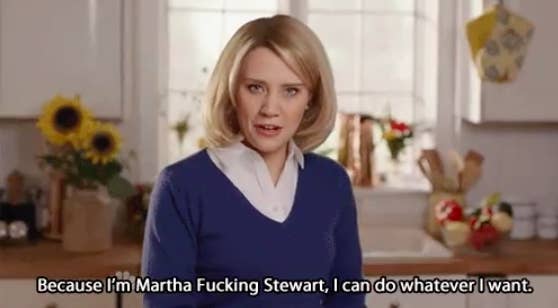 3.
You constantly find glitter stuck to random parts of your body.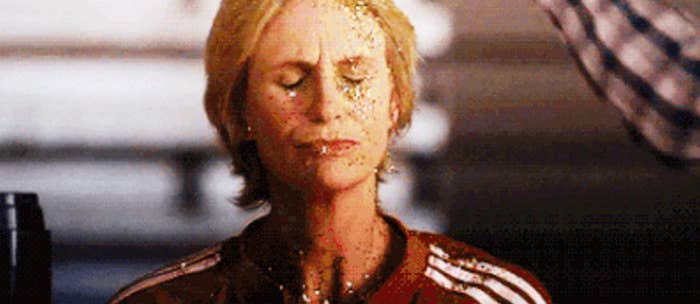 4.
And you always stab yourself with a needle, without fail.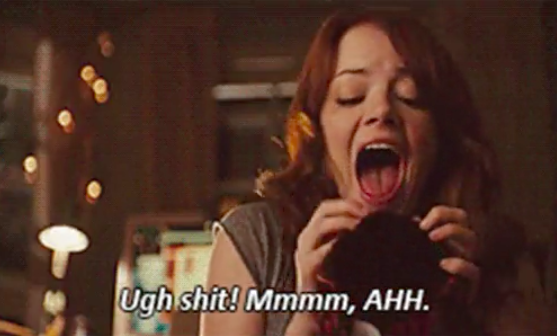 5.
You feel like your world stops when you realize you accidentally skipped a step.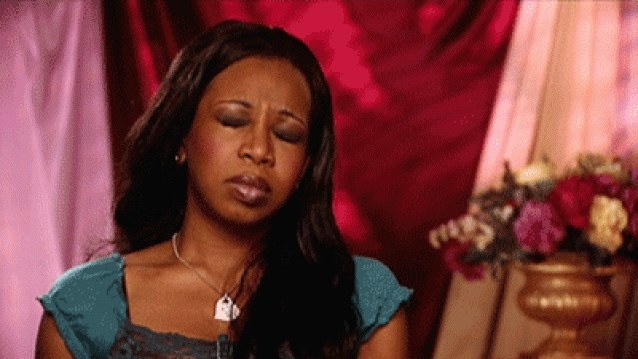 6.
The infamous paint drip is the bane of your existence.
Don't even get me started on the paint brush hair you'll inevitably find after everything is dry.
7.
Projects always take waaaay longer than you think they will.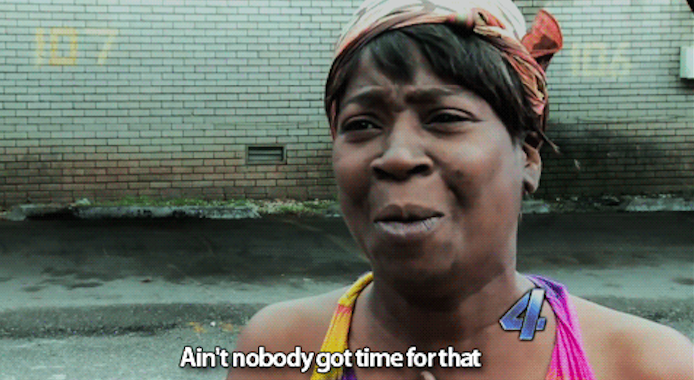 8.
You've become a slight hoarder when it comes to supplies.
9.
And you never seem to have enough storage space for it all.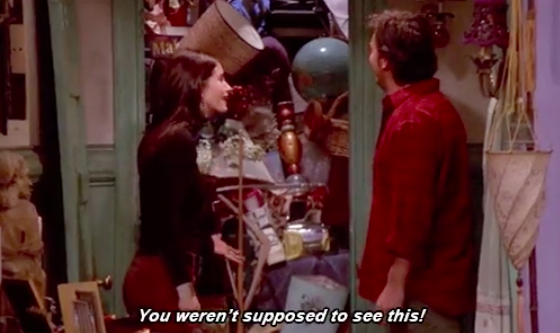 10.
You always notice at the worst time that you won't have enough spray paint to finish your work.
11.
You're always forgetting to "Measure twice, cut once."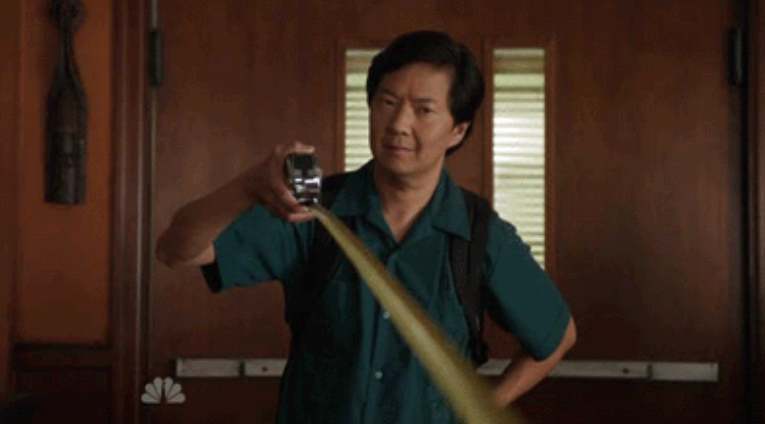 12.
Not being able to find that LAST, random-as-hell item makes you want to scream.
13.
Resisting the urge to Mod Podge everything is really difficult.
14.
You rarely wait long enough for anything to dry.
15.
Scrolling through Pinterest takes up WAY too much of your time.
16.
Your clothes are always covered in paint.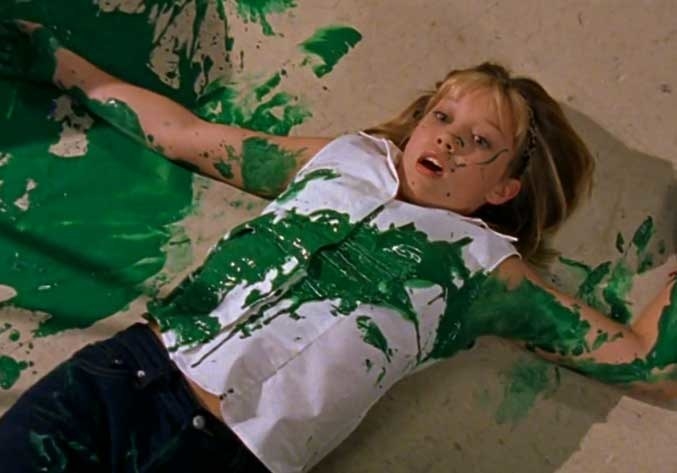 17.
You have made everything in your home into a crafting tool.
18.
Sometimes you make a project for a friend... and it turns out so great, you don't wanna give it up.
19.
You are always working on way more projects than you can possibly finish.
20.
You're always proud of yourself when you go into Michael's and don't buy 50 things you don't need.
21.
And 74% of the time, it doesn't look ANYTHING like the picture — but you tried, and you'll try again.