This year, men all over the world (probably) are pouring glitter on their faces to create glitter beards.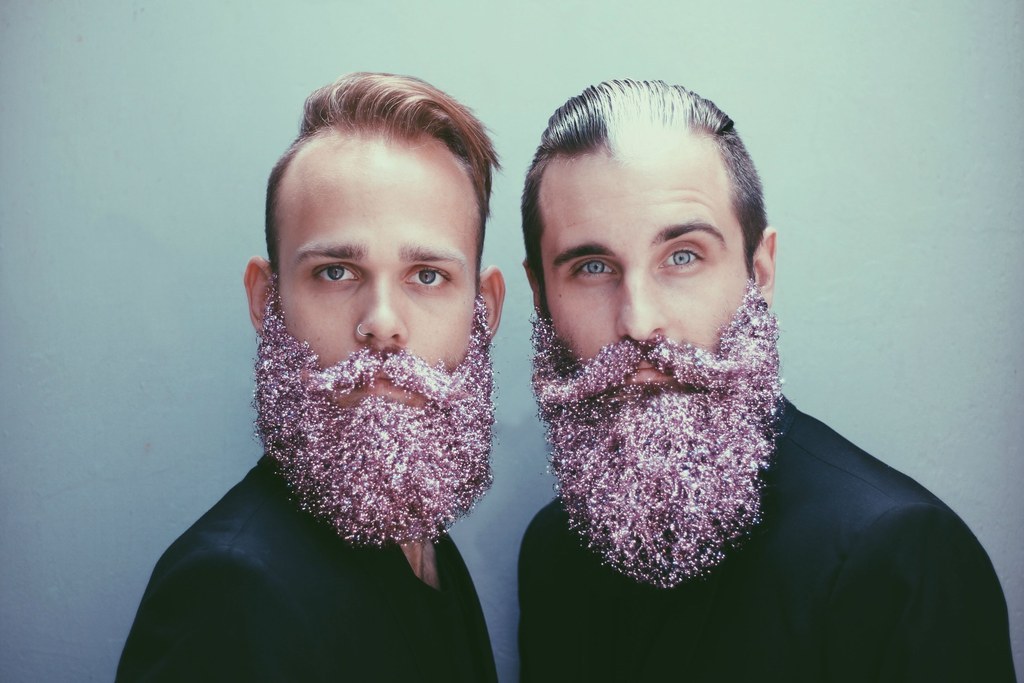 Accomplishing this looks really messy. And terrible.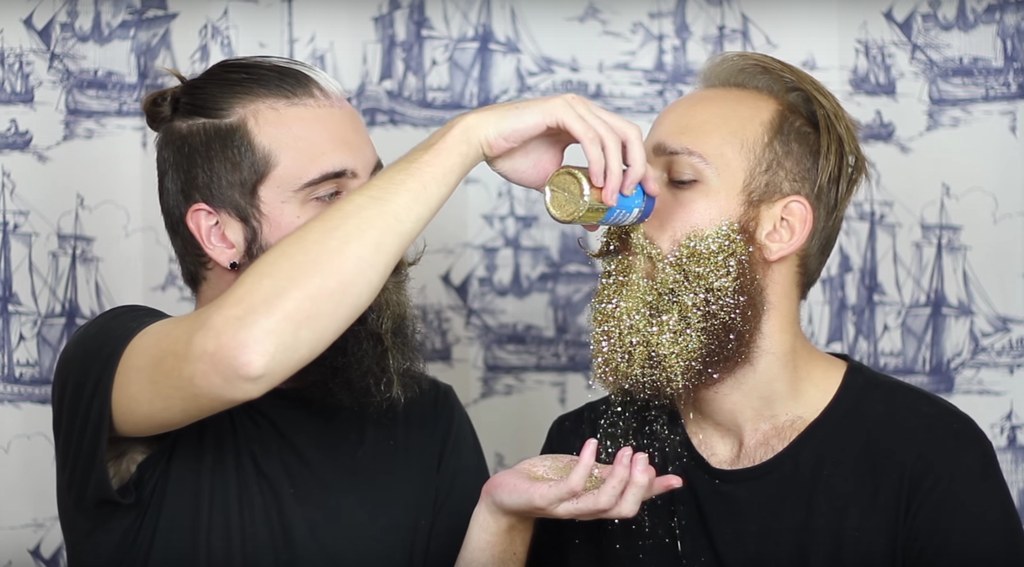 Instead, use this photo editing app called PicsArt to add glitter to your beard with all the adorable and without any of the mess.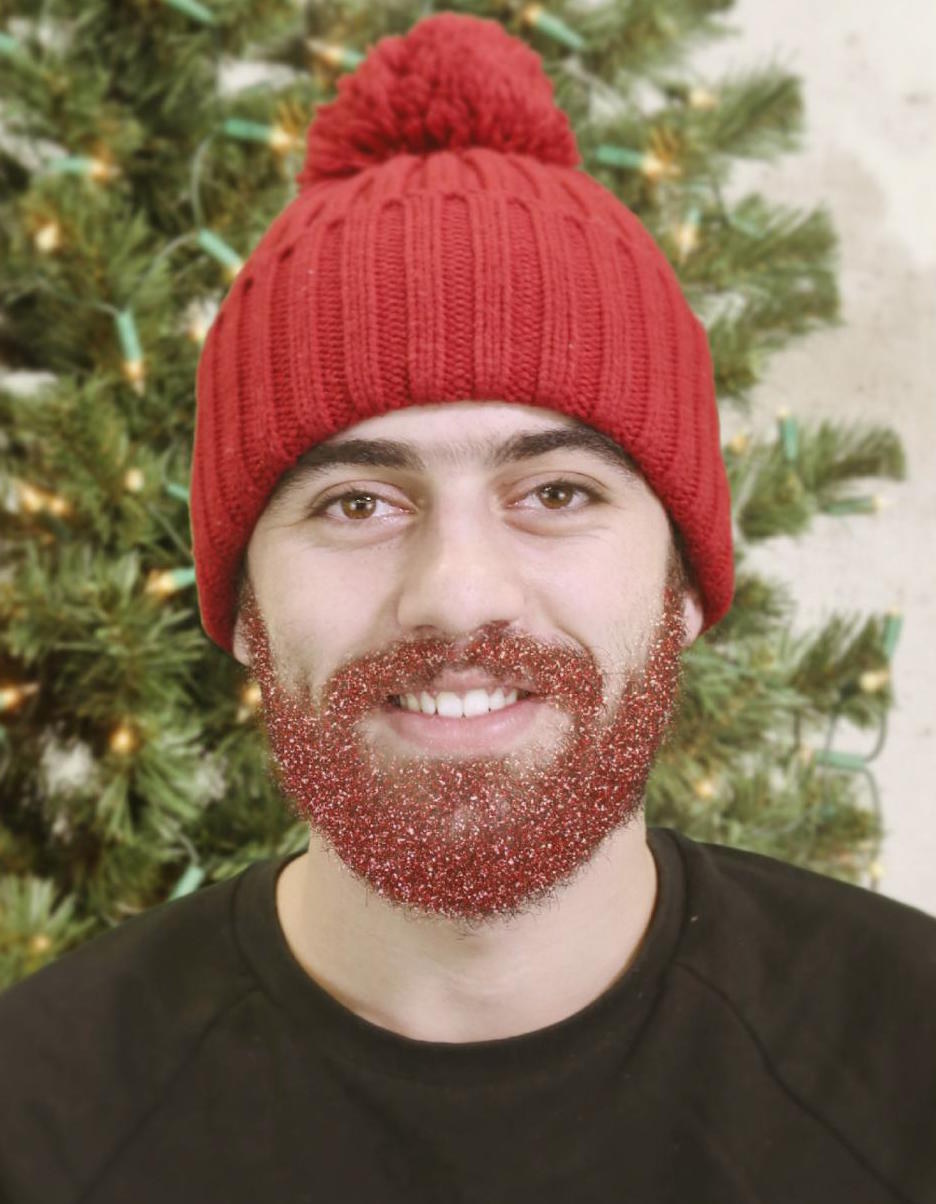 Step 1: Collect an image of a beard and an image of glitter.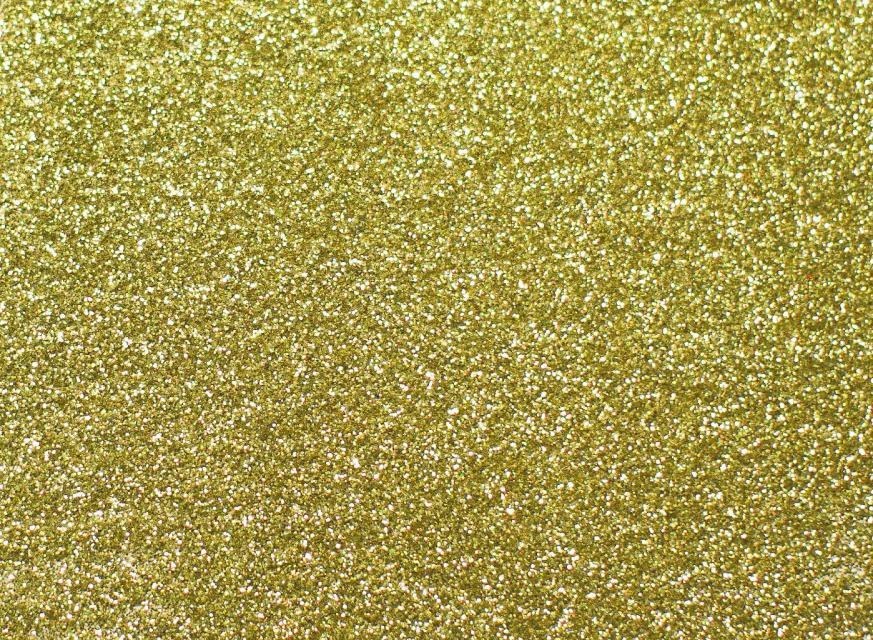 Step 2: Open your beard photo in PicsArt and then tap 'Add Photo'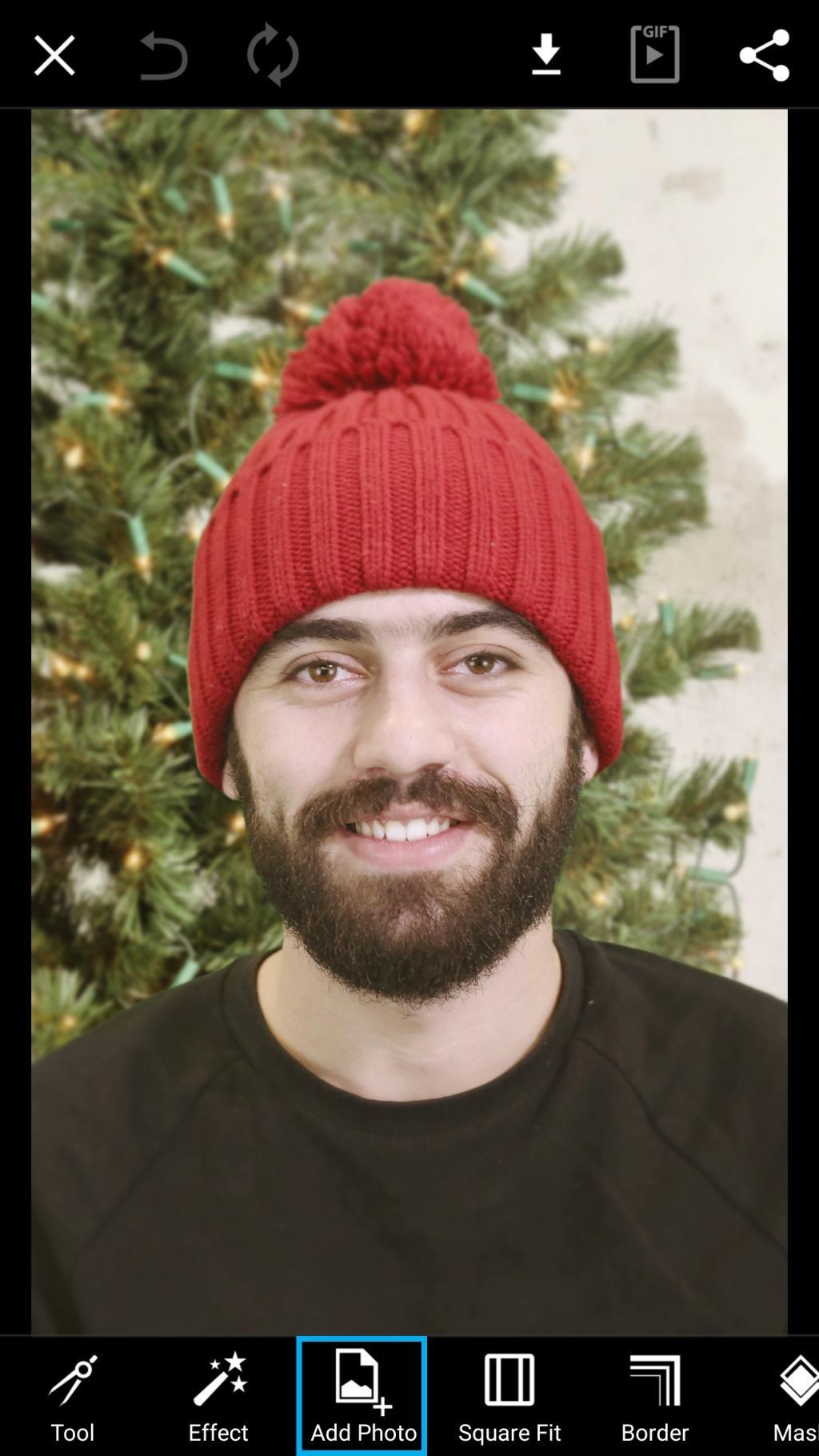 Step 3: Choose your glitter photo and place it on the beard.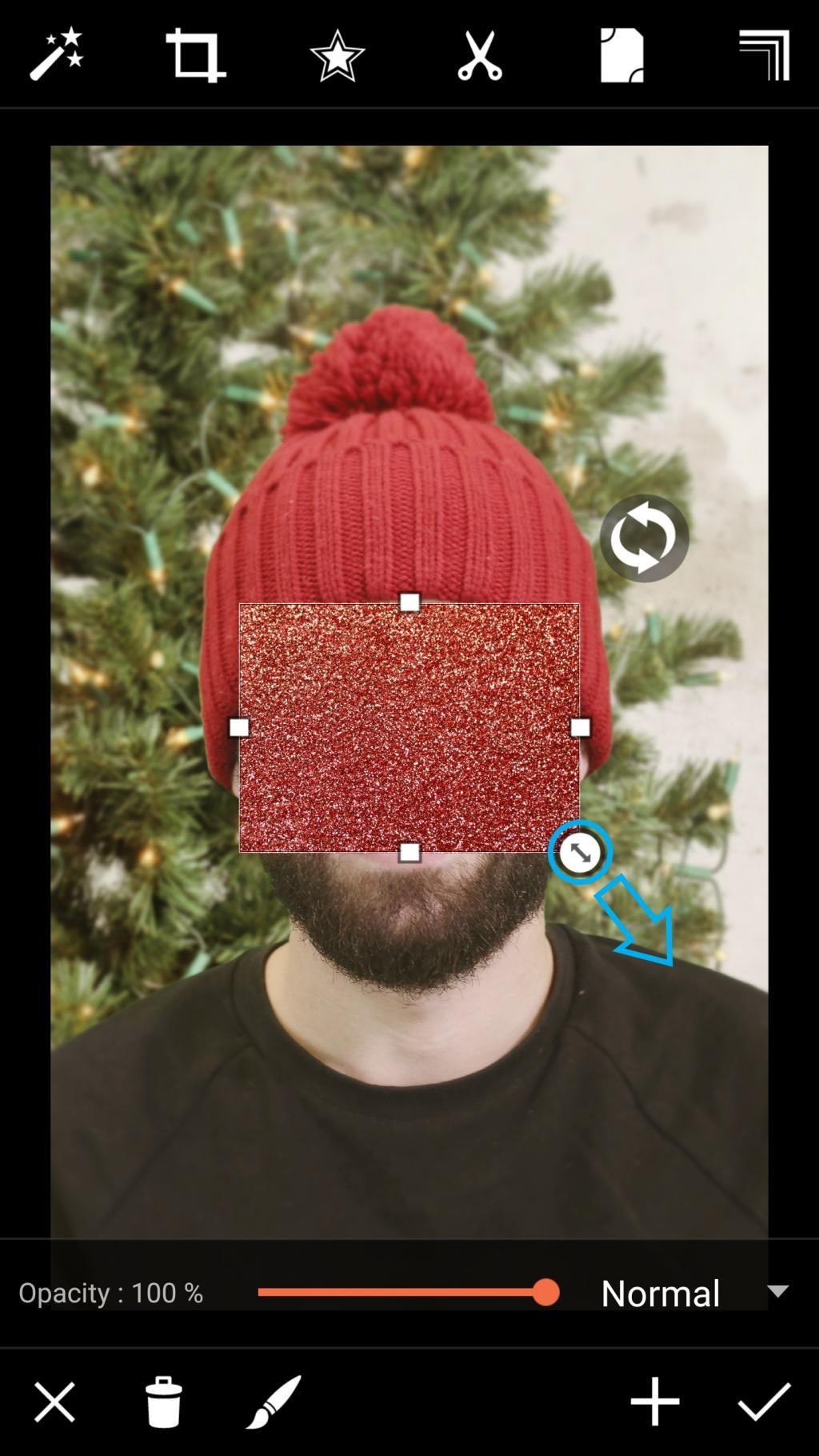 Step 4: Tap 'Normal' in the bottom right...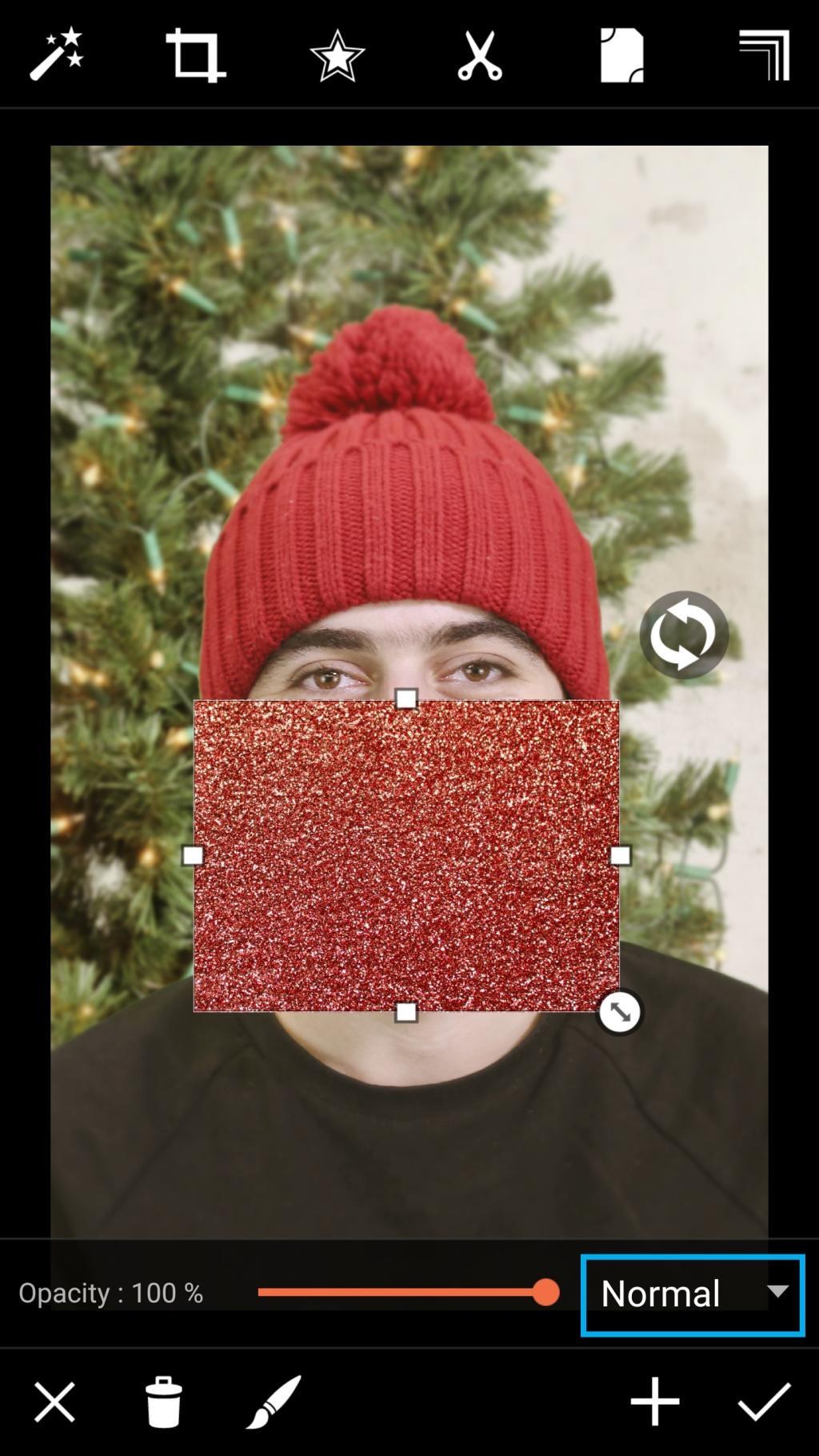 ...and then tap 'Lighten'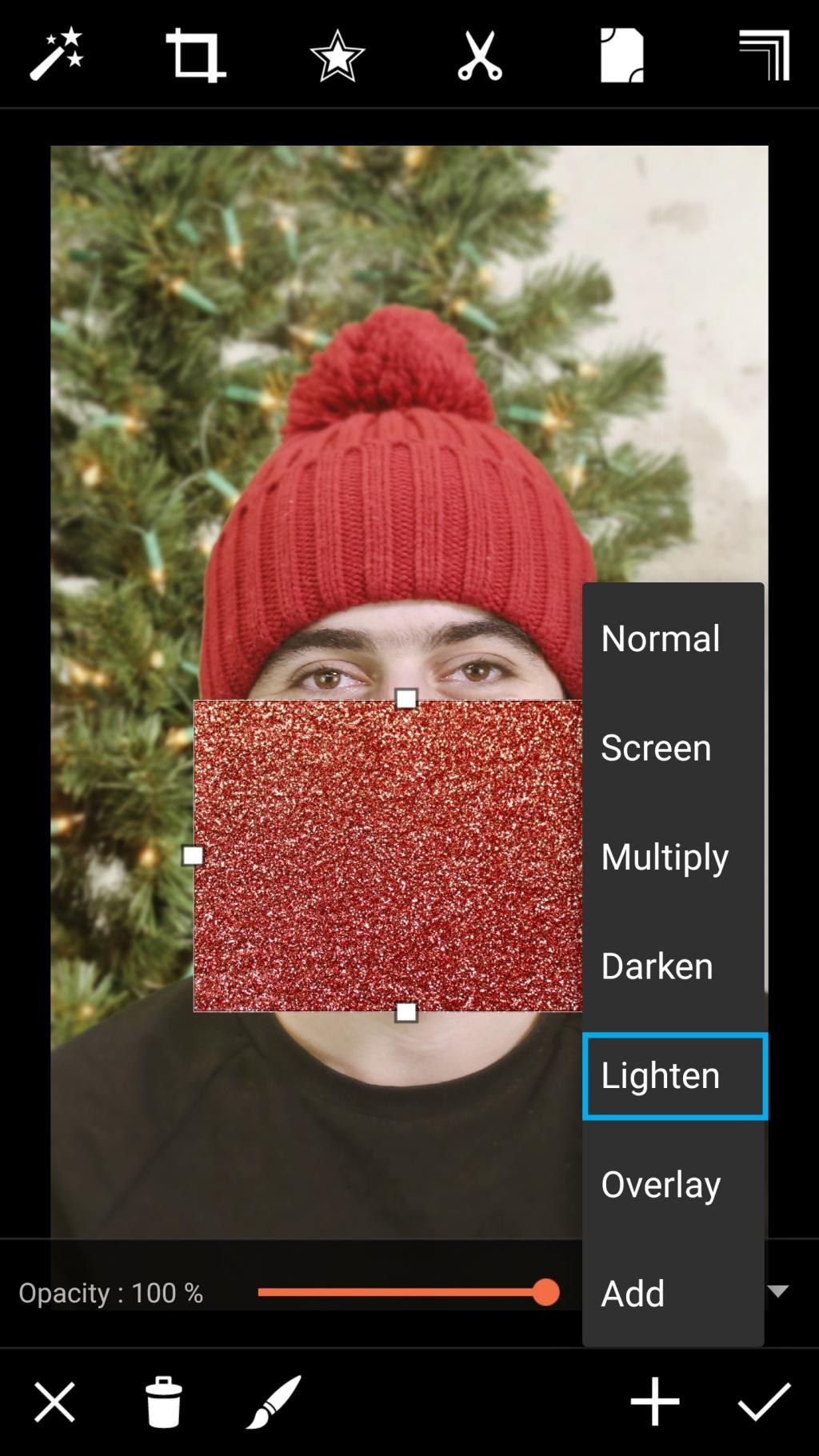 Woah. Magic.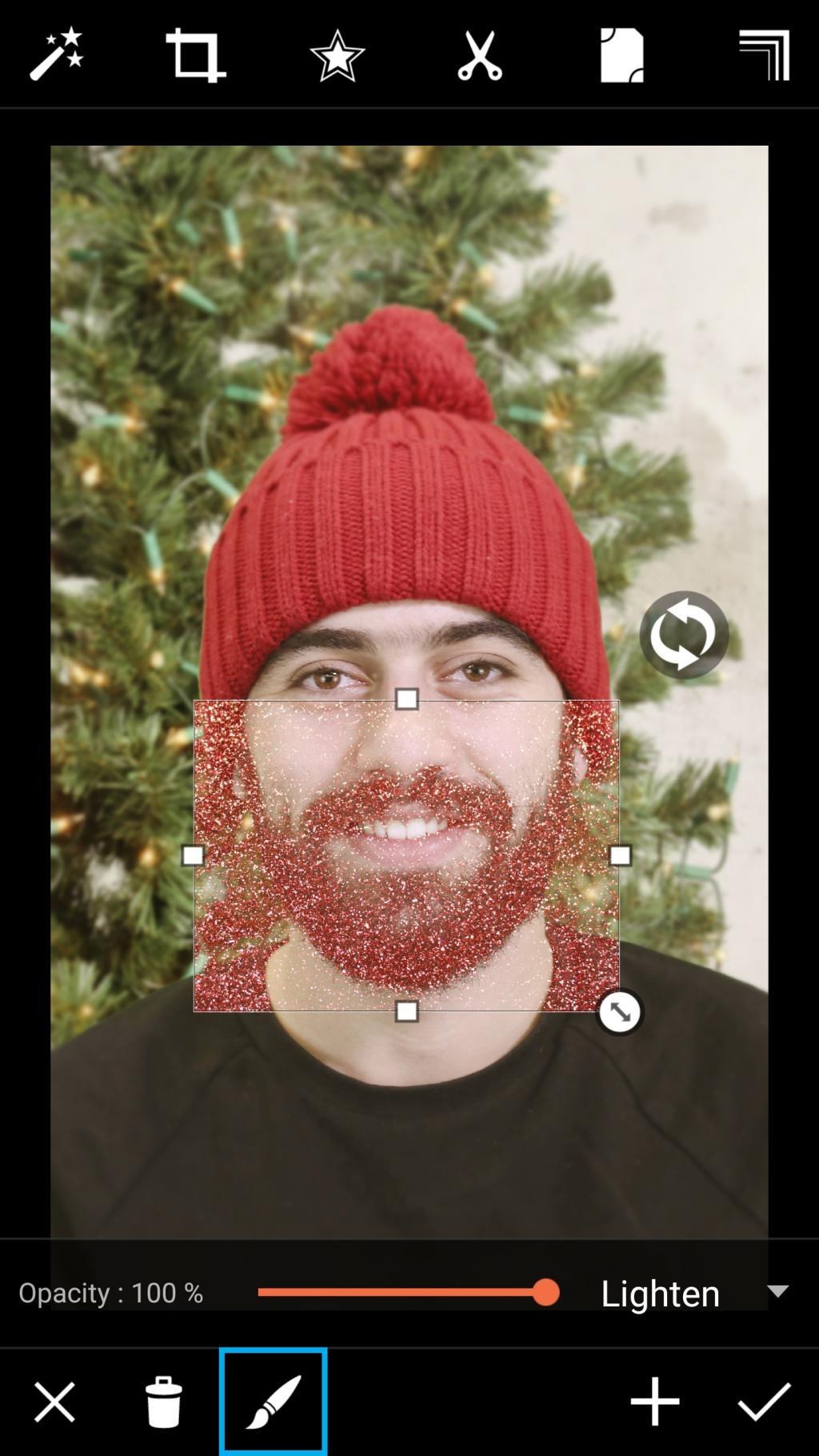 Step 5: Use the eraser tool to erase parts of the glitter image.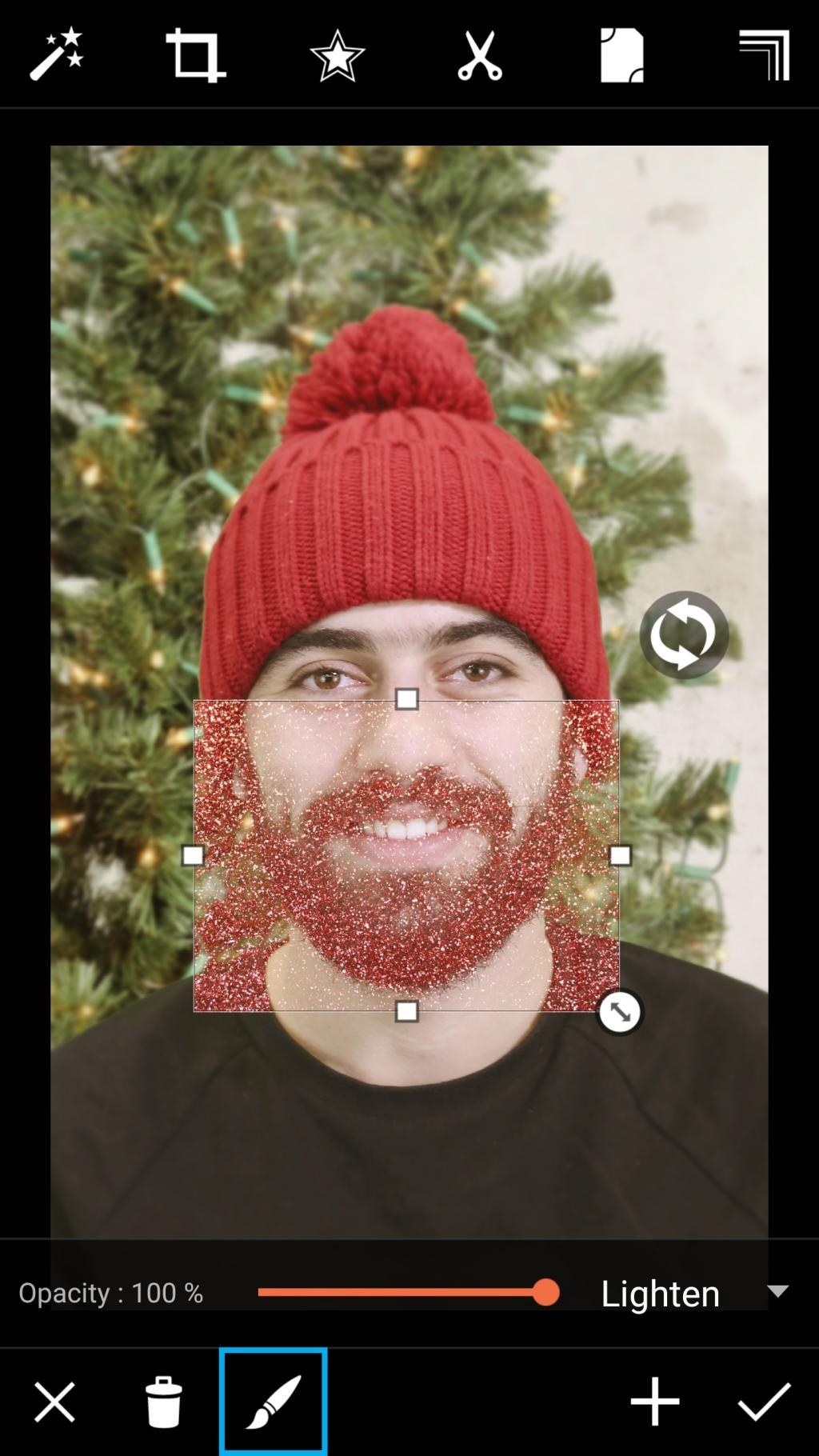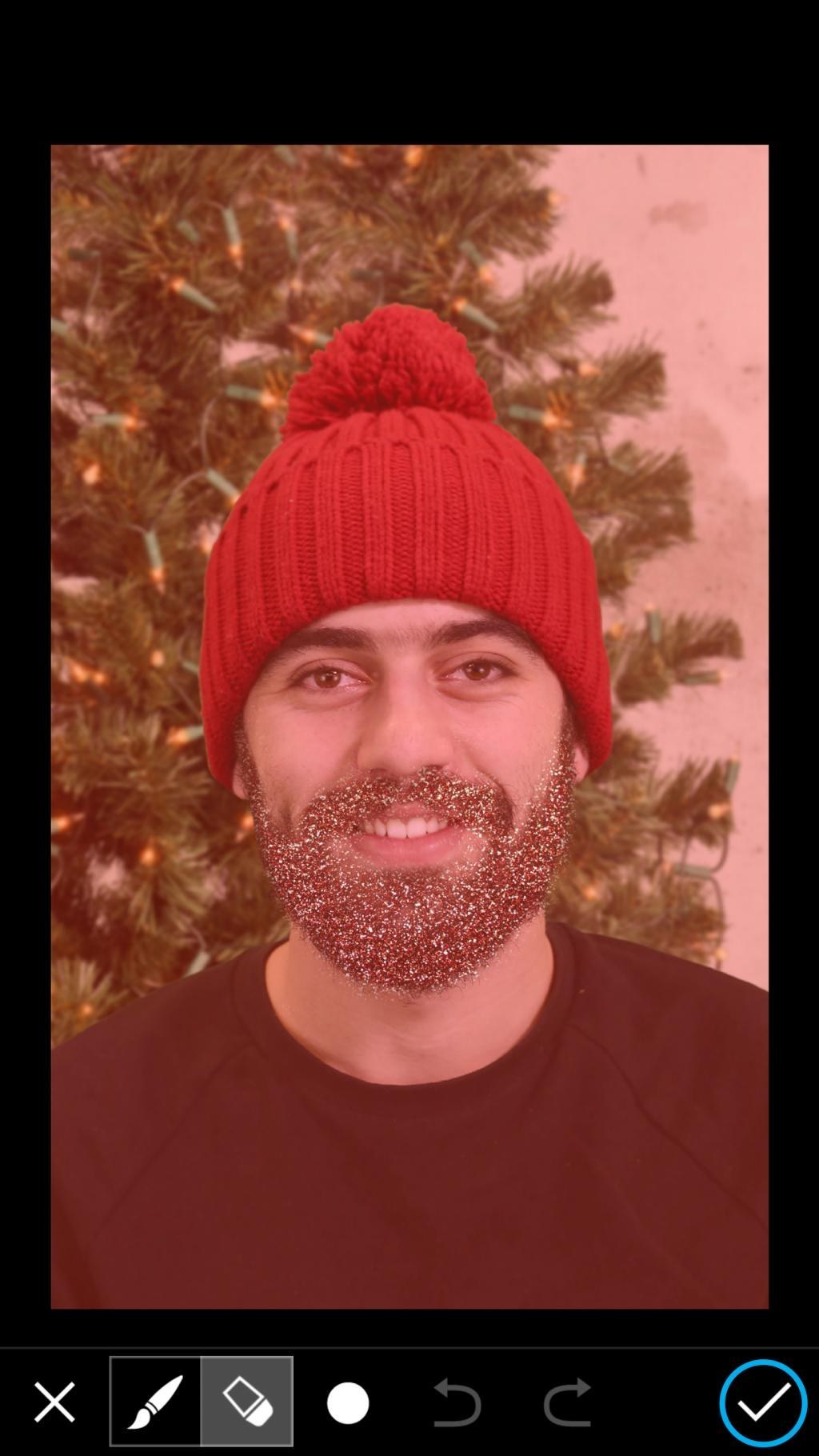 Step 6: Save. Share. #GlitterBeard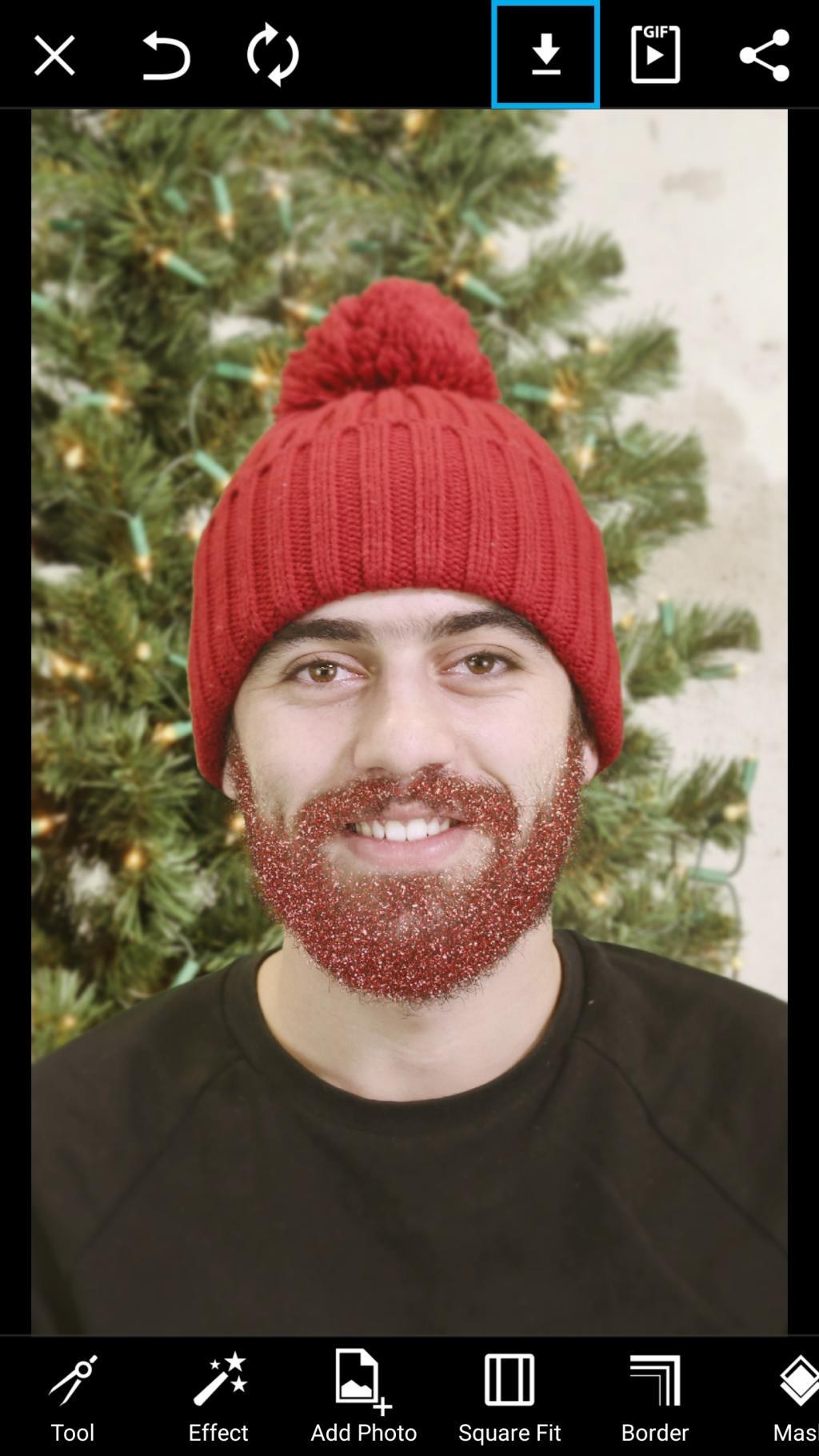 GLITTER EVERYWHERE!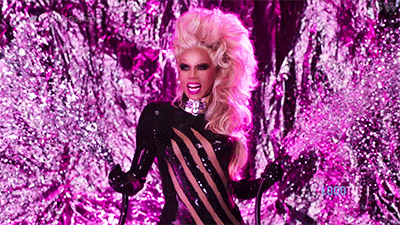 This post was created by a member of BuzzFeed Community, where anyone can post awesome lists and creations.
Learn more
or
post your buzz!