Taylor Swift has been using her considerable fame to bolster the career of a young newcomer...
Goats vs. Sheep: The Basics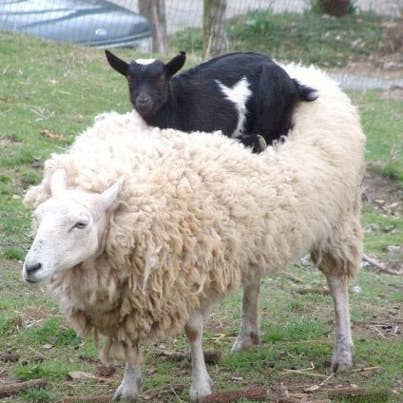 Sheep tails hang down.
Goat tails stick up.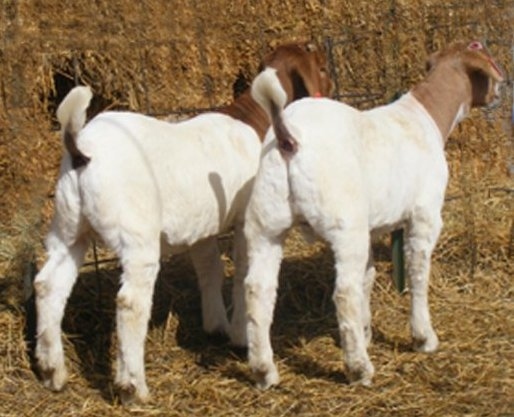 Sheep are peaceful and idyllic.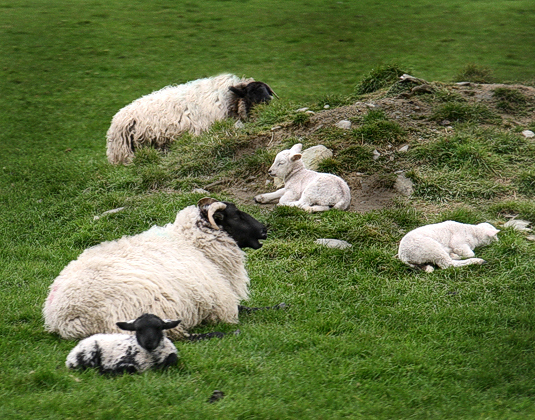 Sheep are humble country folk.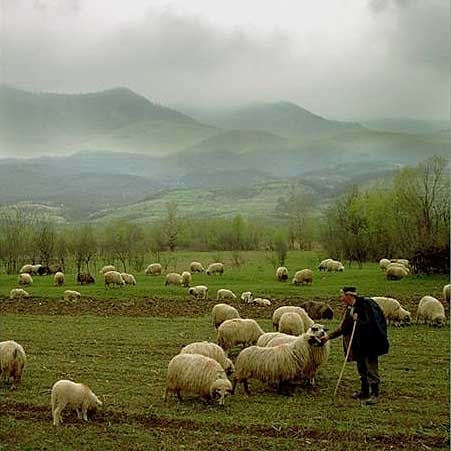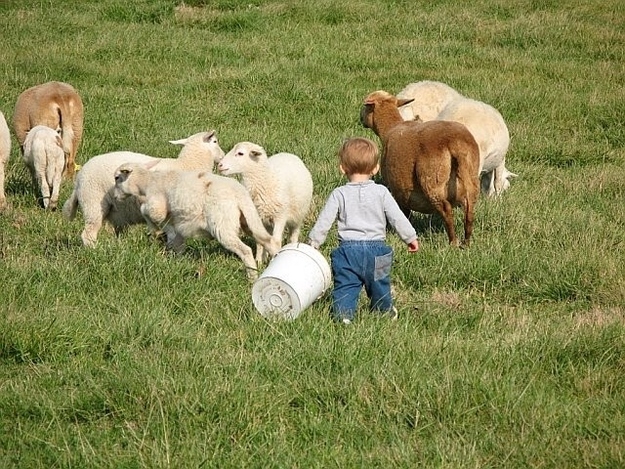 Goats are oligarchs.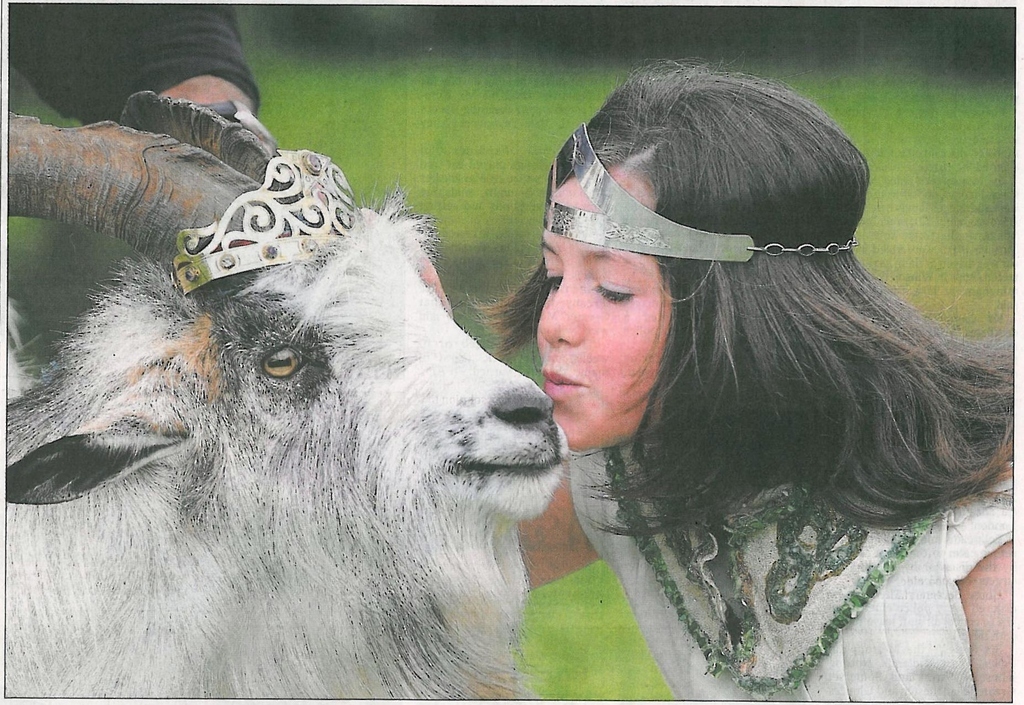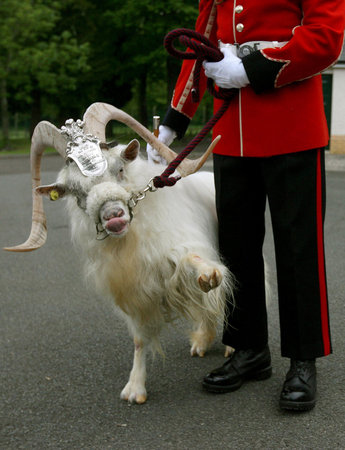 Sheep go to heaven.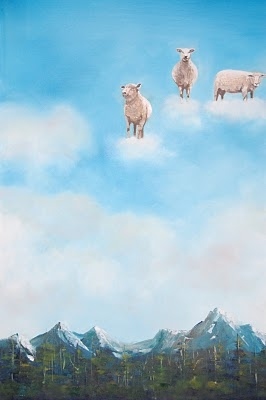 Goats go to hell.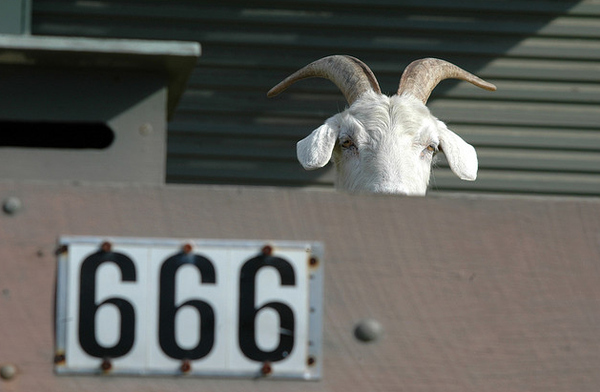 They can be easy to confuse sometimes...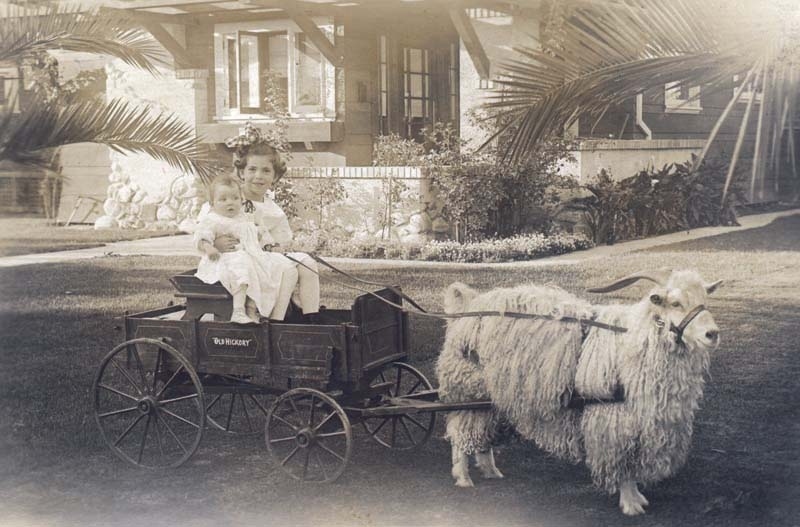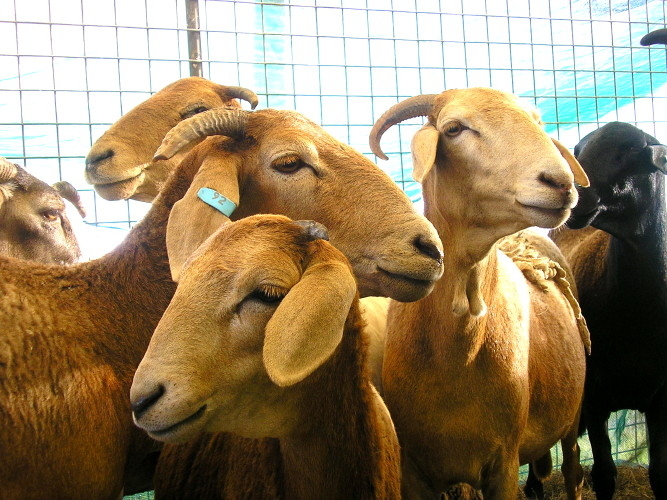 But are definitely distinctive creatures.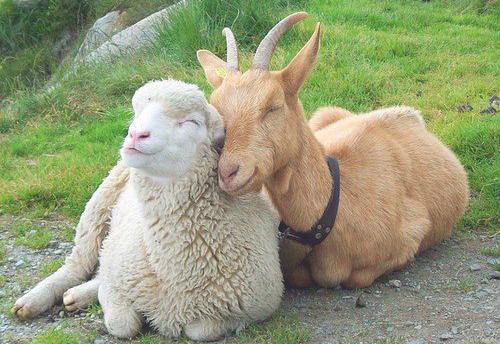 Without knowing the difference, how would you ever be impressed when they combine?