1.
This Wild Family Tale Written for a Girl with a Tail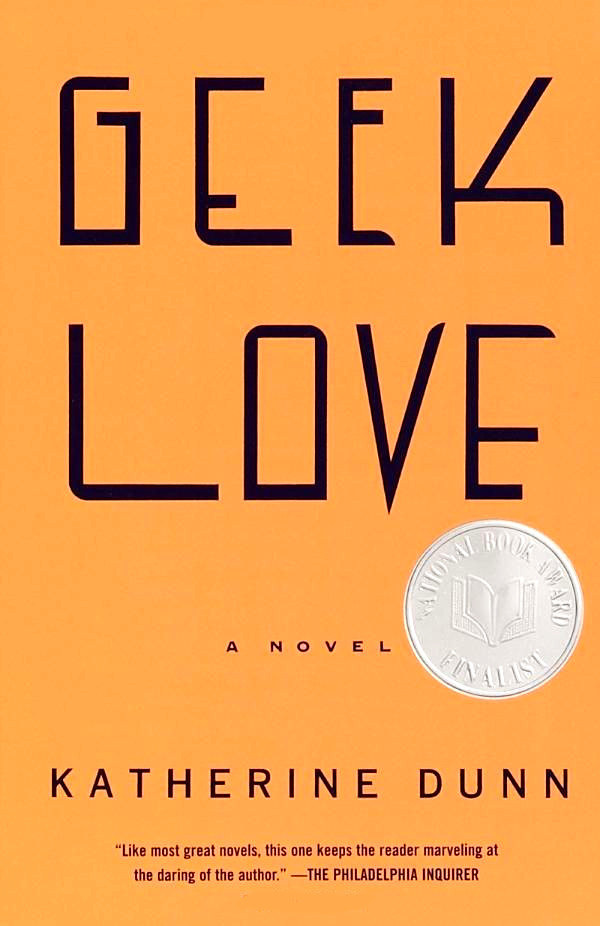 2.
This Laugh Out Loud Story Written By An Author Who Tragically Committed Suicide Before It Was Published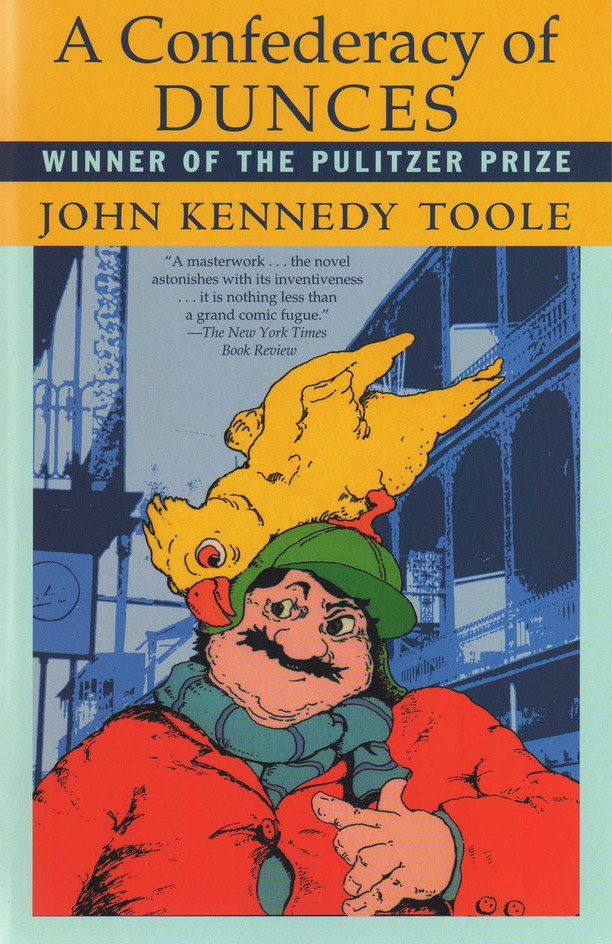 3.
This True Memoir of a Boy Left to His Own Devices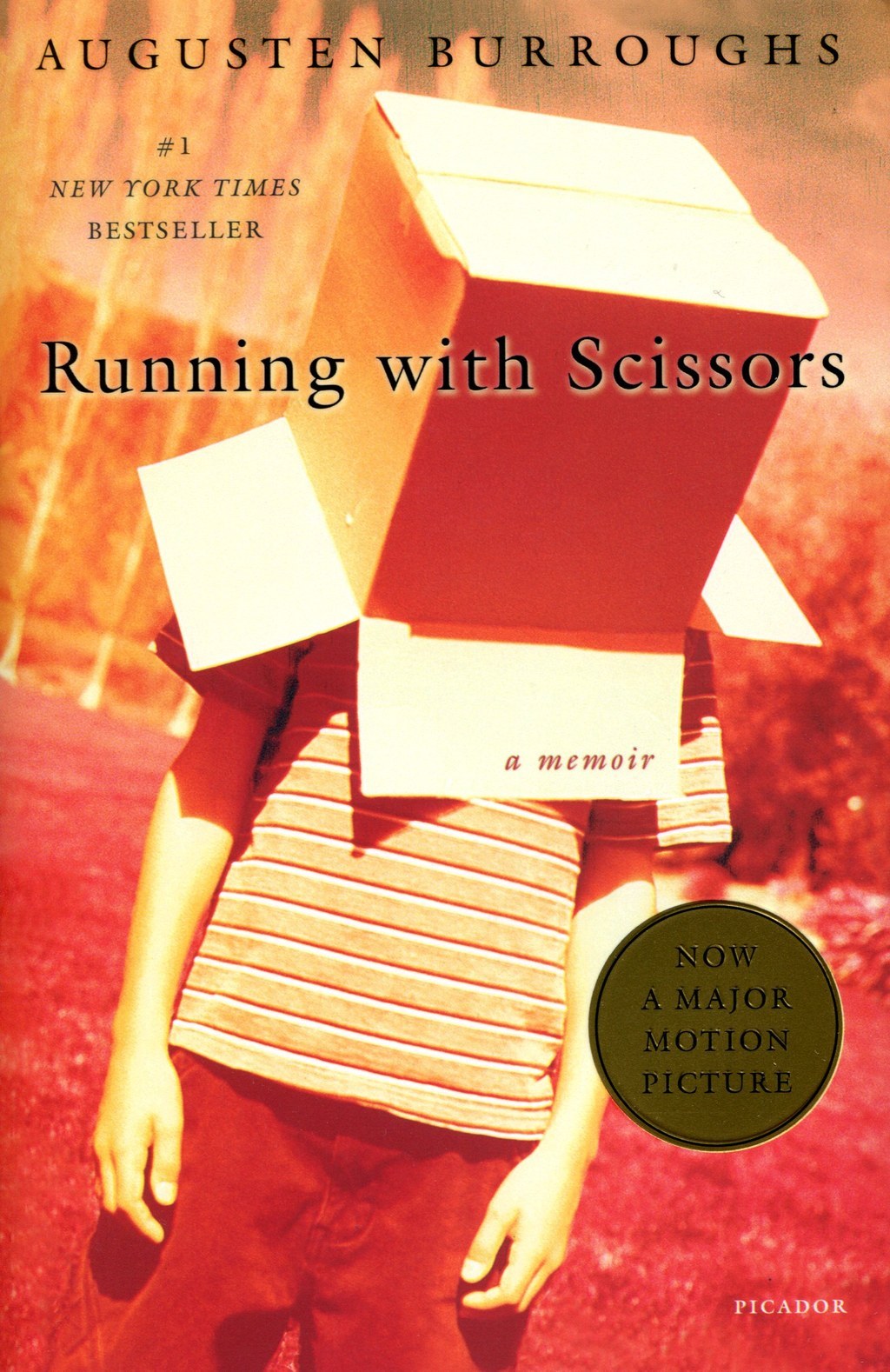 4.
This Classic Tale of an Orphan and an Unusual Benefactor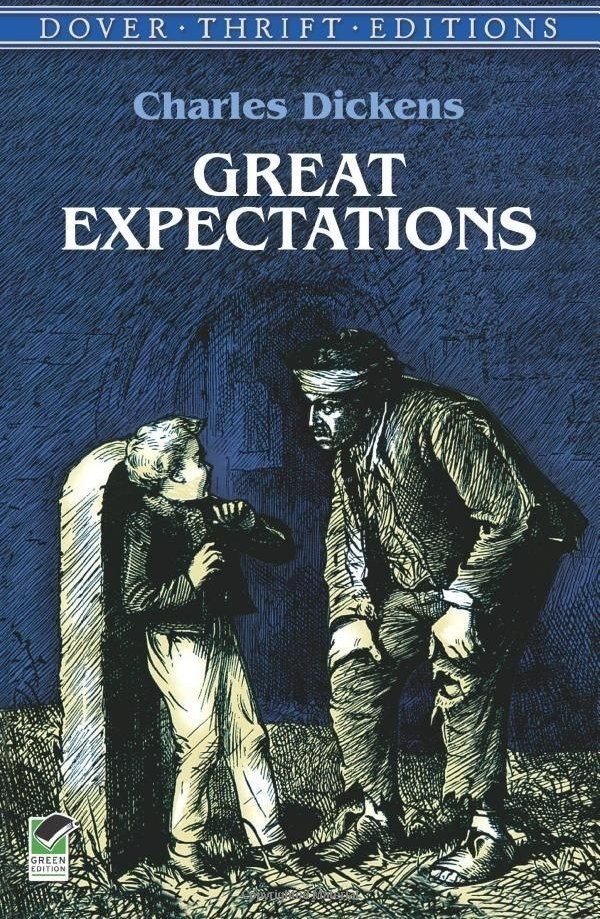 5.
This Novel Told by a Girl With Unusual Eyes and Painfully Sharp Insight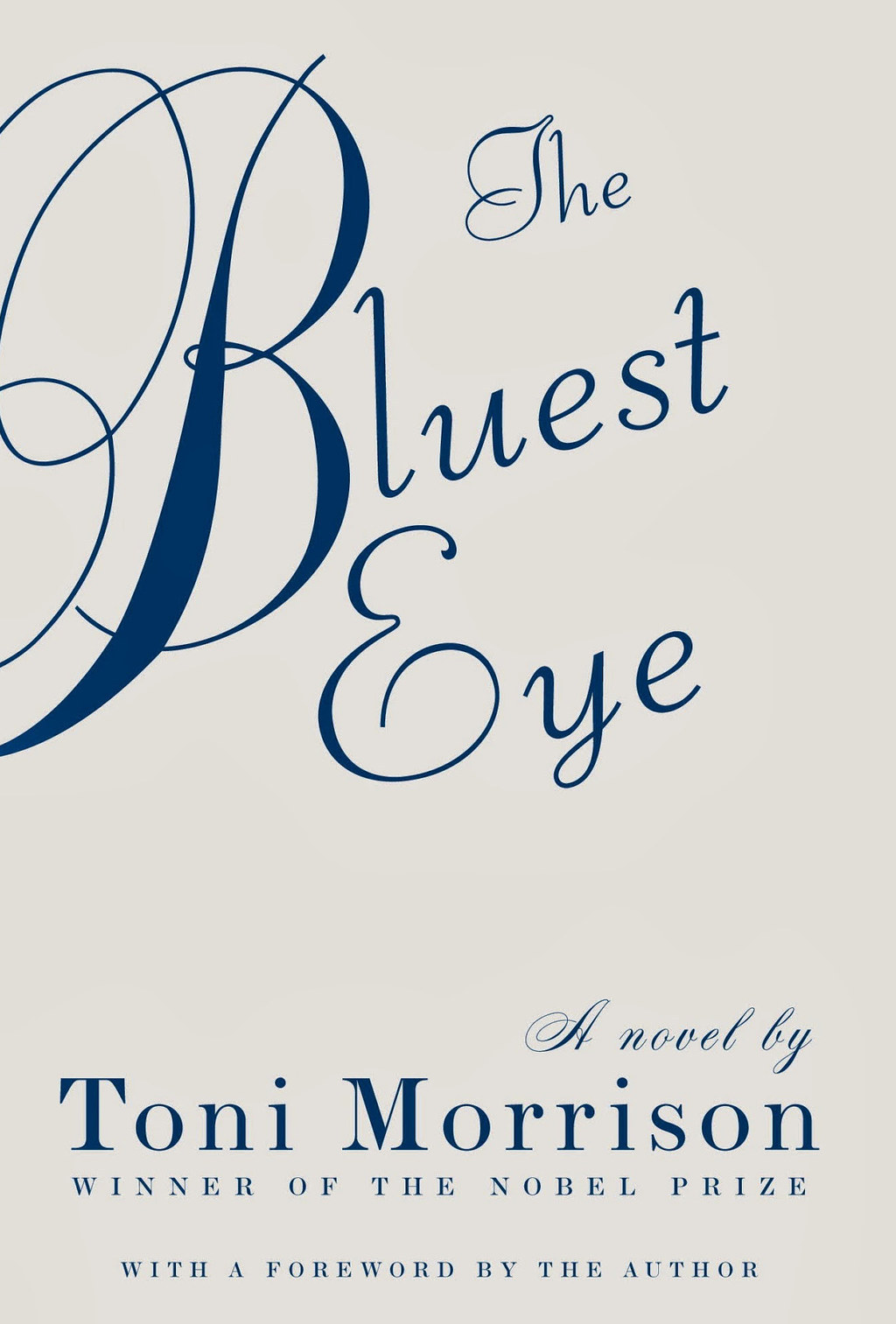 6.
This Coming of Age Story of a Boy Turned Messiah in an Alien Land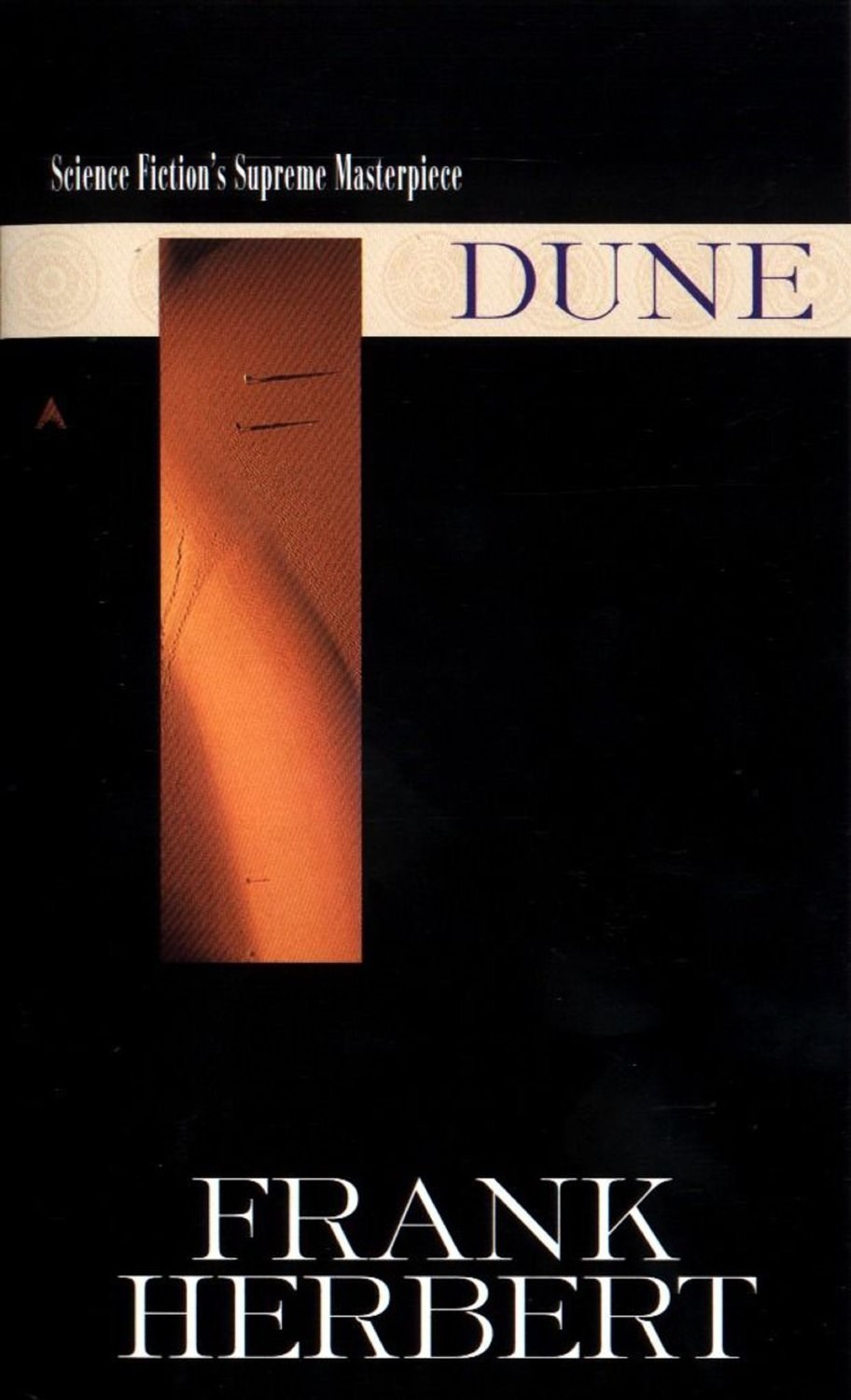 7.
This Coming of Age Story of a Girl Who Feels Hunger in Many Ways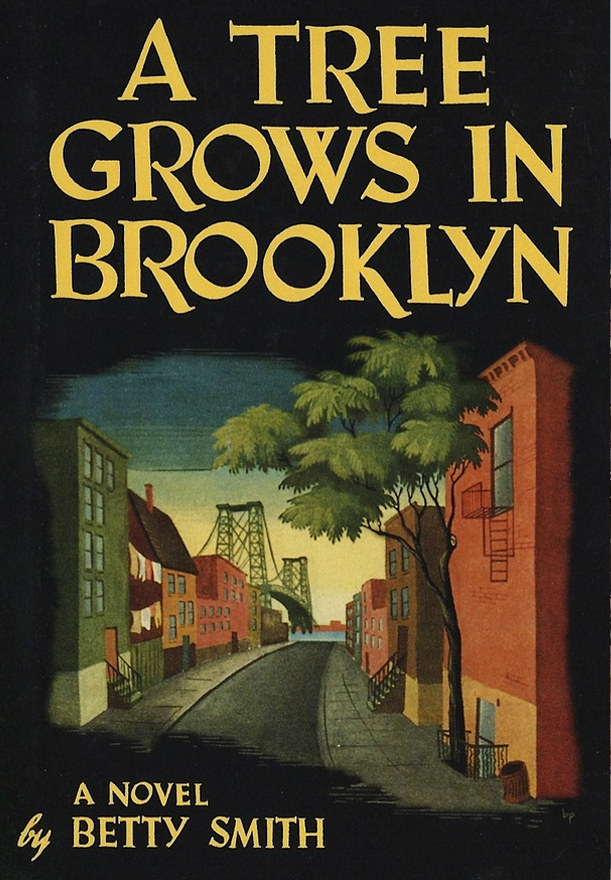 8.
This Glimpse Into the Sensitive Mind of a Young Woman Interning in NYC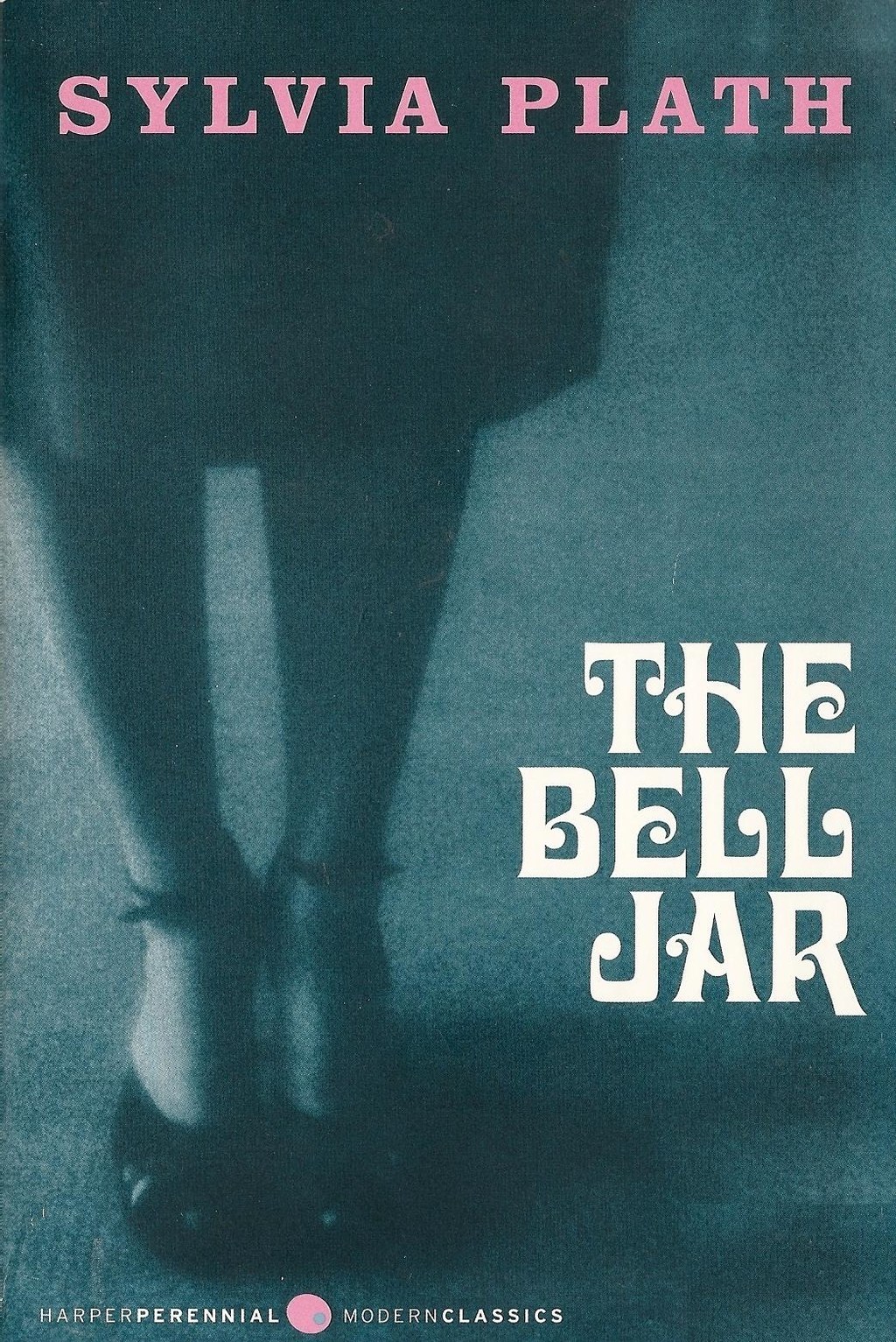 9.
This Whodunnit That Is Really About a Girl Named Turtle Who Kicks Her Heels at Shins and at Life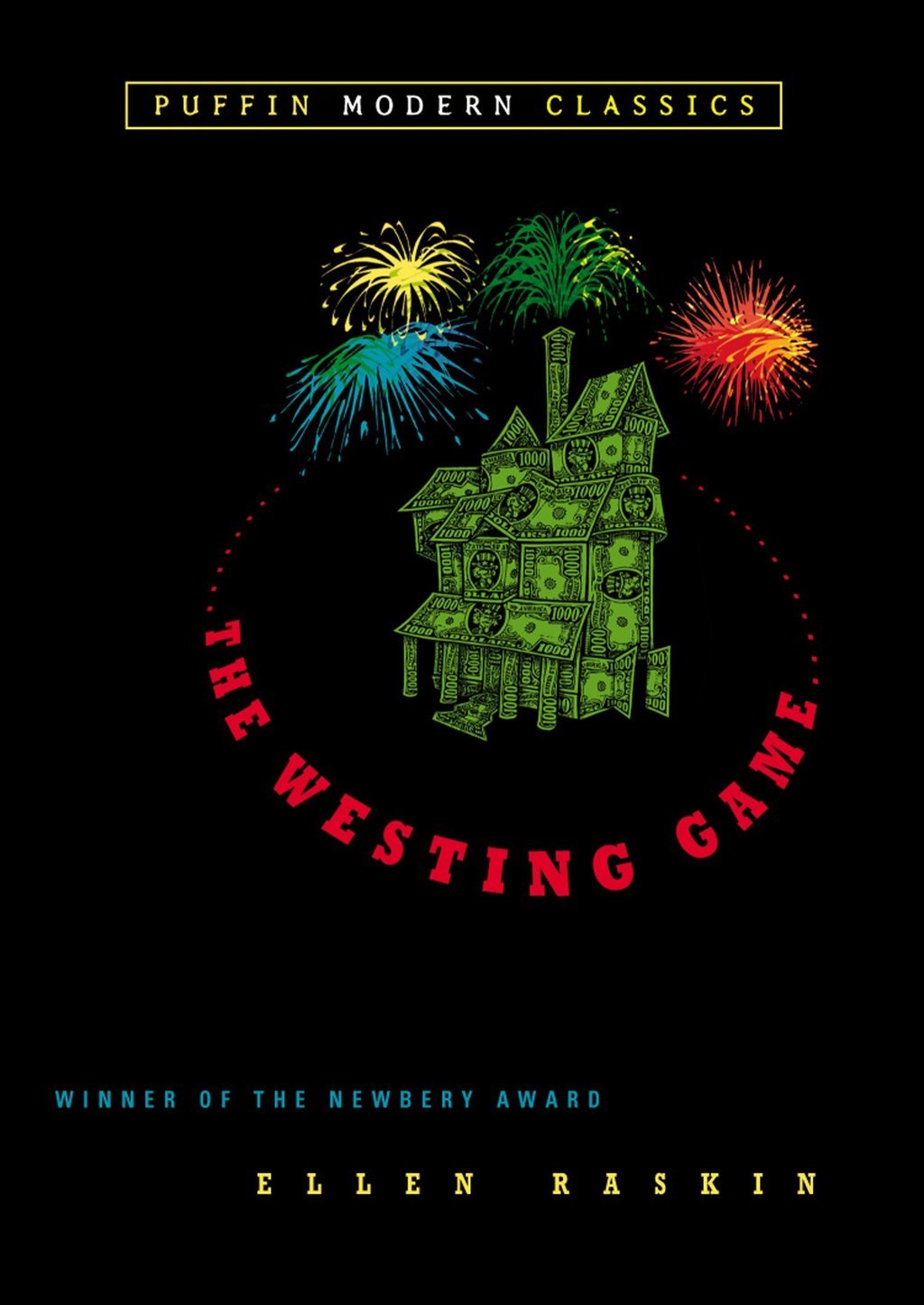 10.
This First in a Trilogy about a Ward of the State Hacker Who Takes Matters Into Her Own Hands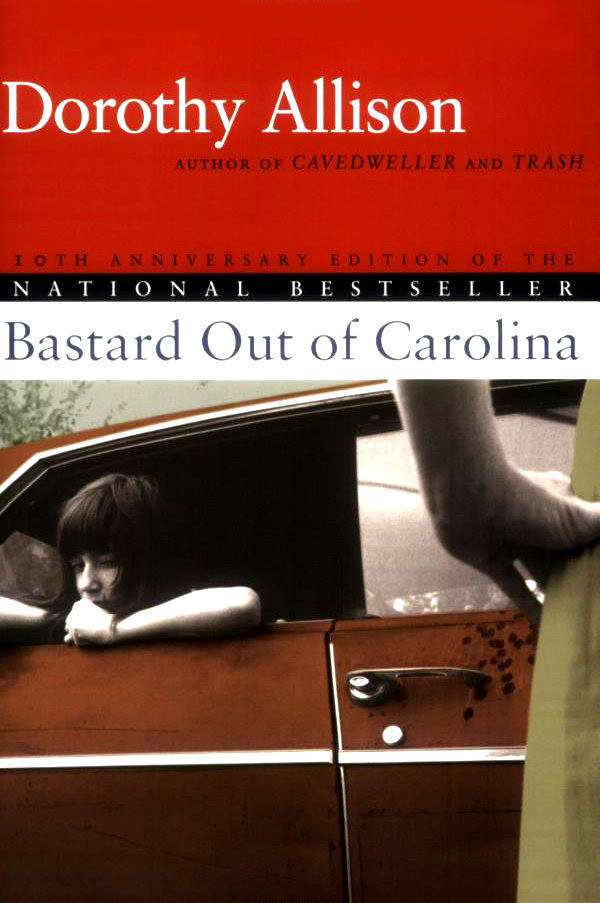 12.
This Classic Strange Tale of a Travelling Salesman Turned into a Bug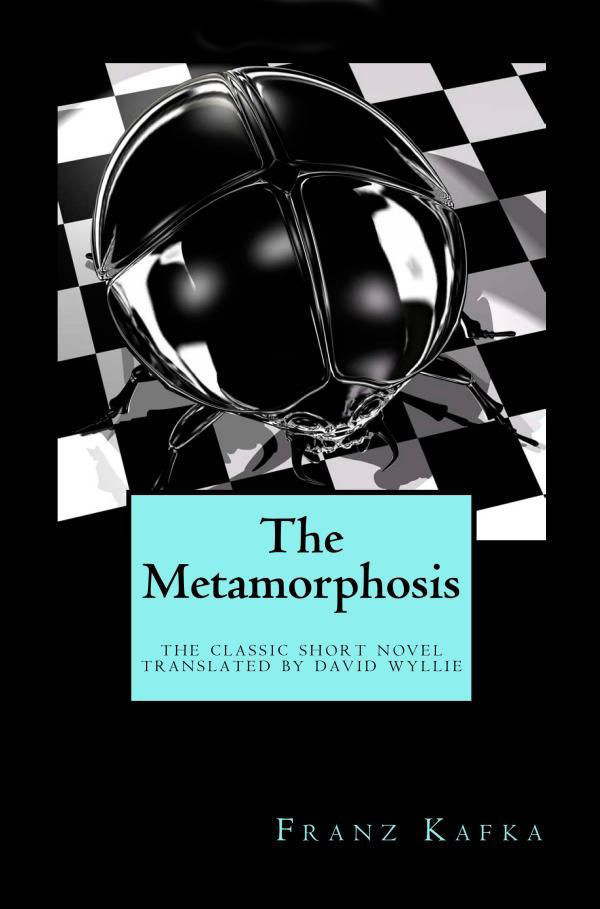 13.
This 2nd in a Trilogy That Tells the Trials of a Young Horseman With Little More Than the Clothes on His Back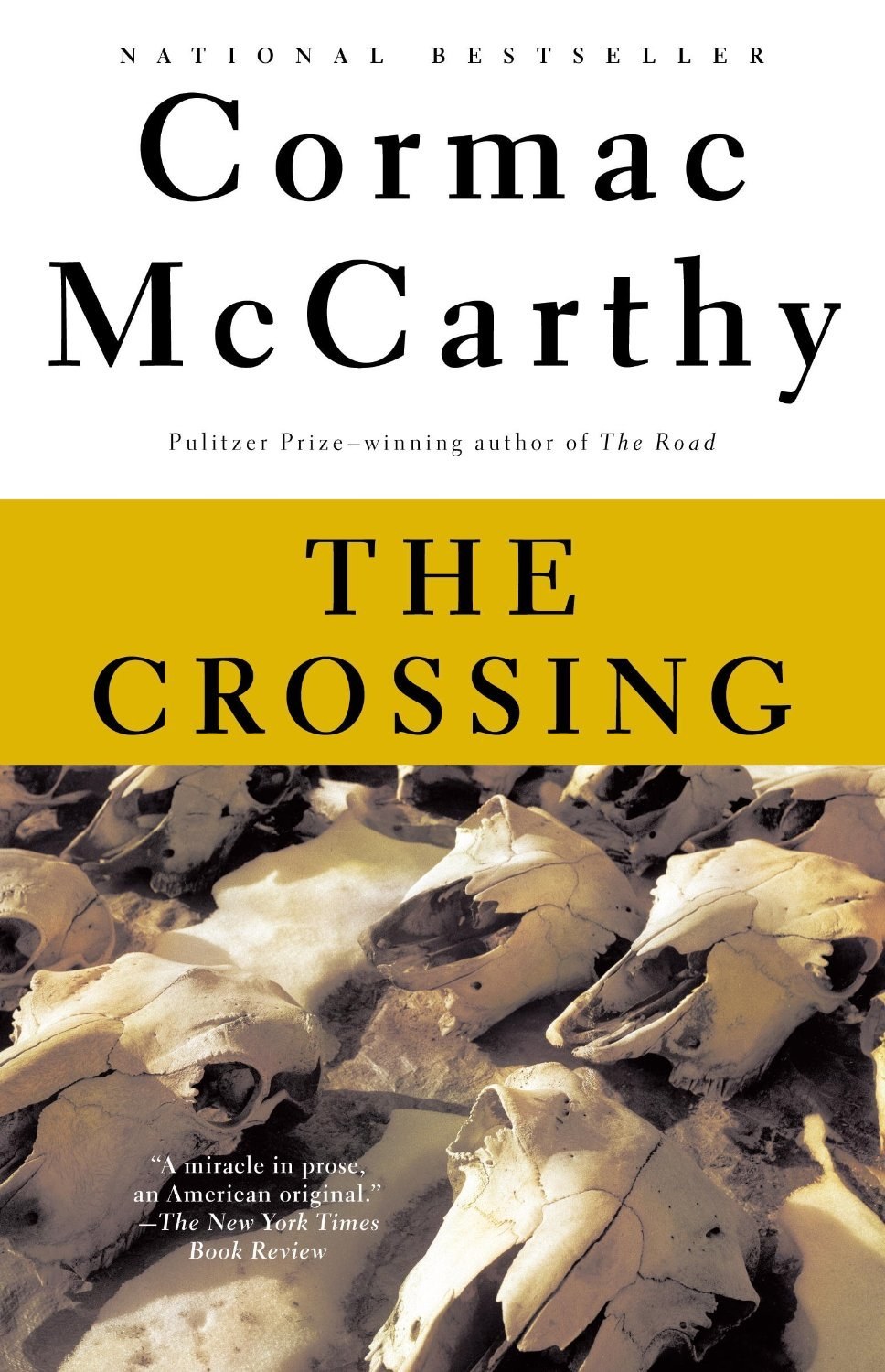 This post was created by a member of BuzzFeed Community, where anyone can post awesome lists and creations.
Learn more
or
post your buzz!