1.
George Lyon - Farmers' Champion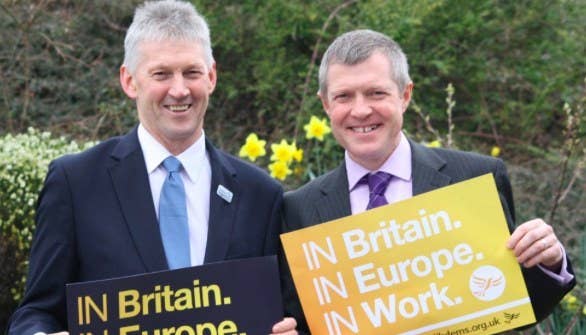 2.
Edward McMillan-Scott - Human Rights Leader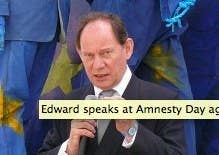 3.
Sarah Ludford - civil liberties champion

4.
Phil Bennion - clean air champion and anti-bullying campaigner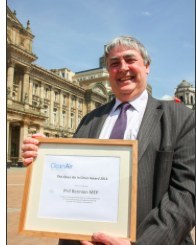 5.
Catherine Bearder - Action against trafficking and to protect the environment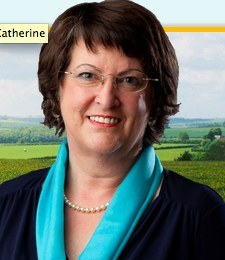 6.
Graham Watson - Delivering for his constituents at home and abroad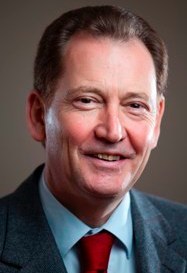 7.
Andew Duff - working to reform the EU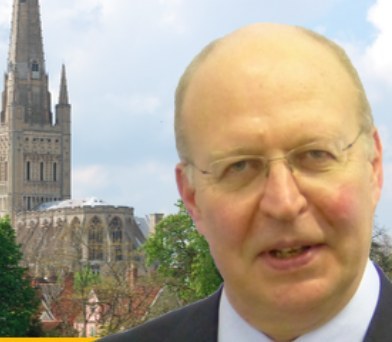 8.
Chris Davies - protecting the environment and ensuring sustainable fisheries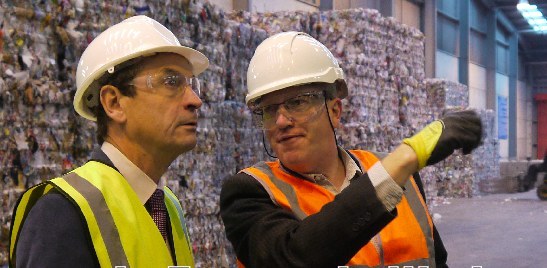 9.
Bill Newton-Dunn: Making us safer by fighting organised crime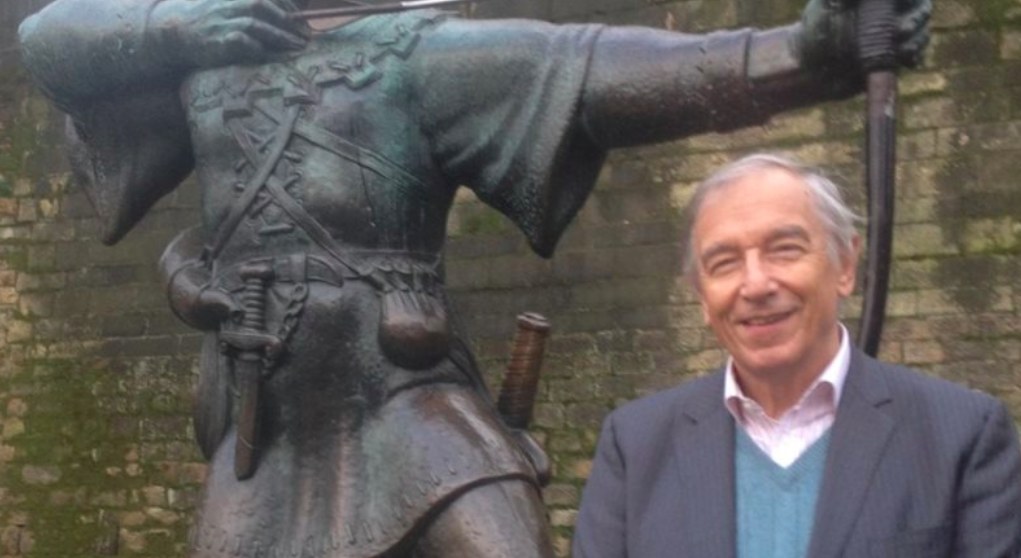 10.
Goodbye and thanks to...
Sharon Bowles, who's tackled economic matters and bankers bonuses and whose work is respected worldwide, Fiona Hall, who's secured investment for both businesses and universities in the north east region and Rebecca Taylor who has campaigned that e-cigarettes should be regulated in a sensible way as well as supporting environmentalists from Calder Valley who have complained to the EU commission and engaging young people in the work of the EU and the opportunities it gives to them.
11.
New faces

12.
A record of action - a promise of more