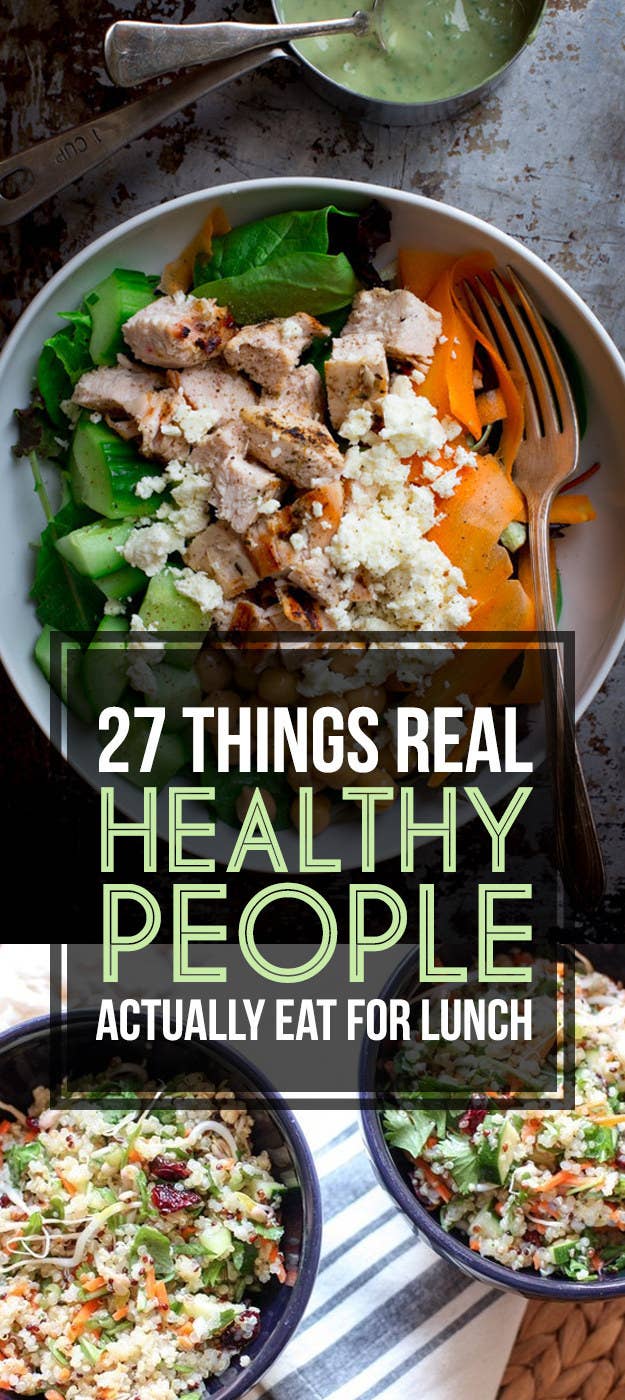 Lunch is actually a super important meal, and don't let breakfast tell you otherwise.
When you eat the right kind of food at lunch, it'll help you stay full and alert throughout the afternoon. You won't be as tempted to snack, and you'll feel more energized. But healthy lunch can sometimes be a little hard to plan for and figure out.
So we turned to some healthy people to see what they like to eat for lunch. Some of these folks are nutrition experts with advanced degrees and strings of letters after their names. Others are personal trainers, fitness coaches, and healthy food bloggers. Regardless, these are people who think a ton about healthy eating and how to choose food that makes you feel good.
Here's what they shared. Some good ideas in here you might want to try yourself.
3.
Egg and Avocado Sandwich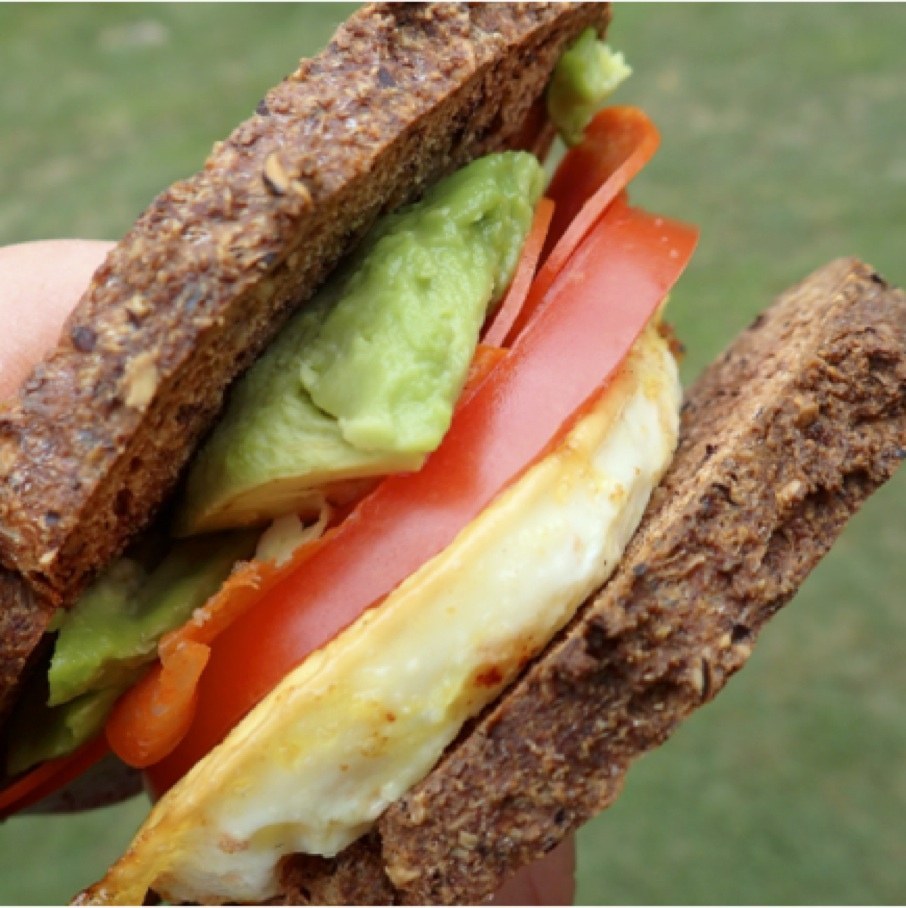 5.
Shrimp Spring Rolls with Peanut Sauce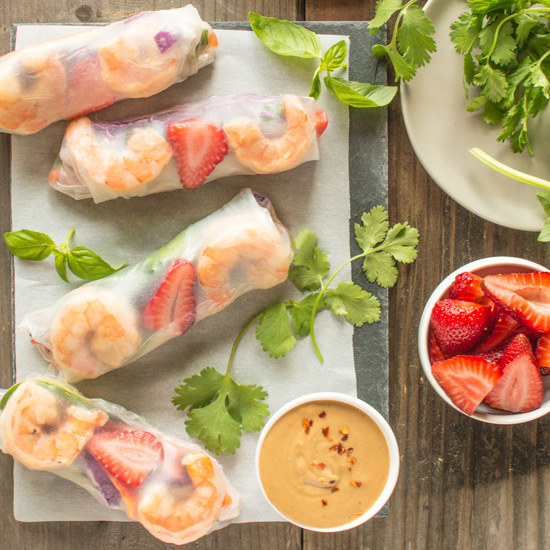 7.
Chopped Quinoa Salad with Cranberries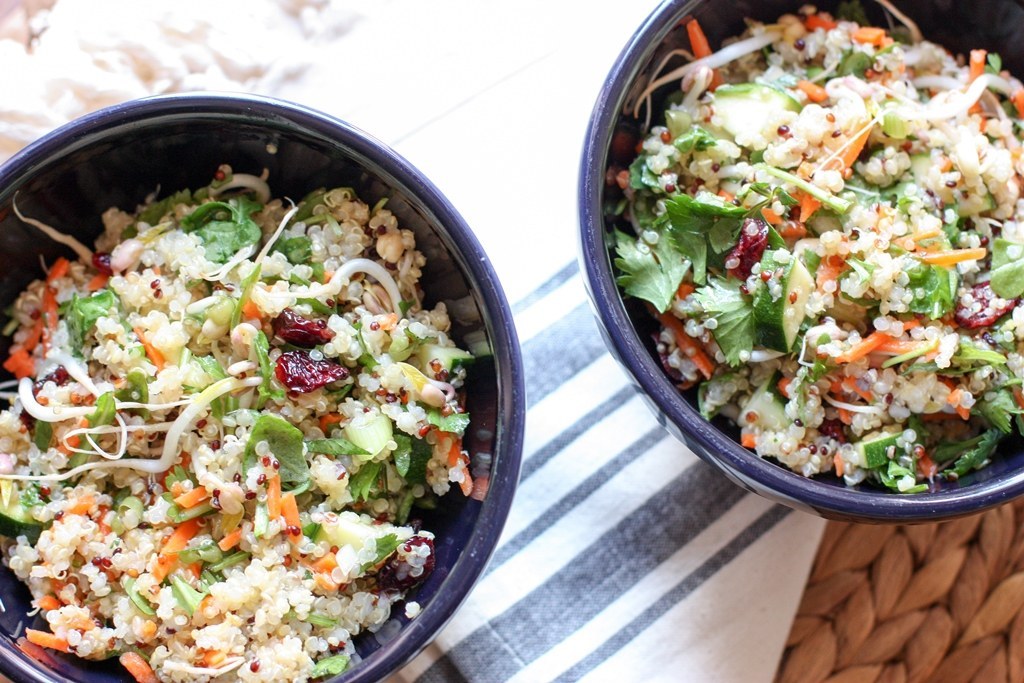 8.
Corn Tortilla with Melted Cheese, Sautéed Baby Greens, Salsa, & Fried Egg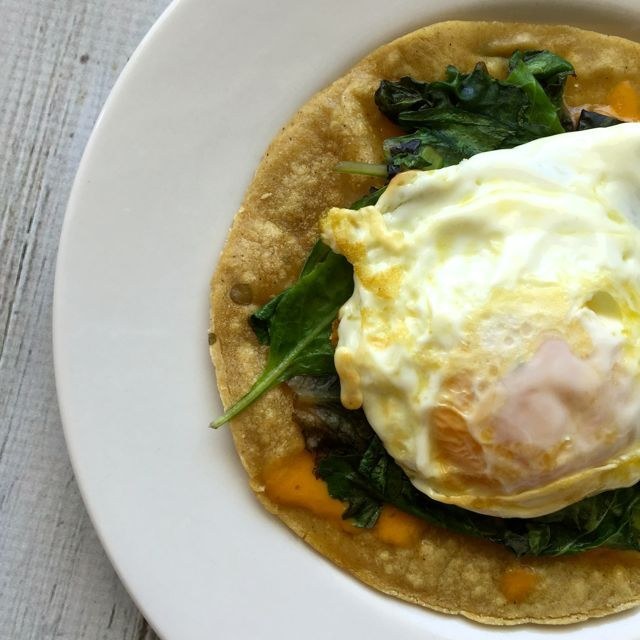 11.
Cauliflower Crust Pizza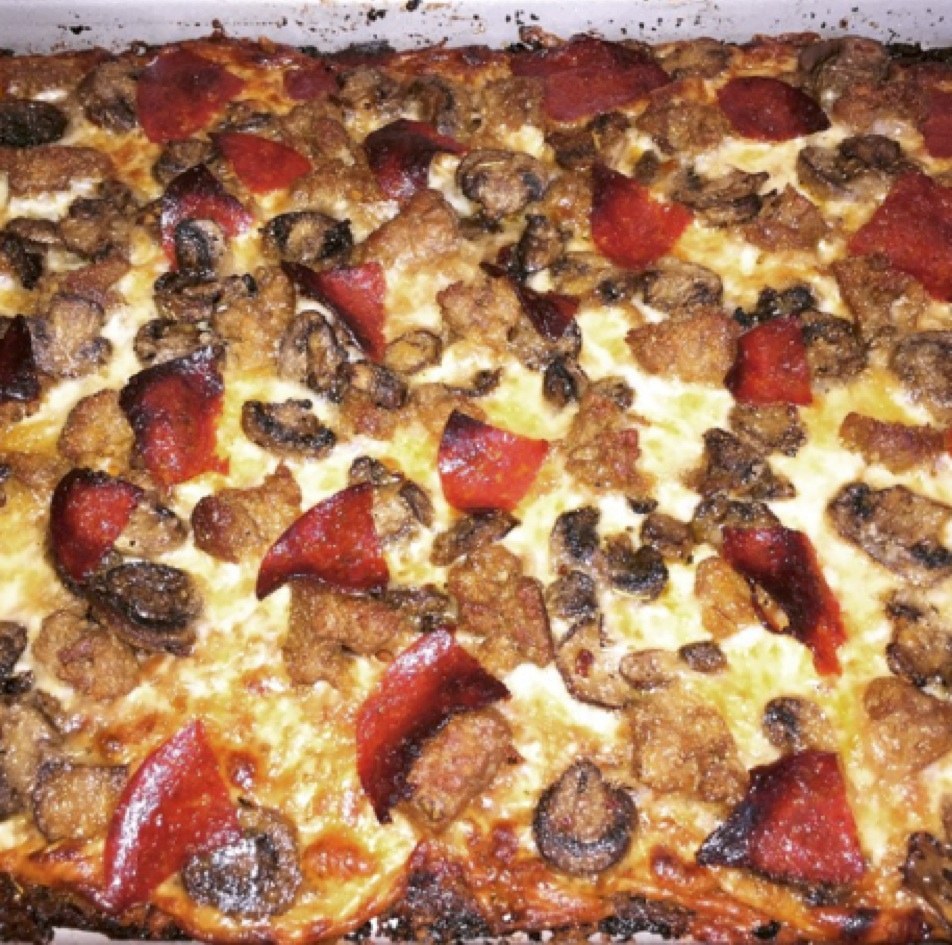 12.
Loaded Vegan Sandwich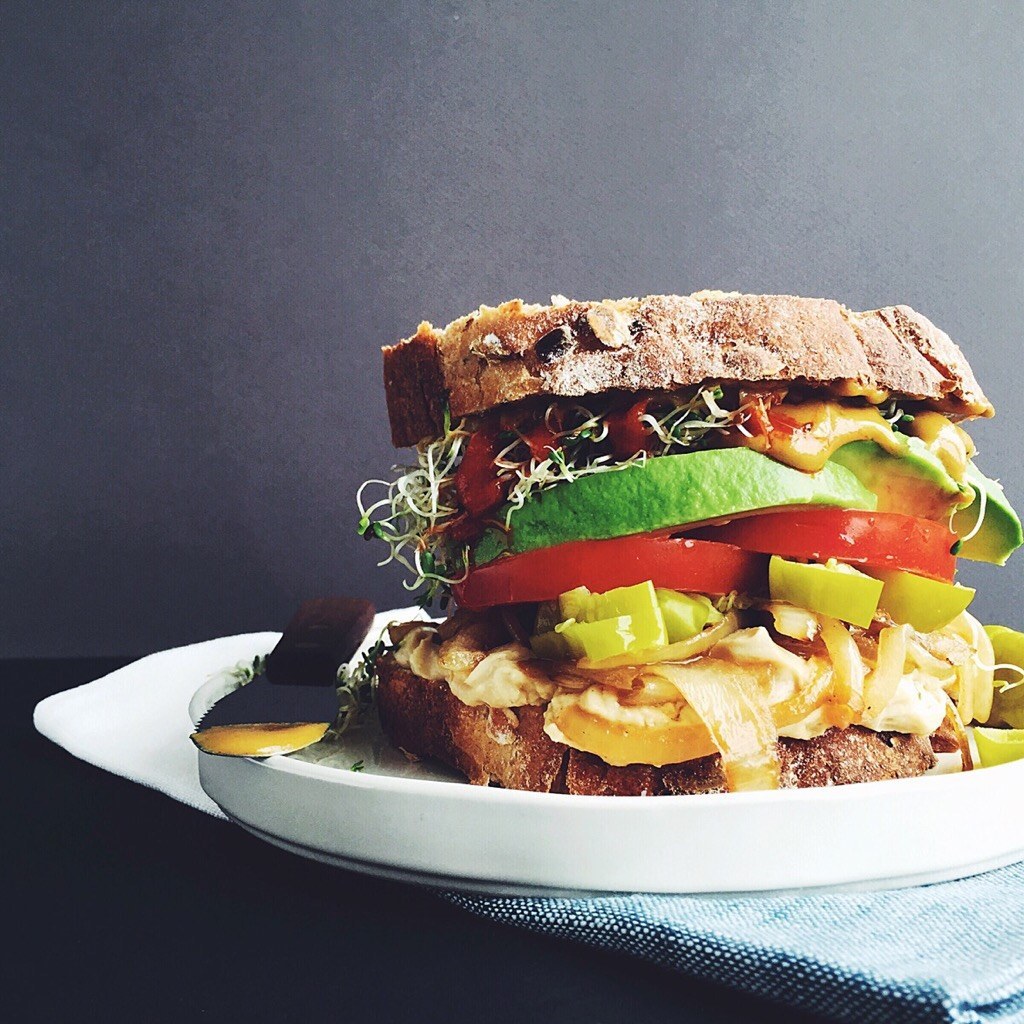 13.
Lentil Veggie Soup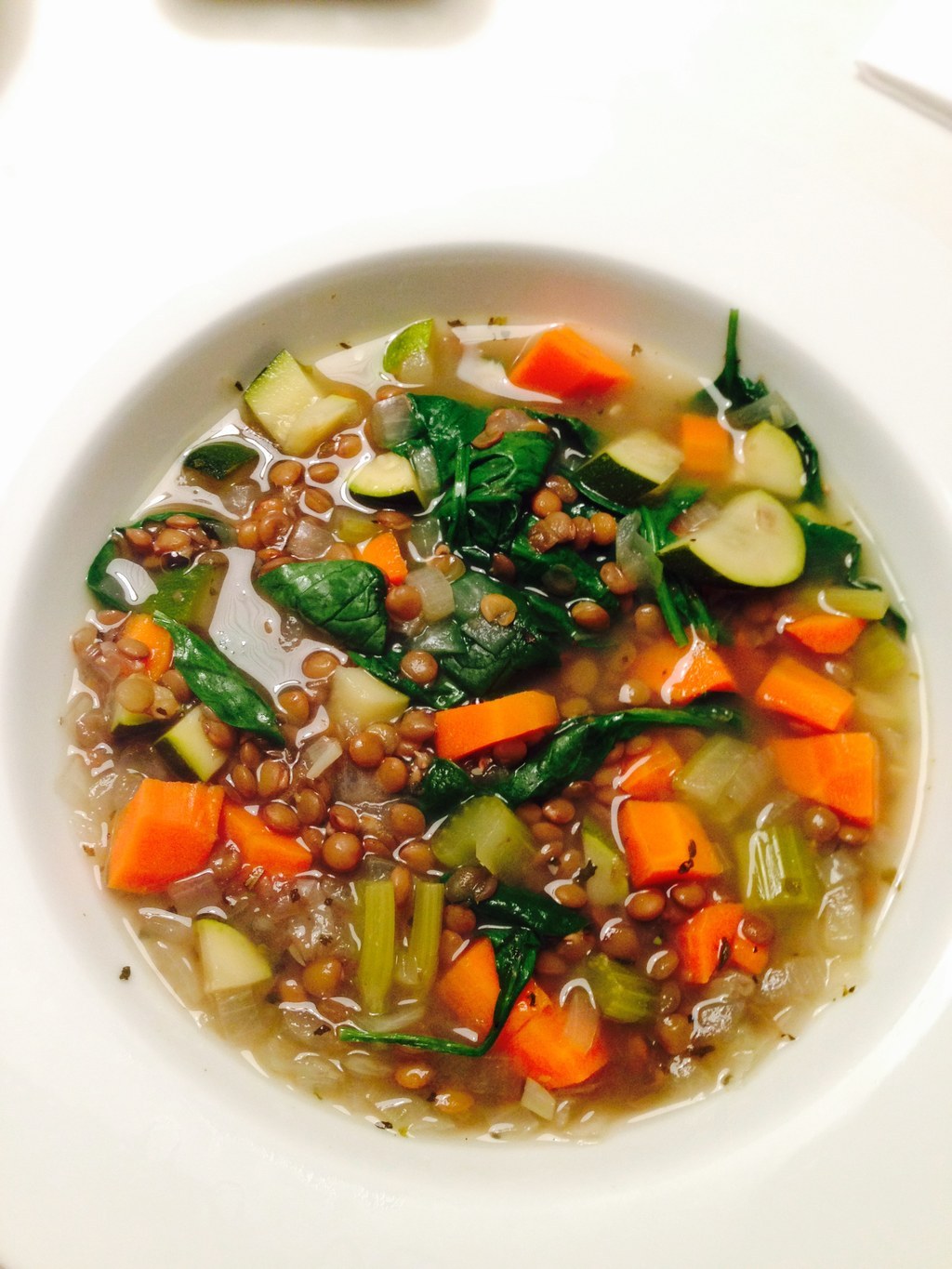 14.
Cheesy Stuffed Peppers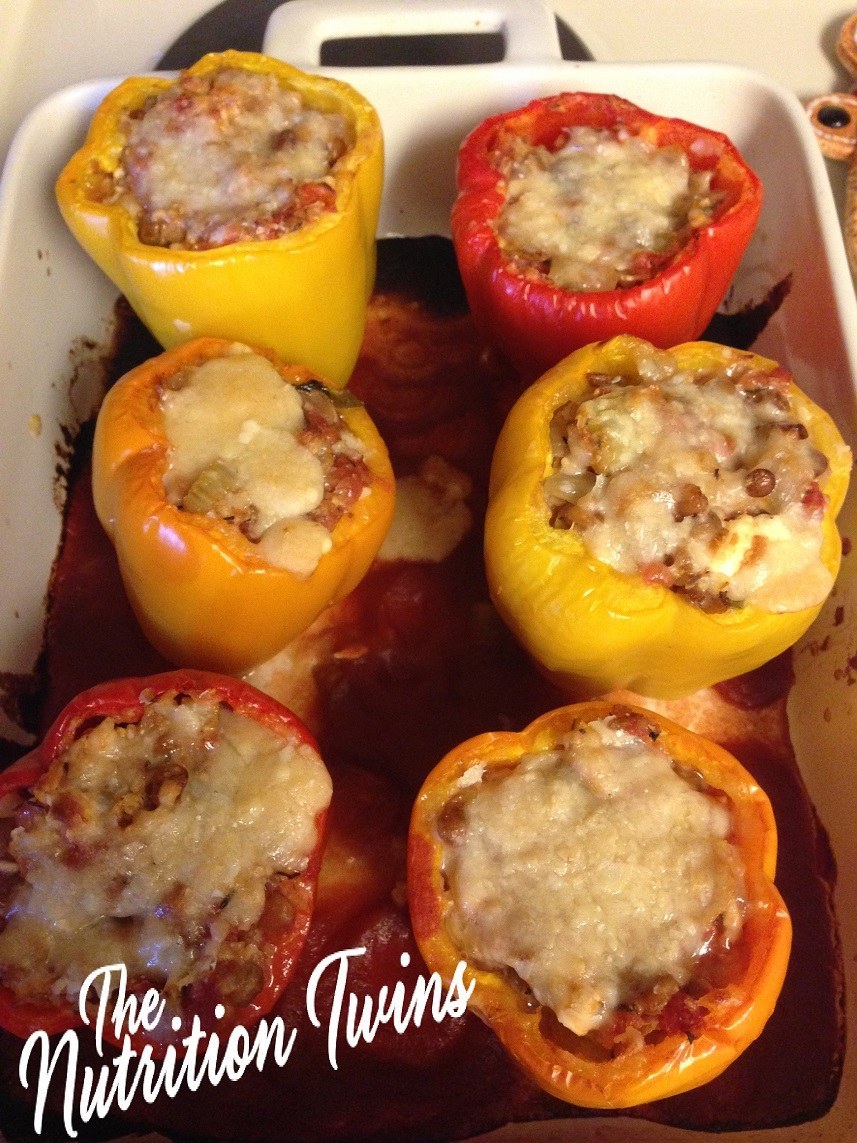 15.
Black Bean Burrito Bowl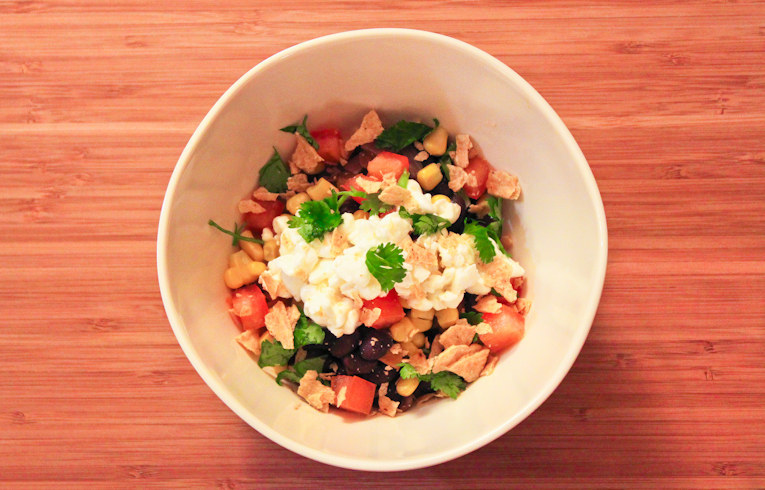 17.
Briyani (Rice, Veggies, and Spice Mix)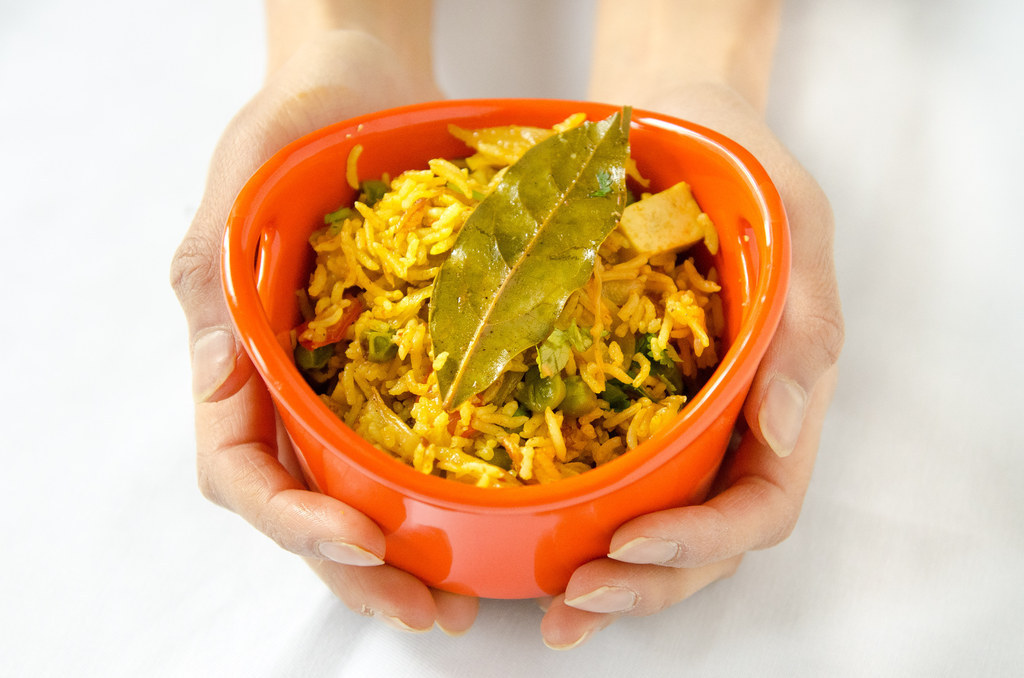 18.
Black Bean Quinoa Salad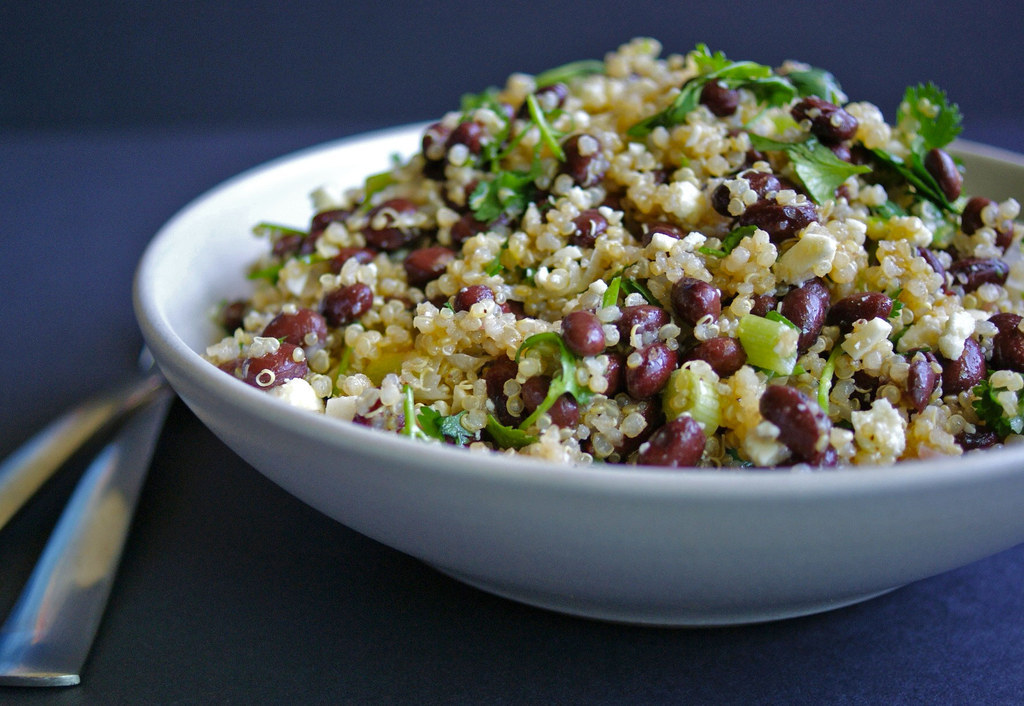 20.
Pan Seared Salmon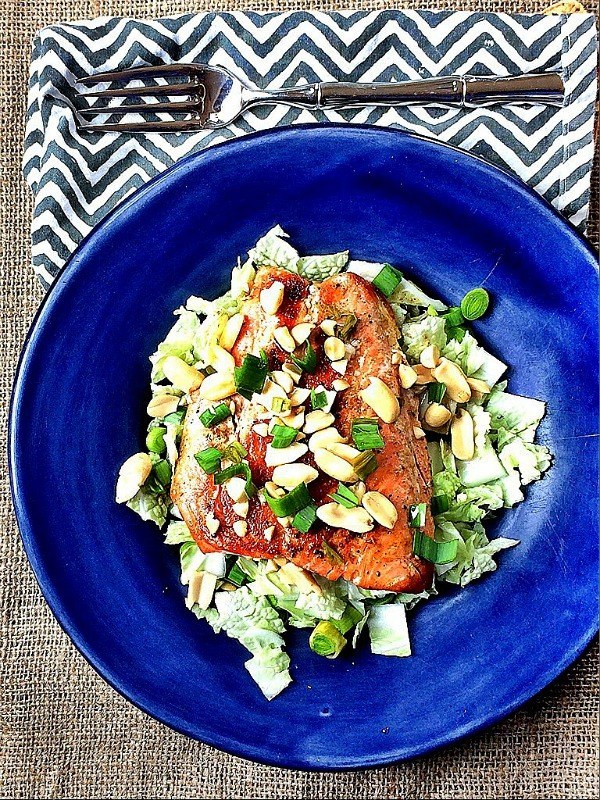 21.
Chicken and Chickpea Green Goddess Power Salad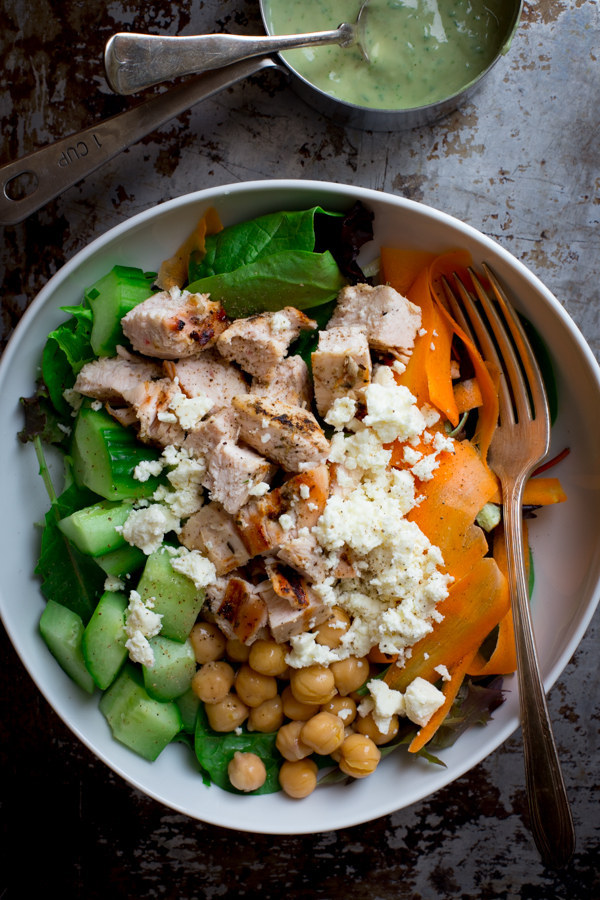 22.
Shrimp Tacos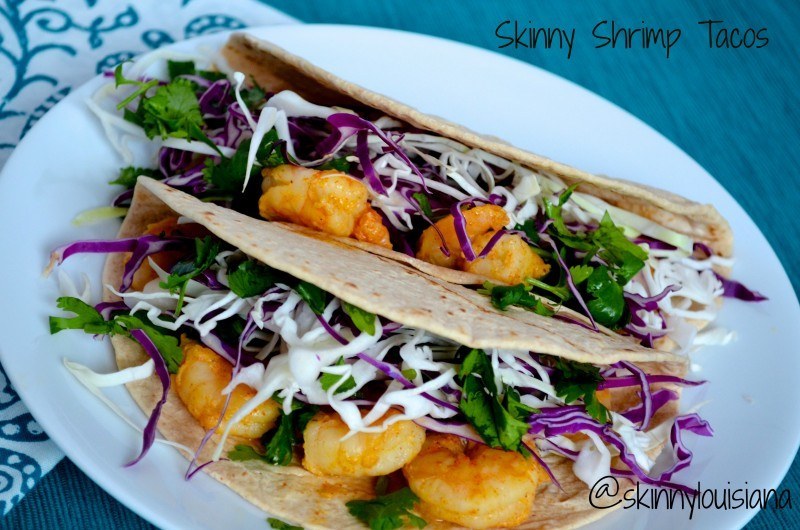 24.
Burrito Bowl
25.
Beans and Broccoli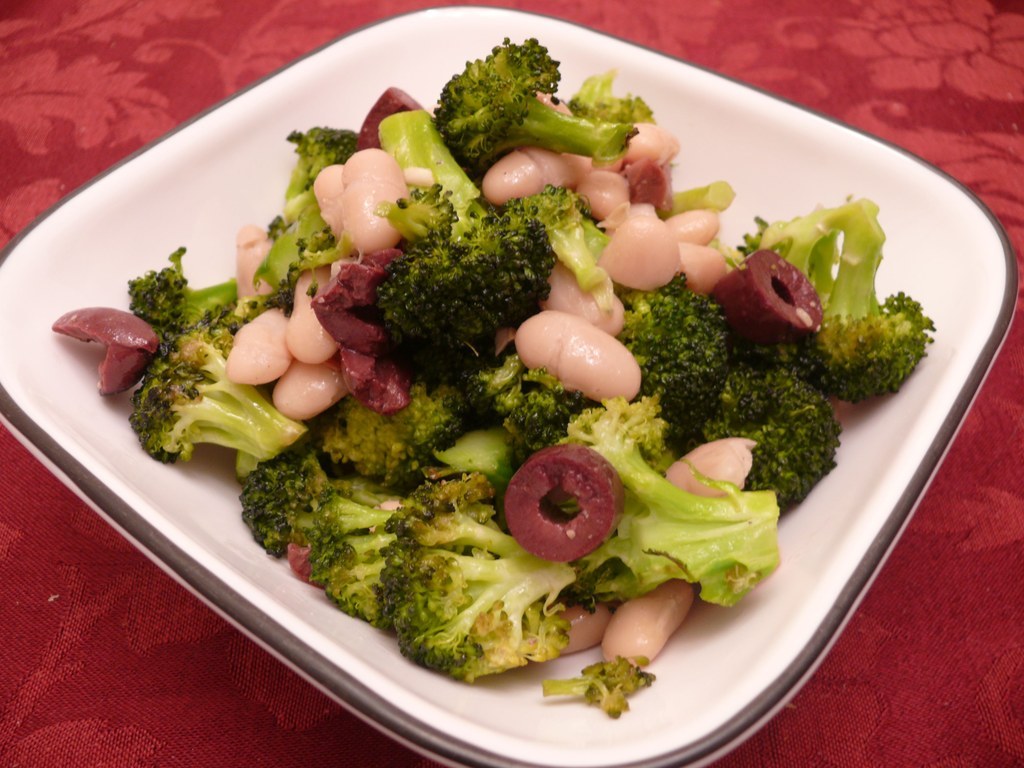 26.
Salmon and Greens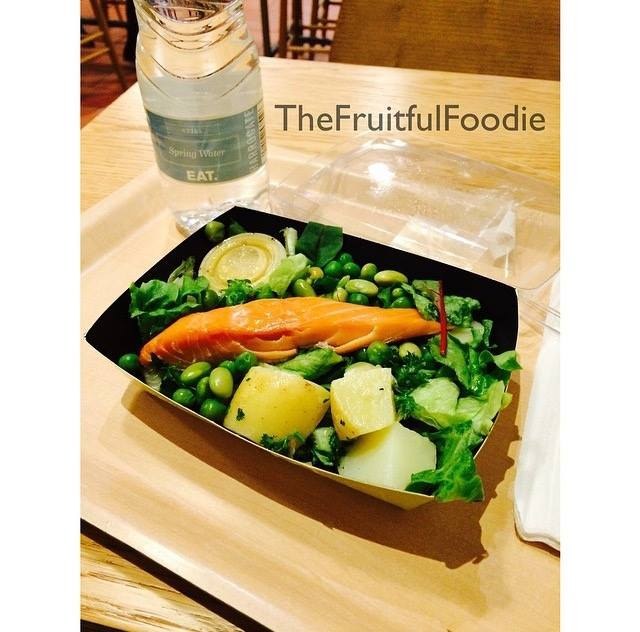 27.
Grain/Legume/Veggie Bowl