We hope you love the products we recommend! Just so you know, BuzzFeed may collect a share of sales from the links on this page. Oh, and FYI — prices are accurate and items in stock as of time of publication.
I'm not sure what path I took down the rabbit hole that led me to discover the Bug-A-Salt, but I was immediately enamored — and I knew I'd just found my dad his next birthday present.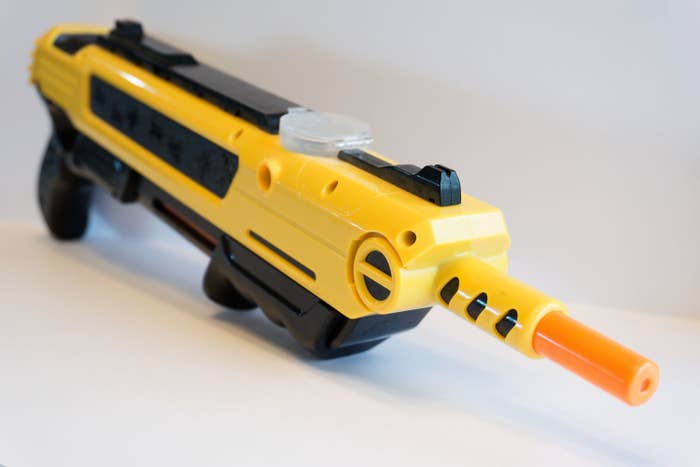 You know how you can chase the same fly around your home for what seems like days, trying various methods to kill it as it escapes all 723 of your attempts unscathed? Well, folks, with the Bug-A-Salt in tow, those days are freakin' over.
The quantity of salt that comes out with every shot is minimal, and the gun is equipped with a safety so it can't be shot off accidentally, meaning you won't be met with surprise piles of salt all around your house.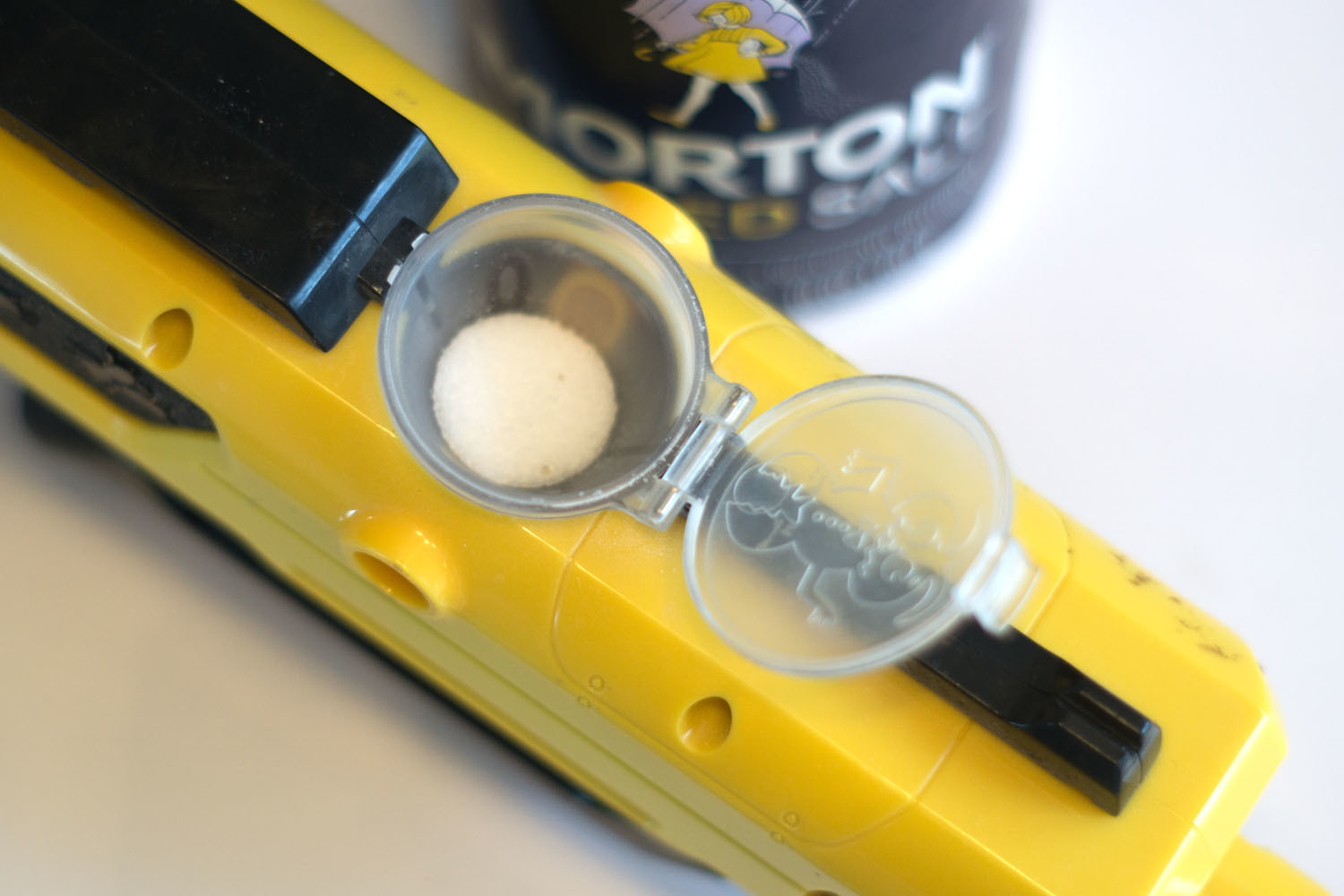 When we gifted my dad the Bug-A-Salt, it was half in jest and mostly because of the novelty factor. I knew he'd get a kick out of attempting to shoot a fly out of the sky; I could never have imagined that it would honestly become the best thing I've ever bought.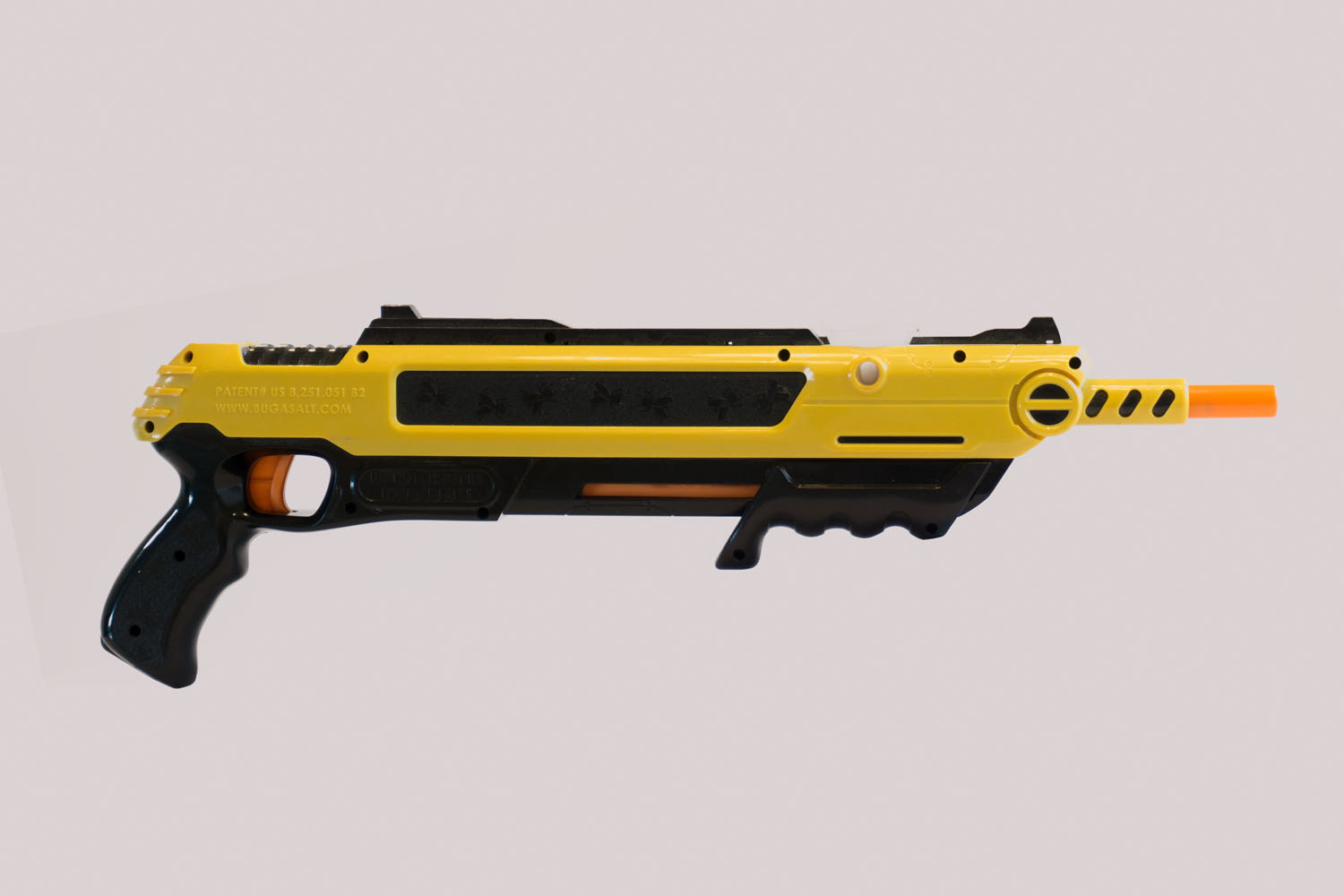 If you don't take my word for it, may I direct you to the nearly 2,300 five-star reviews this brilliant contraption has racked up on Amazon? Let's give a few of them a look.