Hey! I'm Carlye. In perhaps what is one of the most can't-believe-this-actually-exists jobs of all time, I write about theme parks for a living.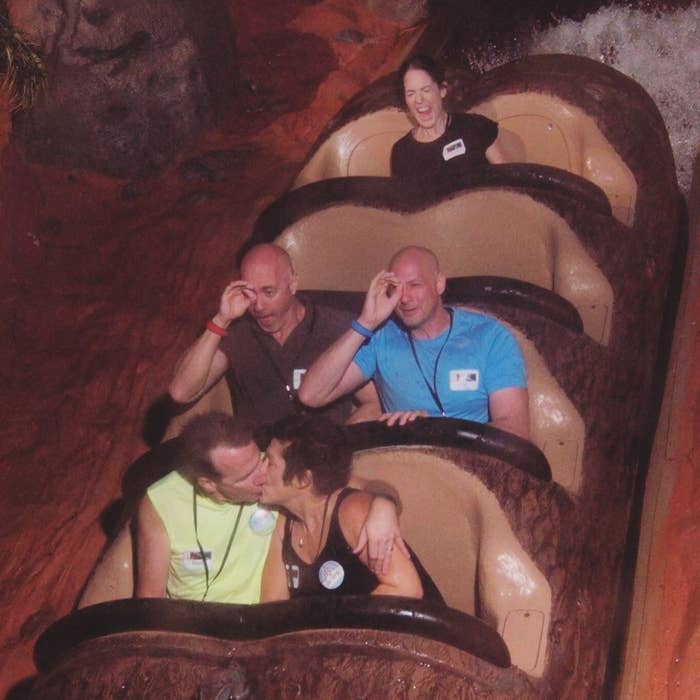 I just got back from the opening of Shanghai Disneyland, and holy hell, was it cool.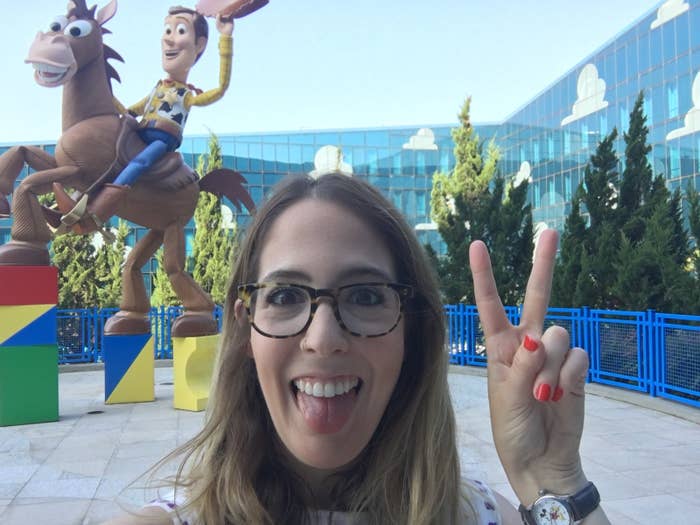 But now for the big question — when can I go back!?