1.
Life in Essex just goes by a different set of rules.
2.
We like to take it easy.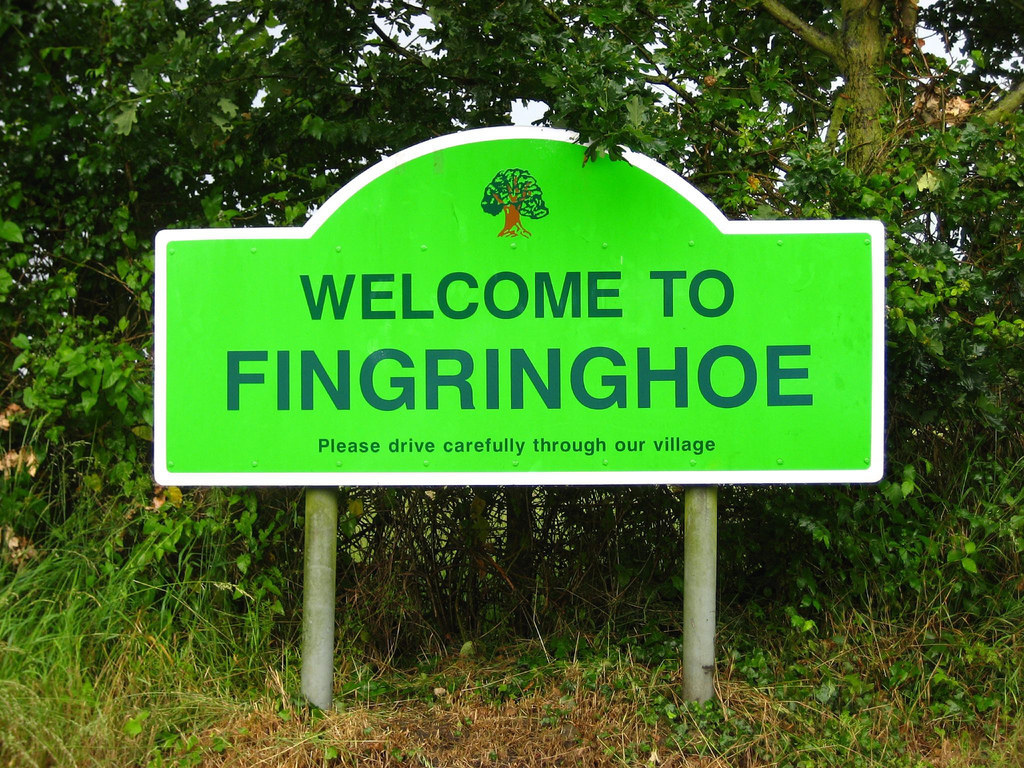 3.
Take our graffiti for example.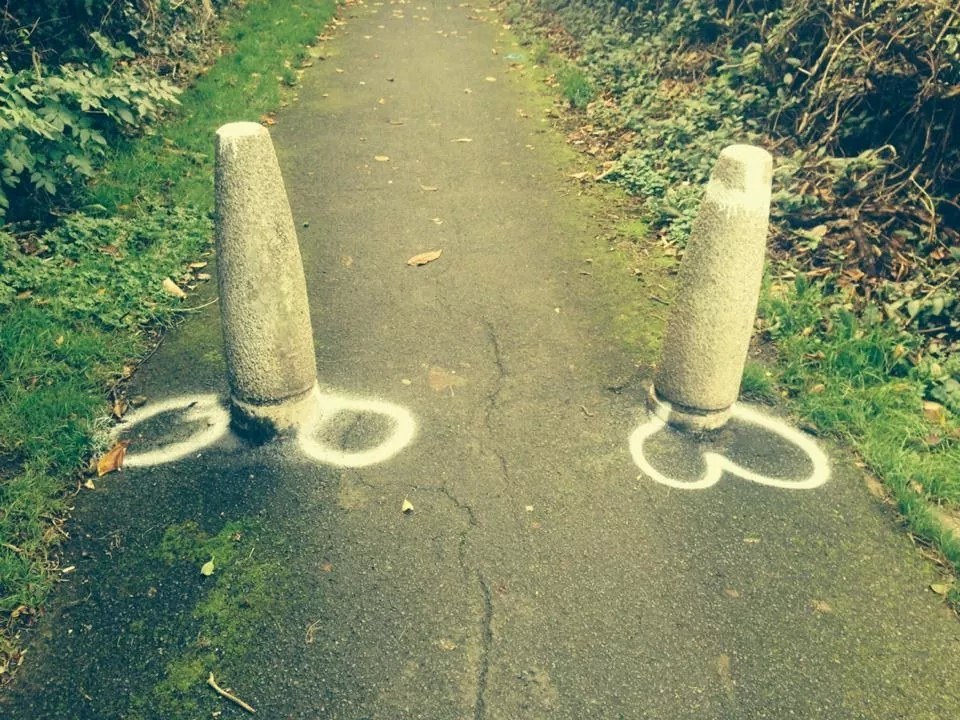 4.
We don't do the whole "Banksy street art" thing.
5.
Life here goes at a different pace.
6.
Our fashion staples are a little different from what you may be used to.
7.
As is our approach to gift giving.
8.
We're a chatty people.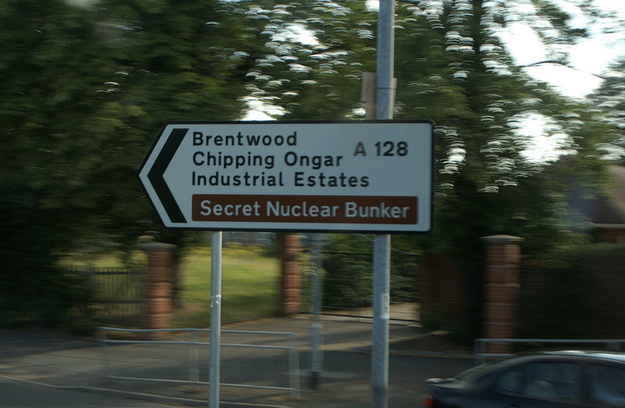 9.
Sometimes it borders on showing off.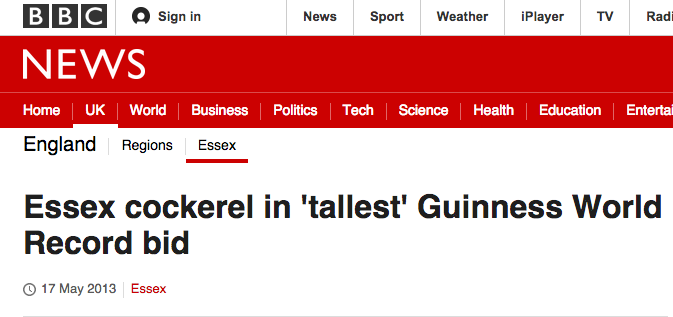 10.
Life can be hard out here, being constantly faced with nerve wracking decisions.
11.
Constantly.
12.
Some may say we're artificial, but we Essex folk are naturists at heart.
13.
In more ways than one.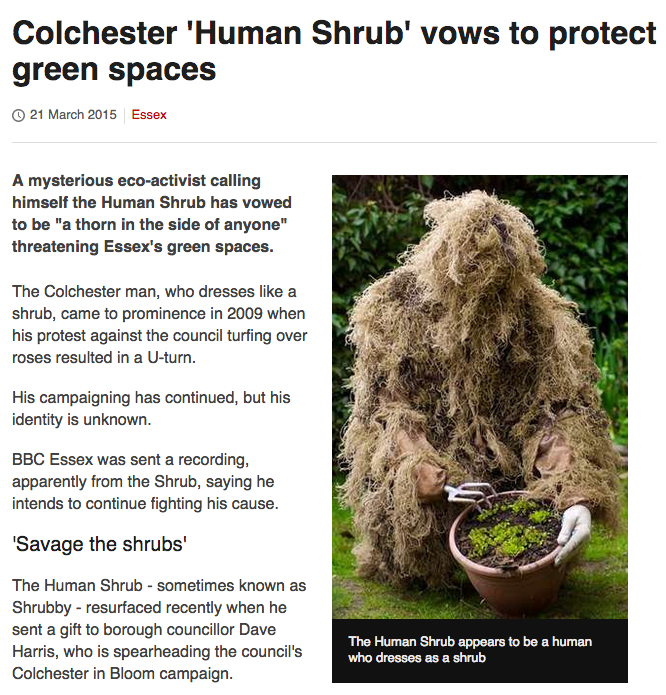 14.
In Essex, we know how to bring a bit of glamour to the mundane.
15.
There's nothing we won't turn a sparkly hand to.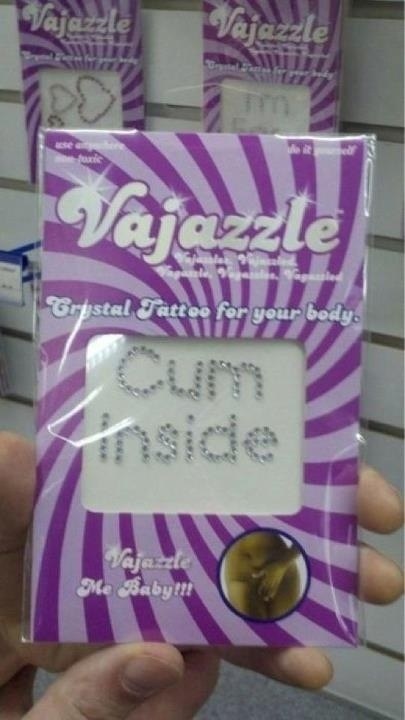 16.
No place quite does cars like Essex.
18.
Pimp my Ride, eat your heart out.
19.
You can't handle our car swag.
20.
So yes, while we can sometimes be a bit naff.
21.
And prone to slightly exaggerating things from time to time.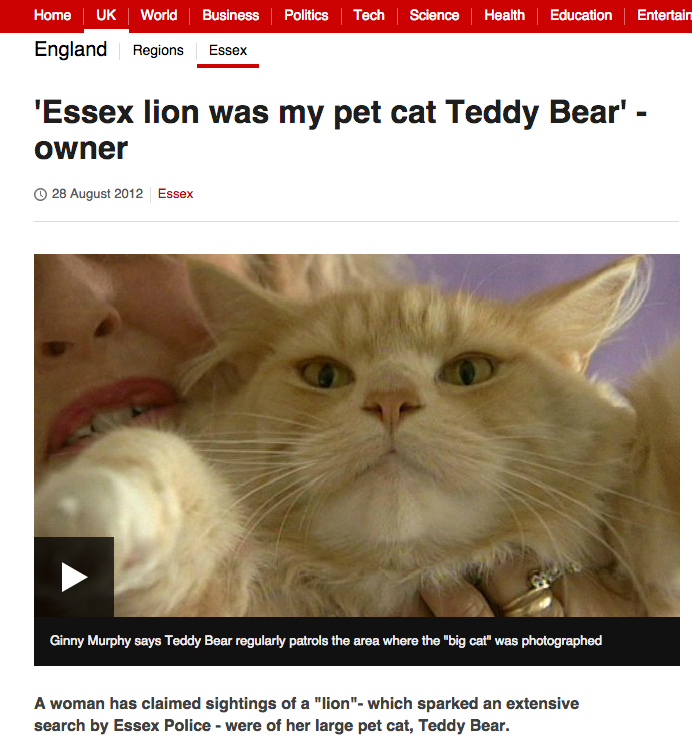 22.
Essex is truly God's own country.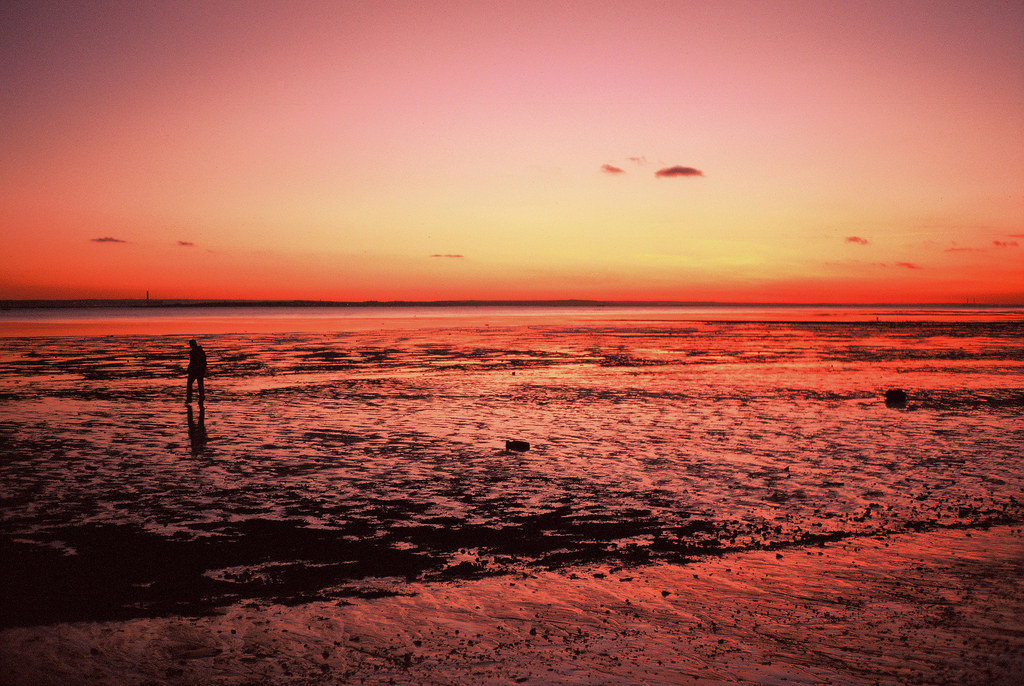 24.
And accepting of many an alternative lifestyle.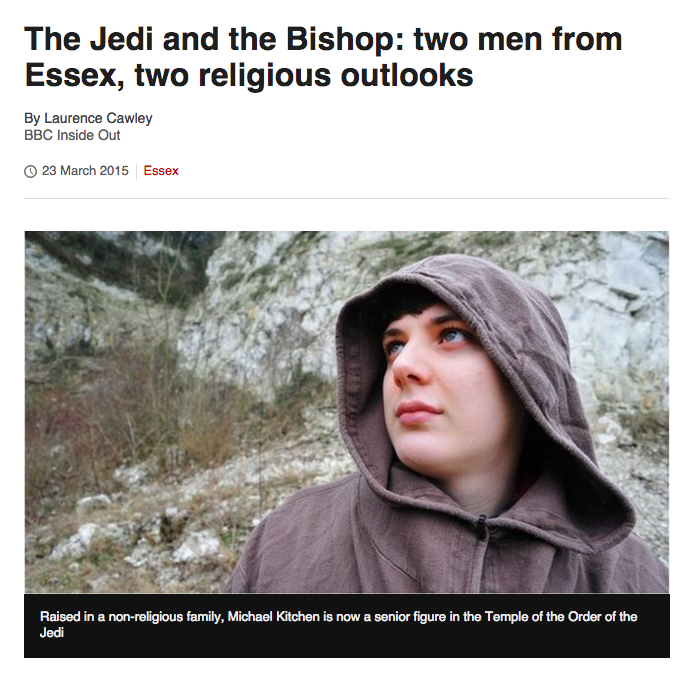 25.
We like to aim high.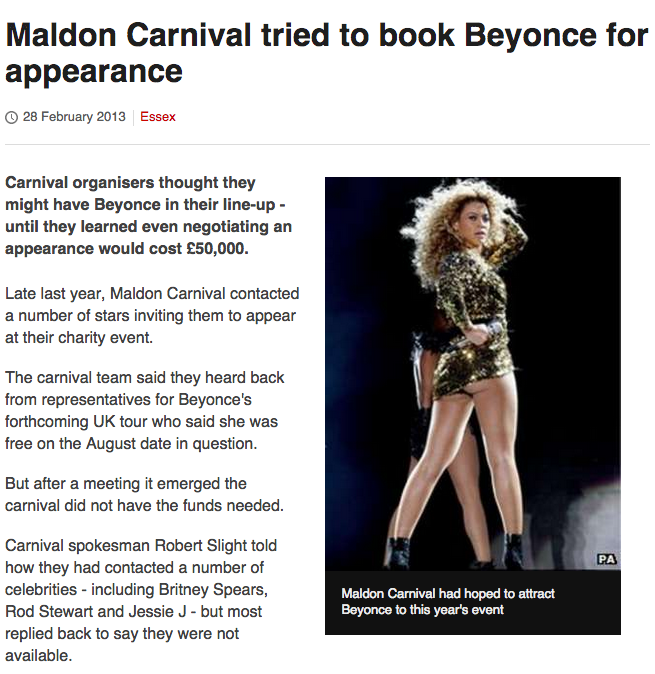 26.
The police work is top notch and all.
27.
So while you may find us a bit weird and laughable.
28.
Keep it clean please, because we're not above putting critics in their place.