21 Signs You've Been Playing Too Much "FIFA"
Salmon diving in real life? This one is for you.
1.
You've gone through a few controllers in your time.
2.
Adebayo Akinfenwa is your footballing hero.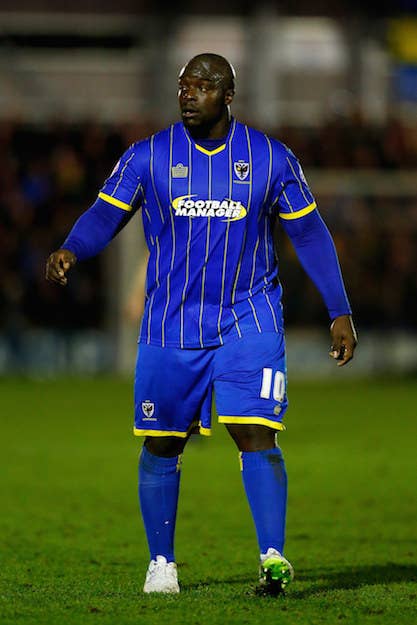 3.
You've got mad over player ratings.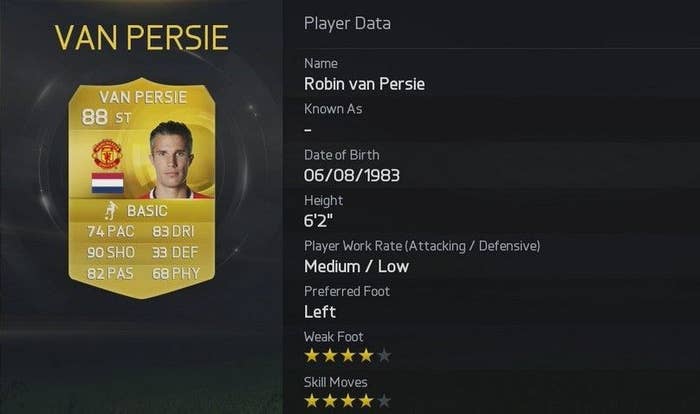 4.
You only play the same three teams over and over.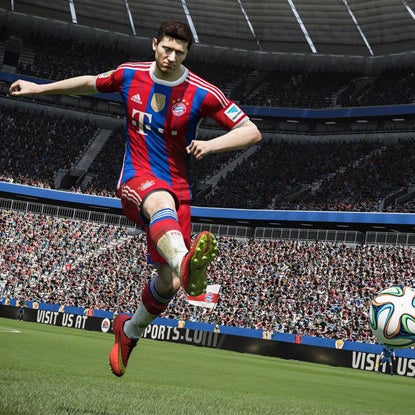 Like a 5 star side? Enjoy the Bayern-Chelsea-Real carousel.
5.
You've done a "FIFA celebration" when you score in real life.
7.
You've asked Twitter for a Chemistry lesson.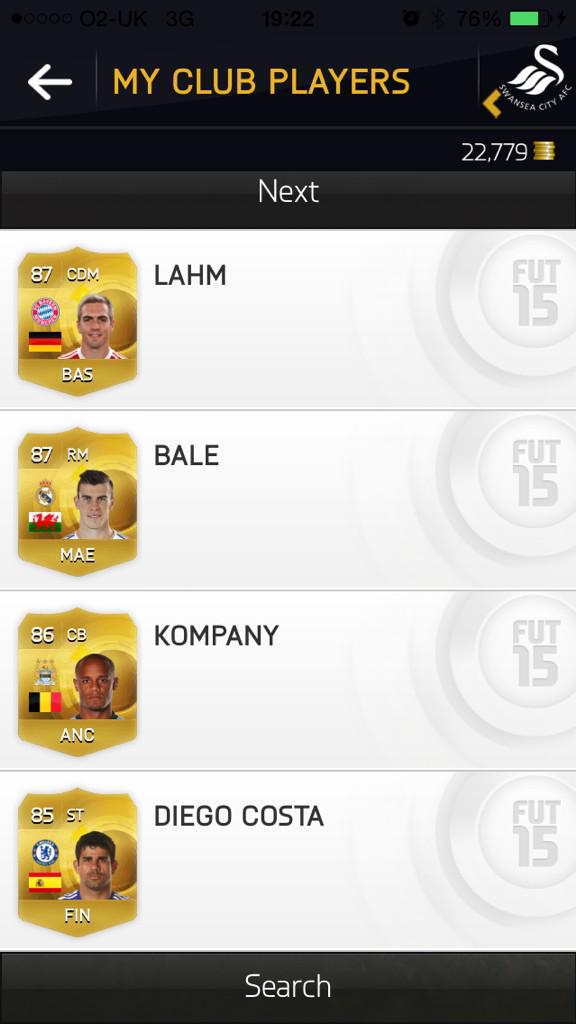 9.
Your Season Mode is more than a decade into the future.
10.
This pie chart resonates with you.
11.
You've called real matches in controller moves.
12.
You've got a skill moves sheet at home.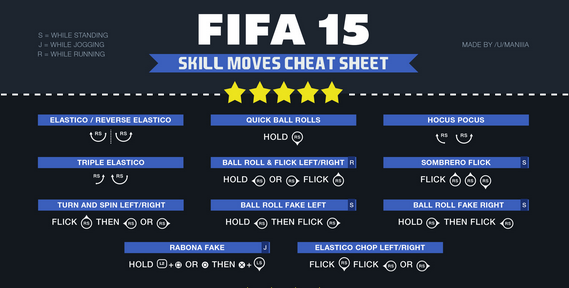 13.
You may have stayed up late once or twice for good FUT trading hours.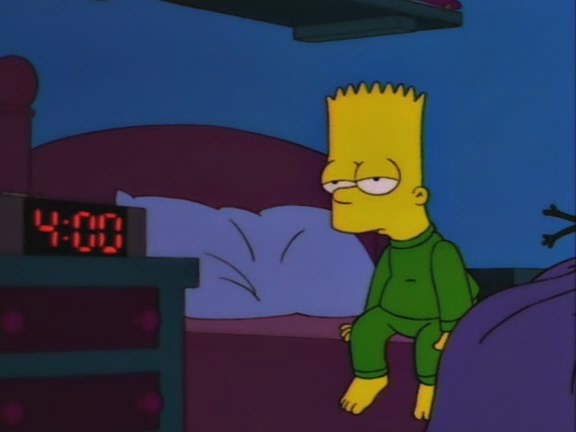 14.
You start calling real life transfers in "FIFA" terms.
15.
You've made playlists of the game's soundtracks.
16.
Real world transfers get you excited for future teams to use..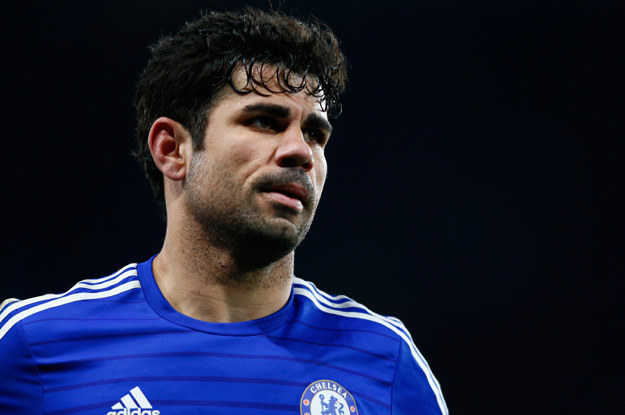 17.
Real world transfers make you sad about what team to use in-game.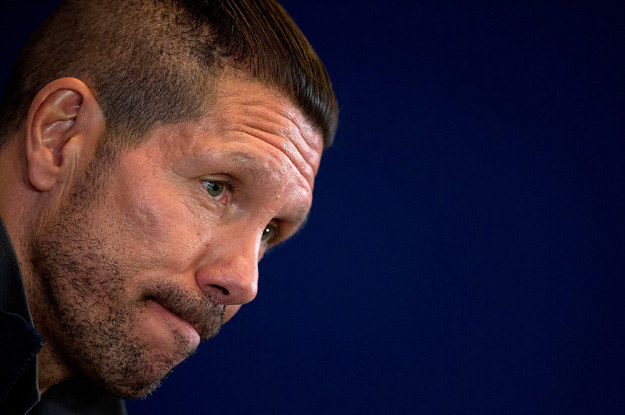 19.
You've given transfer advice based on what's happened in your game.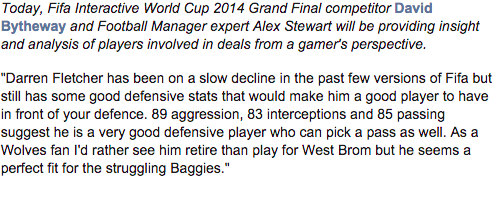 20.
You've got STRONG opinions on a game going to penalties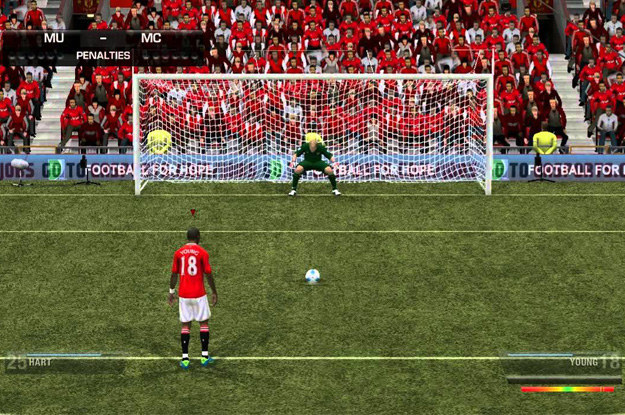 21.
And even stronger opinions for those who say Pro Evo is better.
But, despite all that, you just can't help going back for one more match.