A$AP Rocky is one of the hottest rappers in the game right now.
Earlier this month he took to Instagram to promote upcoming album At.Long.Last.A$AP.
He started off by posting this cryptic Twitter message.
Lots of blank white images.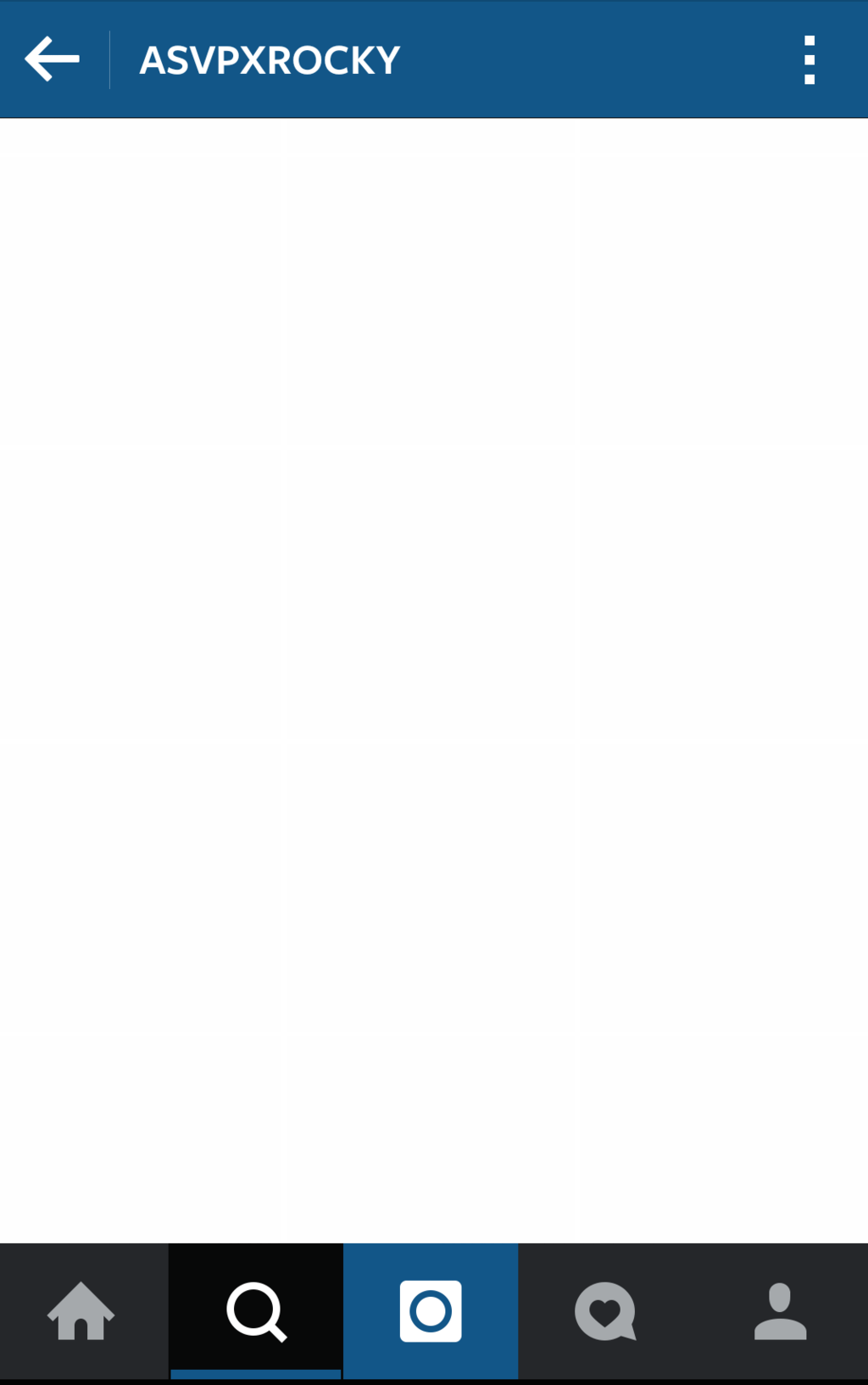 Understandably, people were pissed off at having their feeds clogged up with nothingness.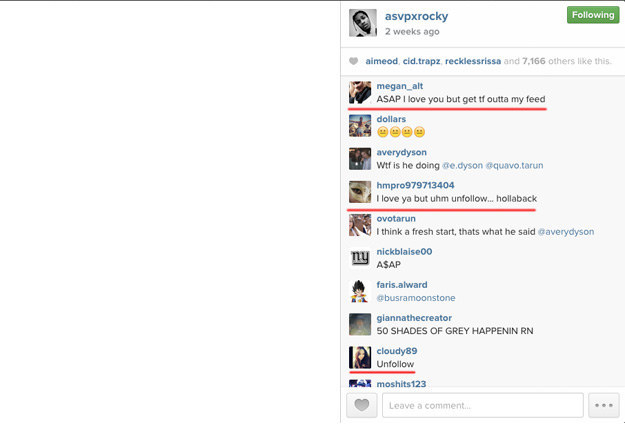 And started to become a little unhappy that they were following him.
And stranger still, he was pulling a serious number of likes in.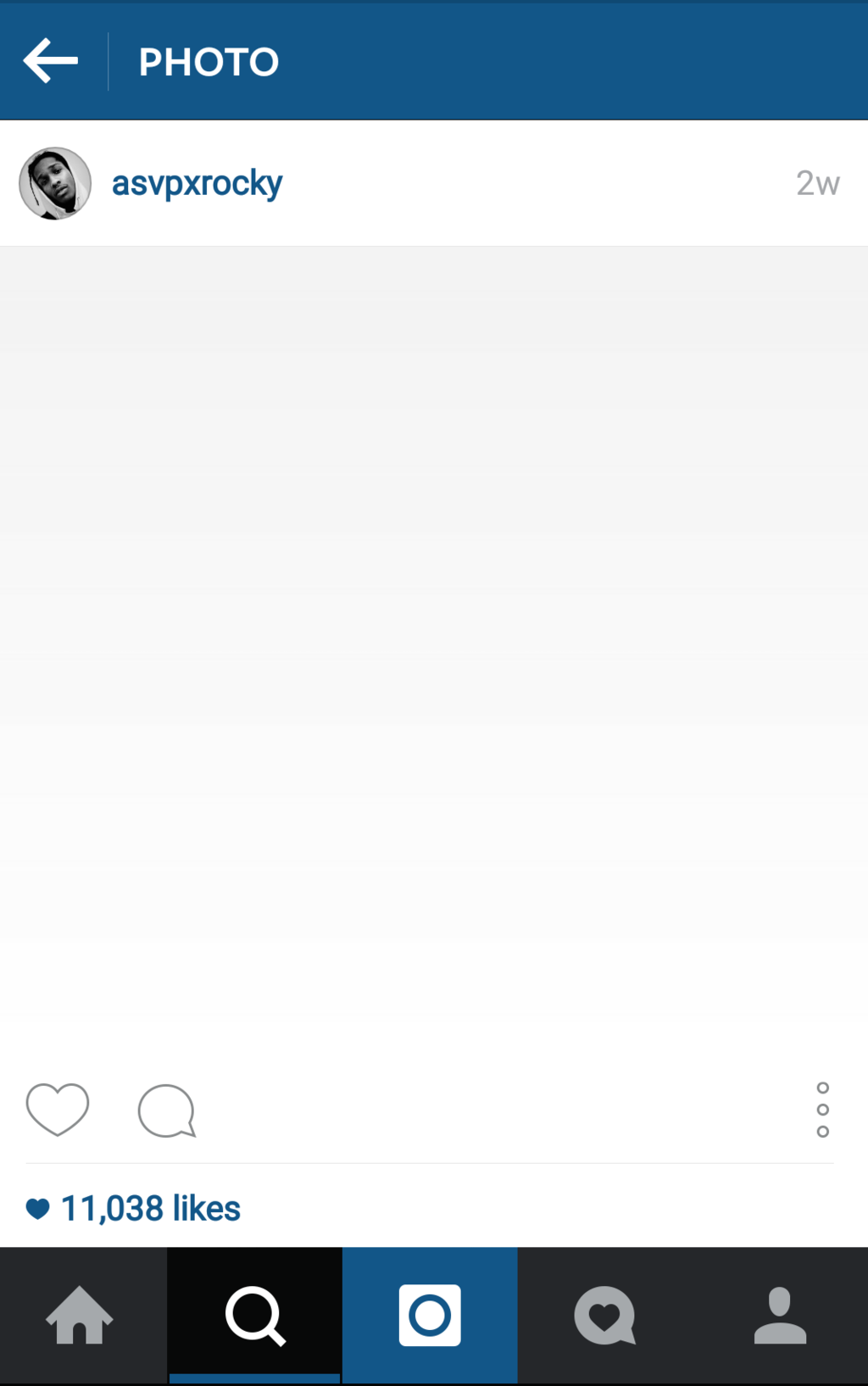 Then he started to upload more than 150 images of a changing gradient over the course of ten hours.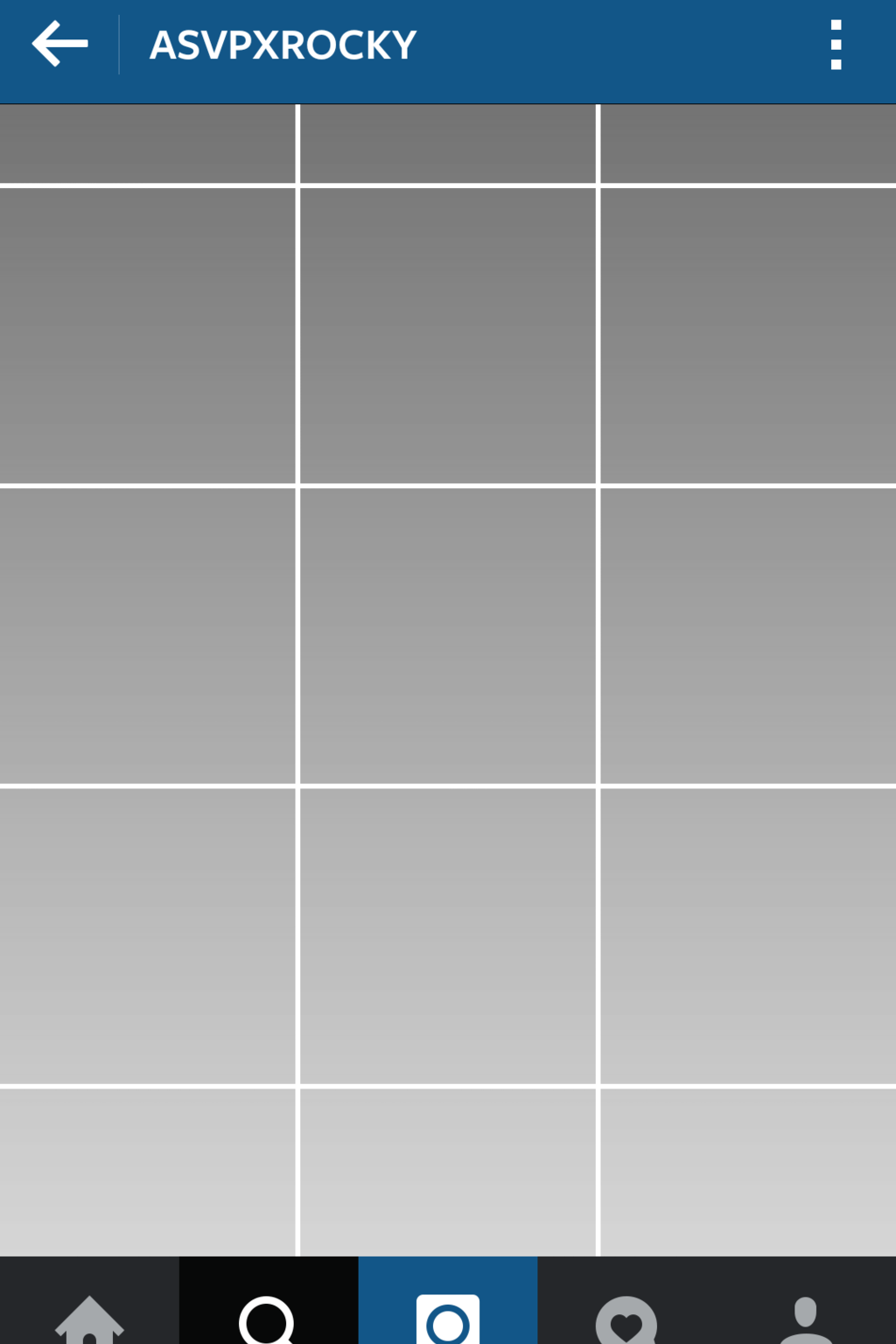 Before some crowning images revealed what was going on.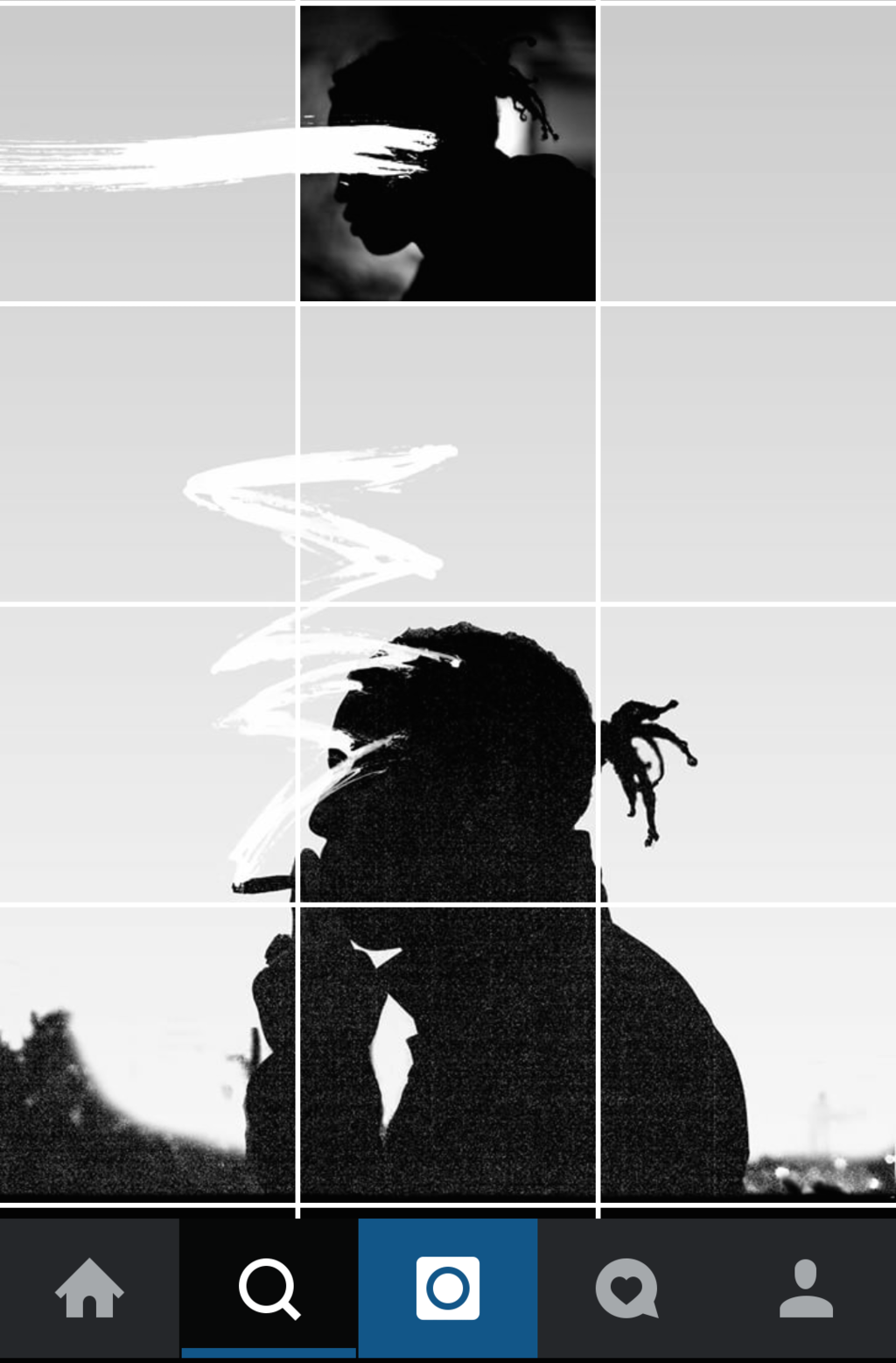 It was eventually revealed to be an art project, done in collaboration with Robert Gallardo.
Gallardo told Complex that it "is modern day fine art, just delivered to you differently because of the times we live in. Social media feeds instead of galleries."
Rocky doesn't seem too cut up though, because he's still uploading blank space.
Some come together to form vertical pieces like this.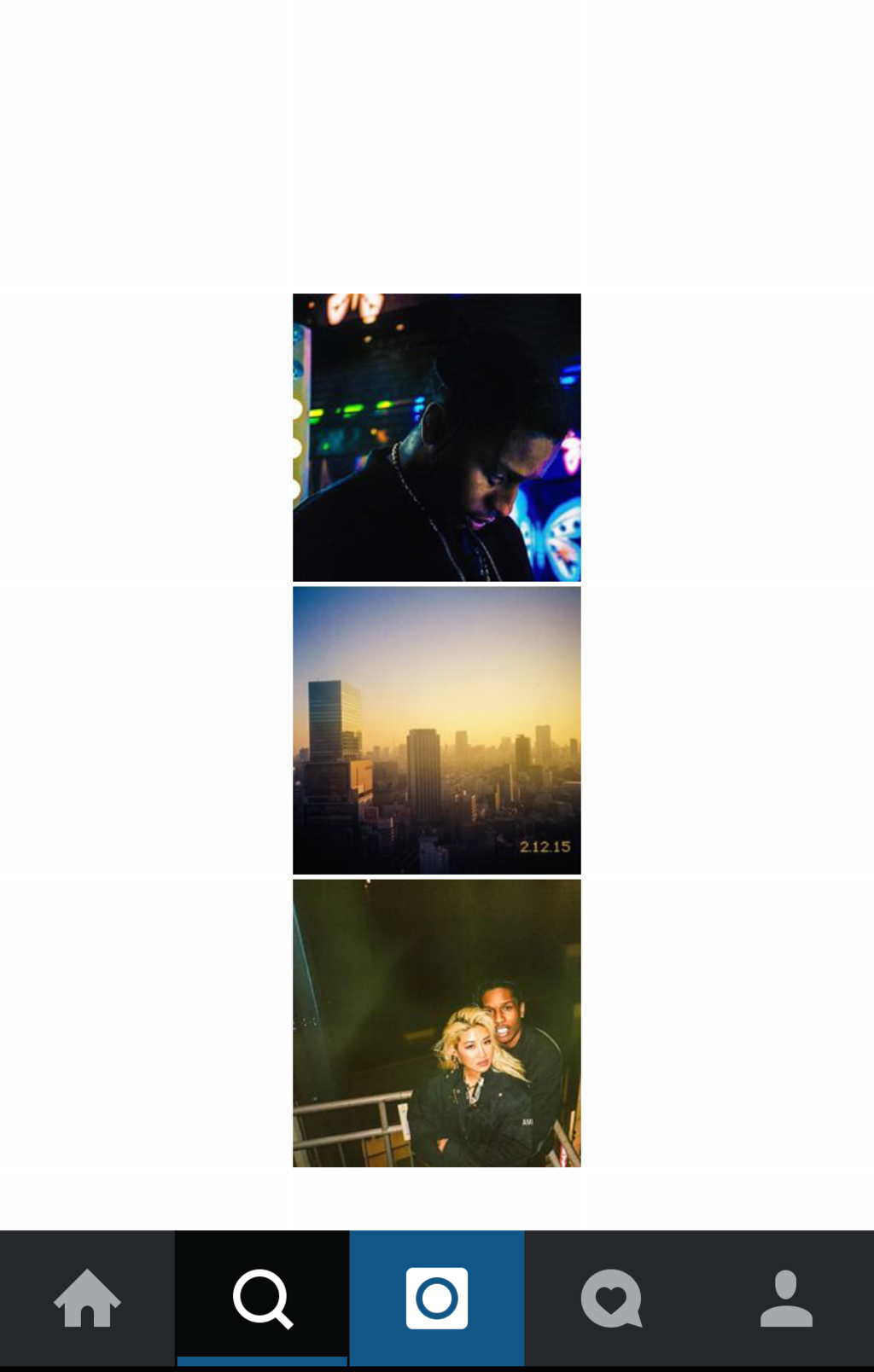 While others make up widescreen installations.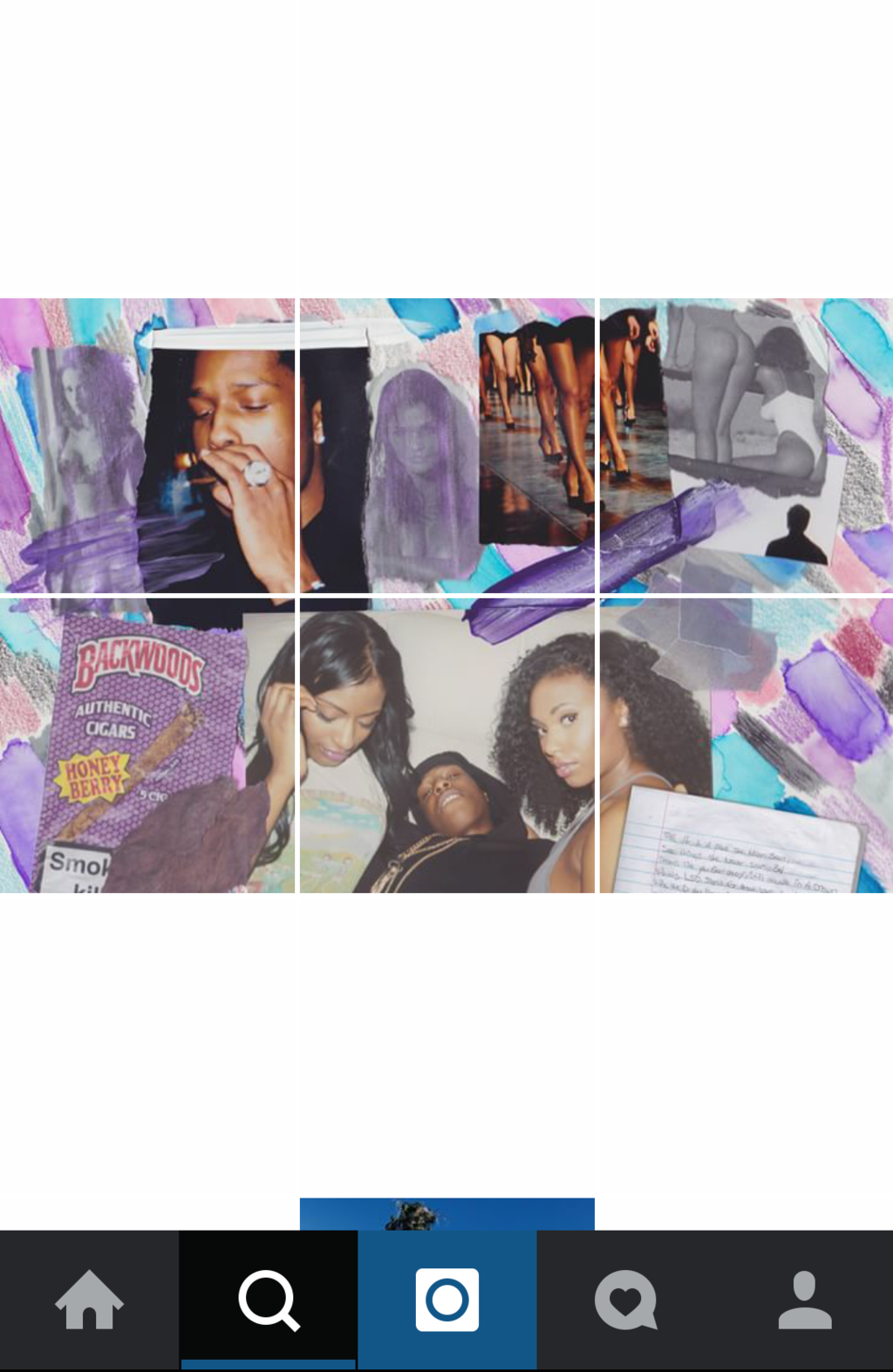 Which help form images like this.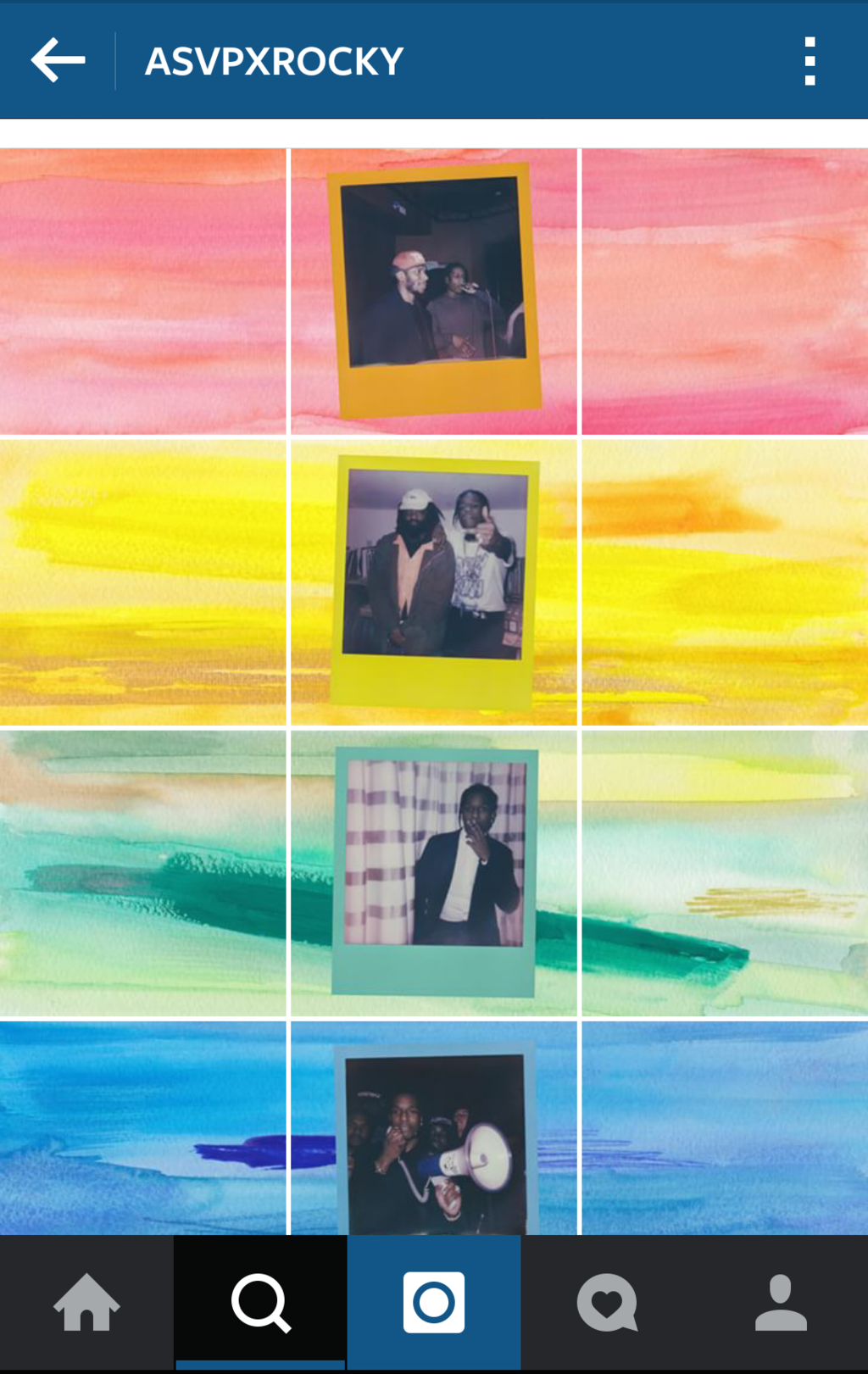 His fans have started to enjoy it now.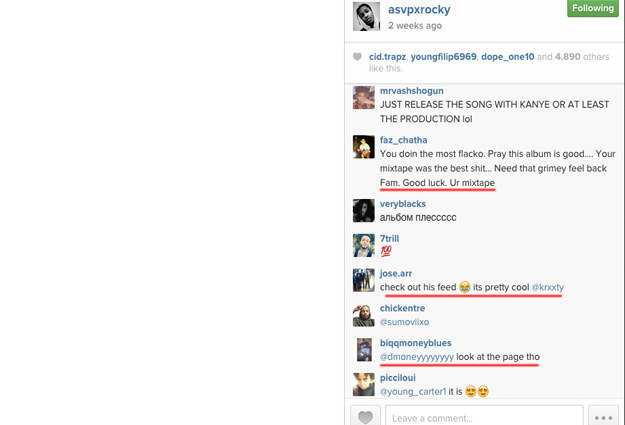 They're actually really into it.
And he's still pulling in a frankly ridiculous number of likes on screens of nothing.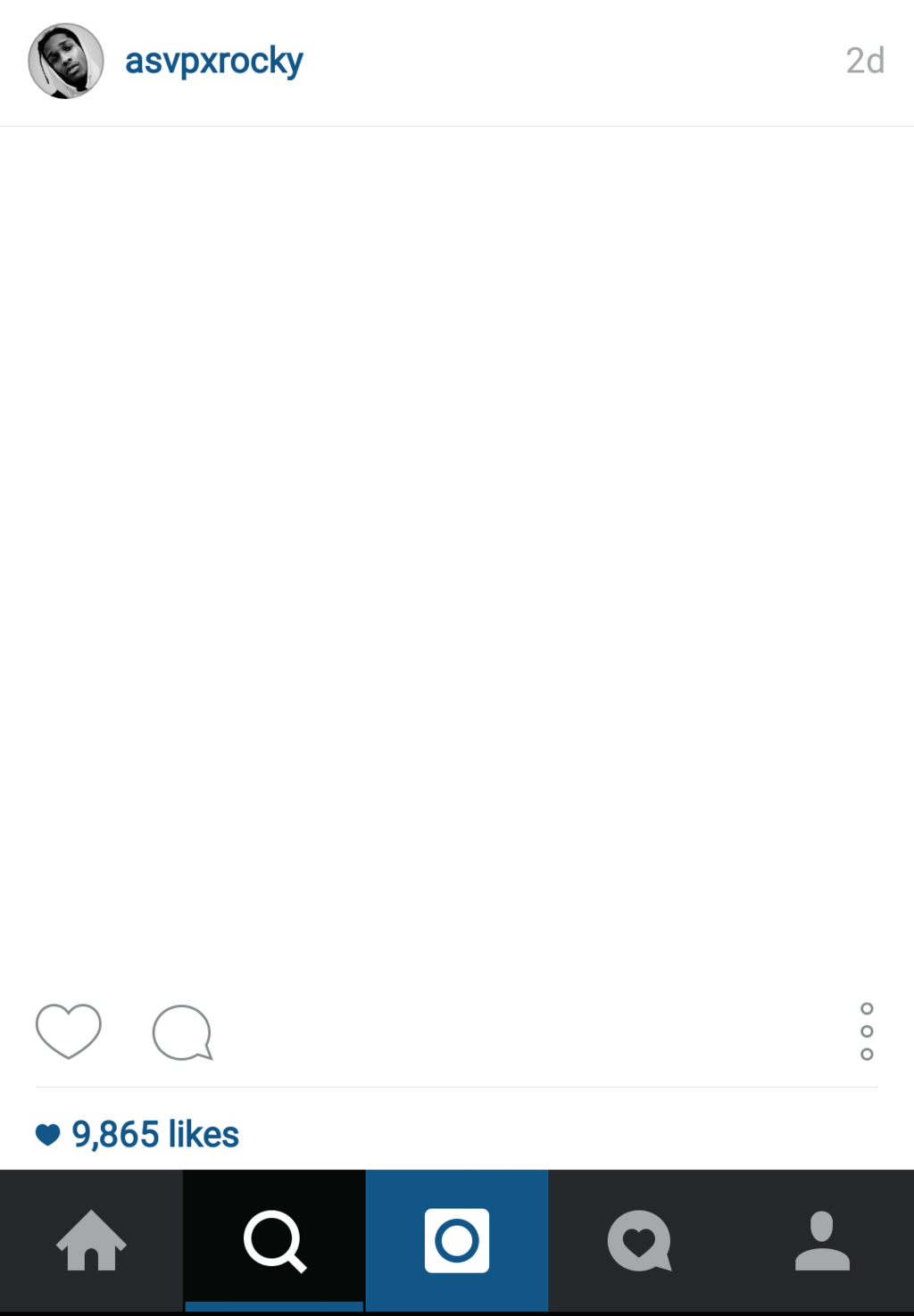 Stay delightful Rocky, k?