1.
The Wikipedia hole is a friend to many a procrastinator.
2.
An ally to those struggling to get a good night's sleep.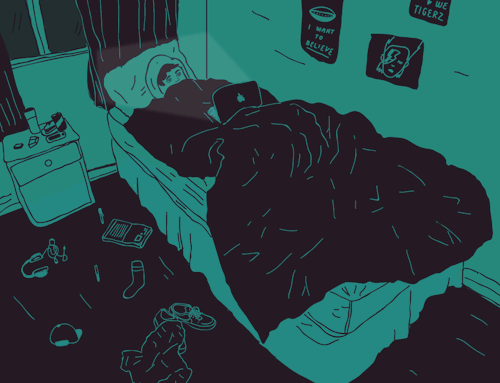 3.
A learning journey full of left turns...
4.
And "I can't believe it that shit happened" nostalgia.
5.
You've told yourself, "It's not procrastinating, I'm learning stuff" many a time.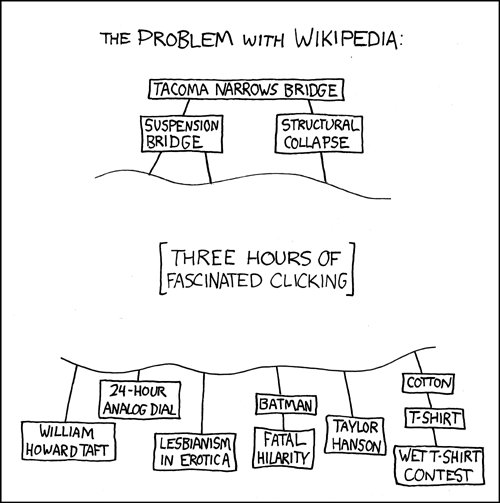 6.
But the Wikipedia hole is an online maze unlike any other.
7.
And everyone has their own preferred poison.
9.
Conspiracy theories...
10.
Or something all together a bit weirder and niche.
11.
When you're a wiki-hole veteran, you end up with detailed knowledge on some of the weirdest Popes.
Via commons.wikimedia.org
12.
And you've played the Philosophy page game before.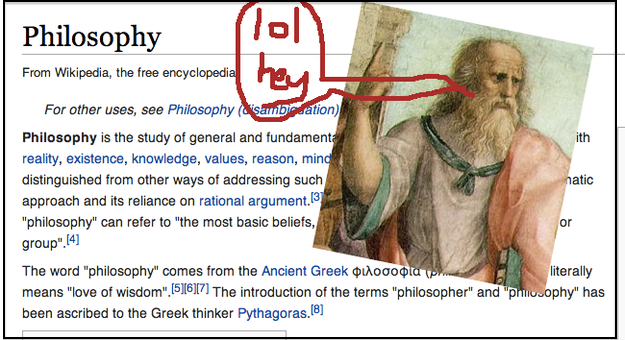 13.
Not to mention been mesmerised by Wikipedia's collection of glorious GIFs.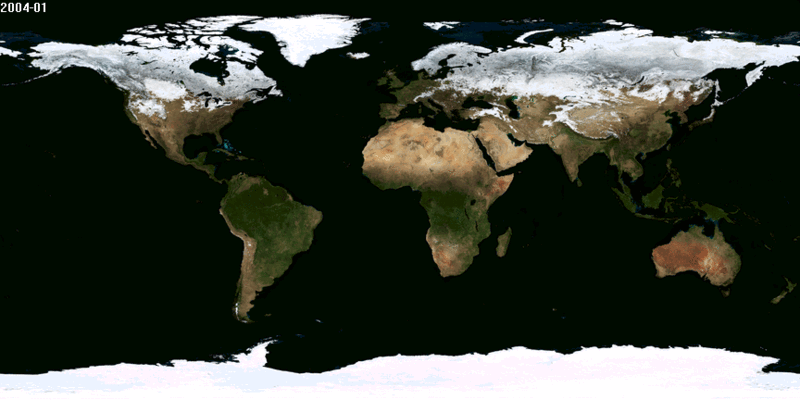 14.
Wiki-hole veterans love correcting people based on "common misconceptions" page.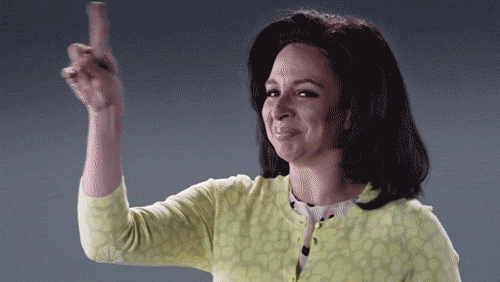 15.
And the "common misquotations" page? Full of sweet nourishment.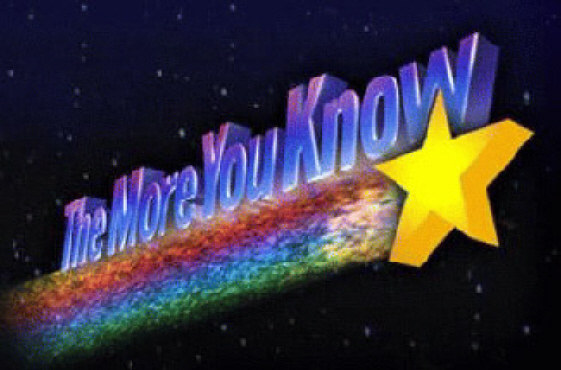 16.
Wikipedia holes make for a heady intellectual tonic.
17.
Full of pointless learning and fun time wasting.
18.
A K-Hole. Only the K is knowledge
Thanks for all your help Wikipedia.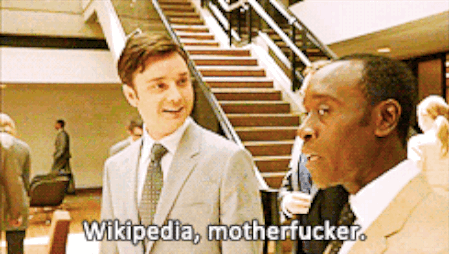 P.S. If you have Chrome, you can use Wiki Mapper to get graphs of your progress.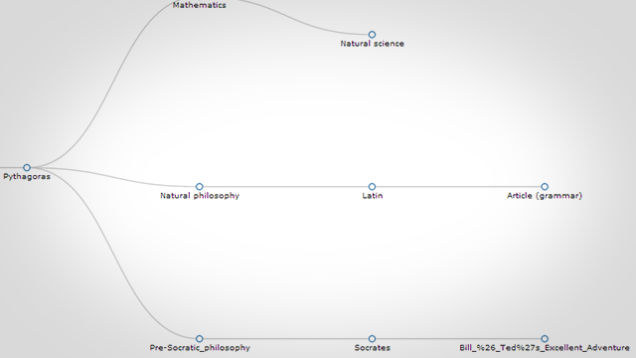 Just try not to end up like this.