And during their post-game celebrations, we bore witness to Lebron James' superb switch up in handshakes between James Jones and Matthew Dellavedova.
Lebron has a signature handshake for everyone on his team.
But when it comes to Dellavedova, it's all business.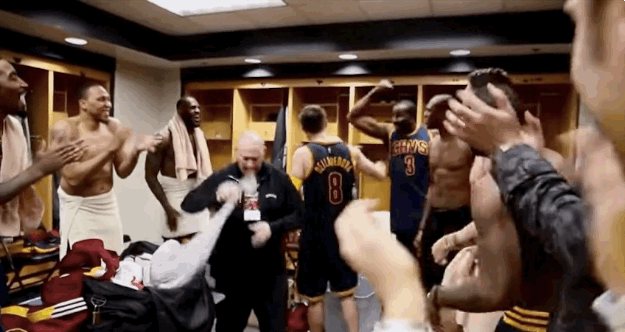 Apparently it's a joke the two have shared all season.
Oh boys, what are you like?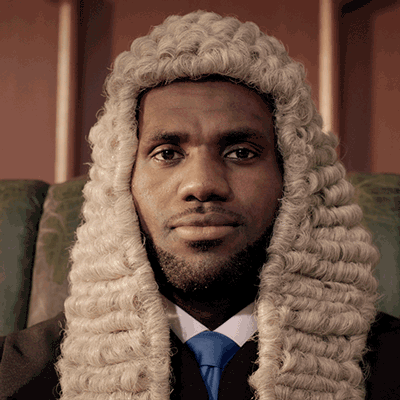 Thumbnail credit – Frederic J. Brown / AFP via Getty Images
Looks like there are no comments yet.
Be the first to comment!