#FesterSkank - 17 Vines Of The New Dance That's Taking Over
Bet you can't wait to pull this one off in the club.
Bizzle first popped onto the scene nearly 10 years ago with his track Forward Riddim (Pow).
Recently he's become known for his catchphrase "Dench".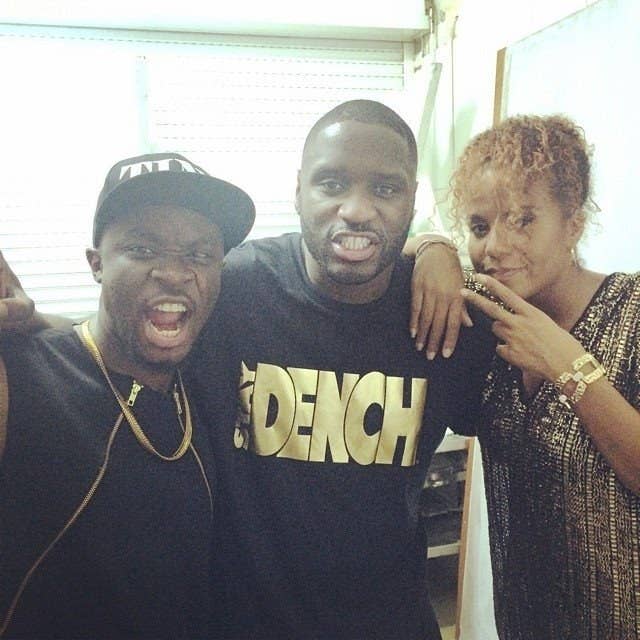 Dame Judi is a fan.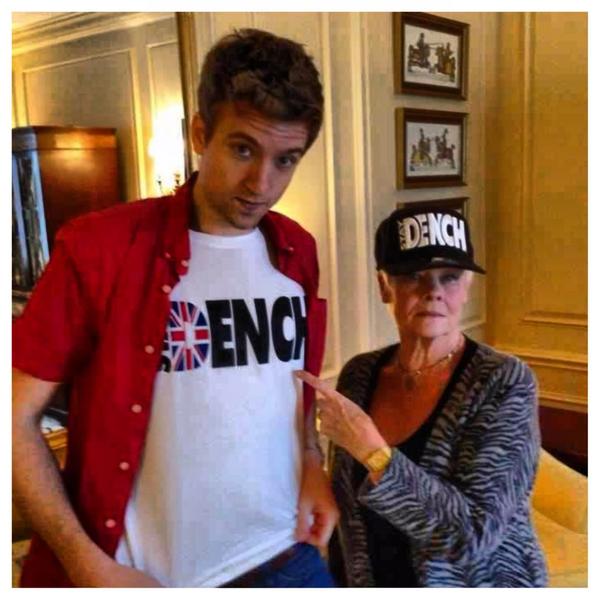 Remember The Bernie? It's a bit like that with your neck scrunched in.
So named after Uncle Fester from "The Addams Family", who we all remember was a stud.
People are getting inventive with their props while dancing.
It's becoming the stuff of snapchatting lore.
Both kinds.
We wonder what the big man himself thinks of becoming a dance craze...