Its friday night, what are you doing?

Chilling with my homegirls obvi

Depends on the day I guess

Doing my boyfriend via facetime #college

Getting drunk and getting lost

Dinner and a movie with the boyf

I'm alone cause my phones probably dead

Netflix and kitty snuggles

College of choice!

U OF I AND MIZZOU... I CANT DECIDE

WHO NEEDS COLLEGE WHEN YOU CAN JUST BE A HIPPIE?!

If you were on a sitcome, what would your catchphrase be?

I was skating and missed 500 texts. Can someone catch me up?

He rubbed his penis on my back!

Do you guys have rootbeer?

Honestly, I just came to have a good time and I'm feeling so attacked right now!

Amen. The Buddhist have shaved us

Wanna see some pics of my dogs?

Wanna to to Petco and play with the kitties?

Did you guys know that if you chew bread for 15 minutes it will taste sweet due to the amylase in your saliva having enough time to break the glycocidic linkages between glucose molecules?

What's the most important thing in the world to you?

my cats aka my boyfriends

What are you most likely to eat for dinner?

a giant bowl of spinach artichoke dip please oh and some fancy ass root beer

I'll take a cheeseburger please, oh shit I forgot my lactaid!

just some lettuce wraps, I've got a side of fruit in my purse

is this restaurant kosher?

whatever will look best on my vsco!

a pitcher of diet coke, oh and keep them coming

Happy place

hiding in justin biebers closet

What is your ideal roommate?

someone who loves thunder

a dunking donuts employee

someone who likes closet doors with many words on them

a person who fosters rescue dogs

someone not studying archeology

someone who lives in vermont

someone who likes to dissect things in the communal bathroom

Whats your type of music

justin briber with a side of beyonce

slow alternative and sound cloud rap when with others

extremely slow alternative

the more ghetto the better

anything you can jam to inside hector

anything I can lip sync to

What do you do in your free time?

does anyone wanna go to sachs?

probably doing math for fun

on the phone with spencer

learning a new song on piano

Whats the most important thing to you

my cats aka my boyfriends

Relationship status

new guy every couple of weeks

single and ready to mingle

dating some kid named will
Which Bad Bitch Are You!
ughhh girl you are pretty and smart! you love to have a good time and are always in the mood for a lifeguard off (but you know you'll always win). Books are your friend but a fashion magazine every once in awhile never hurts. You're the makeup artist of the group and never fail to look flawless. Oh and I just remembered theres a cow heart in the freezer thats almost dethawed!

You're the mommy of the group! You're definitely one of the most responsible and never fail to whip everyone in line. But you always like to party and can sometimes get a little bit cray cray. Your days consist of hanging out with your best friends (your cats) and watching the newest flick on netflix. You always have a smile on your face and have a lot of love in your heart. You don't take shit from anyone and you always have your hater blockers on. You love to be one with nature especially when its raining...Oh and you love dance its truly your passion!!! P.S. Shalom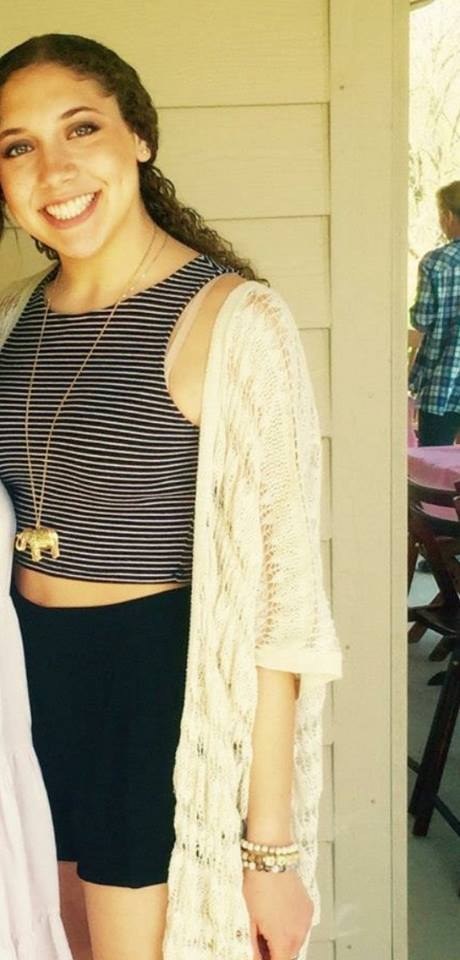 Oh party girl, you're the wild child of the group! Whether you're going out, hanging with mary jane, or making great pizza you always have a good time! Your best friend is mickey mouse and in your past life you were a disney princess. But unfortunatley you need to wait a few months until your prince charming comes home from the kingdom of southern illinois univeristy.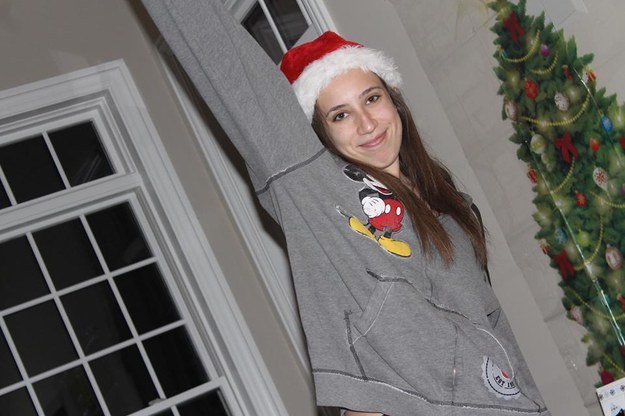 Oh you turkish princess you! We all know you're secret royalty. You're the most hardworking in the group with your blossoming career at the local marshalls. No matter if you're running track or ruling your royal subjects you do it in style. Justin Beiber is basically your husband and your future baby daddy so you're set for life. Adidas is also your best friend xoxo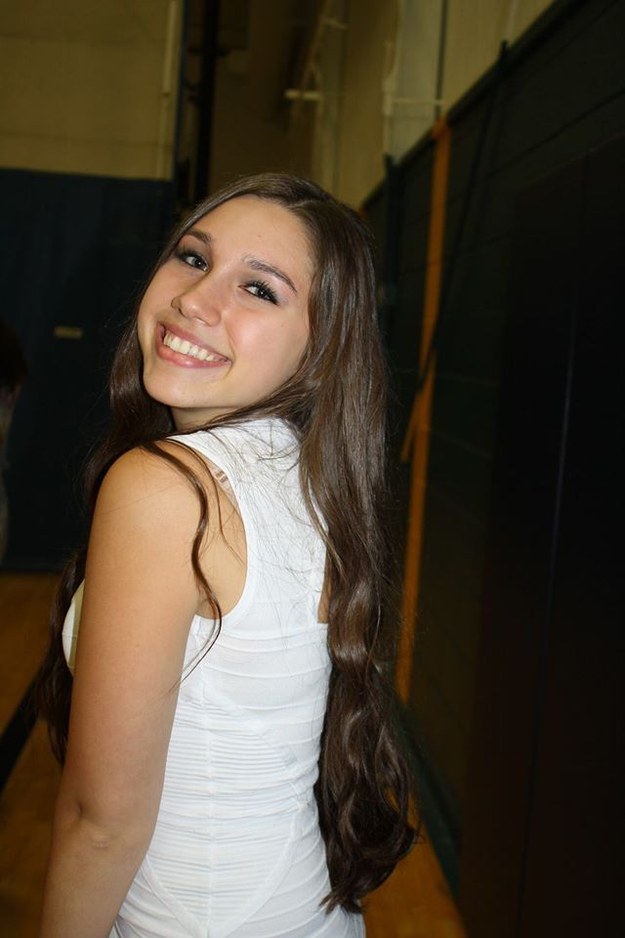 You're the fiesty one! You're super athletic and are not afraid to fuck some bitches up. You're quite a fashionista and always have the latest trends. In your free time you like to make art and take selfies with your dogs. Your is boyf Will Schmetererer (sorry can't spell) but we all know you have a true romance with some chick named mary jane.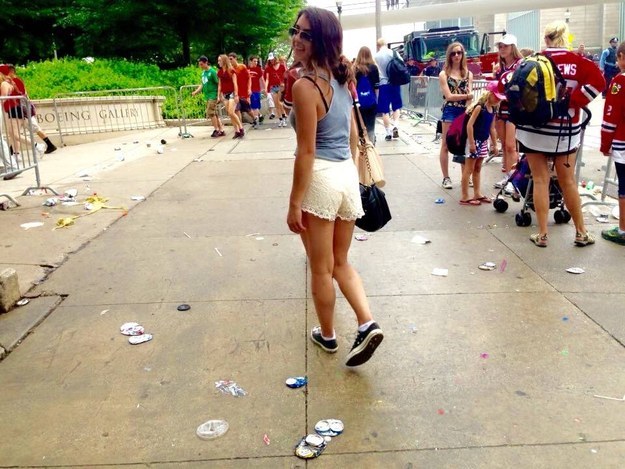 You got:

Isabel Lallanilla
Namaste you earthy girl. You're a natural beauty and care for all beings. Sometimes you like animals better than people! Books are your friend but you love to stay updated with the latest show on netflix. oh and CANDY.... make sure you brush your teeth girlfriend so you don't get anymore cavities!! P.S. poncho says hi
You got:

Brittany Dushman
You're the loud one of the group. You can be heard from a mile away but your crazy fun energy always makes everyone around you excited. You kill the game at lacrosse and you love to have snuggle time with your puppy. You like to spend your days in Dekalb Illinois with your fratty boyfriend spencer and always love to hit up thorntons for some slushies.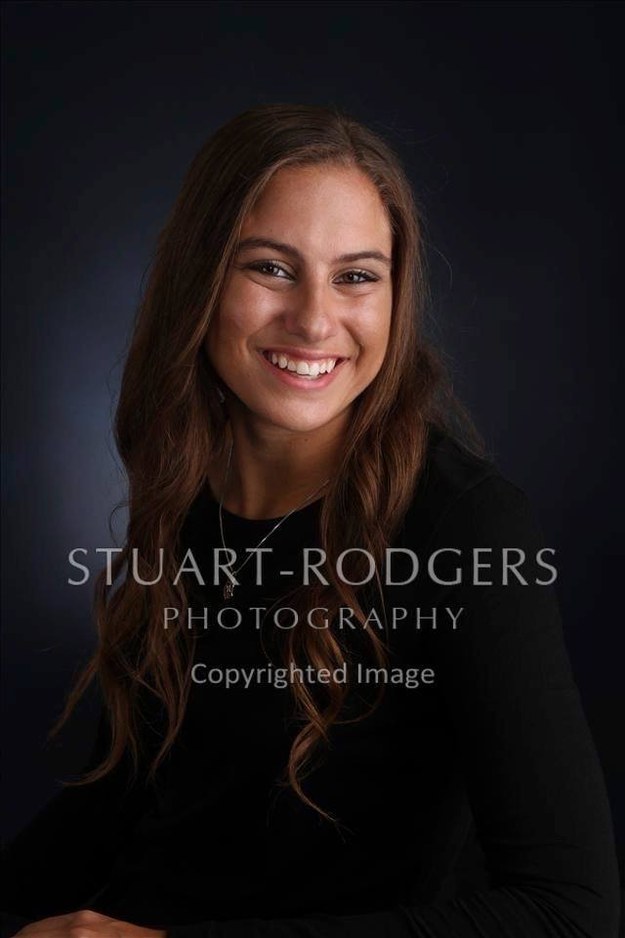 You're the ice princess of the group. Your gorgeous skating grace goes perfectly with your big brains. You always are on top of everything and love to do all things girly!! You've been in one of the longest relationships in the group and are definitely one of the most committed but we know your real boyfriend is ed sheeran.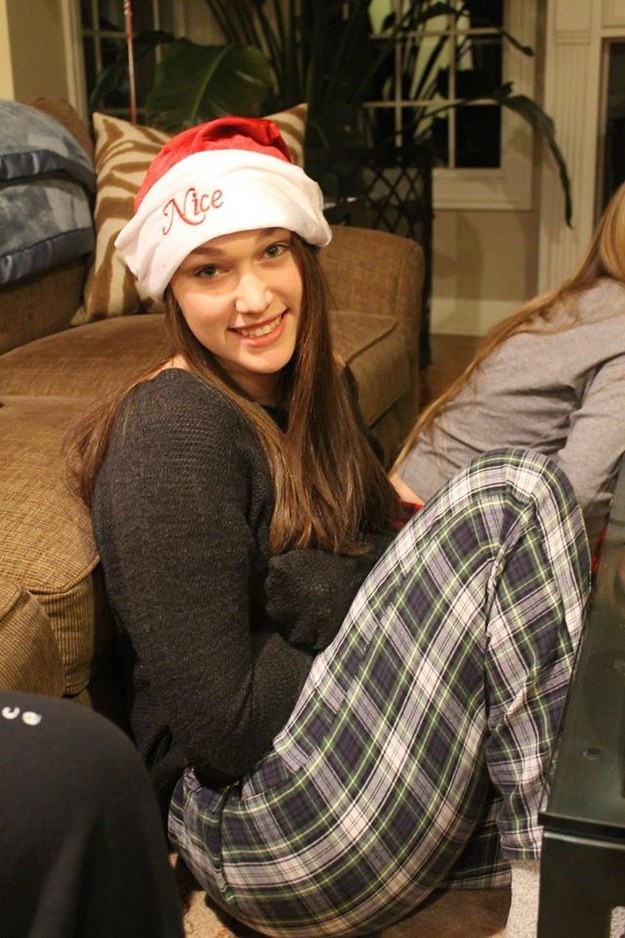 The sweet one of the group! You hate drama and always want everyone to be happy! No matter where you are you always have a smile on your face. In your free time you enjoy spending time with your man, eating food, and playing various instruments. Theres also someone in the world that looks just like you..kinda weird right?!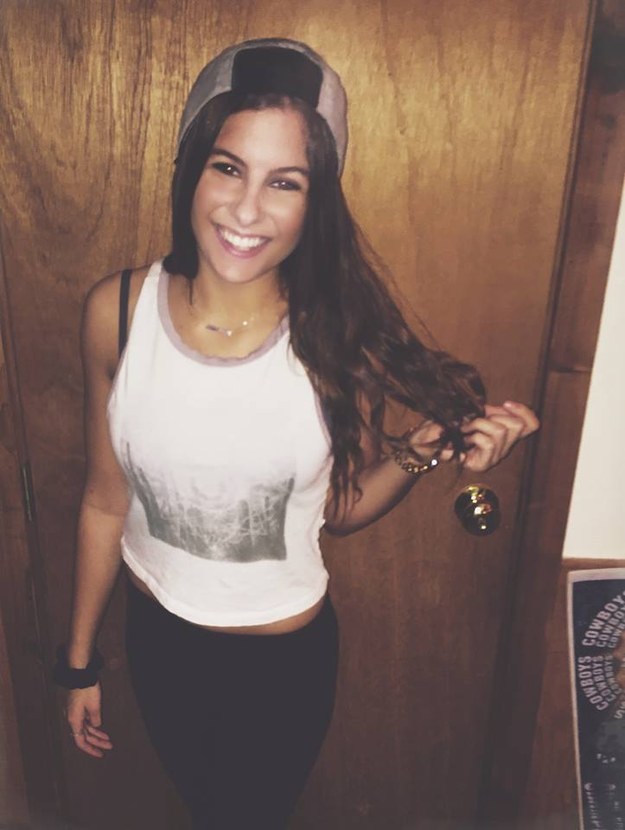 Kamens your name and fun is your game. You love to have a good time and get your party on. You dance your heart out during half time but also have a kind heart volunteering. You're a perfectly well rounded gal. Always ready for a good time. You're boy crazy but one very tall boy has your heart ;)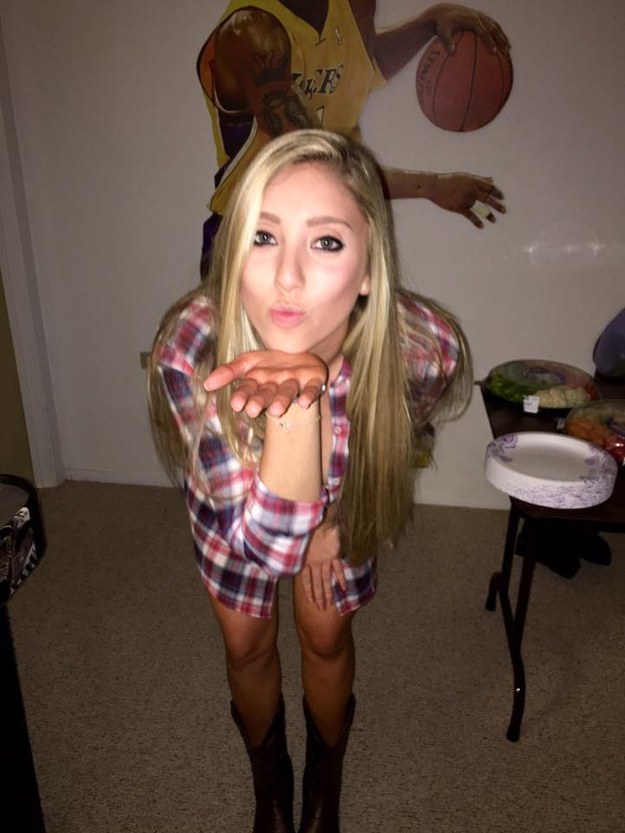 My goodness girlfriend you're a hot mess. You're a chill gal who goes with flow but can be a little crazy at times. You can rarely make up your mind and you're pretty much always late to all events. Other than that keep doing you tall blonde bitch and don't be doing anyone else. Don't let your haters tell you not to be a hippie.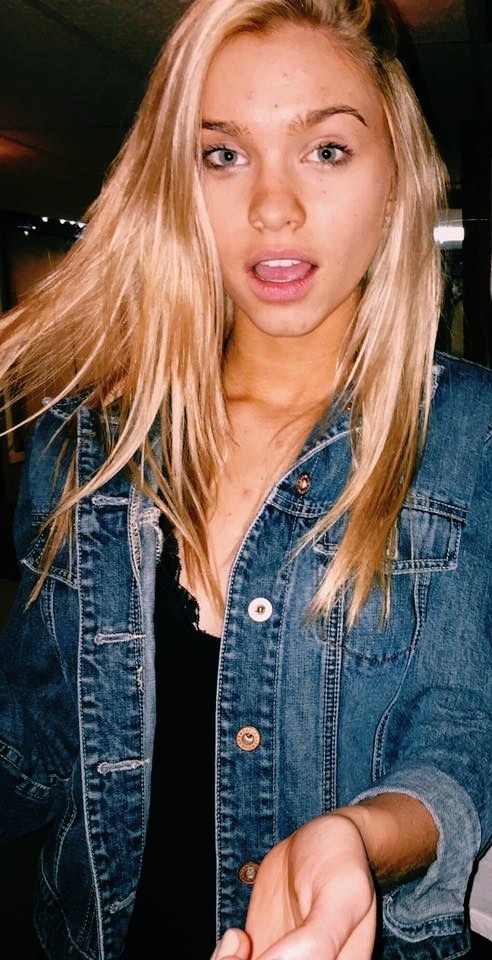 This post was created by a member of BuzzFeed Community, where anyone can post awesome lists and creations.
Learn more
or
post your buzz!