This post has not been vetted or endorsed by BuzzFeed's editorial staff. BuzzFeed Community is a place where anyone can create a post or quiz.
Try making your own!
10 Signs You Read Too Much Enid Blyton As A Child
Brought up on the Famous Five and The Twins At St Clare's? You might find most of this familiar...
1.
Food is immensely important to you, and must always be served with lashings of ginger beer.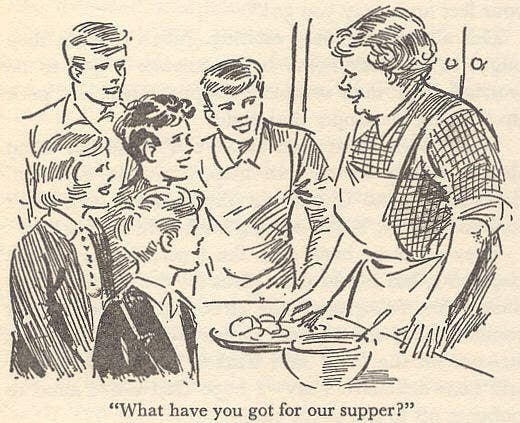 2.
You always wanted your own island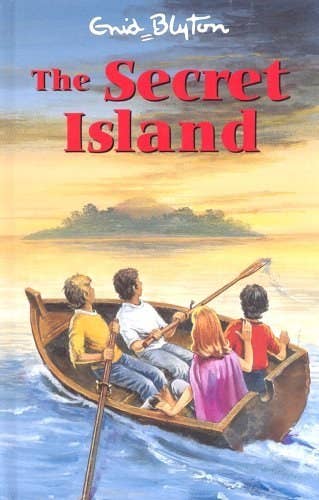 3.
If you couldn't have your own island, your own shed would do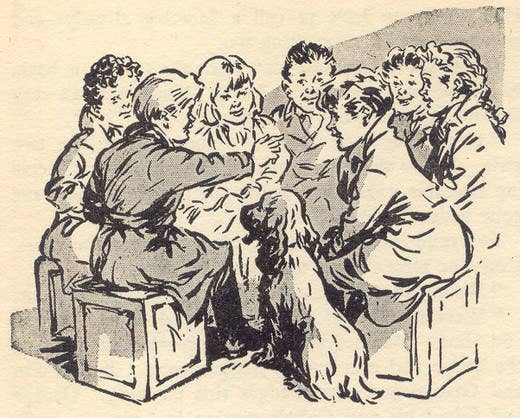 4.
You live in hope of finding a magic land at the top of a tree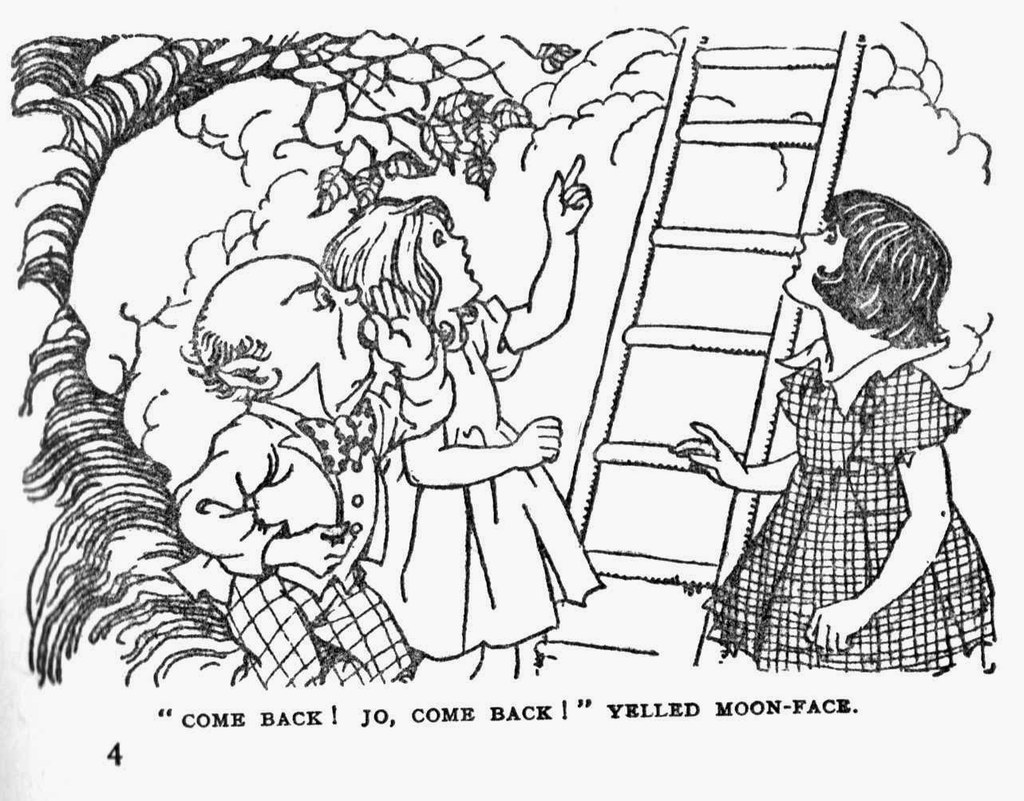 5.
Boarding School seemed like a pretty cool place to be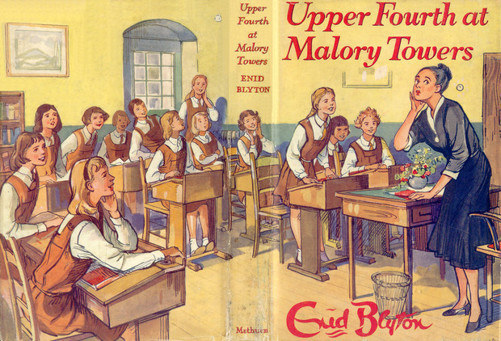 6.
You'd rather live in a tree house of some kind. Or a house made out of a tree
7.
You rather liked the idea of joining the Circus
8.
You definitely needed that particularly clever dog
9.
You've spent your life trying to figure out the recipe for pop biscuits
10.
You can't see a cave or mysterious path without wanting to explore it