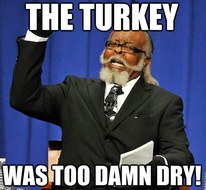 2.
Who will get the smallest piece of pie?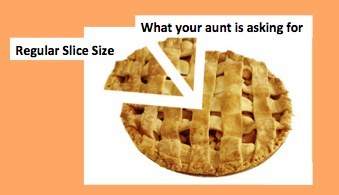 3.
Will you think of something you're thankful for in time for your turn?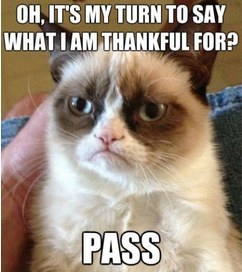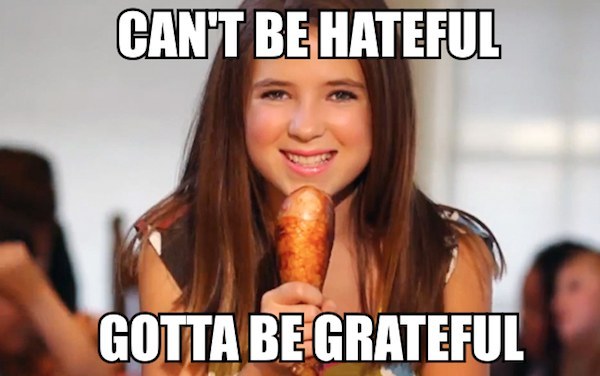 Follow up: if yes, will it spark discussion on the Christmas season coming too early...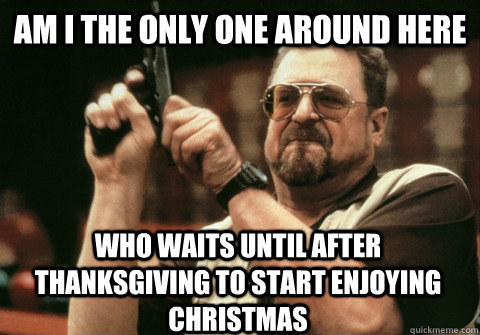 ...Or the ongoing War on Christmas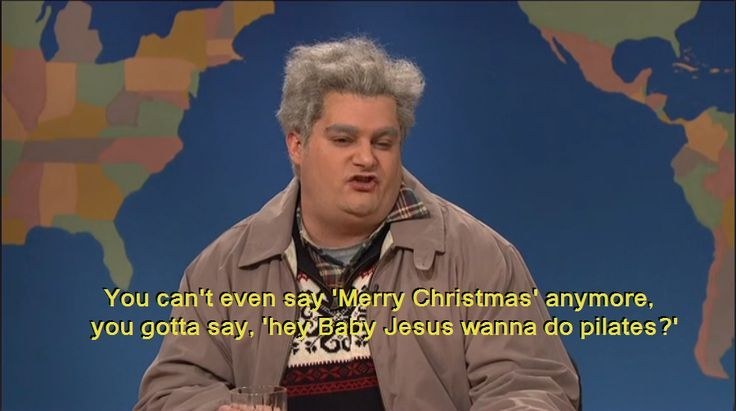 5.
Are they sleeping, or are they dead?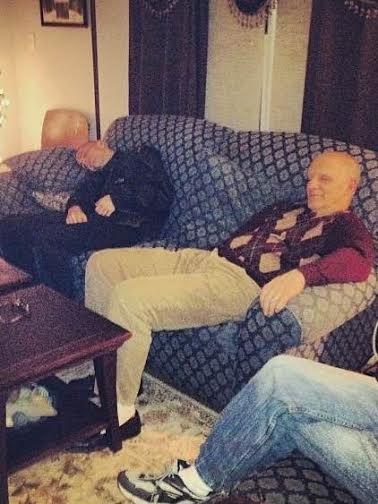 6.
Which uncles will start a political/religious debate?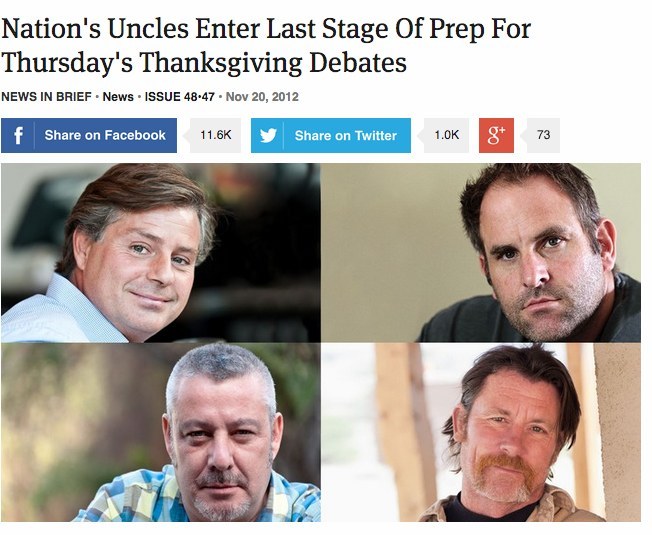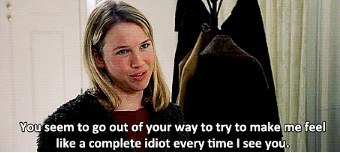 8.
How many times will an absent family member be gossiped about?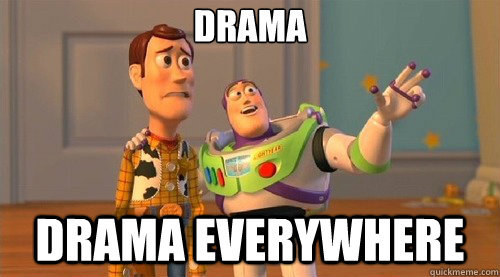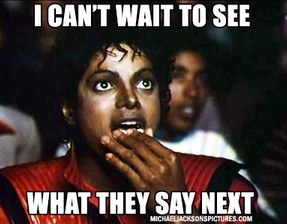 9.
And finally... Embarrassing childhood photos/stories: before or after dessert?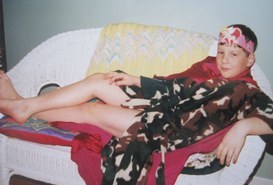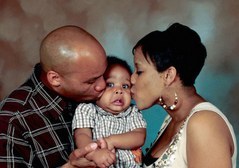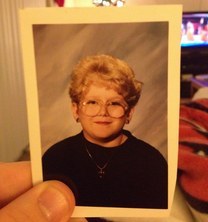 This post was created by a member of BuzzFeed Community, where anyone can post awesome lists and creations.
Learn more
or
post your buzz!