After hearing about all the flavors of chips they have over in the United Kingdom, I decided to order a variety pack of Walkers and give them a shot in the interest of flavor adventurers everywhere. Ya know, for science.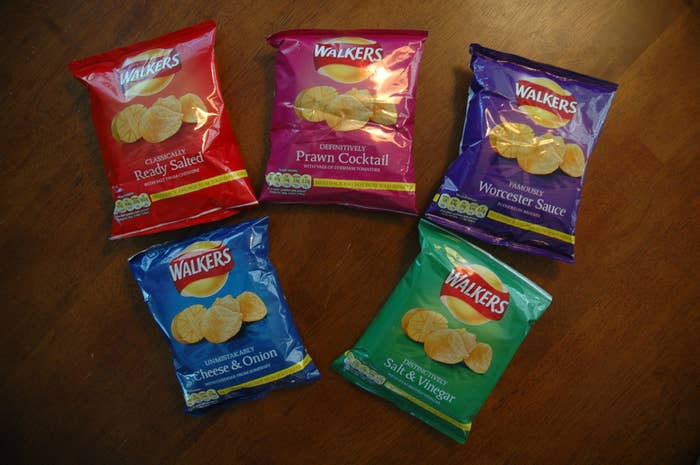 1.
Classically Ready Salted With Salt From Cheshire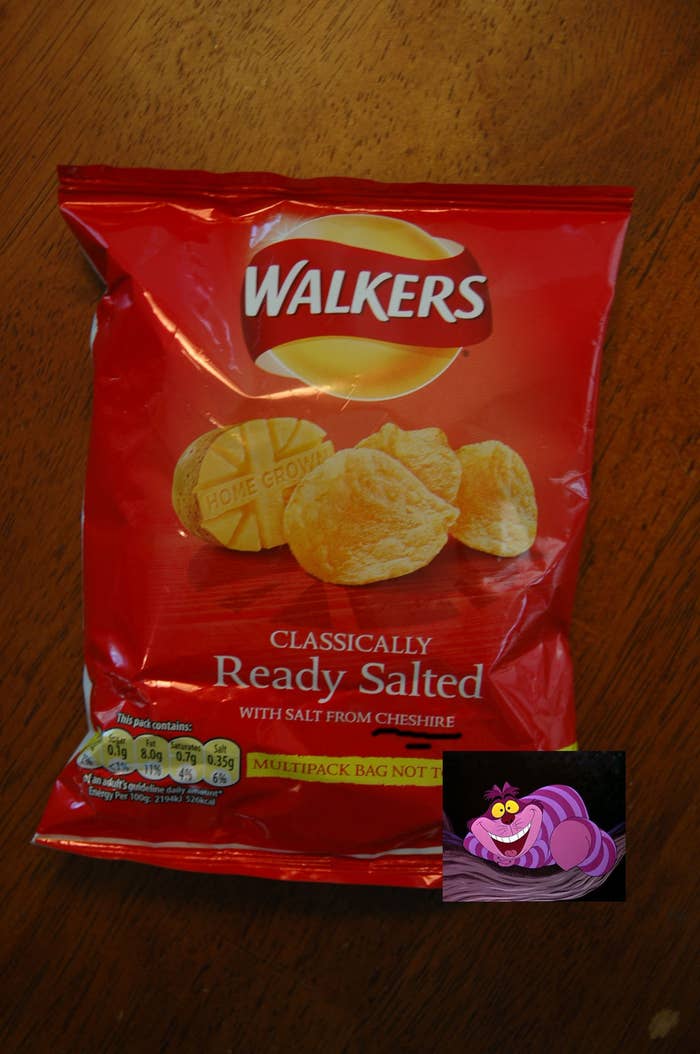 2.
Distinctively Salt & Vinegar With Real British Vinegar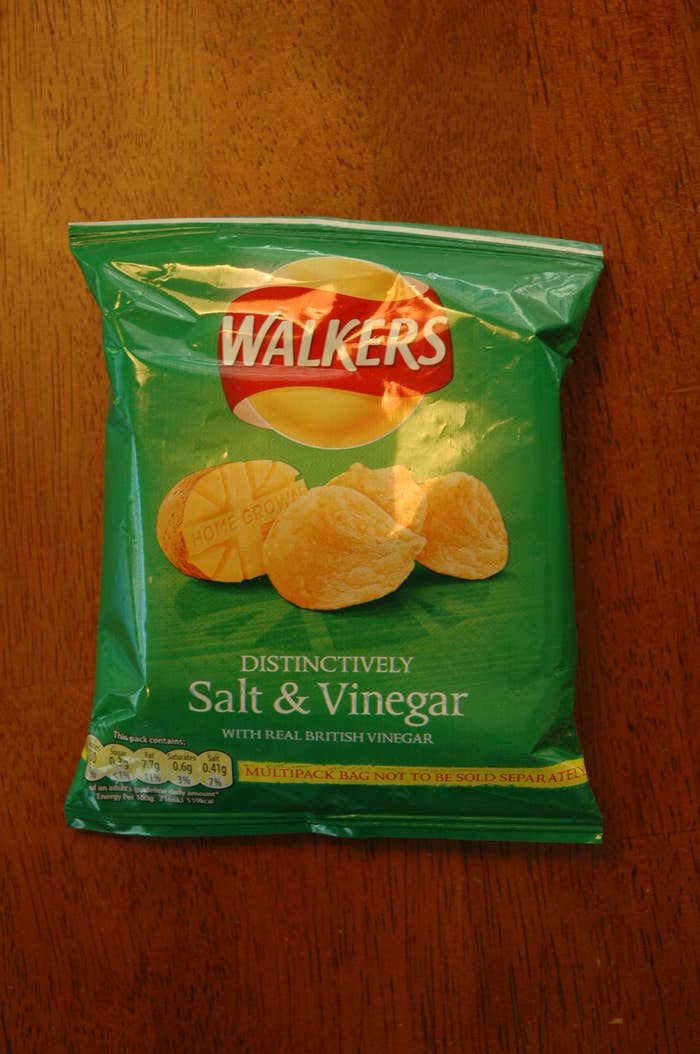 3.
Famously Worcester Sauce; Blended In Britain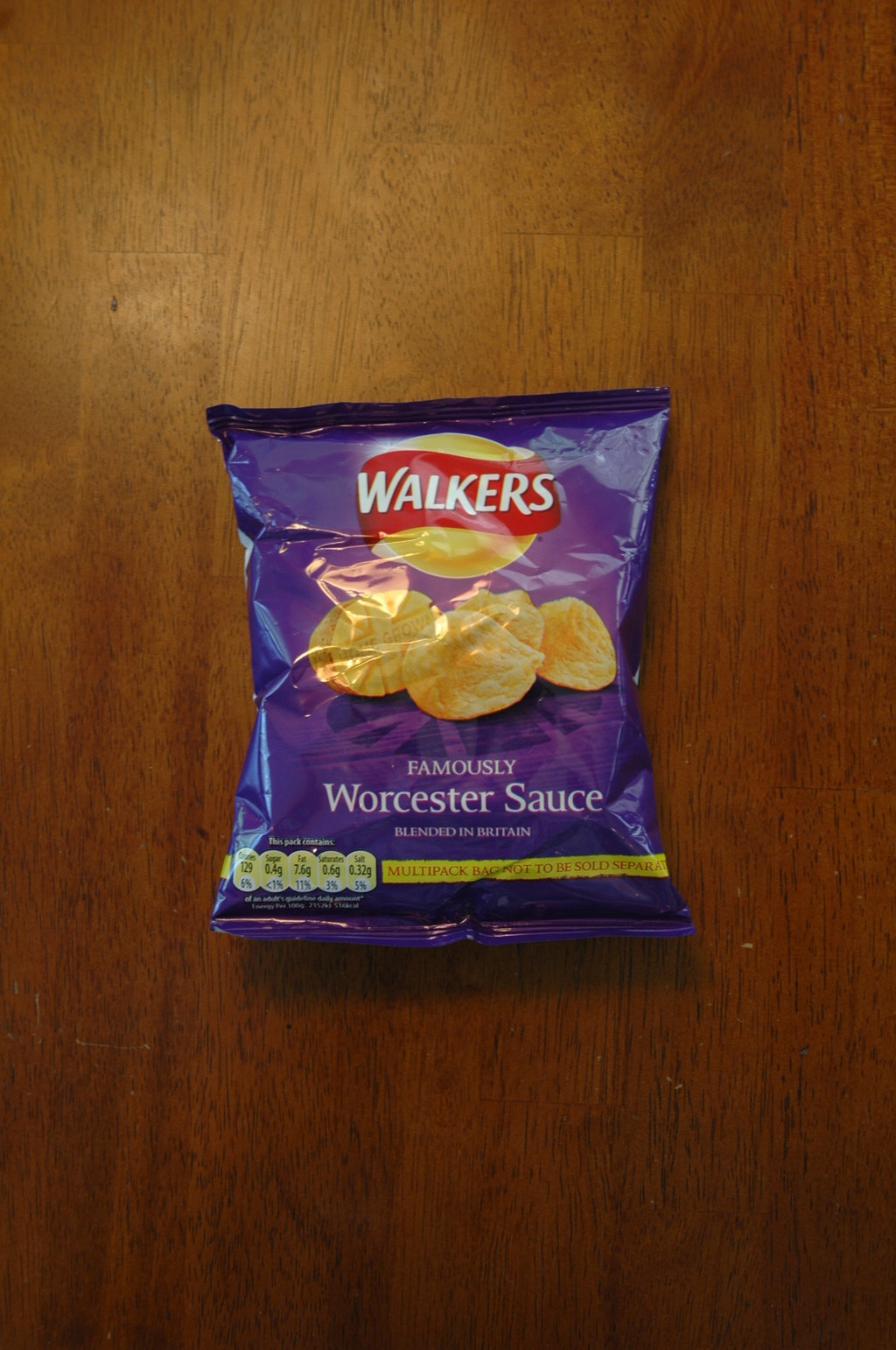 4.
Unmistakably Cheese & Onion With Cheddar From Somerset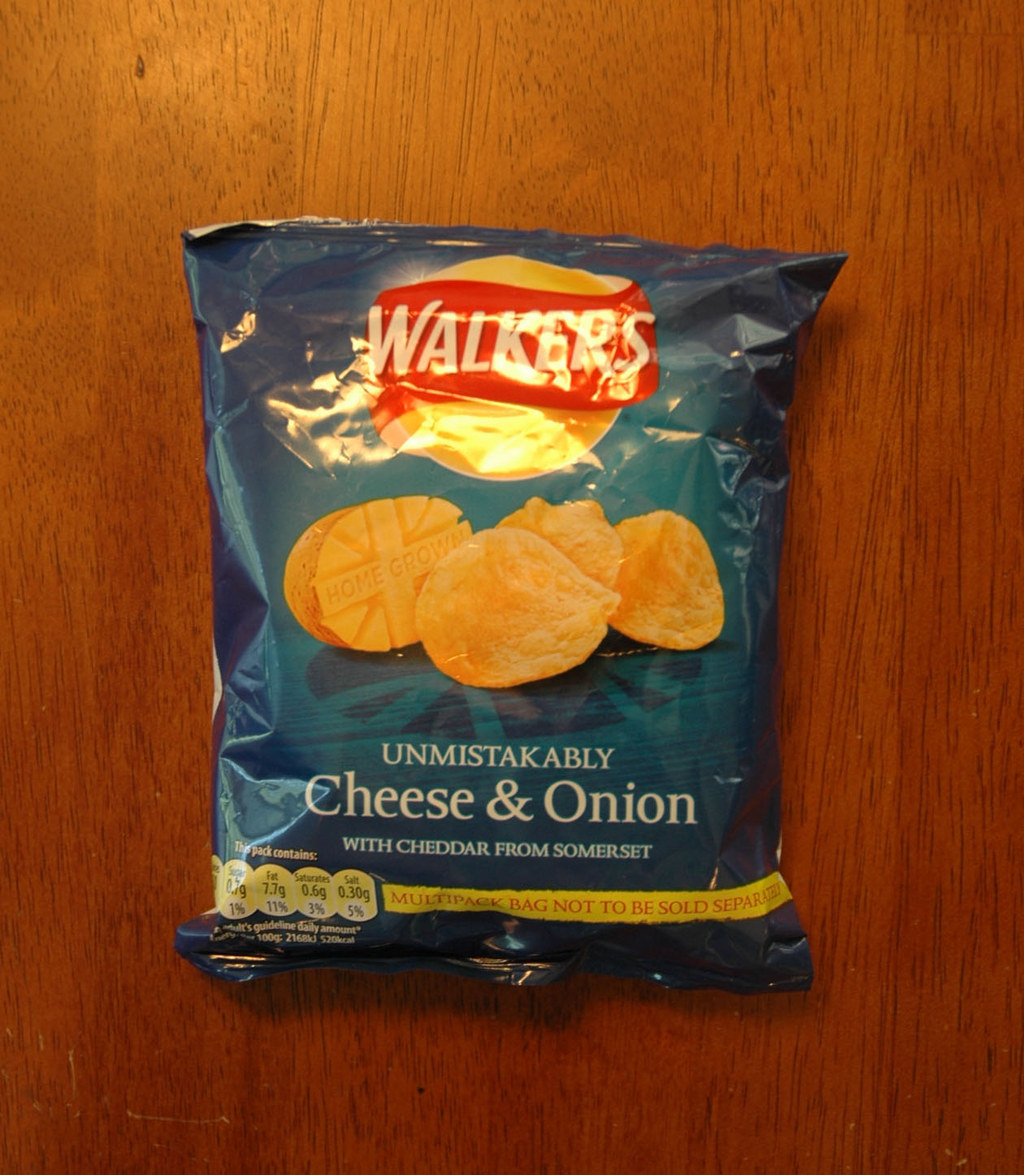 5.
Definitively Prawn Cocktail With Vale Of Evesham Tomatoes